Malls in
Dehradun
are a relatively new concept establish to keep up with the ever-increasing tourists because of its sceneries, commute options and educational institutions. Dehradun has faced constant demand to grow, to become more urbanized and to cater to the growing population. Although a new introduction to the city, the malls in Dehradun have increased in number as well as in terms of quality. These have become frequently visited destinations for families and students on weekends.
Here is a list of top shopping malls in Dehradun:
1. Pacific Mall - The Spirit of Dehradun


Pacific Mall is the biggest mall in Dehradun. Pacific
India
, a renowned construction company in India, constructed this mall. This mall has showrooms of all well-known brands, like Lifestyle, Levi's, Crocs, etc. and has all the essential amenities. Its lavish food court and PVR Cinemas make it a trendy hangout destination for the residents of Dehradun.
Address: Rajpur Road, Opposite Scholars Home School, Dehradun
Timing: 10:00 AM to 11:00 PM

2. Times Square Mall - One-Stop Family Entertainment Destination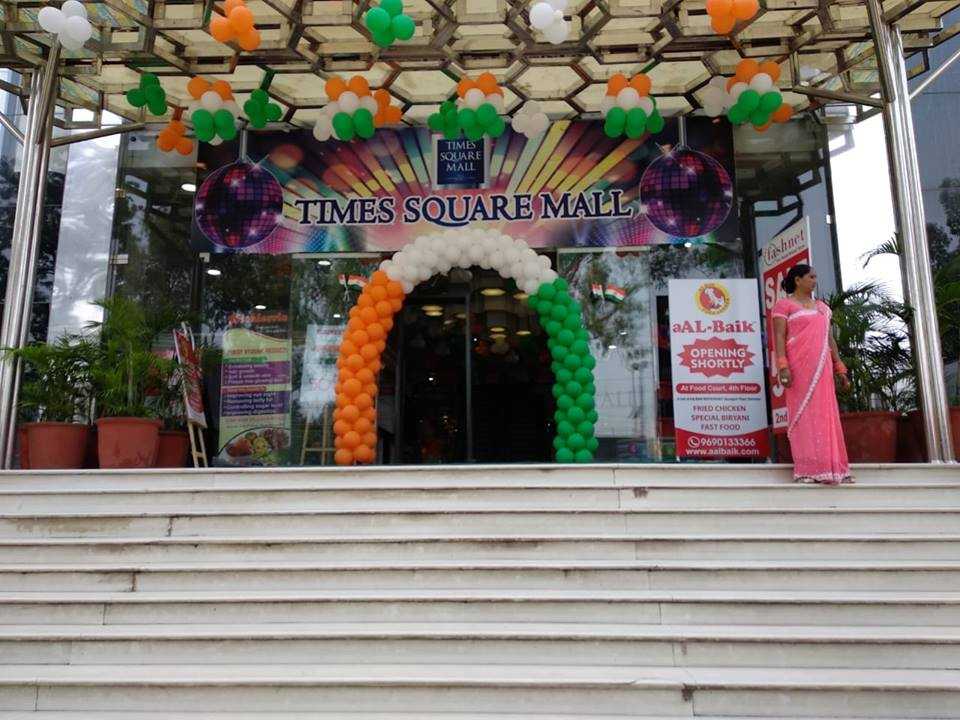 Times Square Mall has all popular brands and food outlets, an exquisite game zone and a multiplex, Mukta A2 Cinemas. It is a popular family mall in Dehradun because it offers entertainment as well as shopping options. This mall has many brands such as Reliance Trends, Arrow, Puma.
Address: Sahastradhara Crossing, near Easy Day, Sahastradhara Road, Dehradun, Uttarakhand.
Timing: 10:00 AM to 11:00 PM

3. Crossroad Mall - A Mall With The Most Convenient Conveyance Options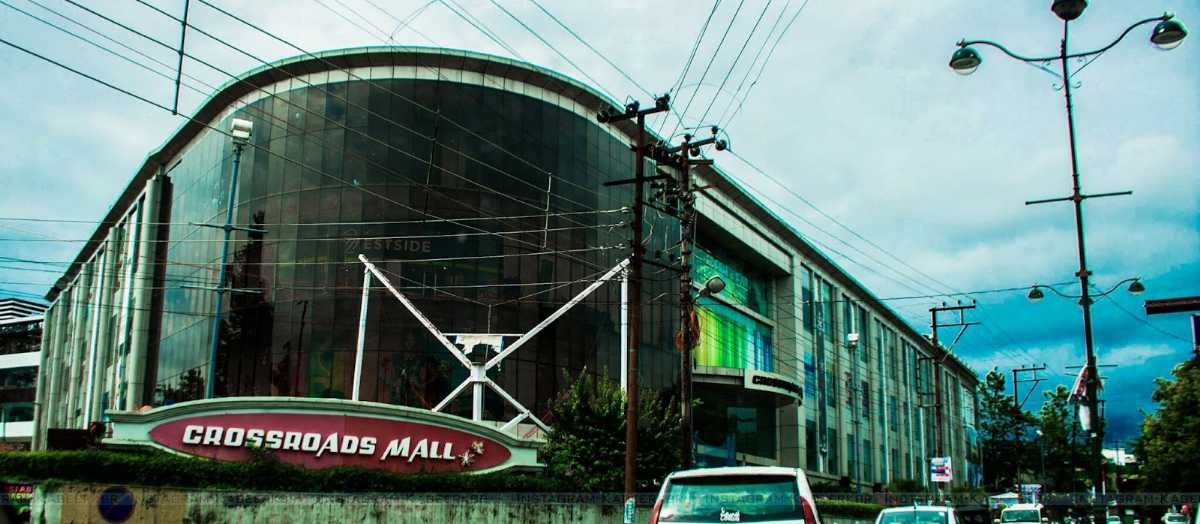 Crossroad Mall is a very accessible and busy mall in Dehradun which houses various brands like US Polo Assn, Ray-Ban, United Colours of Benetton etc. It has a cosy food court, which serves as a preferred chilling zone for students. Crossroad Mall also boasts of a mini plex named Movie Lounge, a gym and a spa centre.
Address: 1 Old Survey Road | Near Uttarakhand Secretariat, Dehradun
Timing: 10:00 AM to 11:00 PM

4. Lavana Mall - Tourists' Favourite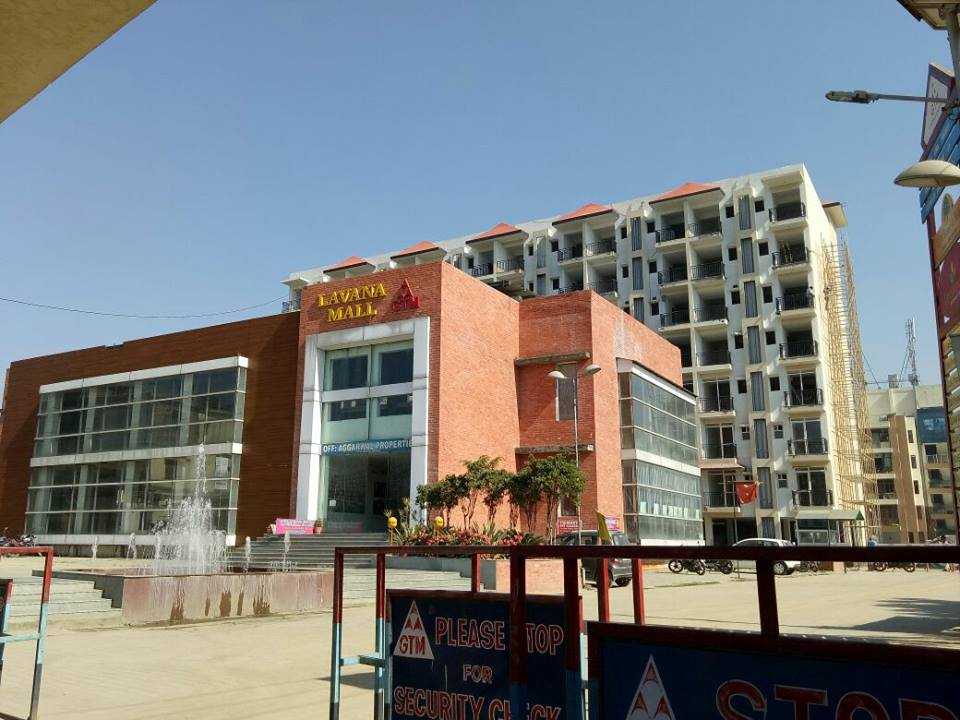 Lavana Mall is quite popular amongst tourists because the mall is located amidst hotels and guest houses, and has a scenic backdrop to it. Lavana Mall offers pocket-friendly deals on clothing, footwear, accessories and other products.
Address: Gtm Forest & Hills, Mohkampur, IIP, Dehradun 
Timing: 10:00 AM to 11:00 PM

5. Doon Square Mall - For The Convenience Of Many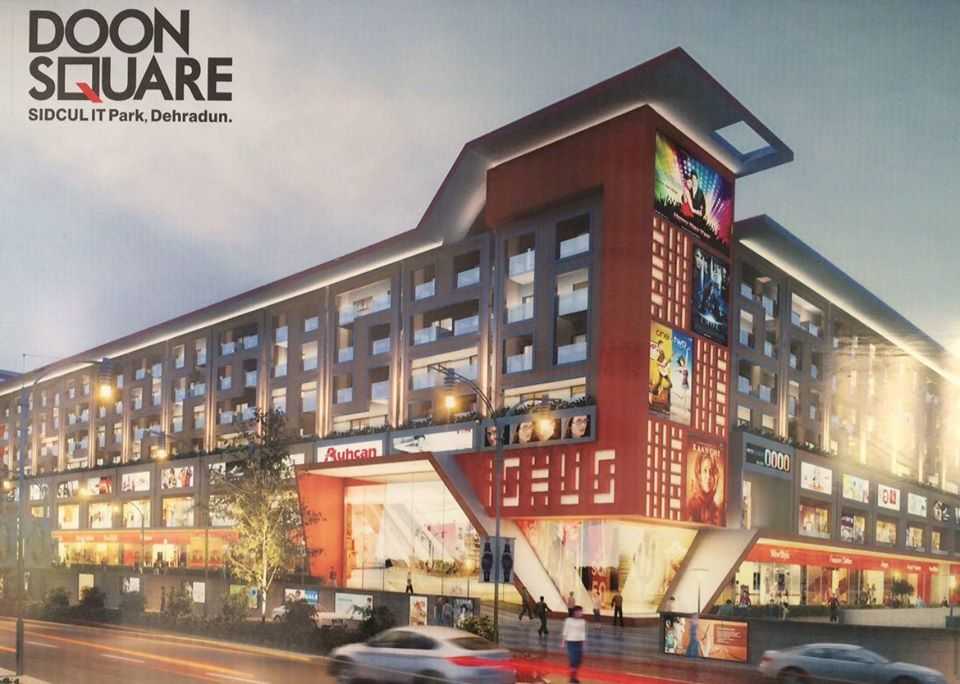 Doon Square Mall is a creation of Supertech Limited. Being surrounded by a residential project and an IT Park, it is a convenient mall for primary as well as the luxury needs of many. Doon Square Mall also has a multiplex and hyper stores.
Address: Doon IT Park, Govind Vihar, Dehradun, Uttarakhand
Timing: 10:00 AM to 11:00 PM

6. Parsvnath Eleganza - Nicknamed Silvercity Mall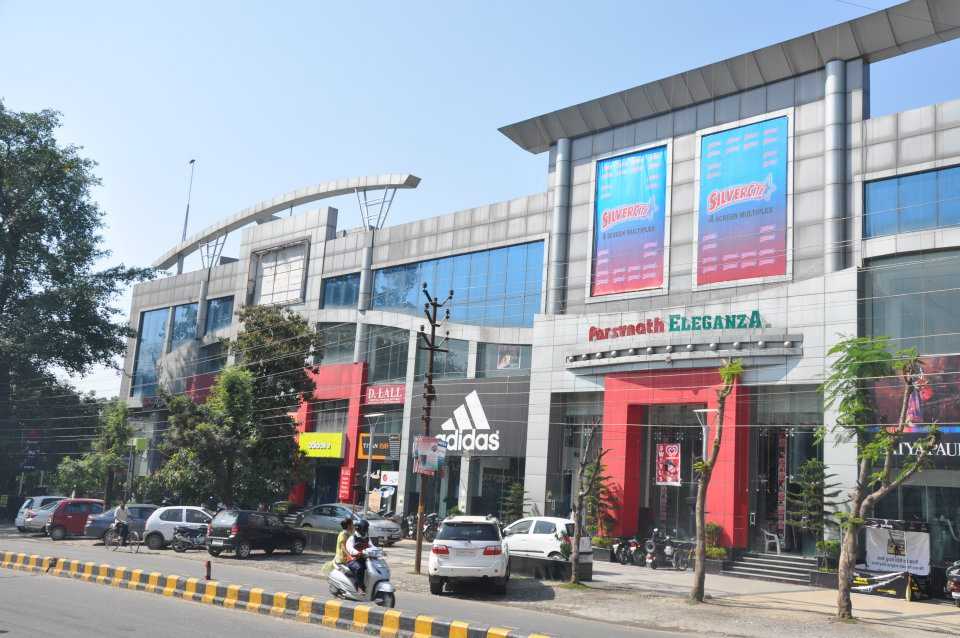 Parsvnath Eleganza is a lavish mall in Dehradun which gorgeous interiors. This mall showcases brands like Puma, Reebok, Titan and many more. It is a gourmet's paradise as it has a lot to offer. It is home to the famous Silver City Multiplex as well.
Address: Rajpur Road, Dehradun
Timing: 10:00 AM to 11:00 PM.

7. The Great Indian Place - Dehradun's First Multi-Cuisine Food Court is Here!

The Great Indian Place constructed by Unitech is an unbelievably comfortable and beneficial mall. The mall has a lot to offer in terms of shopping, food and entertainment. It has the city's first multi-cuisine food court.
Address: Sahastradhara Road, Dehradun
Timing: 10:00 AM to 11:00 PM

8. Vikas Mall

Vikas Mall is an often sought after mall in Dehradun. It houses multiple brands and has an explicit food court. It is home to the famous Carnival Multiplex or BIG Cinemas. Vikas Mall is easily accessible from all parts of the city and thus visited frequently by many.
Address: Sahastradhara Road, Dehradun
Timing: 10:00 AM to 11:00 PM
These malls in Dehradun give people a break from street shopping, which is popular in Dehradun. This novelty has created a buzz around Dehradun and has become a preferred leisure activity to do.