All railway services to and from Dehradun railway station is going to shut down for three months starting November 10th, 2019. The Indian Railways recently announced the closure due to renovation being undertaken at the railway station. Dehradun Railway Station is likely to reopen on the 7th of February 2019.
Slash in Tourists Foot-fall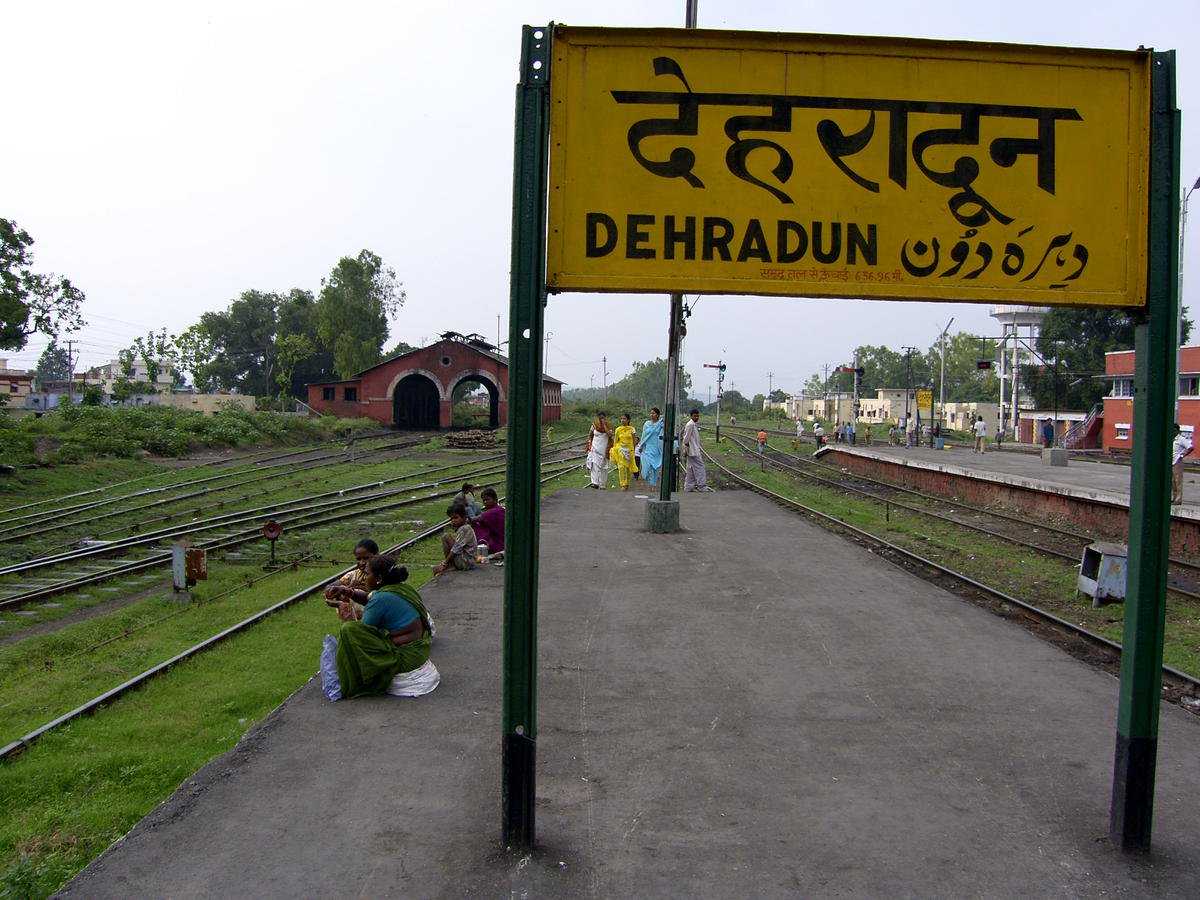 With approaching winter, Dehradun is bound to attract several tourists as the period between November and February is said to be the peak season. With the tourism industry unhappy with this move, the city would also experience a drastic tourist footfall drop.
Statements from the Authorities
However, Sitaram Sonkar, Station Superintendent at Dehradun Railway Station, was optimistic about the closure. Sonkar stated that the benefit of the renovation would be reaped eventually as the railway station would thereafter accommodate more prominent coaches and higher capacities. He said: "After the renovation, big trains with more coaches will also halt at Dehradun. Earlier, trains with more than 10 to 12 coaches could not halt at the station."
Sandeep Sahni, president of Hotel and Restaurant Association of Uttarakhand, said: "Usually tourists come to the state capital, spend a day or two here, and then go to hill stations like Mussoorie, Dhanaulti and Chakrata. But now, Dehradun is likely to witness a dip in tourist footfall." He also added: "halting train movement for such a long period will hit the state's economy badly. We understand that the project will be beneficial for the state in the long-term, but undertaking the project during this time of the year could have been avoided,"
Train Cancellation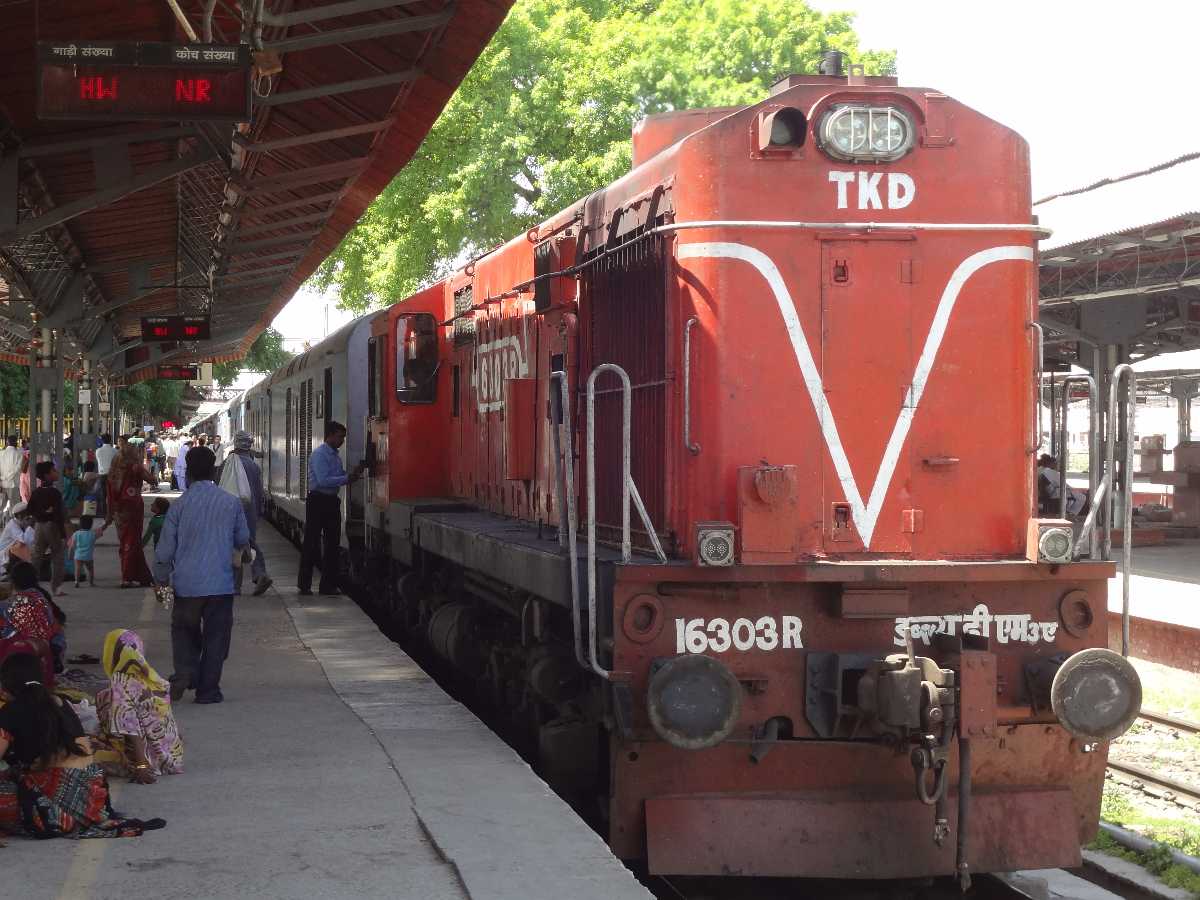 With effect to the closure, a couple of trains will be cancelled or will halt at the stations nearby and proceed only from other railway stations. Dehradun railway station will not allow any train. Dehradun-New Delhi Shatabdi Express and Nanda Devi Express will start and terminate at Haridwar Railway Station. Other trains like Link Express coming from Prayagraj will halt at Aligarh Junction. Similarly, trains approaching from Muzaffarpur to Dehradun will stop at Najibabad.
How The Issue Would Affect Taxis
Taxi services will also be affected due to the closure. Residents and visitors will now hire taxis from Haridwar and other nearby halt stations to travel here instead of Dehradun itself. Deep Rawat, a local taxi service company owner, said: "Now the tourists will hire taxis from Haridwar, as a consequence of which, private transport services in Dehradun are likely to suffer huge revenue loss."
What are your views on the closure of Dehradun's railway station? Let us know in the comments below!