Given a chance in life, we'd all choose to travel to see the more significant part of the world. However, pragmatically speaking travelling comes with immense sacrifice, saving and planning; Unless of course, you can fly like the birds. While the cost of living is on the rise each day, it doesn't mean we put off our travel plans. Little hiccups here and there and some smart decision making leads to a lovely trip.
The trend of travelling the world on a budget came with the popularity of blogging and vlogging. Instagram has lifestyle bloggers all over it who go on a budget and yet manage to have a Pinterest vacation. So here are some ideas on how to save money for travel.
1. Pick Your Type of Travel
Travel could be of many types, depending on the type of break you are looking. It could mean a trek to a nearby hill station, a soul searching trip amid nature and dense forests in the bounds of your country, a solo bike ride, a cruise overseas or even an annual trip abroad. Make a choice based on your wish and how long you intend the trip to be. More extended the trip, more the finance. For instance, a three week holiday to
Kodaikanal
or
Ooty
will be was less than a ten-day Europe tour. So decide Kashmir vs Switzerland;
Pondicherry
,
Goa
vs Bali!
2. Research About Your Destination
Once you have your mind set on a particular place, start gathering details on their local life. This research will give you an idea of their standard of living and kind of expenses you'll face on your trip. And importantly opt for inexpensive places to stay there, like hostels and homestays like Airbnb or motels. Instead of staying at Hilton, Westin, this way you will hence get a feel of the local city without burning a hole in your pocket!
3. Ink Down Your Expenses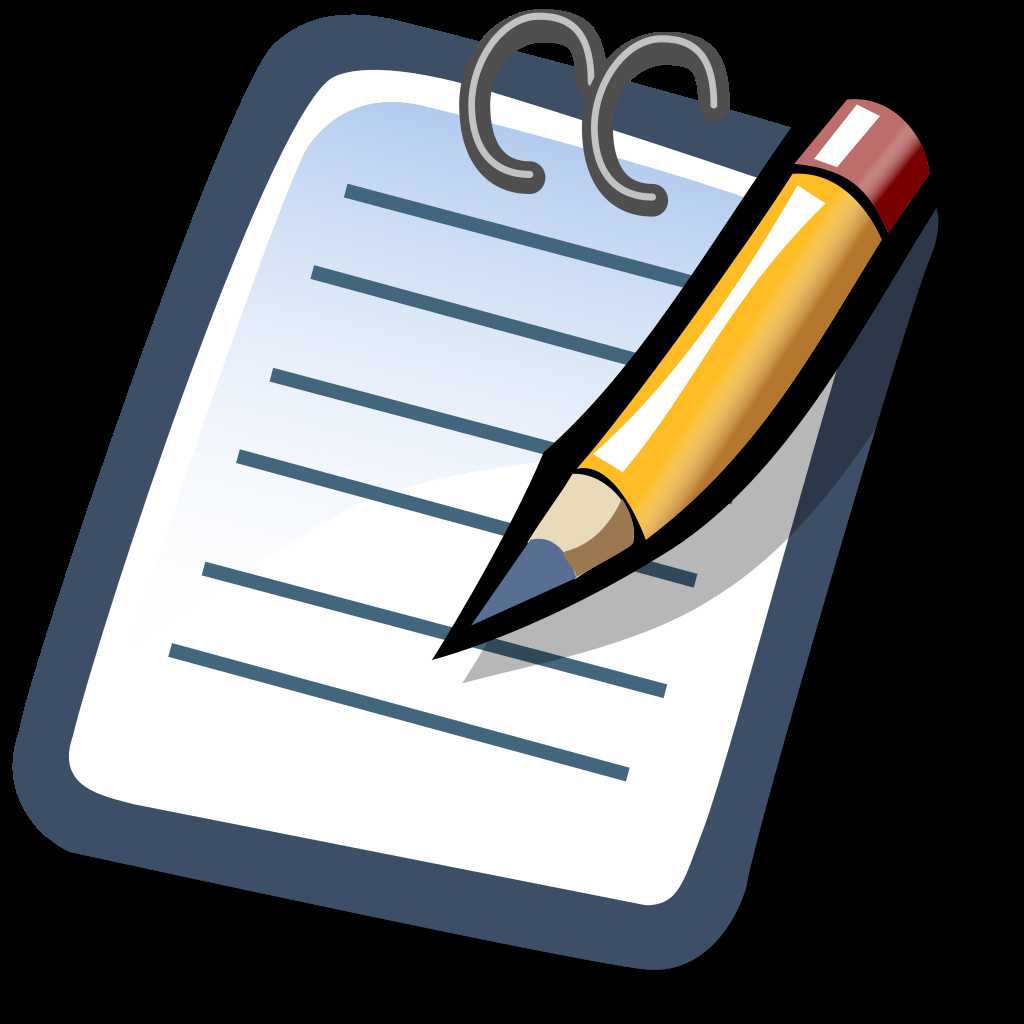 Saving money starts by noting down your expenses. From daily requirements to extravagant buying, note it all down for a week. This bookkeeping will help you keep a tab, and as you do so for a week, you will be able to analyse when and where to cut down. That overly excessive, expensive top from Zara was not your current requirement; you will learn this and discover much more of reckless buying. Apps like 'mint.com' will aid in this process.
4. Bring out the Piggy Bank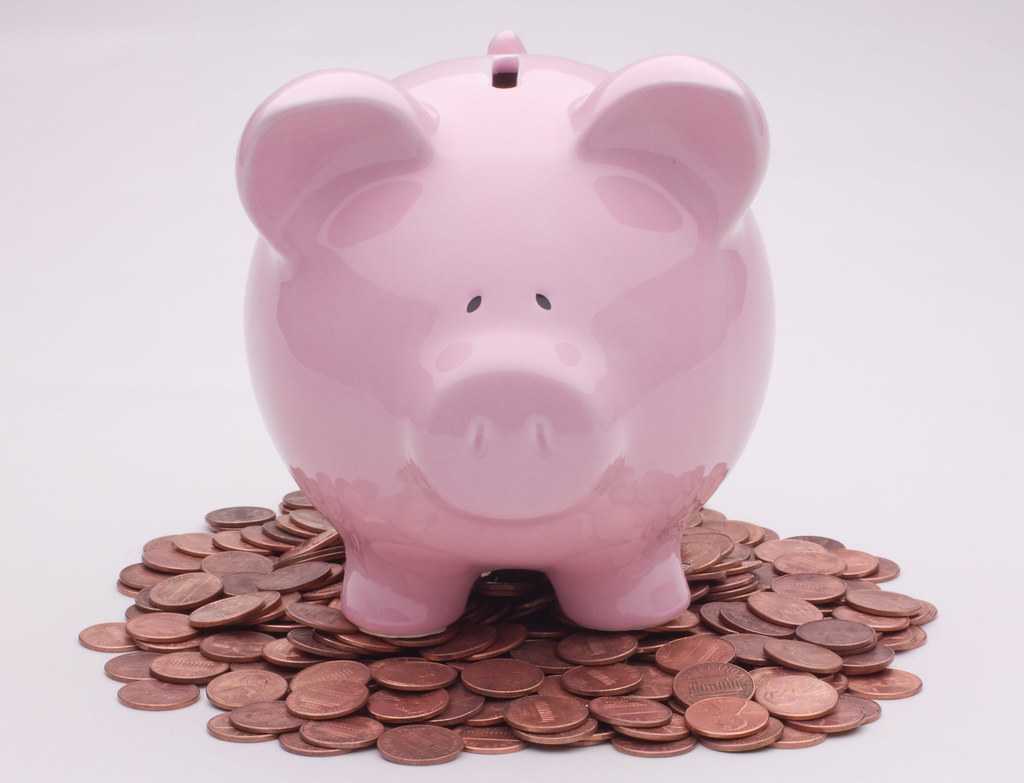 Now that you have a fair idea about your trip and learnt of all your miscellaneous expenses cut down all your other expenditure. Be it a membership (salon, club, overly big Netflix account for just one person?) fee you've been paying every month for a service you don't use, bar hopping with your buds when you could have a subtle yet rocking time drinking at home, fancy restaurants, incessant shopping; rid of all of this now. In terms of cost cutting, get a roommate to split your rent in half, take a walk instead of driving– long walks are fun when you have just the right company,  be your masseuse when you need to relax!
5. Save! Save! Save!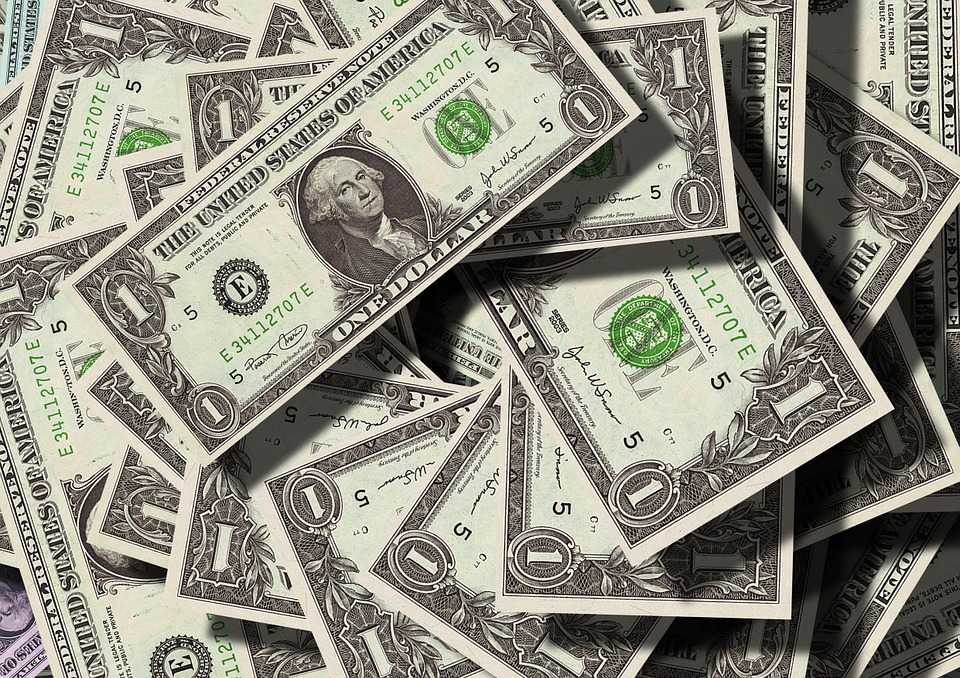 A lot of couples these days save a part of their paycheck and create a travel fund. Something like this will help you go on mini-vacations every other month. Celebrity Youtube couples introduced this trend, and it is indeed a great idea! Save lump-sums in a piggy bank the way we used to do it as kids or deposit it in a bank, and you may earn interest for your gesture. If you're a student keep some money aside and pick up some shifts after college, you could make your way for a getaway.
6. Spend Less on Food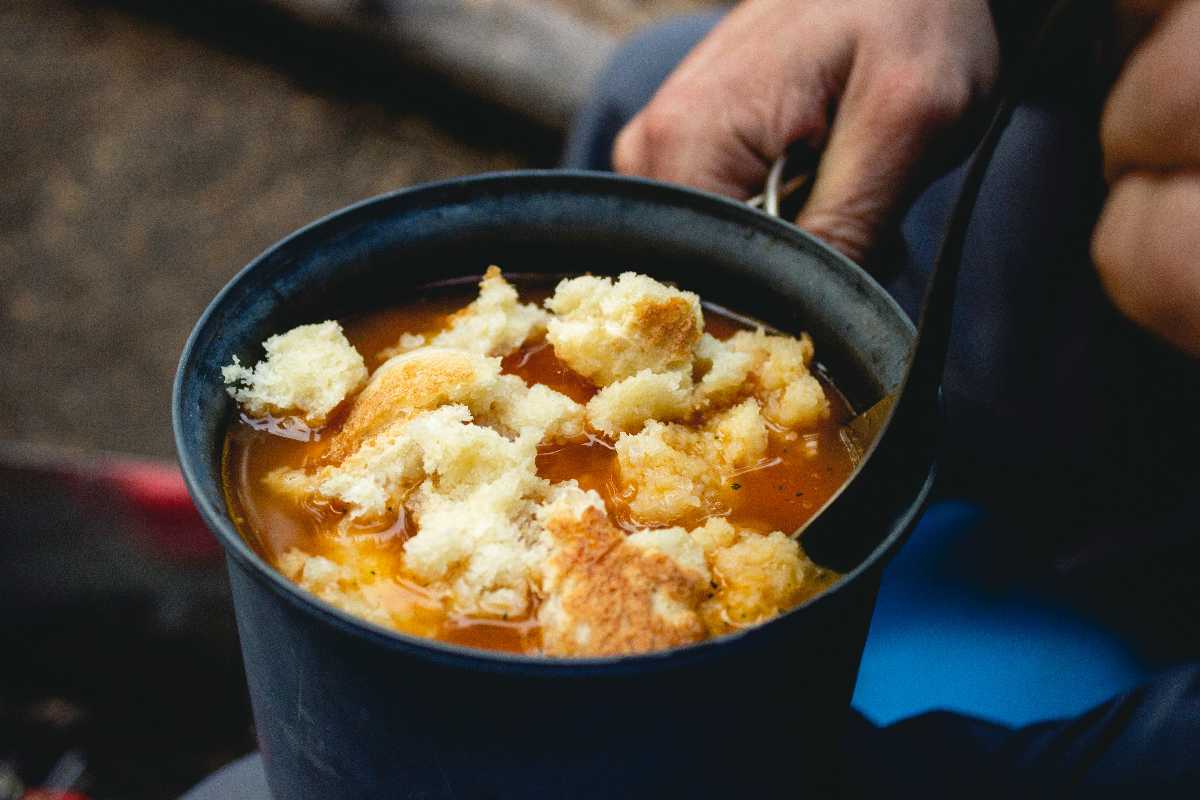 Cooking for yourself and eating it is always going to be self-gratifying and cheaper. If there is no way you can cook for yourself, choose a food catering service or a food mess in order to save money as eating at different places is just going to cost you more money. Cut down on those fancy coffee and luxury food, indulge in local delicacies and street food, go back to the roots. Remember, the idea is to cut down and spend less, not starve yourself; so eat to your heart's content keeping the end goal in mind which is to travel.
7. Use Public Transport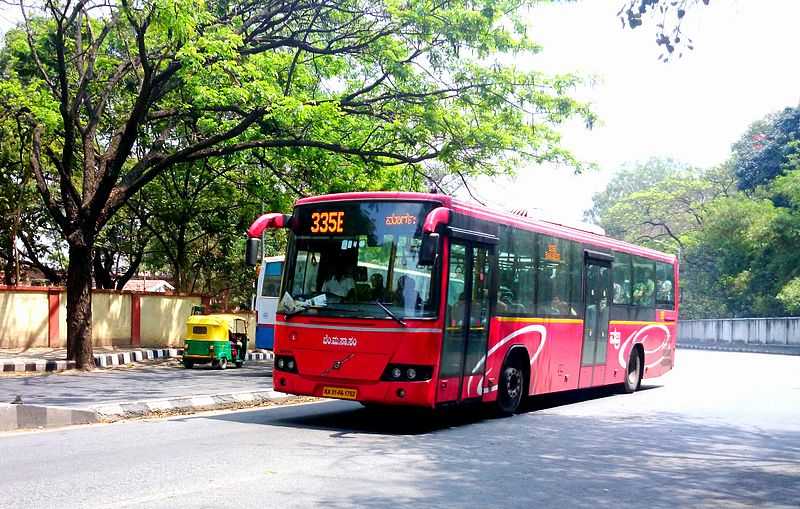 Take full advantage of the public transport systems in your country and save money on intra-country travel. Using your own vehicles and taxis will only lead to you spending more money or better yet, get yourself a bicycle for short distances; environment-friendly and a workout for the earth-conscious people. If you find all this a bit extreme, you can opt for ride-sharing services by companies like Uber, Lyft, Ola and more. Every bit of money you save inches your dream of travel closer.
8. Save on Bills and Utilities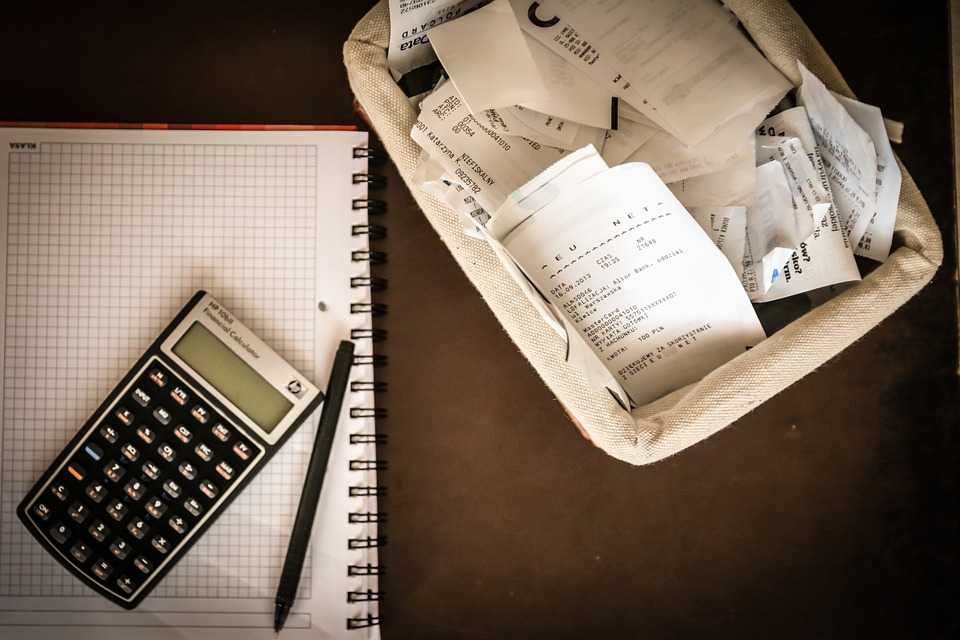 If you are a cable TV binger, maybe it's time to say goodbye to it. You won't have to sit and be subjected to addictive saturated programming and you save money in cable bills. Reducing the consumption of water and electricity can also go a long way in getting you the money you need to finally getaway. You can find so many ways to reduce the use of electricity just by looking around your house. Always keep the end goal in mind; travel. In the end, it will all be worth it.
9. Limiting your entertainment and leisure activities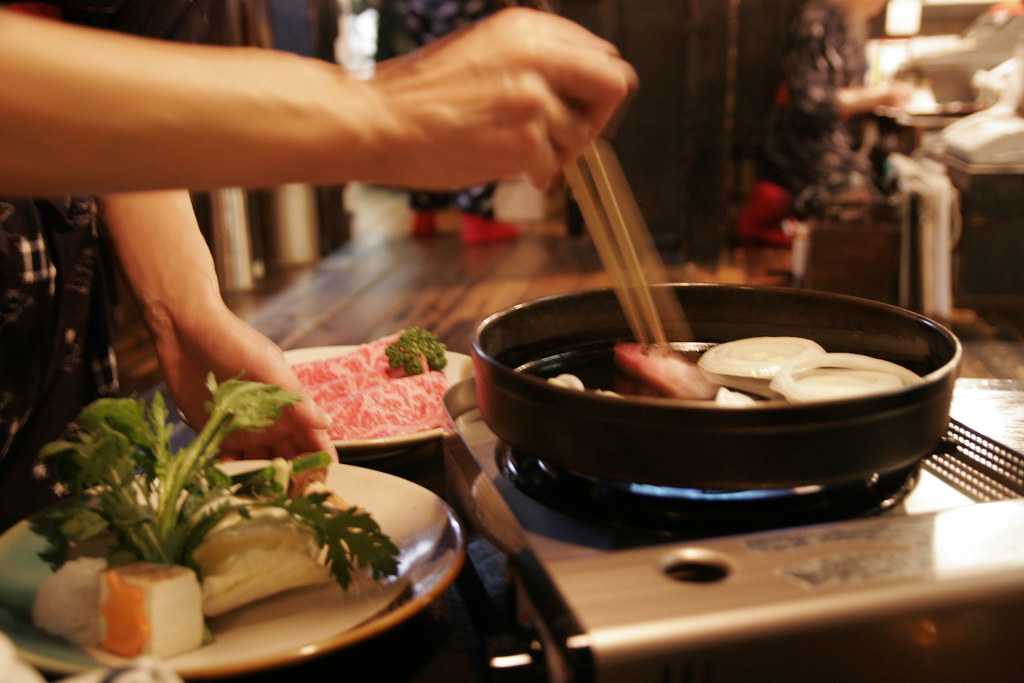 Instead of going out to eat, invite people to your homes and cook the food. Go to places on days there are free admission or look for free things to do during the free time. You don't always have to spend money to have a good time, take a look around and there will always be something you can do without burning a hole in your pocket.
We all have a hidden talent or even a hobby, its time to make money out of it. If you like to do artistic work, customise your art for friends and your known social group and sell it. It is a great way to optimise your skills.
10. Get rid of habits that cost you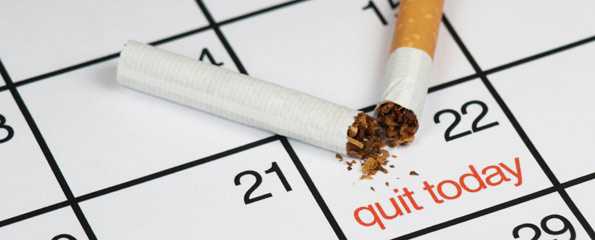 If you're a smoker, quit smoking. A habit of going out at night to party? Stay in. Serial book buyer? Get free ebooks or borrow. A spa-goer? Stay in, take a bath. Expensive gym membership? Cancel it, use your surroundings, breathe in the fresh air. Feel like spending money? Don't.
Always make sure to remember what you're striving for. That is to travel and have a life-changing experience which is going to stay with you forever so keep the short term luxuries away for a while and get travelling!
Yes, this sounds like a lot of sacrifices, but being wandering the world will make it worth it! Don't restrict yourself for the world was meant to be explored. Some of the beautiful places on Earth might be far away; for a traveller, everything is a wish away. So set your heart on a dream vacay and motivate yourself to work towards it, and there will be no such feeling like making your dreams come true on your own accord. Bon Voyage for the wanderer in you!