The southernmost tip of God's own Country is home to a beautiful blend of lush green foliage and a thriving commercial hub. Built on seven hills, the city of Thiruvananthapuram or Trivandrum is bordered by sandy seashores, with the crashing waves of the Arabian Sea on one side, and the majestic Western Ghats on the other. Let's find out why it is also 'The Evergreen City of India'.
The capital city of
Kerala
has been named after Lord Vishnu, or Anantha Padmanabha, and is one of the prime tourist destinations of the country. Its numerous beaches, the extraordinary style of architecture, the majestic, regal temples, its strong roots in heritage, the plethora of revered museums, and the endless greenery, all mingle together to give Thiruvananthapuram an aura of ethereal charm which unfailingly captivates both tourists as well as locals.
Why Is Trivandrum Known as the Evergreen City of India?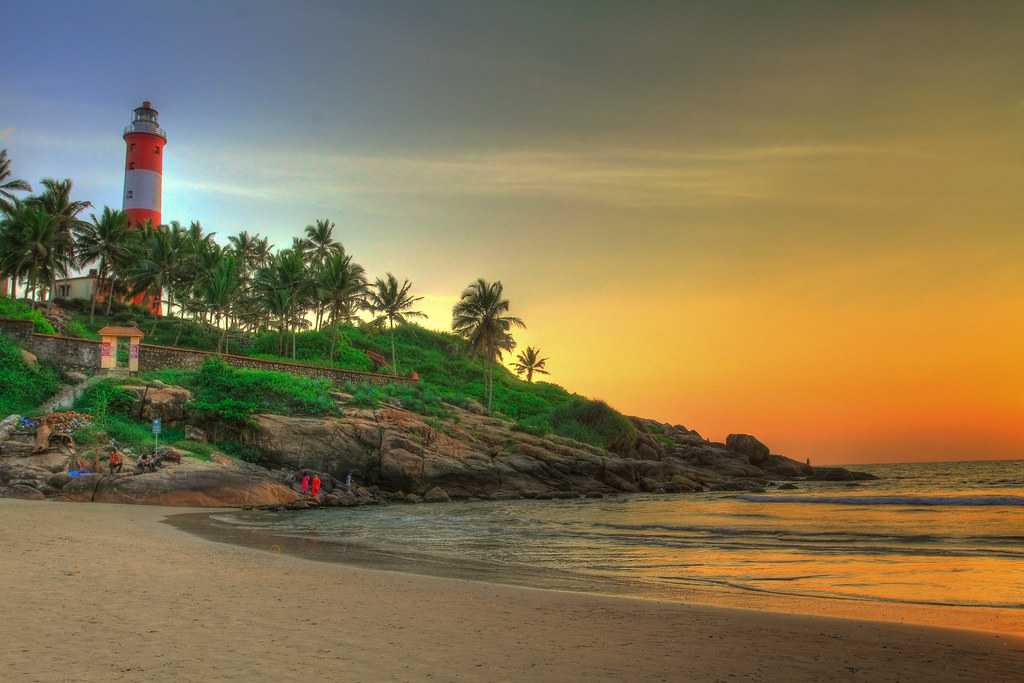 Coastal Landscapes
Thiruvananthapuram is a repository of sprawling fields, dense rainforests, numerous wildlife sanctuaries, public parks, and picturesque coastal landscapes. The sheer extravagance of the natural surroundings coupled with an epitome of vitality had led Mahatma Gandhi to label this place as the "evergreen city of India".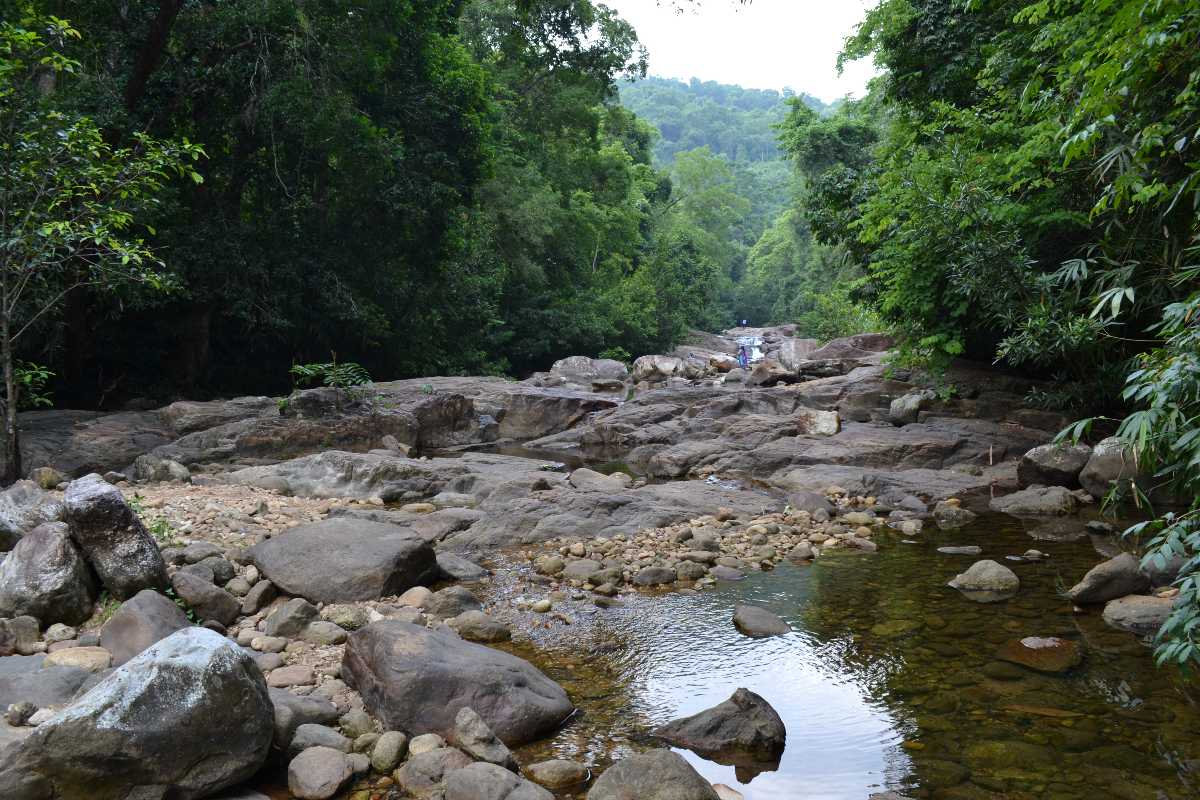 Lush Greenery
The paradisiacal aura of the tourist destination gives out a pleasant, serene charm, and the lush green surroundings as far as the eyes can see only add to its idyllic splendour. Thiruvananthapuram is also home to a number of beautiful spots for hosting picnics, taking a leisurely stroll, or setting out to explore what it has to offer.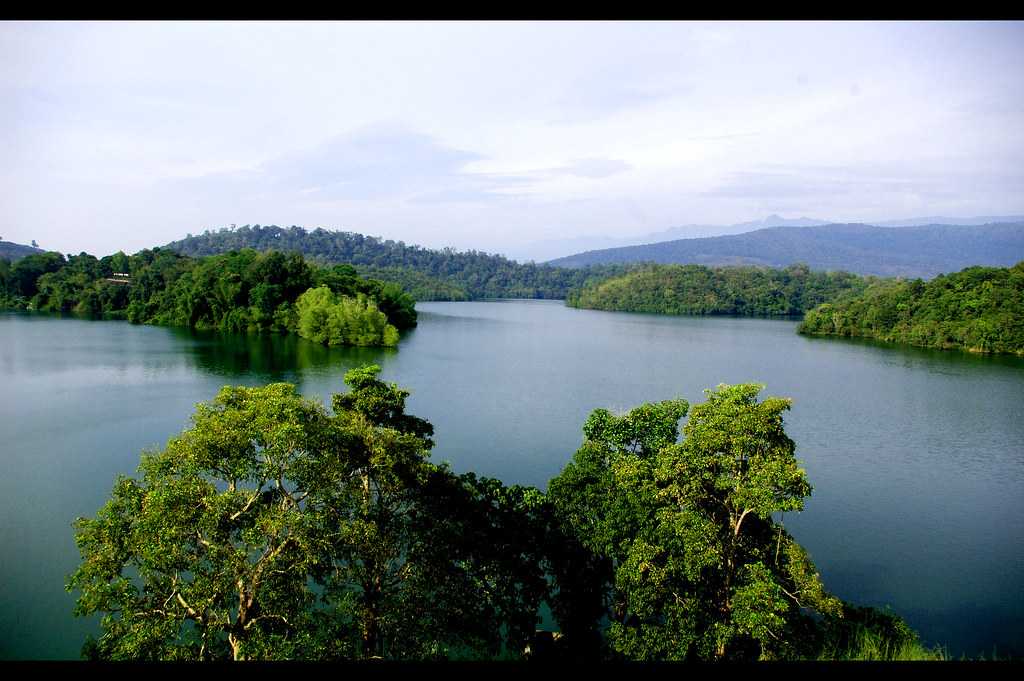 Places That Are Perfect for Nature Lovers
The Zoological Park
Kerala Legislature Assembly Complex
Veli Tourist Village
Neyyar Dam and Wildlife Sanctuary
Other tourist spots such as Akkulam, the cascading
Meenmutty
Waterfall, Chirayinkeezhu, Aruvikkara, and the gushing Kombaikani Waterfall are also places that shall leave you open-mouthed in awe.
True to the name this wonderful city has been honoured with, the evergreen city of India is home to a number of tourist attractions that add to its natural beauty.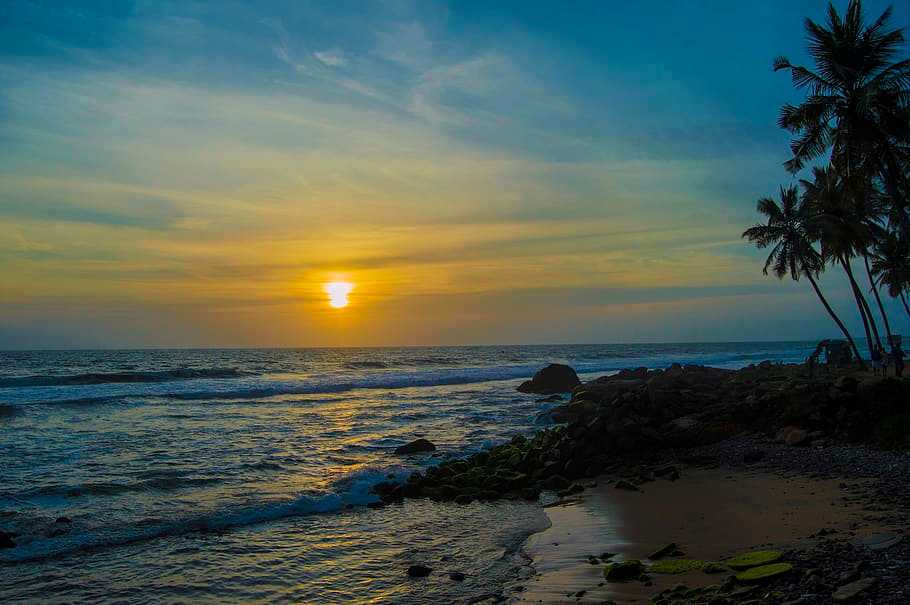 By Road
If you are planning to drive to Thiruvananthapuram, it helps to know that it is well connected to all the major cities that are located in close proximity, a few of which include Bengaluru,
Madurai
,
Chennai
,
Kochi
,
Kumarakom
, as well as
Alleppey
. In addition, it is also linked to a number of metropolitan cities of the country, including
Kolkata
, New
Delhi
,
Mumbai
, and Chennai, to name a few.
By Rail
Within the city of Thiruvananthapuram lies its central railway station which is connected to the major metropolitan cities of India, which include Mumbai, New Delhi, Chennai, Bengaluru,
Indore
,
Guwahati
, as well as Kolkata, to name a few.
By Air
Thiruvananthapuram houses its own international airport which has connections to a large number of cities across the country. To name a few, they include New Delhi, Kolkata, Mumbai, Bengaluru, as well as Cochin. In addition, it is also connected to several international cities, including
Maldives
,
Sri Lanka
,
Singapore
, and the cities that form the Middle East. 
The months between October and February are considered to be ideal for a vacation in Thiruvananthapuram, owing to pleasant weather as the winter settles in. From March to June, Thiruvananthapuram experiences hot and humid summers, which may prove to be uncomfortable, especially if one is out for sightseeing. July to mid-September experiences moderate to heavy rainfall, which gives the place relatively cooler weather.
Thiruvananthapuram is one of those destinations of the country that calls for a second visit, and then a third, until, before you know it, you have just made it a ritual to go there at least once in a couple of years. The fresh air, the picturesque surroundings, the turquoise water and the majestic hills, the rich heritage and culture, as well as its historical significance, all combine to indeed, make this place the "Evergreen City of India".