Auli is a picturesque destination, located in the Garhwal region of Uttarakhand. It is a ski paradise in the Himalayas offering an enthralling skiing experience to all the adventure lovers. Residing at the height of around 2500 to 3000 meters, the region was once the base of paramilitary soldiers. Surrounded by the dense Oak and Coniferous Forests in a large number of acres, Auli is under a thick cover of snow during winters, making it one of the most popular skiing destinations in the state. Another best thing about Auli is that the government has offered various facilities to make skiing available and possible for both beginners and professionals.
Highlights of Auli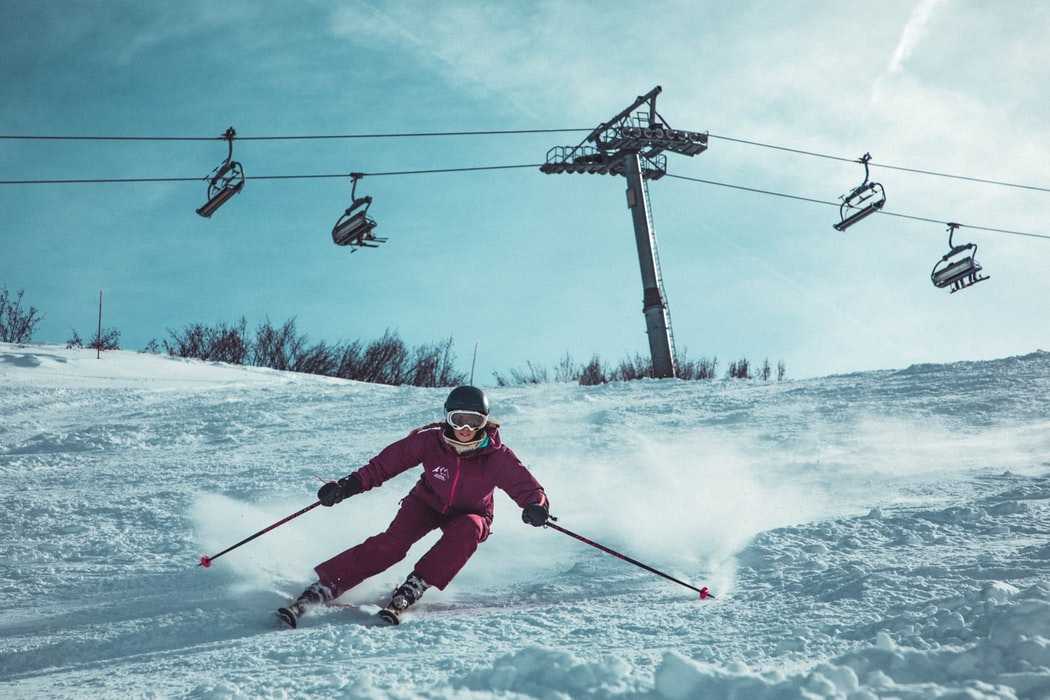 1. Highest Man-Made Lake
The Auli Artificial Lake is one of the tallest man-made lakes in the world. It was built by the government to provide snow surface when there was less snowfall during the peak season. The lake is strategically located, offering the most mesmerising views of the Himalayas.
2. Highest Cable Car
Covering a distance of almost 16 km, Auli's cable car is the highest and the longest ropeway in Asia after Gulmarg. Also known as Golconda by the locals, the route connects Joshimath to Auli.
3. Natural Skiing Slopes
Auli has gorgeous glimmering slopes making it perfect for skiing. These slopes are located at an altitude of almost 2500 to 3000 meters and create several skiing opportunities for both beginners as well as professional skiers.
4. Amazing Star Gazing Experience
Thanks to the high altitude, Auli brings the stars right to you! Camping under the skies of Auli is one of the top things travellers love to do at the hill station.
Best Time to Visit
For Skiing, the best time to visit Auli is definitely during winters. Starting from late November till late March, Auli is covered under a thick blanket of snow. January is usually the most preferred for skiing as during this month it receives the maximum snowfall and lasts till the end of March.
How to Reach?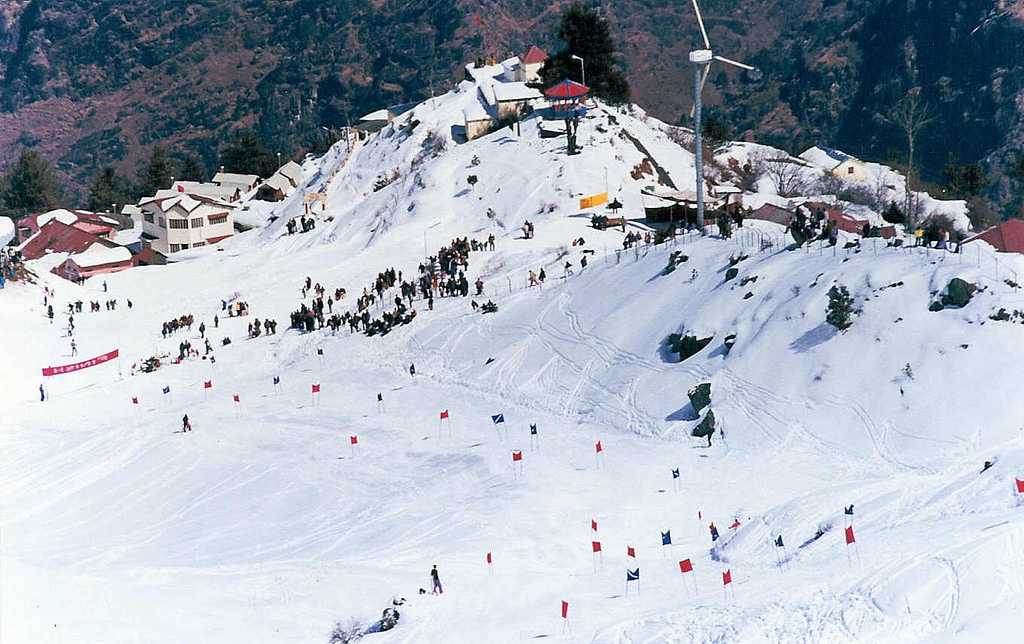 As Auli is located in the Garhwal region of Uttarakhand, it is connected to all the major cities of its state.
By Air
- The nearest airport to the hill station of Auli is the Jolly Grant Airport located in Dehradun.
By Rail-
If you opt to travel to Auli via rail, you'll have to get down to Haridwar railway station, and from the railway station, taxis and buses are easily available to the hill station.
By Road-
The major cities of Uttarakhand like Haridwar, Rishikesh which are close to Auli are well connected through roadways. One can also board the bus to the town of Joshimath which is only 16 km from Auli.
Skiing Cost in Auli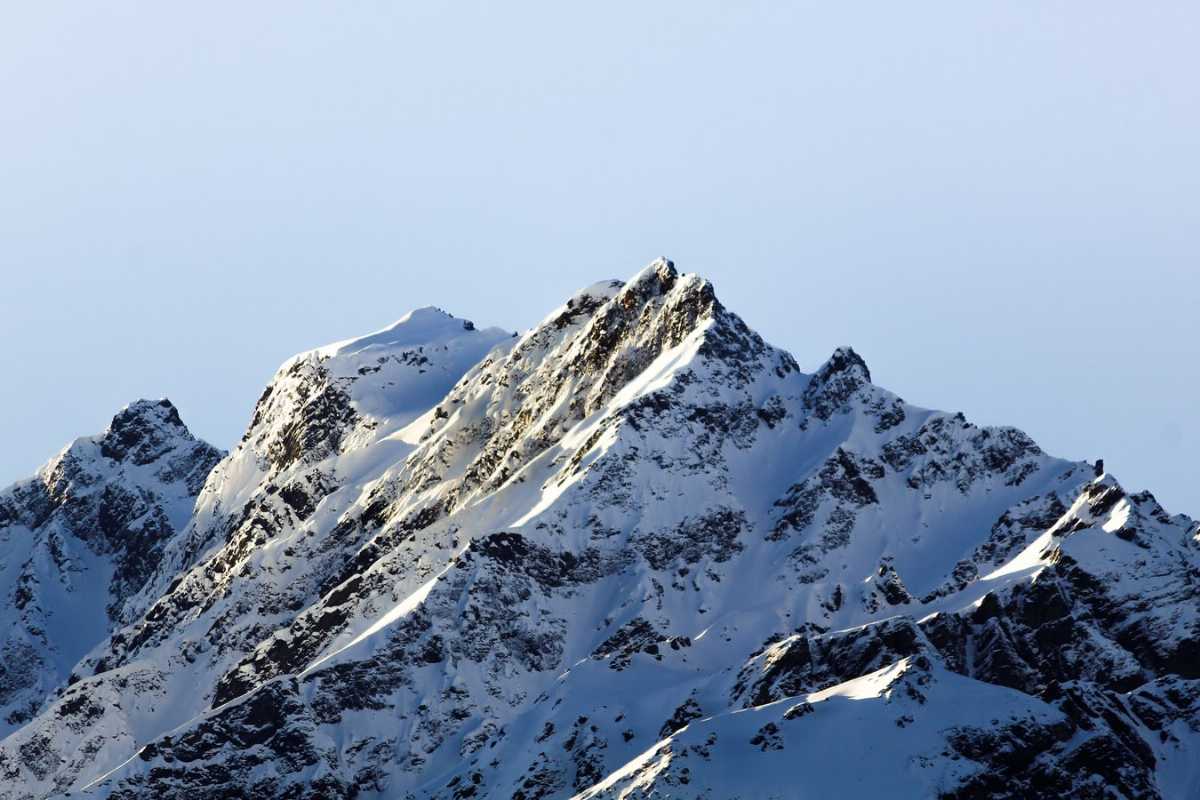 There are many operators offering various skiing packages in Auli. These packages range from INR 15,000 to INR 30,000 for 5 - 7 days. We have listed a few of the operators we think you should check out: