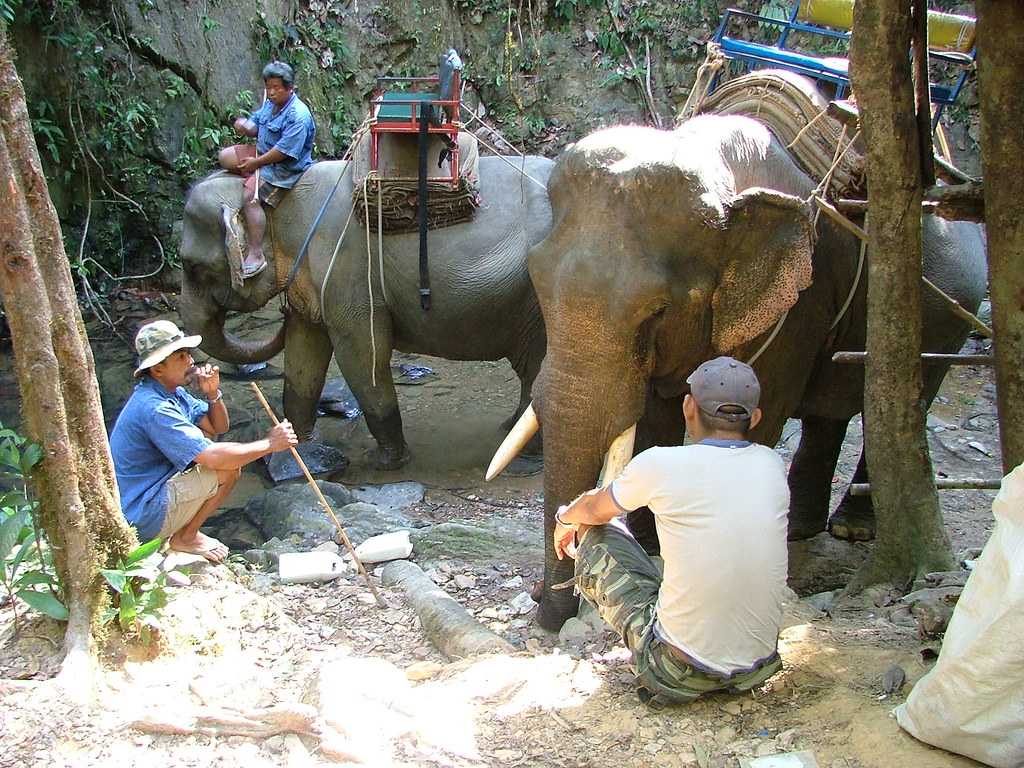 Elephant Encounters

Elephants are considered to be the highlight of the National Park. The close encounters with Asian Elephants are inevitably incomparable. Interacting with the elephants, the mahouts, feeding them their daily meals, scrub, clean, and bathe them is what the tour offers its visitors. There will be fully trained guides who will narrate you specific stories or introduce characteristics of some elephants and make your visit worth your time.
Jungle Trek
Experiencing the tropical forest world on foot is altogether with a different opportunity to explore the National Park. People of all ages can go for treks along the length of Park. It is recommended to take a guide with you and also follow the norms of the Park. The Rafflesia treks and other treks either leave the east or west from the main entrance.
Jungle Safari
There are four, three, and two-day tour options for those who want to enjoy a jungle safari. These tours are the best option to explore the best of this National Park. More detailed information about jungle safaris are provided in the next subheading.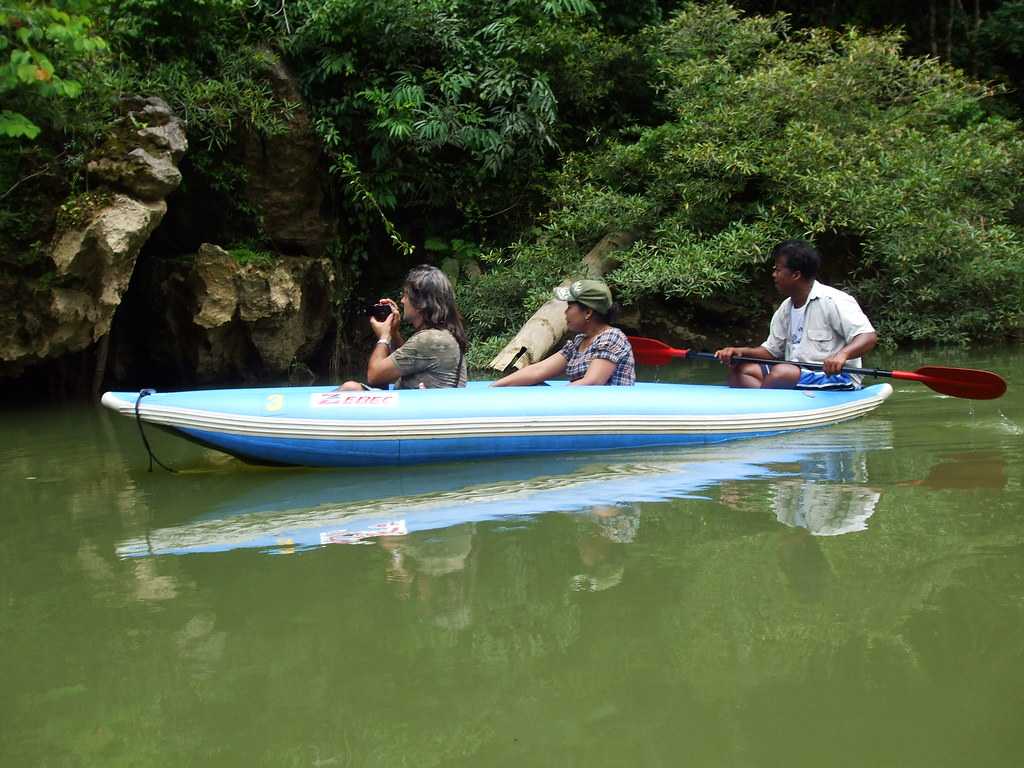 Canoeing, Kayaking, and Bamboo Rafting
If you are looking for a relaxed canoe ride, then head over to Sok River. You will come across kingfishers, herons, snakes, frogs, monitor lizards, and wild monkeys while canoeing. There are chances that you will pass through limestone cliffs along the riverside and also witness the rural life of the local people.
Boat Tour
A boat tour to the Cheow Larn Lake is a must if you are visiting the National Park. You can stay overnight in the floating bungalows in the Park. This is a fascinating experience as an overnight stay will allow you to witness the activity of nocturnal animals or wake up to the sound of the endangered Lar Gibbons.
Hiking
Short hikes in the National Park are usually self-guided. You can get a guide for longer trails. A guide will charge THB 500 for half a day and THB 1000 for a full day. The place around Cheow Larn Lake is quite scenic for hikes which are usually accessible by longtail boats.