Summer is when you can finally step out of that hibernation, get set and go for a trip that won't hurt. Summer is all about chilling in cooler places as and when you want. Given the right destinations, summer is a traveller's boon. All you've got to do is find the right places at the right time and pack your bags! We've narrowed it for the Bangaloreans to make sure that this summer is something they remember for the trips.
Here is a list of 12 best places to visit near Bangalore during summers:
A mountain range named – Horse's Face, Kudremukh is 332 kms from Bangalore. As green as one's imagination can run, the place is a literal heaven nestled in the Western Ghats. Kudremukh Peak, which is Karnataka's third highest peak, is a paradise for trekkers while Kudremukh National Park, a wildlife enthusiast's nirvana. Hanuman Gundi falls looks as beautiful as pearls plummeting from a hundred feet. Don't forget to take home bags of fresh coffee powder, tea leaves and authentic spices from here!
This queen of Nilgiris is as good to visit any time of the year as it is, during Summers. Green landscapes, cool air and misty clouds floating by lifelessly- it only gets better and better once you step in here. While Ooty Botanical Gardens are a treat to the eyes, standing right there on Doddabetta peak is an equally healing bliss. Do relish a hot cup of tea with any South Indian snack!
"The land of seven forests" and also popularly known as the poor man's Ooty, Yercaud is hill station nestled in the laps of Western Ghats with one of the most beautiful natural scenery to be found in India. Yercaud is a perfect place to trek with many natural wonders like Killiyur falls and Emerald lake to greet you. Visiting the lake without tasting the capsicum fries of the lakeside vendor is but a blunder!
Present day, Kodagu district is still referred to as Coorg by the majority. Misty is perhaps the apt word that reduces this place in a mere five letter word. Lush green landscapes and coffee plantations seem to be the sole prerogative of Coorg. Iruppu falls is a great escape into nature's fortress where you can completely lose yourself to the fresh air and water gushing down the rocks. Rameshwara Temple is located close to the falls. Honnamana, a lake known for it's historical and spiritual significance is the largest one in Coorg. It is a total photography paradise as it is surrounded by coffee plantations, man-made caves and hills.
A place popular for wildlife and spice plantations, Wayanad has some amazing resorts and home stay facilities. It is bound to be nature's epicenter provided the fact that it's located in a forest reserve. Be well equipped with good cameras, hire an informative guide and set out on a safari in the Wayanad Wildlife Sanctuary. Edakkal caves is also a must visit. Who doesn't love enchanting pre-historic caves? Then there's Sulthan Bathery - which was once the military town of Tipu Sultan. Since then, it's been serving Wayanad as quite an attraction.
Apart from being one of the most green places that you'll visit, Nagarhole is also one of the most recognized biodiversity hubs. It offers perfect landscapes to drop everything and set out on long treks. Nagarhole National Park is one of the best known wildlife reserves in India and it is predominantly famous for housing tiger, Indian bison and Asian elephant. A visit to the misty small town of Kutta also adds to the already amazing experience.
Bellikkal is a place where you don't need to be in a rush to check out all the wishes from your to do list. It's a small village perched in green hills where you can just chill and do nothing. Bellikkal lake, Bison valley and Kalhatti falls are a must visit. However, there's nothing more enrapturing than its serenity.
A lot like other hill stations, Bheemeshwari is also an amalgamation of vast expanses of beautiful terrains as well as flora and fauna in abundance. However, what sets it apart from the rest of the bandwagon is its prevalent fishing options. There are numerous fishing camps like Cauveri and Galibore which you can visit, when you're done with the more famous Doddamakkali Nature Camp. Taking a boat ride in the waters of Cauvery is a must!
The town of Madumalai rose to fame when it became the home of the oldest national park in southern India. Madumalai National Park is quite apt to view some exotic species like crested hawk-eagle, golden jackal and Asian elephant. When you're not on a safari in the National park, you can visit Theppakadu Elephant Camp or simply relish the Tamil food!
10. Coonoor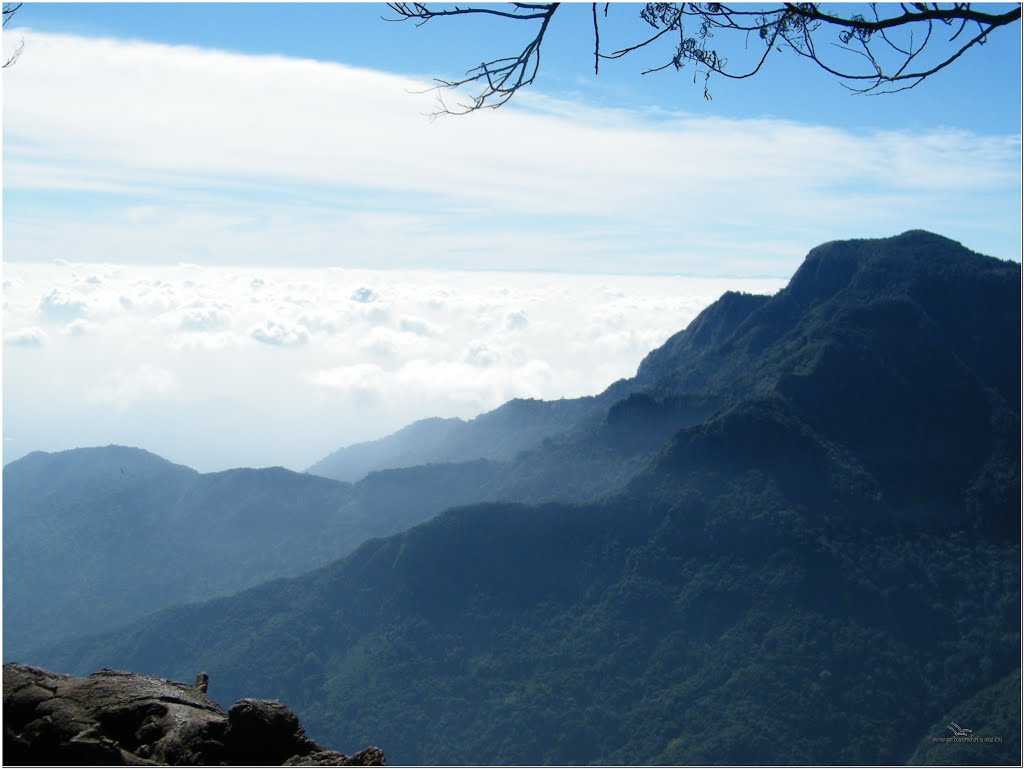 One of the most beautiful and serene hill stations you will come across in the country, Coonoor is the second largest hill station in the wonderful Nilgiri Hills of the Western Ghats. It is situated at an altitude of 1930 meters and just 19 km from Ooty. Coonoor is a delightful location to have a panoramic view of the Nilgiri Hills and the Catherine Falls. Coonoor is a dream come true for writers and poets due to its rich greenery, the manicured hills, the Colonial culture and amazing sceneries, which will leave you relaxed and inspired. While in Coonoor you can completely lose yourself to nature and its eternal beauty.
11. Chikamagalur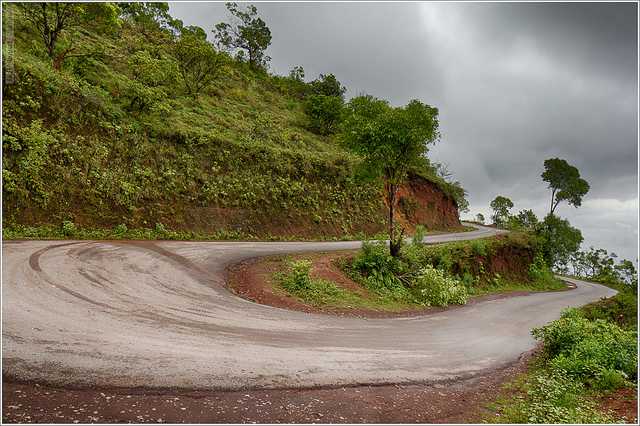 The coffee land of Karnataka, Chikmagalur is famous for its beautiful hills and views, along with its aromatic coffee. Chikmagalur means the town of the younger daughter, the name originating from the historical event in which the city was offered as dowry to the younger daughter of Rukmangada, the chief of Sakrepanta. Situated in the foothills of the Mullyanagiri ranges, it is a great attraction for trekkers and those wishing to experience the peaceful ambience of the city. The other attractions that the town has to offer include Mullain Giri, the highest peak in Karnataka, Jamia Mosque, Kondadarama Temple, St Joseph's Cathedrals well as the Siddheshwara temple, which is just nearby.
Halebid is a ruined town famous for it's Hoysala architecture- being home to numerous temples, sculptures, shrines and stories that are never ready to leave the four walls of this place. When in Halebid, one must visit Hoysaleswara Temple, Belur, Kedareswara Temple, Shantaleswara Temple and Basadi hill. When not spending time with the ruins and their silence, one can surely indulge in some city shopping for terracotta items, statues and other souvenirs.
Also read:
65 Places to visit near Bangalore Street Food in Bangalore Places near Bangalore for couples
Bike Road Trips from Bangalore Places near Bangalore for winter One day sightseeing in Bangalore
Must visit places in South India Places near Bangalore monsoon Places near Bangalore for summer
Similar Posts That You Might Like