1. Hyderabad to Shillong in Flight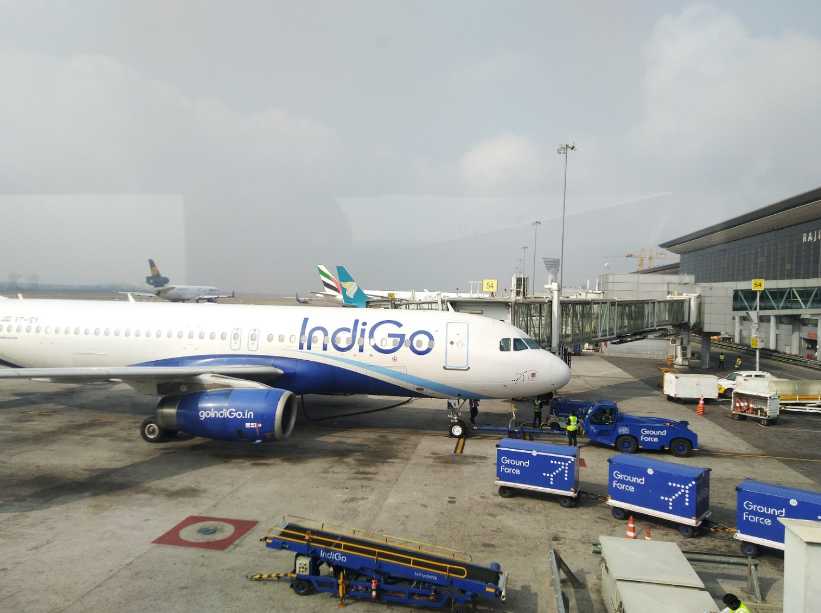 Although there are airports both in Hyderabad and in Shillong, there are hardly any direct flights to connect the two cities. There is a single indigo flight that flies on a daily basis from Hyderabad to Shillong. Although, it is a Via flight that stops in Kolkata. The flight takes around 5 to 6 hours.
Flight Operator
- Indigo
Departure Airport
- Rajiv Gandhi International Airport
Arrival Airport
- Shillong Airport
Total Time Taken
- 5 hours and 15 minutes
Ticket Fares Starting From
- INR 5882
2. Hyderabad to Shillong in Flight and Bus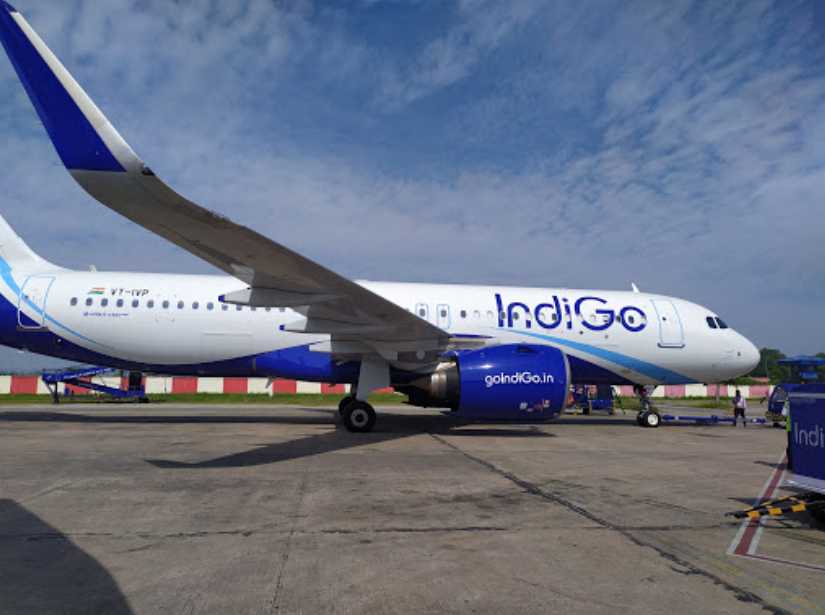 The next best option to travel from Hyderabad to Shillong is to take a flight from Hyderabad to Guwahati that will save time besides being more economical on the pocket. There are a number of flights running on this route on a daily basis with varying timings to suit your schedule. However, these are also mostly Via or Stop over flights and take around 5 hours. But the tickets are fairly cheaper, they start from INR 2838 and go up depending on the timings and schedule.
Guwahati is around 100 kms from Shillong. Once you reach Guwahati, there are several buses on the run that can take you to Shillong in around two and a half hours. The bus tickets cost approximately INR 1400.
3. Hyderabad to Shillong in Train and Flight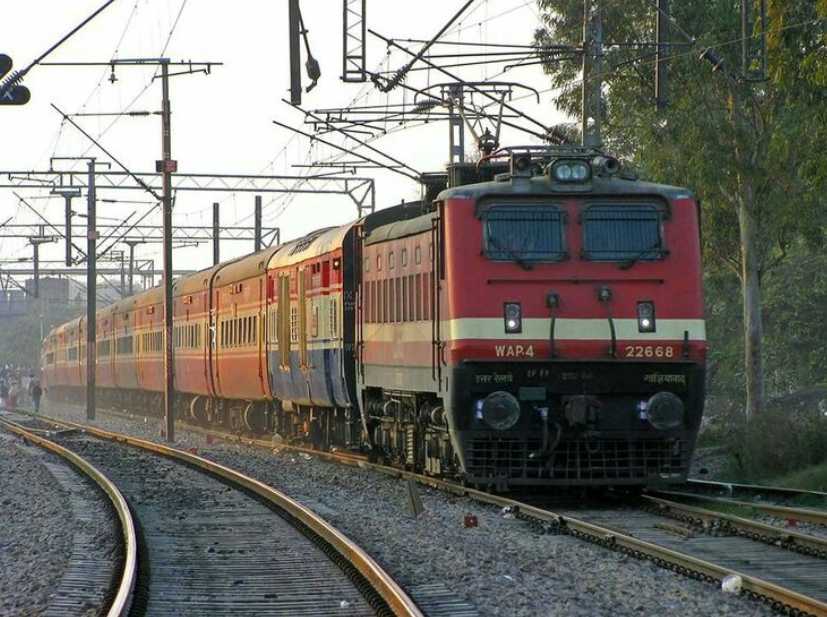 There is yet another option that you can choose. You can travel from Hyderabad to Kolkata by train. There are a total of 9 trains that run from Secunderabad (8 kms from Hyderabad) to Howrah. The total journey can be covered in 26 to 30 hours and the ticket prices approximately cost INR 610.
Once in Kolkata, there are direct flights available that can fly you till Shillong in a total duration of around 1 hour and 45 minutes.
Departure Airport
- Netaji Subhas Chandra Bose International Airport, Kolkata
Arrival Airport
- Shillong Airport
Total Time Taken
- 1 hour and 45 minutes
Ticket Fares Starting From
- INR 2999