1. Souk Al Arsah:
It is an authentic open courtyard Arabian market place where traders sell traditional garments, wooden handicrafts, jewellery and many such products. It is one of the oldest Souqs in the country and is well known for its traditional coffee houses.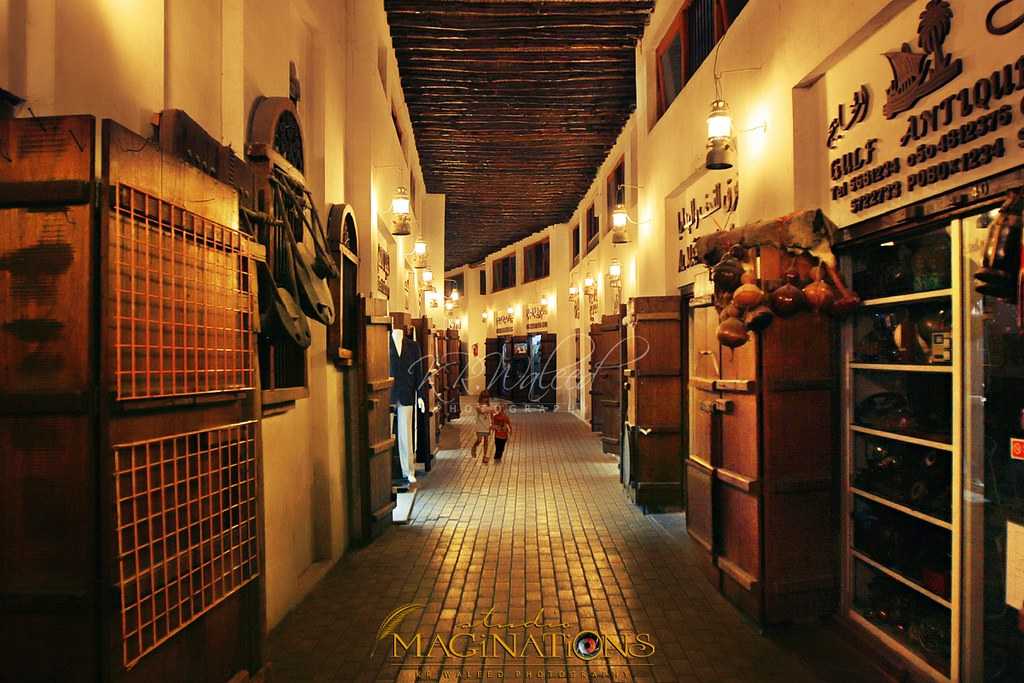 2. Al Hisn Fort:
Established almost 200 years ago, today it features exhibits in each room narrating the history of Sharjah. It once served as the official residence of the ruler of Sharjah and his family.
3. Sharjah Heritage Museum:
Apart from housing various artefacts from old Arabia and Sharjah, visitors get a glimpse at age-old rituals and cultural traits of Sharjah in its marriage ceremonies, hospitality and more.
4. Bait al-Naboodah:
This was once a pearl merchant's house located in the centre of Sharjah in the Sharjah Heritage area. It now acts as a museum. One can see the intricate architectural details of a traditional Emirati house.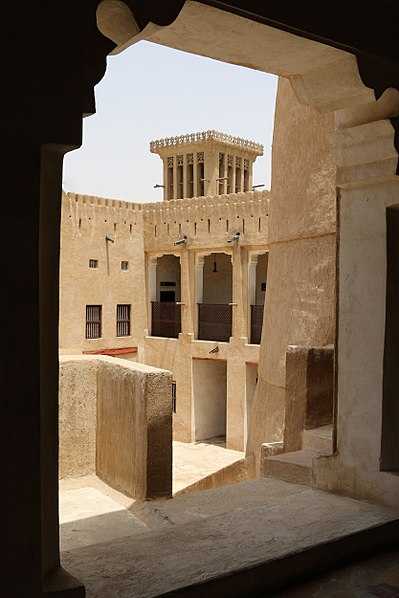 5. Sharjah Calligraphy Museum:
One may think this museum targets a niche, but the exhibits on display are indeed fascinating as it portrays the beautiful Islamic calligraphy work through time.