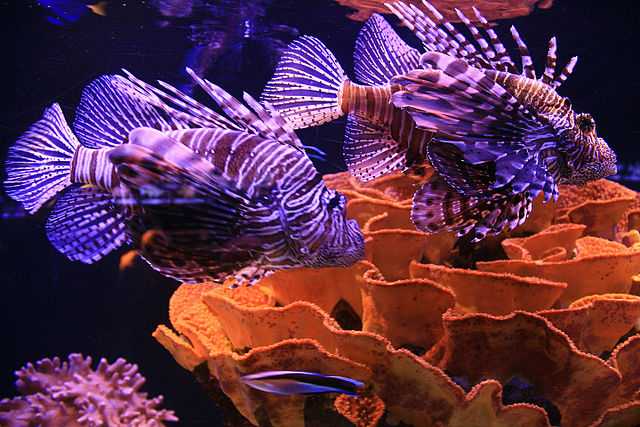 - New Zealand Longfin Eel:
Specially found in New Zealand, these species can live up to 90 years and weigh about 16 kg. Even though they have a poor daytime vision, they have a good sense of smell.
- Scaup Duck:
They are usually dark brown or black in colour. Scaup Ducks are also known as black teal and can dive up to 8 meters deep. Even though they are land animals, they spend a lot of time underwater.
- Rainbow and Brown Trout:
The lake is mostly filled with Rainbow and Brown Trouts. They weigh 1-2 kg and sometimes even 5kg with an average lifespan of 9 years. The Rainbow trout was brought from the USA and the Brown trout were brought from Europe.

- Chinook Salmon:
Chinook Salmon is also known as Quinnat Salmon. The females are usually silver and the males are orange or brown in colour.