1. Ao Son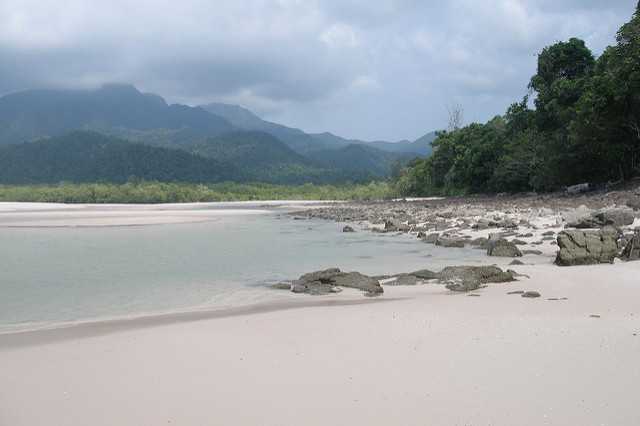 This site is sure to leave you stunned with its exceptional coral reef and crystal clear waters and extraordinarily stunning sunsets. Getting to Ao Son might seem a little tedious, but this journey is worth its while. The camping area at the Ao Talo Phante Malacca will definitely leave you wanting for more.
2. Ao Ta Loo


Located to the east of Koh Tarutao Islands, you will get to see many limestone hills from this beautiful isolated island. It is a historic trail one must not miss to take a look at. Many old structures here tell a historical tale worth exploring.
3. Ko Adang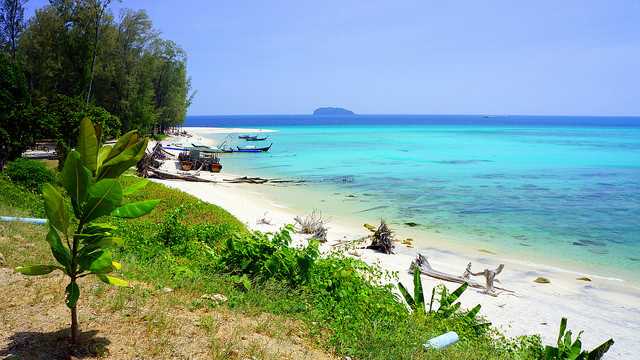 This is the second largest island in the vicinity of the National Park. At Ko Adang, you have a lot of things to do like camping in the forest, trekking, etc. The accommodation services here are also very good. This island has some of the most fantastic trails, one of which is the compelling view of Koh Lipe and another is that of a dazzling waterfall.
4. Ko Kai


This small island is nearly just halfway between Koh Tarutao and Ko Adang and can be visited only during the day time. What makes this worth a visit are the stunning arch formations on the beach that have startling and iconic views to offer. In case you want to spend a few quiet hours alone with breathtaking views then this might be the place you are looking for. Also, do not forget to carry your camera to this wonderland.