The major attractions of the Rail Museum can be summed up as follows;-
1. An Austin Railway Car:
Originally used as an automobile made for running on the road, the Austin Railway Car was sold off to a scrap dealer from where it was salvaged by a railway employee. Seeing its potential, he restored the automobile and fitted it with rail wheels and removed the steering wheel. From then on, it was mainly used as a railcar and was used to carry inspection officials to their destination and could carry six people in a single go.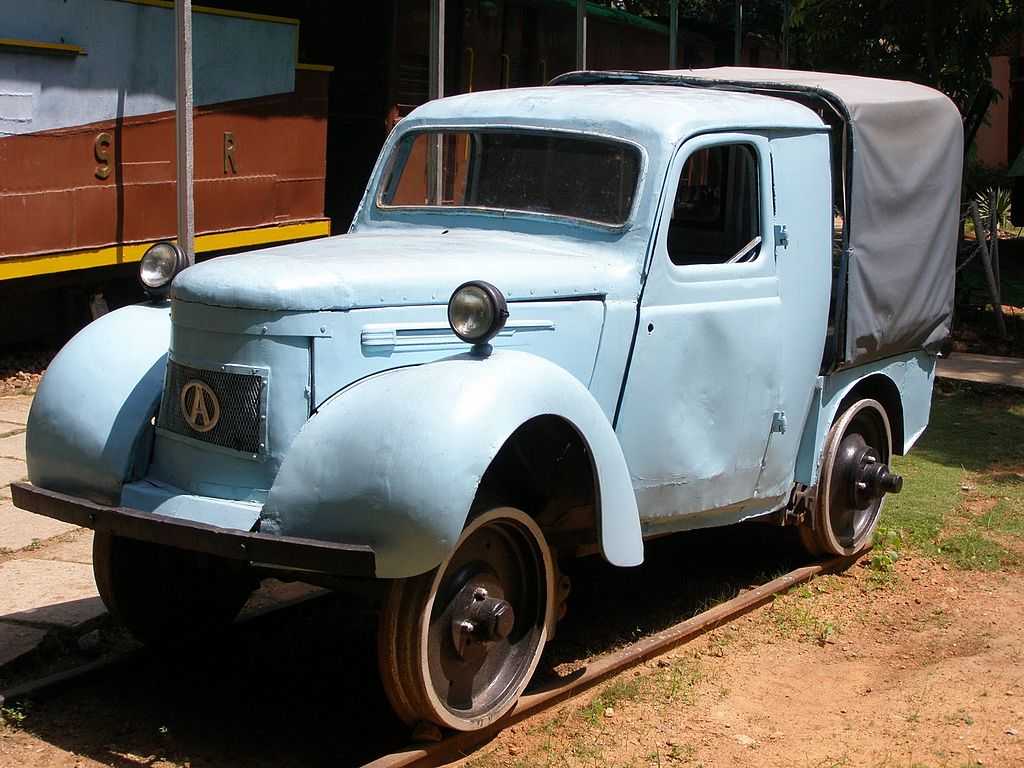 2. YP 2511:
YP2511 was a meter gauge steam engine built by Telco in the year 1963.
3. Wagnall 119-E:
This was another narrow gauge steam engine which was built by WG Wagnall and Co. Ltd in the year 1900. This engine was numbered NWR NG tank loco no: 119 E. An interesting fact about this engine is that it used wood as fuel as opposed to the more popular coal. It covered the route between Bangalore and Tumkur.
Other collectables worthy of a mention include railway coaches used by the Maharaja of Mysore, saloon carriage of the Maharani and a working model of a steam locomotive. Chamundi Gallery and Sri Ranga Pavilion are prominent parts of the museum that have pictures and paintings of the railway revolution on display.