1. Kunti Kund
Kunti Kind is a small reservoir situated at the foot of the hills which is filled with clear blue water. The verdant trees that surround the kind makes everything look spellbinding. You can sit along the edges of this kind with your feet dipping in it and enjoy solitude. You can even take a dip into the cold water to relax your tightened muscles.
2. Kunti Temple
A pristine Temple is located at the foothills of the hill which is visited by a large number of people. This is an important pilgrim place where people come to pray and seek blessings. Make sure to pay a visit to this pious temple before starting your trek up to the hill.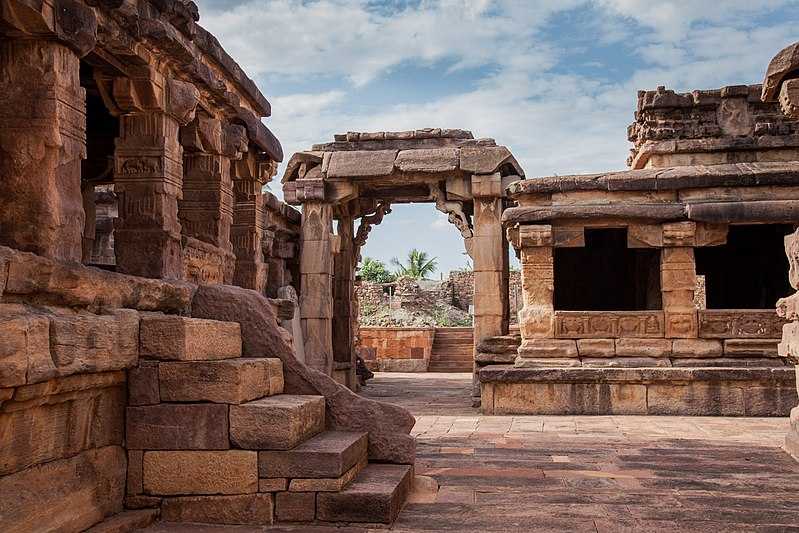 3. Parikrama Point
Parikrama Point is the place which provides panoramic views of the whole place. Just by standing here you would get a bird's eye view of the whole place. The variegated hills, lush green trees and the mist that envelops the whole place makes the views from here phenomenal. Make sure to visit this place to be awestruck and dumbfounded.
4. Thonnur Lake
Located at a distance of 10 km away from Kunti Betta, Thonnur Lake is a serene lake that is replete with cold bubbling water. Surrounded by plethora of lush green trees, Thonnur Lake is a perfect place to spend some quiet and peaceful time. The surrounding of this lake is also resplendent which lush green trees. A few moments spend here will make you feel close to nature.