1. Theppakadu Elephant Camp
Theppakadu Elephant Camp located in Masinagudi is a Elephant training camp managed by the Forest Department. The Camps hosts a number of elephants that are trained under the guidance of the forest authority. It is a delight to watch the elephants bathe in the river and obey the commands of the mahout. The elephants look majestic and this place is a must visit.
2. Nilgiri Tea Plantations
Masinagudi is rich in lush green tea plantation and a number of them are located here. You can visit tea plantation and take a lazy stroll amidst fields that are enveloped in the aroma of tea. You will also get to learn and explore the workings of how tea is produced. This would definitely be a fun and enriching experience.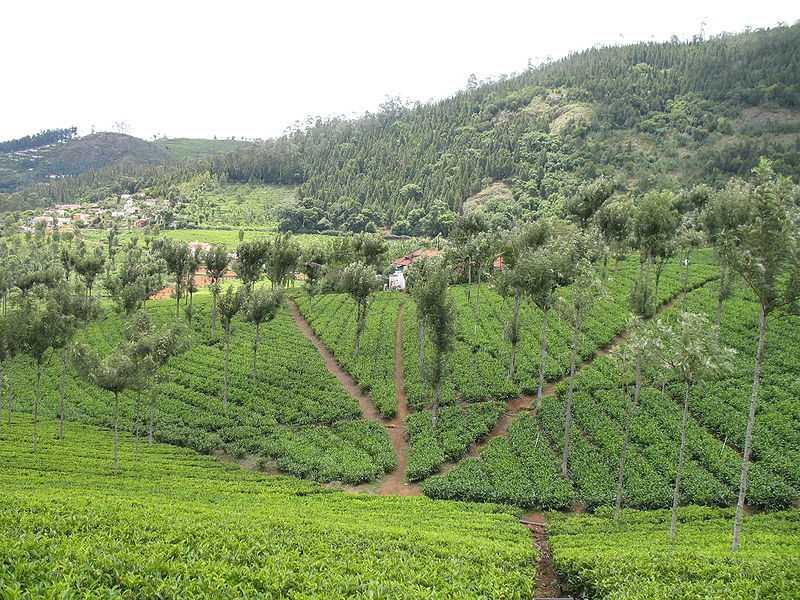 3. Mudumalai National Park
Located at a distance of 17 km from Masinagudi, Mudumalai National Park is a heaven for nature and animal lovers. This National Park is enthusiastically involved in preserving tigers and is home to quite a number of them. This place is also replete with other animals and birds too including elephants, deers, monkeys, leopards, sloth bears, black Flycatcher, eagle, woodpecker bulbuls and wood owl. You can even opt for a Jeep Safari to explore this national park to the fullest.
Open: Monday to Sunday, 7:00 AM - 9:00 AM & 3:00 PM - 6:00 PMEntry Fee : INR 15, Jeep Safari: INR 135 per person