1. Sangama (The Gorges)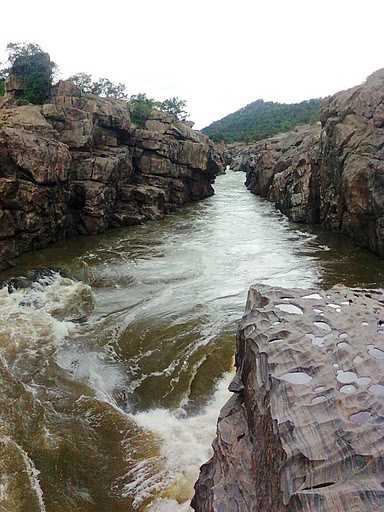 About 3.5 kms away from Mekedatu lies the point of confluence of rivers Kaveri and Arakavathi. The latter river merges into the former, the resulting water body being 150m wide. At Sangama, one can enjoy the experience of riding the traditional round boat coracle.
2. Chunchi Falls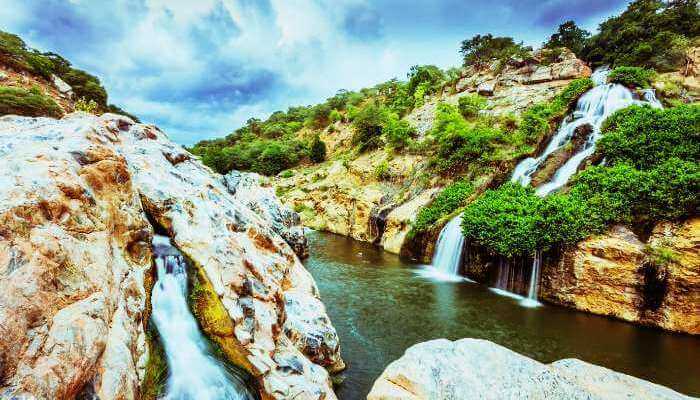 A wonderful pocket of nature, these falls are situated close to Sangam. It's advisable to visit them during monsoons when the river is swollen and the falls are gushing.
3. Sangameshwara Temple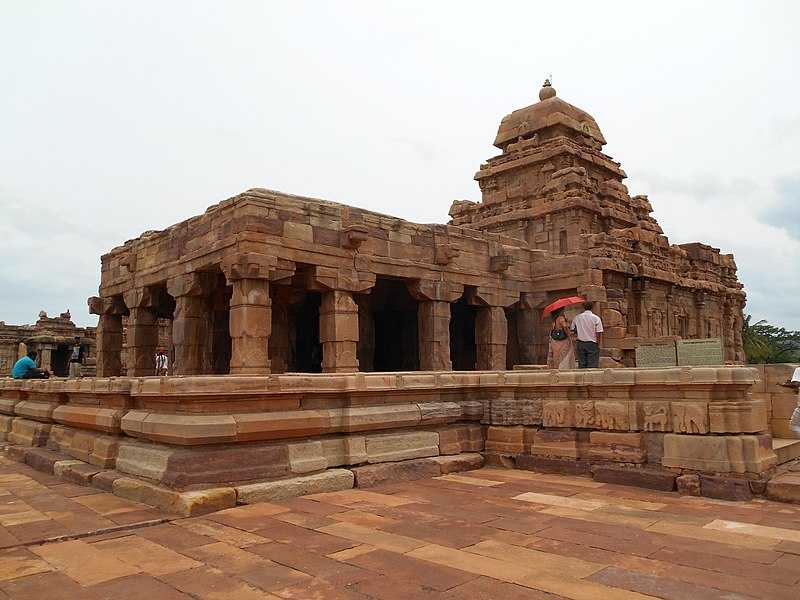 Situated in Sangam, this holy place is a shrine to the Sangameshwara avatar of Lord Shiva. Devotees on their way to Mekedatu can stop by and offer worship to their god while enjoying a rich, scenic view. The temple was recently innovated.