Boating: River Godavari is ideal to enjoy boating. You will find several boatmen on the shores that will be ready to take you on a ride in the river.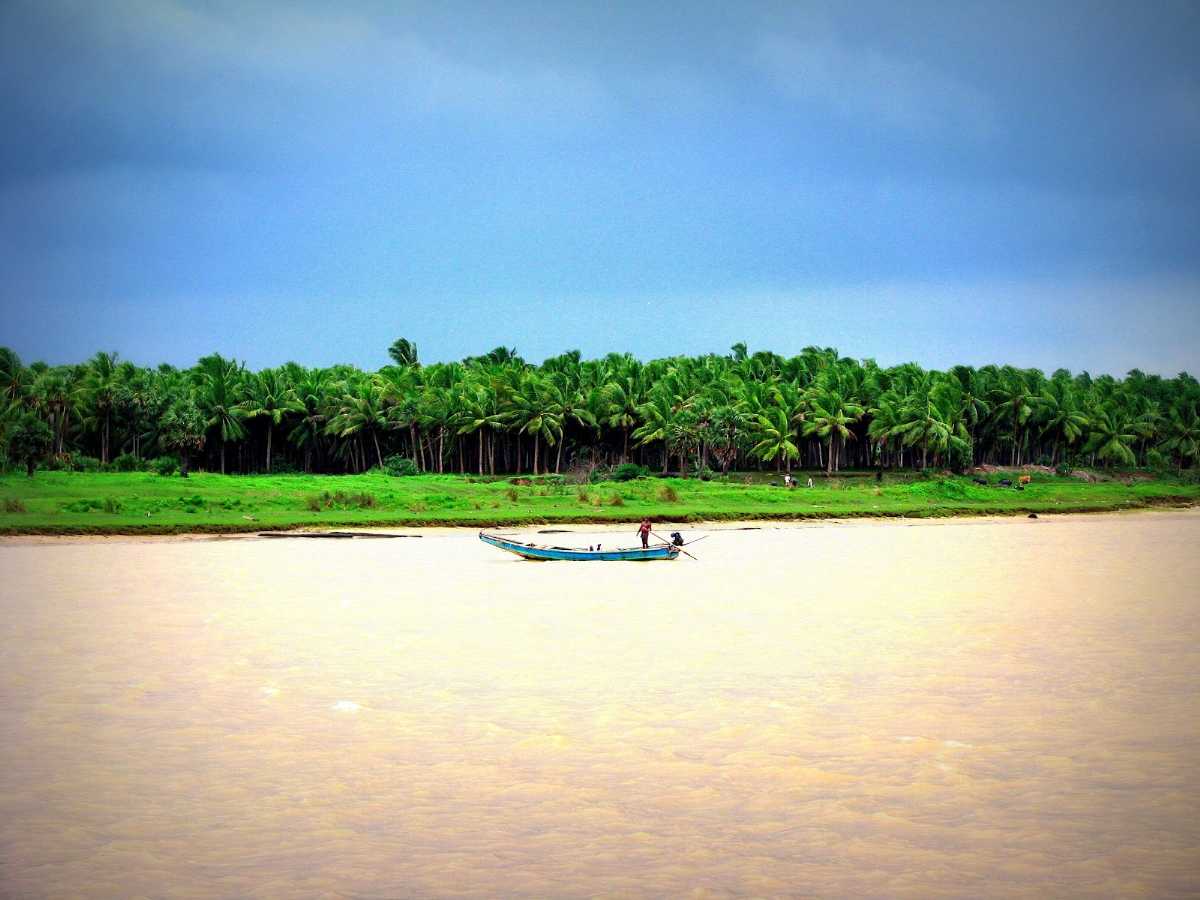 If not, you can watch the fisherfolk in their element, fishing in their huge nets in the middle of the waters. The river also offers mesmerizing sunsets that a visual delight and a truly magnanimous sight to behold.
2. Stroll in the Rice Fields:
Konaseema has no dearth of blooming lush green paddy fields. You can take a walk in between the plantations.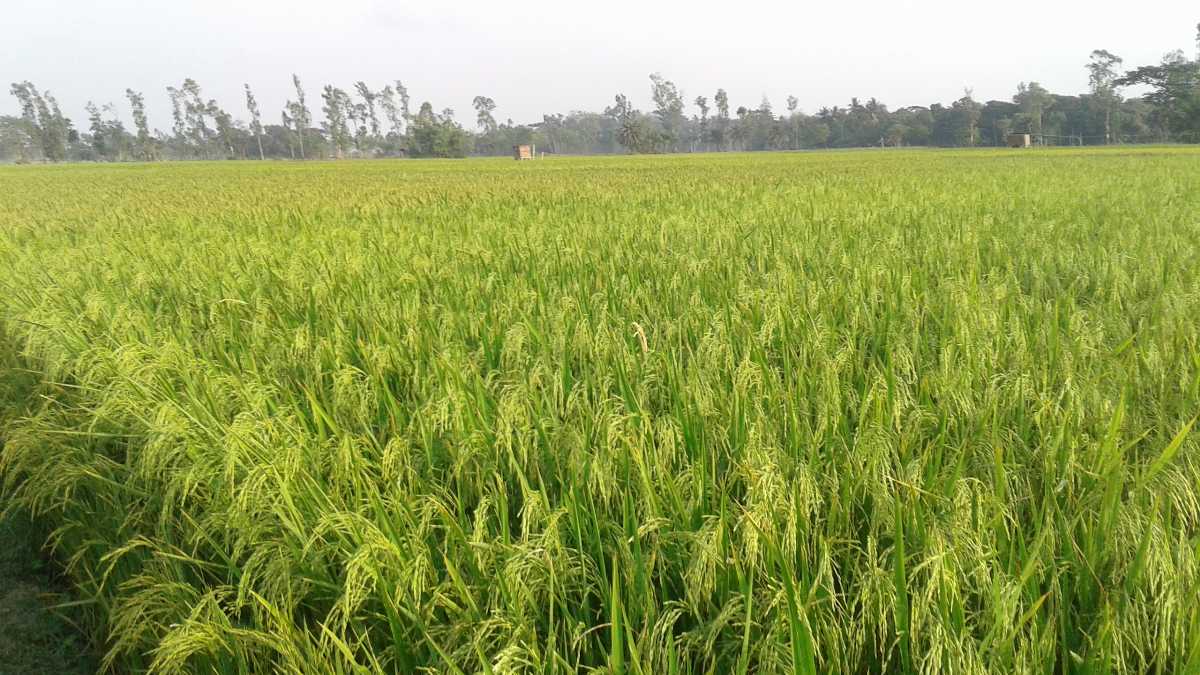 It will not only introduce you to the raw and rustic side of living but will also be a much needed break from the chaos and clutter of life.
3. Savour some Prawn Curry:
The region is also famous for its famous delicacies that are majorly made from seafood. You will be disappointed if you are a vegetarian but if not you will be in for a treat. Prawn Curry is considered to be the best dish in Konaseema, Do not forget to try that.
4. Seek Blessings at the Ancient Temples:
The region is dotted with ancient temples which boast of strikingly beautiful architecture and gorgeous designs.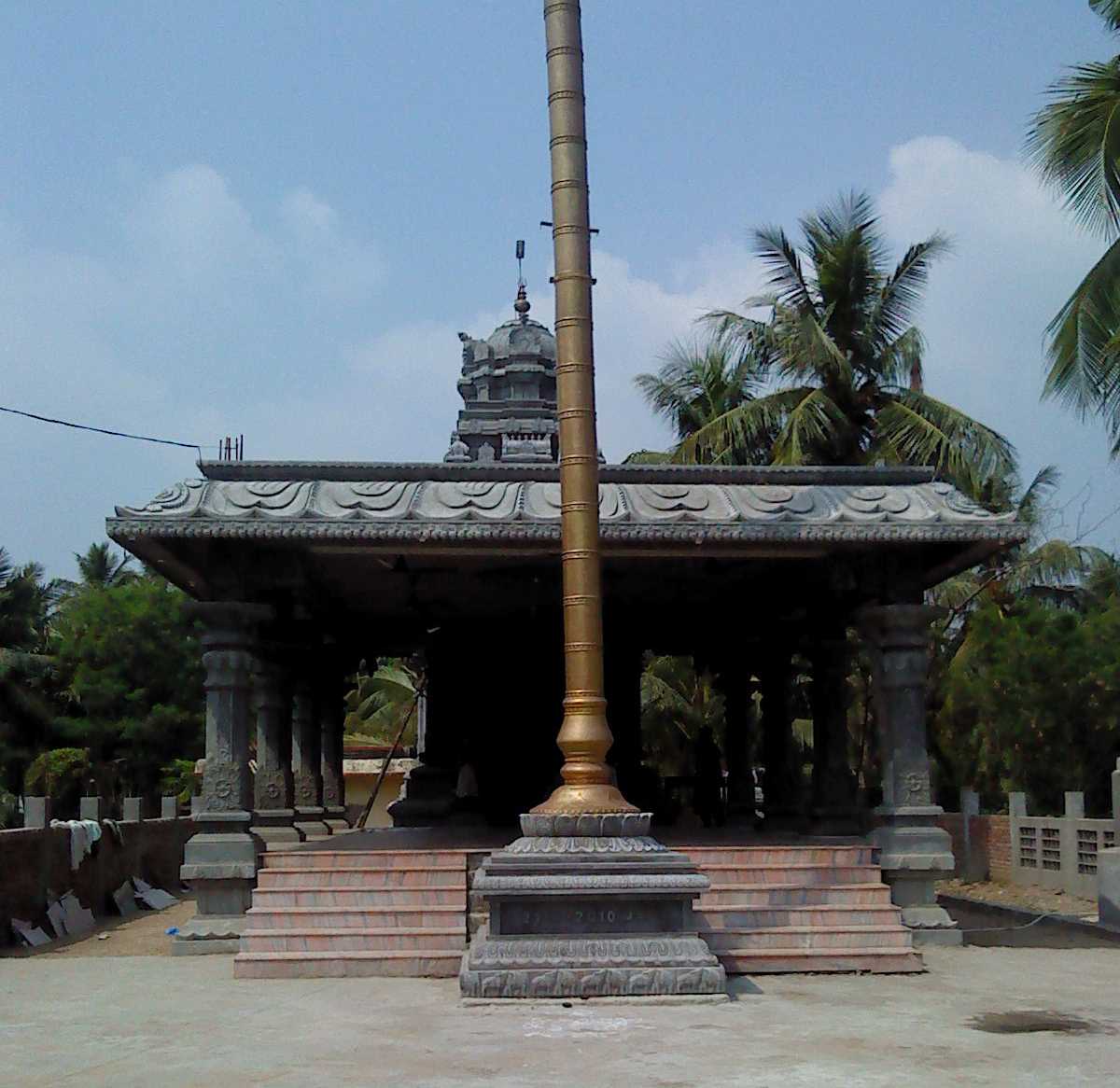 These temples attracts not just the regular devotees but also a large number of tourists.
5. Explore Coringa Wildlife Sanctuary:
A trip to Konaseema is incomplete without a visit to the Coringa Wildlife Sanctuary. The sanctuary is situated 18 km from Kakinada along with the Godavari estuary and backwaters and mangrove forests. It is home to some of the most endangered species in the world, both flora and fauna.
6. Enjoy a Stay in the Houseboat:
Surprisingly enough, the place also has the provision of houseboats just like backwaters of Kerala. But even then, the place is free from commercialization and clutter. You can spend a day or a night or both in the houseboats and maybe enjoy the rain from within.