Annavaram is famous for its shrine of Lord Veera Venkata Satyanarayana Swamy, a form of the Hindu deity- Lord Vishnu, that's flocked by thousands of pilgrims every year. The devotees come here to perform the special ritual of Satyanarayana Vratam to please Lord Vishnu. The prayer is mostly performed before housewarming ceremonies and wedding functions.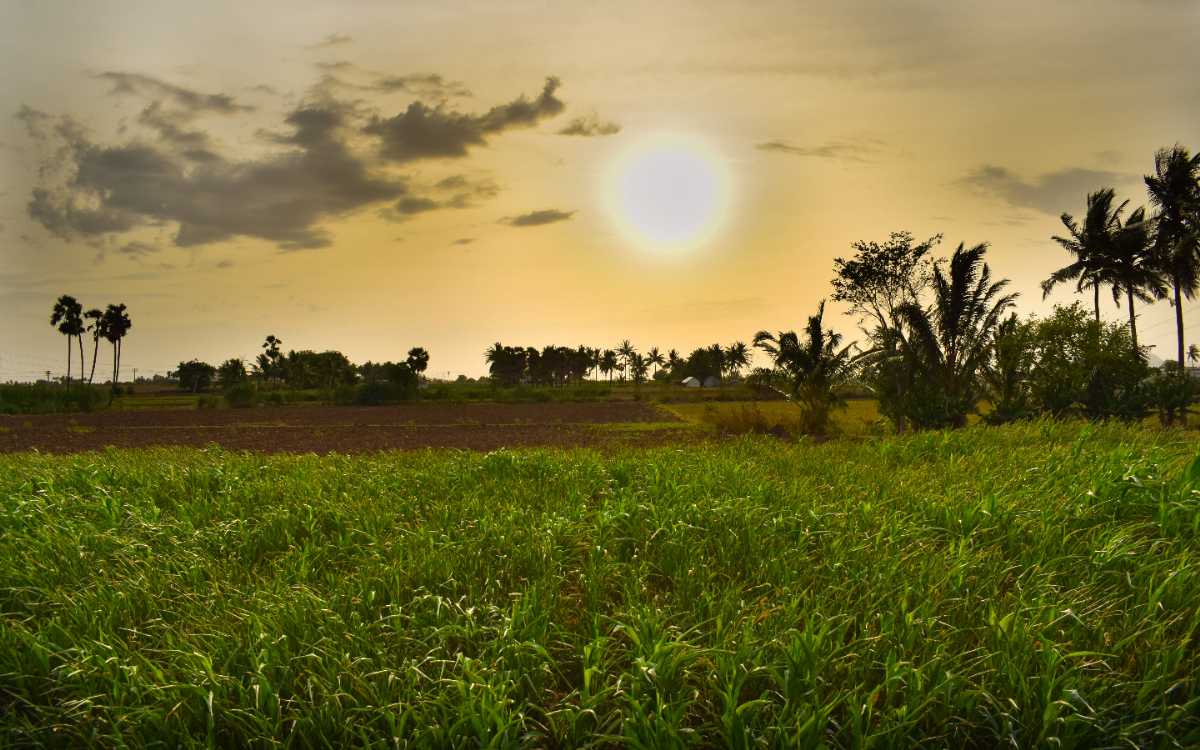 The temple situated on the top of the Ratnagiri hills is almost an entire kilometre away from its base. It can either be reached by the steps on the Ghat Road or trekked vis stone path. Well connected by rail and road, Annavaram is a spiritual site you should visit if you want to be at peace.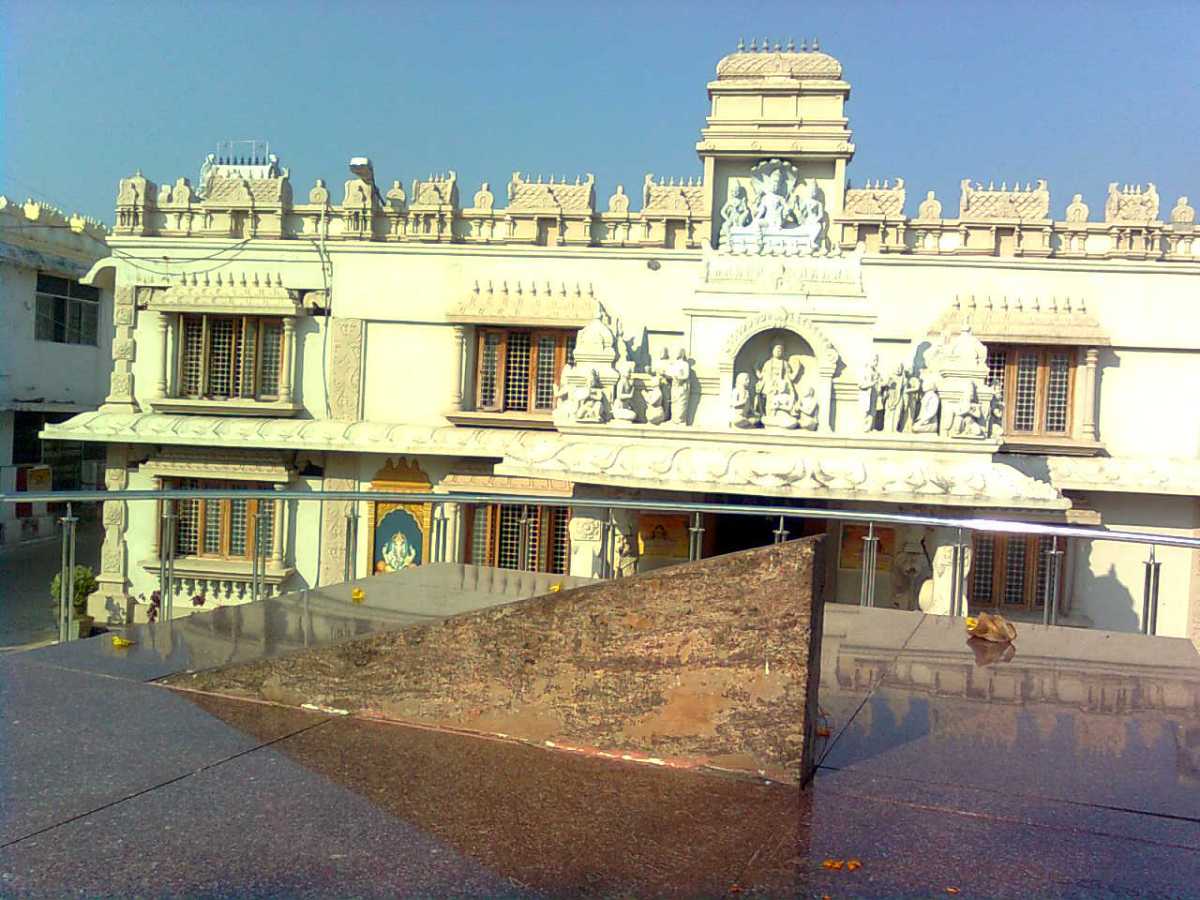 The presiding deity of Annavaram is a variation of the well known Hindu deity Vishnu, who, as the Puranas said, blessed the lord of the mountains, Meruvu and his consort Menaka with two sons following which the sons became sacred places for Lord Vishnu.