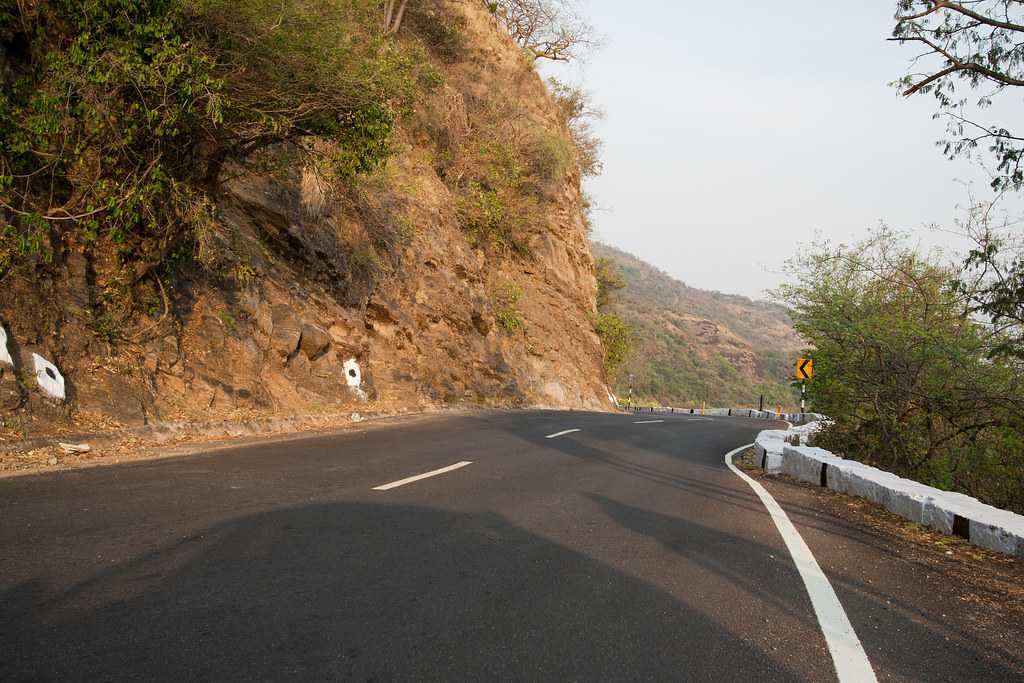 The journey from Bangalore to Kodaikanal is can also be experienced in the comfort of your own car or cab. The distance by road is 450 kilometres, and by car, it takes approximately 10-12 hours depending on the speed of the vehicle and the stops for refreshments.
There are a few routes that can be taken, the most ideal one being heading towards Hosur Road and then towards Salem. This route passes through Krishnagiri and Dharmagiri, before reaching Salem. After reaching Salem, one has to continue on the NH 7 to Dindigul and then get on the Southern Trunk road, followed by Kodai Ghat road.
It is one of the road trips you are going to remember for long, because of the scenic routes and smooth driving. The highway is considered to be one of the best in India and passes through some picturesque settings, so you must keep your camera handy. The majestic hills and greenery on both sides, with flowers in the middle of the divider looks straight out of a scenery. On passing Krishnagiri, you can spot palm trees lining both sides of the road, grape fields and seasonal flowers blooming on the divider.
The Routes That Can Be Taken
Route 1
Bangalore - Electronic City - Attibele- Hosur - Krishnagiri - Dharmapuri - Salem - Namakkal - Karur - Dindigul - Batlagundu - Kodaikanal ( 464 km, 7 hours 38 mins, via NH 44)
Route 2
Bangalore - Hosur -Krishnagiri - Dharmapuri - Salem - Erode - Perundurai - Chennimalai - Kangayam - Dharapuram - Thoppampatti - Palani - Perumal Malai - Silver Cascade Falls - Kodau (447 km, 8 hour 11 mins, via NH 44 and NH 544)
Road Condition
The road for both the routes are well maintained, ideal for driving, ensuring a swift and smooth drive. The traffic is not an issue here. Traffic is minimal after crossing Hosur. On heading to Krishnagiri, the journey is scenic and the roads pass through mountains and trees on both sides. The stretch gets covered fast, because the vehicles can maintain a 150 km/hr speed on this road. You have to pass through the city on reaching Salem, which means traffic is more here. This takes time and after this, you head to Karur and then take a right turn to Dindigul, which ensures a smooth drive on the state highway. After 50 kilometres, you encounter ghat roads which are rough and you must drive slow on them. It is steep and hilly and it takes almost an hour to cross this. The upper reaches of this road passes through some dense forests.
Eating Options on the Way
Sree Saravana Bhavan Restaurant in Krishnagiri for ghee dosas, upmas, kesari, idlis and filter kaapi/coffee
A2B, Krishnagiri
Gokul Veg, Krishnagiri
Sri Raja Ganpathi non veg Hotel, Krishnagiri
Dindigul Venu Biryani Restaurant
Hotel Chennai Bhawan, Dindigul