Like the people belonging to any other nationality, the Chinese follow some customs and rituals before every New Year. Starting of with the tedious yet fun task of cleaning up the house, followed by an exciting New Year shopping spree
The next custom is probably the most enjoyable of all that is decorating the house with lots of Spring Festival couplets along with some stickers of the "Fu" character which are to be set up inside every room of the house. One must paste the Fu stickers in an upside down manner as this symbolizes the arrival of good fortune and happiness in ones lives.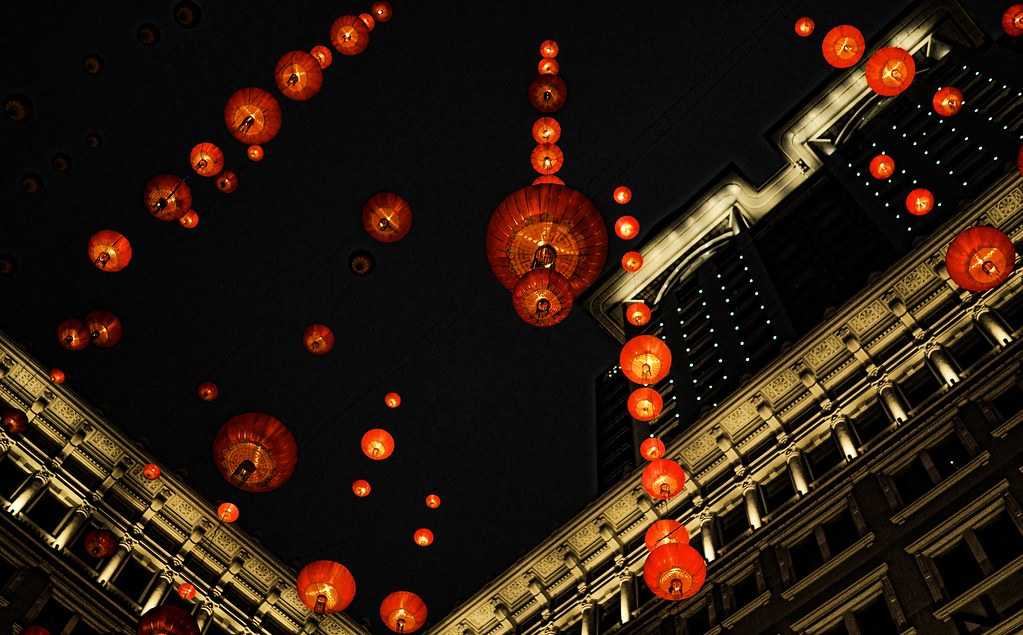 The Lunar New Year gives everyone the perfect opportunity to put their artistic skills on display. Starting off by making some decorative Chinese knots with jade pendants and gold foiled pendants to create some beautiful wall ornaments or even gift them to someone. Children create intricate, funky paper patterns out of red velvet paper or hang up some Door Gods pictures on the doors of the house so that evil spirits can never dare to enter the lives of their families.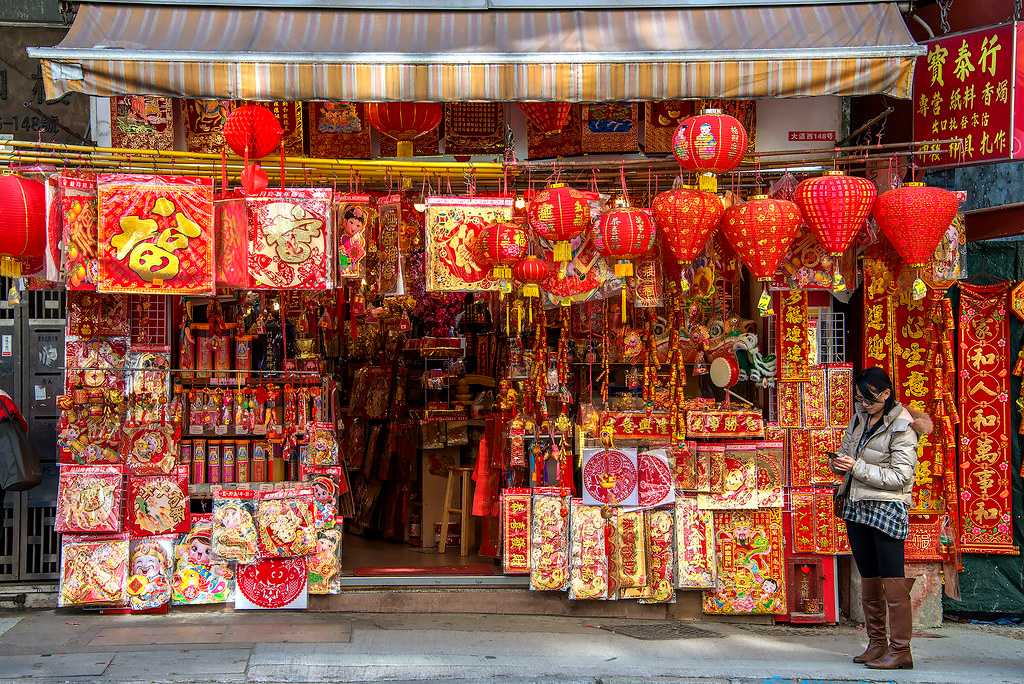 Food is always at the top of the rituals list, the main dishes being homemade dumplings and glutinous rice balls. Wearing new clothes, meeting the near and dear ones and exchanging money and gifts generously in red envelopes are all very important rituals to be followed every year.