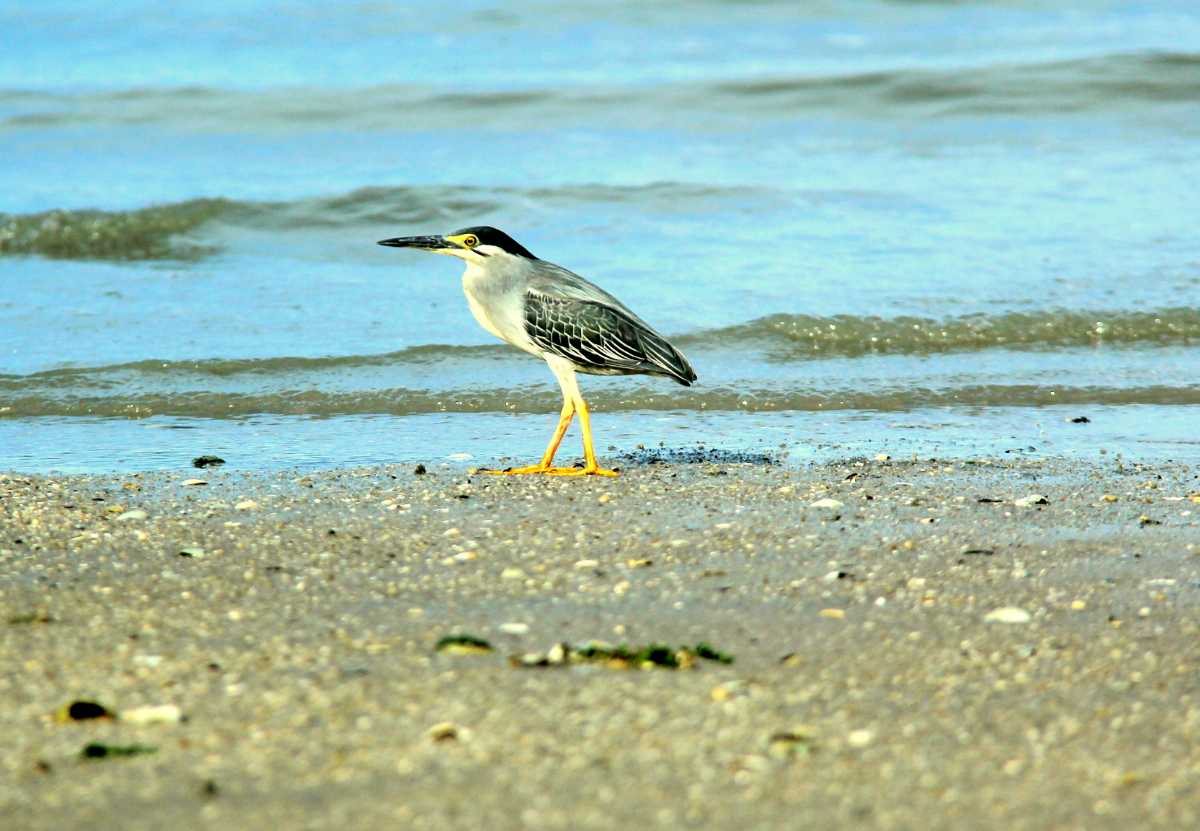 Exotic Animals
There are various animals from monitor lizards, big wild monkey families, Macaques, and White-bellied Sea Eagles which are found at the Island regularly as Jerejak is covered with lush green rainforests and beaches all around, away from the centre of the Malaysian State.

Jellyfish
At Jerejak, Jellyfish can be spotted in abundance. However, be really careful while enjoying in the water to avoid any contact.
Hiking Trails
There are a number of fun trails that most of the tourists are attracted to in order to learn more about the rich history of the Island and enjoy the pristine beauty. The Razak Trail leads to the suspension bridge built over the dam that was used for water supply to the hospital and the Prison Trail is yet another interesting adventure trail passing through the jungles to the old and famous prison.