1. Anokhi

For over 40 years, Anokhi has been able to mesmerise its customers with the creative designs that it produces. Set upon a vertiginous set of stairs, it evokes the essence of traditional Indian arts and crafts. Hand Block printing is their expertise.
2. Atelier
From traditional to Indo-western it has a variety of choices to offer. The designers here know how to maintain a perfect blend between shimmeriness and smoothness. Wearing clothes bought from here will surely out show your personality.
3. Neel Sutra

Owned by a designer, Deepika Govind, the dresses here, has its own unique designs and textures. The stuff is always something which has never been seen before. Hence, the distinctiveness it provides justifies its price tags.
4. Tiana
If you are searching for something which is a seamless amalgamation of both contemporary and traditional designs, then Tiana is the place to walk into.
5. Good Earth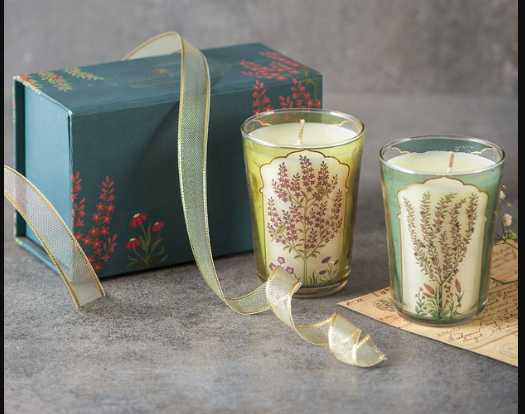 The most famous lifestyle store in Khan Market, Good Earth has the most luxurious home decor things. The store brings forward to its customers international quality with a pinch of Indian taste.
6. Faqir Chand & Sons, Bahirsons
If you are an old school book lover then do visit these two shops to get your hands over the best writings of all the times.
27. Fab India
One of the favourite stores of Indians for contemporary hand-based products with designs inspired from traditional India.