The Ashokan Rock Edict

One of the major sites to visit when in Kalsi due to its vast historical importance. Here lies a pear-shaped quartz rock onto which the fourteenth edict of King Ashoka is inscribed. The Pali language and the Brahmi script is used in these edicts which reflect upon the humane nature of Ashoka as a king and his concern for the welfare of his subjects. The names of five great Greek kings can be found engraved on the edict which conclusively dates it back to 253 BC.

Asan Barrage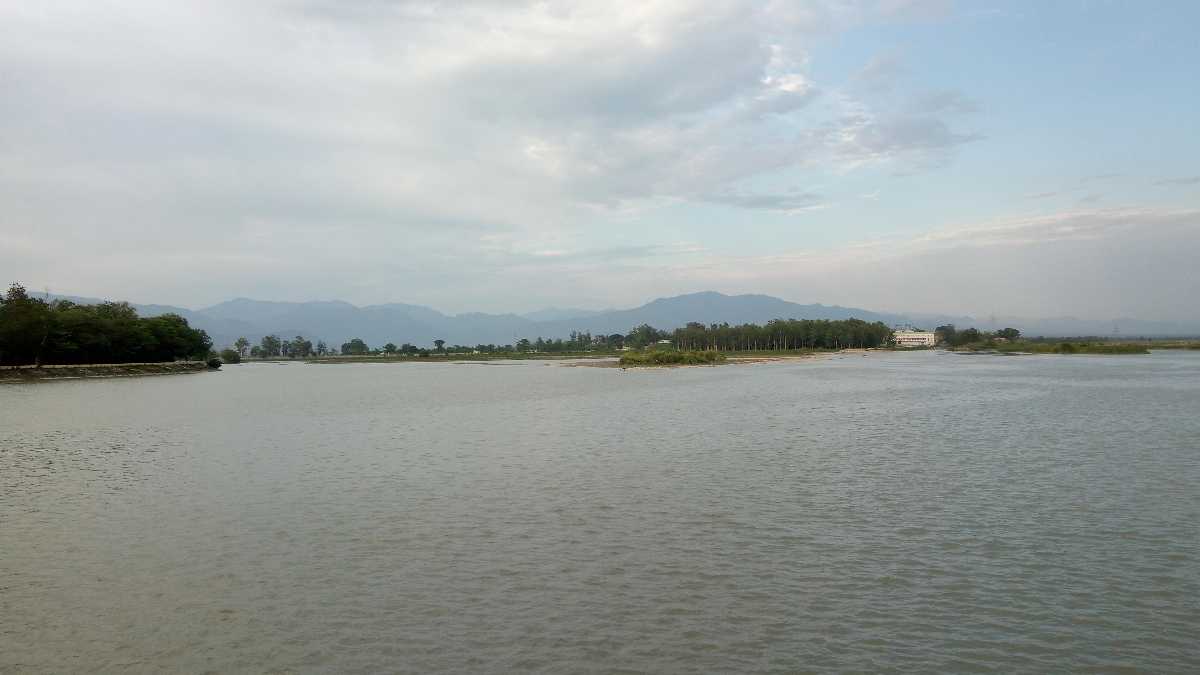 Known for the many endangered migratory birds that flock here at various times of the year during their migrations, Asan Barrage is a bird watcher's Paradise. Many exotic birds such as the red-crested pochards, coots, cormorants, wagtails, greater spotted eagles, osprey, marsh harriers, etc, can be seen in all their glory. A majority of bird species which migrate over the Himalayas during the winter season, stop over here on their journey towards the south of India.

Dakpathar
The ideal spot for enjoying picnics when traveling with friends and family to Kalsi, Dakpathar is a place frequented by tourists. Other than being a great picnic spot, many recreational water sports and activities including boating, canoeing, sailing, river rafting, water skiing, and even the use of hovercrafts are available here to soothe the adventure devil inside you. Here the Yamuna river is completely unpolluted and safe. For those who take a fancy to fish or angling, a few resorts specifically arrange them for their guests in the periods of September to October and March to April.

Chakrata Hills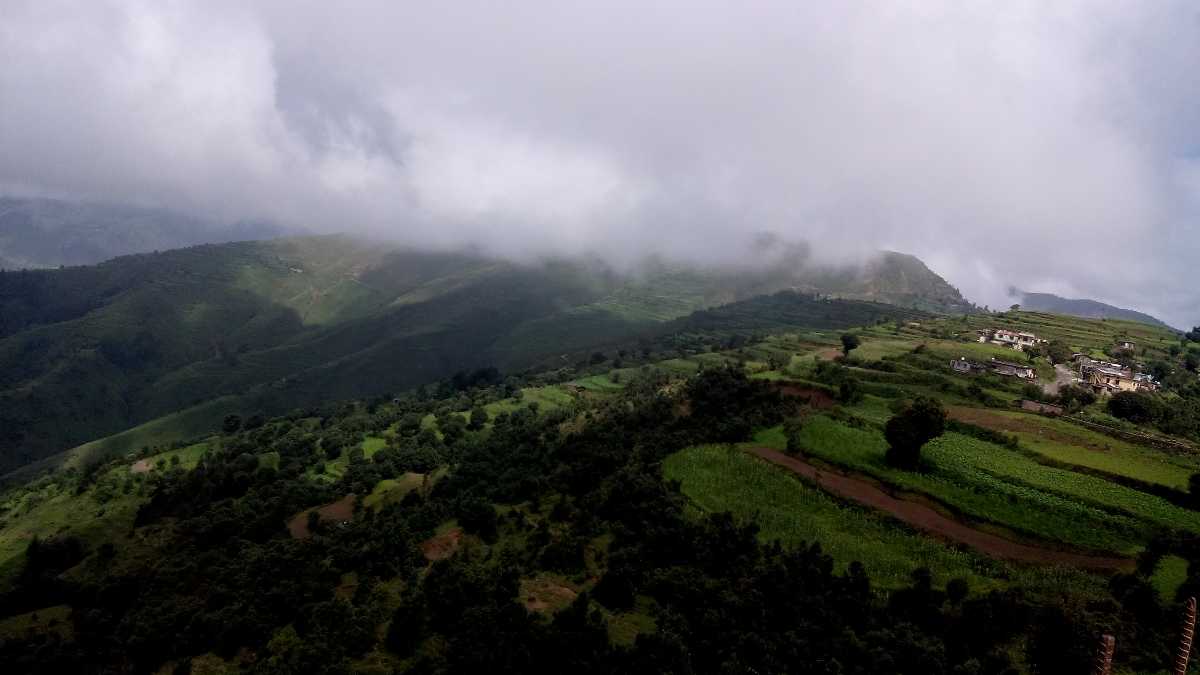 A hill station located around 43 kms from Kalsi, Chakrata offers you views of the towering Chakrata hills and ravishing waterfalls to reinvigorate the weary travellers soul in you. Here you can take treks along the Chakrata Pass which winds along some of the waterfalls, including the very famous and beautiful Tiger Pass. Chakrata also offers adventure sports like mountaineering, rock climbing, parasailing, rappelling among others to satisfy the adventure freak inside you.
Vikasnagar

Located very close to Kalsi, Vikasnagar offers a very vibrant environment and serves as a great shopping destination. A variety of foreign goods are available which can be taken as souvenirs. Local specialties like salwar kameez will definitely excite the traditionalists. Other unique specialties, like handcrafted brass and copper trumpets, the local Jaunsari drums are available for very reasonable prices and are definitely worth checking out.
Timli Pass
If you are looking to soak in a bit of history along with the scenery, then Timli Pass is a place worth visiting. This place is regarded to be historically significant as it is believed to have bore witness to the battle between the British army led by Major General Ochterlony and the Gorkhas.