The market is divided into three sections - "Warehouse Zone", "Market Zone" and the "Rod's Antique Zone". One can thus explore the market according to their area of interest.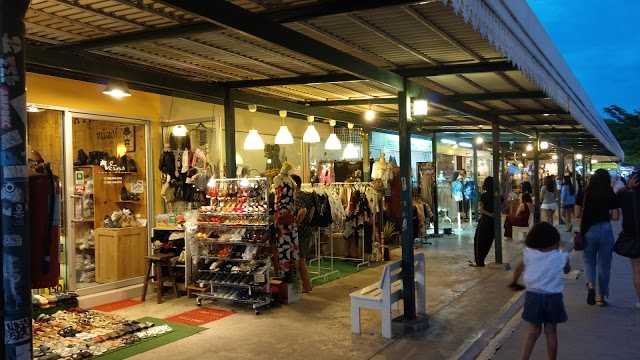 The Market Zone is the most common one, where people sell items of daily use like shoes, clothes, toys etc. The Warehouse Zone is where second-hand collections are found. The sheer variety of things available in this section, from Japanese Anime toys to old Coca-Cola collectables and old cameras, is impressive. However, the main attraction of this market is the Rod's Antique Zone, the vintage realm of the market. Be it classic cars and motorbikes or Kitsch kitchens; one will find all types of impressive items with an immense antique value in this treasure house.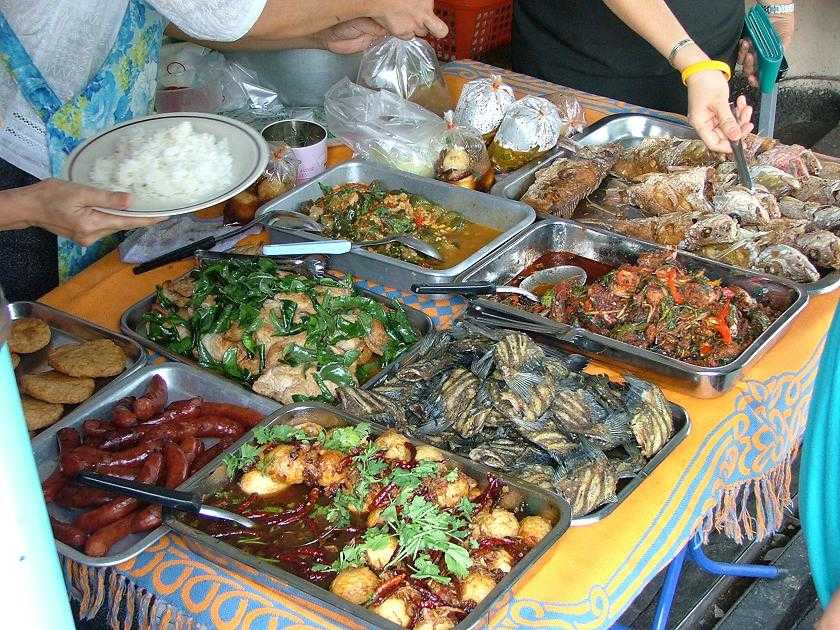 Another major attraction to this place is the street food. The quirky yet succulent variety available here is indeed mind-blowing. The food stalls are mostly lined up in rows towards the backside of the market, but one will find food carts placed in between as well. Be it smoothies, brownies, chicken or cheese, this market has it all!