1. Vimanmek Teak Mansion Palace:
This palace is considered as one of the largest structure made out purely of golden teak wood and built without a single nail. It consists of around 80 rooms including the halls and anterooms along with several visually appealing Ratanakosin era artworks and the King's belongings exhibited amidst an equally beautiful interiors of the Palace.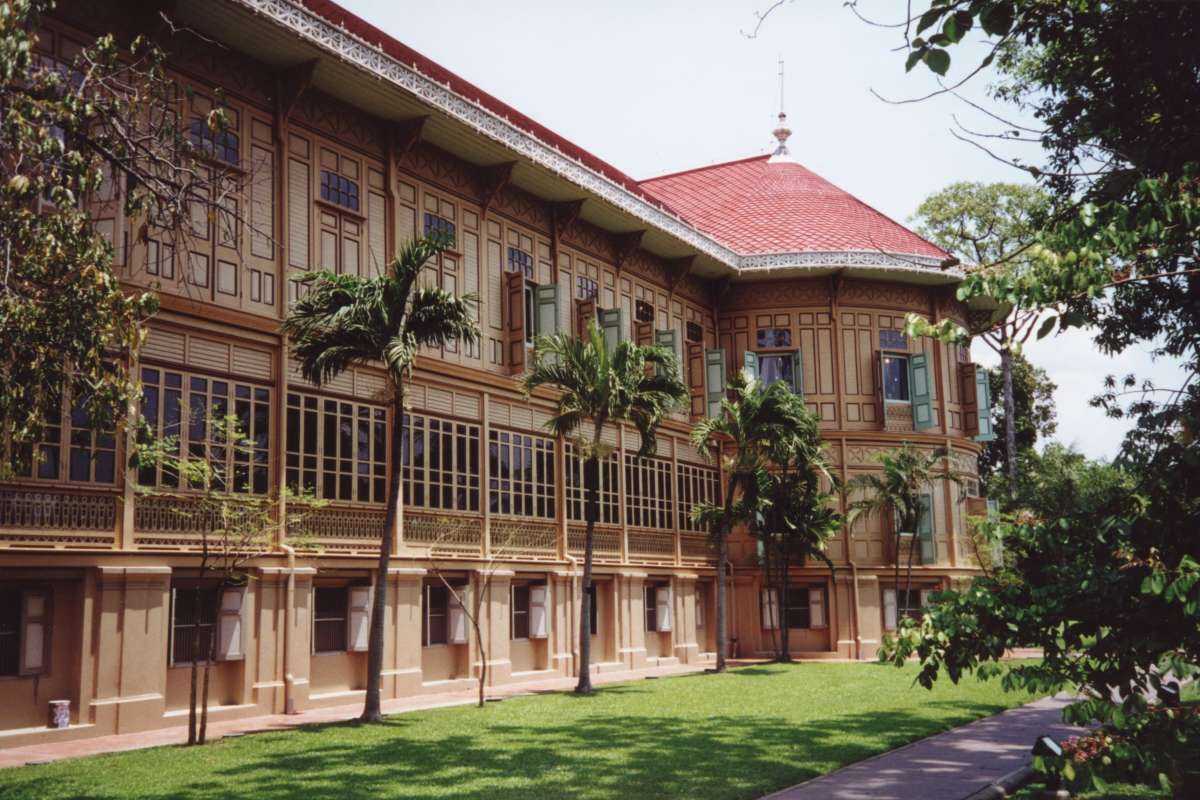 2. Abhishek Dusit Throne Hall:
This is one of the finest structure of the Dusit Palace in terms of the architecture and the interiors. Impressed by the Victorian–style gingerbread architecture and Moorish porticoes, the Abhishek Throne Hall gives an opulent and visually striking treat to the people.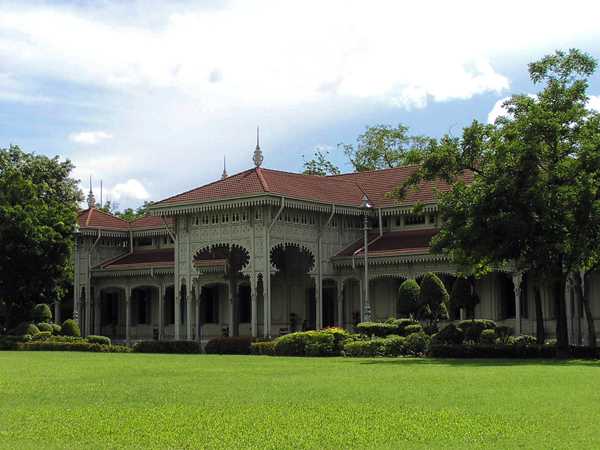 3. Ananta Samakhom Throne Hall Palace:
Situated at the centre of Dusit Palace compound, the Ananta Samakhom Throne Hall comprises of a two–storey marble structure dating back to the mid–1910s. Synonymous to lavishness and grandeur of the Thai King, Ananta Samakhom Throne Hall has been built in European neo-classical style with Italian marble.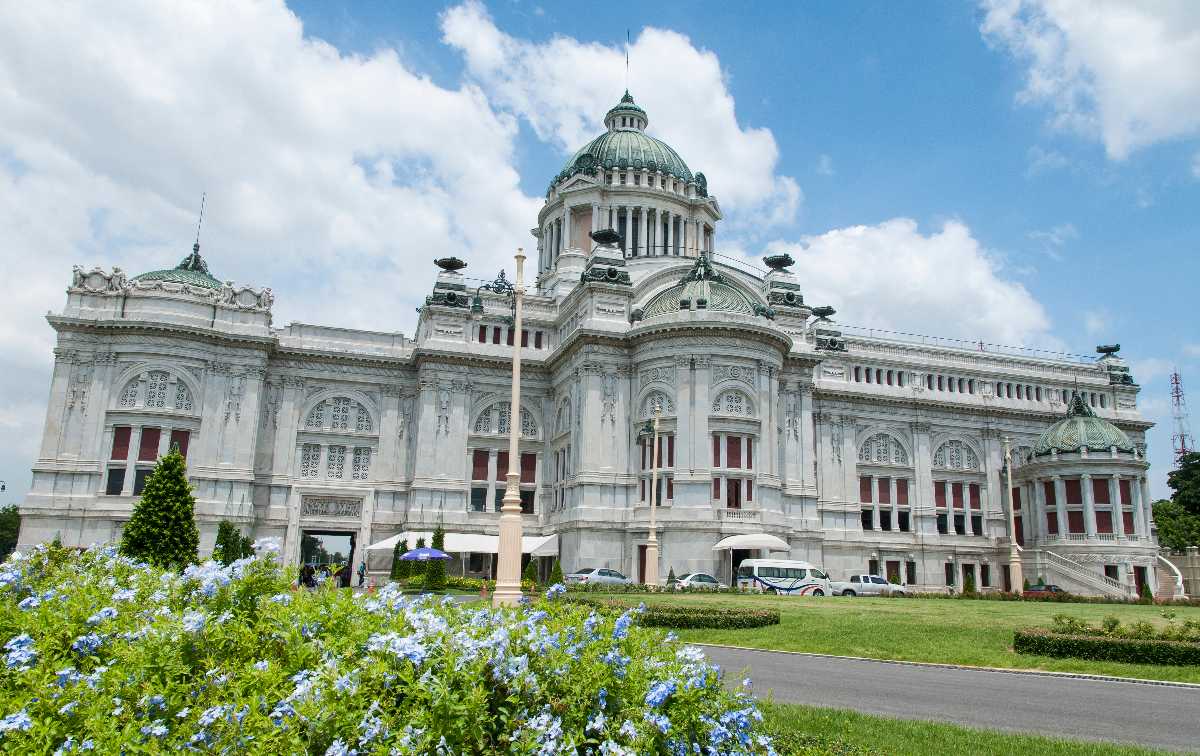 4. Chitralada Royal Villa:
Situated within Dusit Palace, the Chitralada Royal Villa houses one of the most exclusive moat and is equipped with all the facilities and services as needed by the royal family. The Villa was also the unofficial residence of King Bhumibol Adulyadej (King Rama IX) and Queen Sirikit, who shifted to the place after his brother, King Rama VIII, died at the Grand Palace. Apart from the lush green gardens and fountains, the Villa also includes the Chitralada School, where children of the royal family and the staff members of the Dusit Palace are educated.