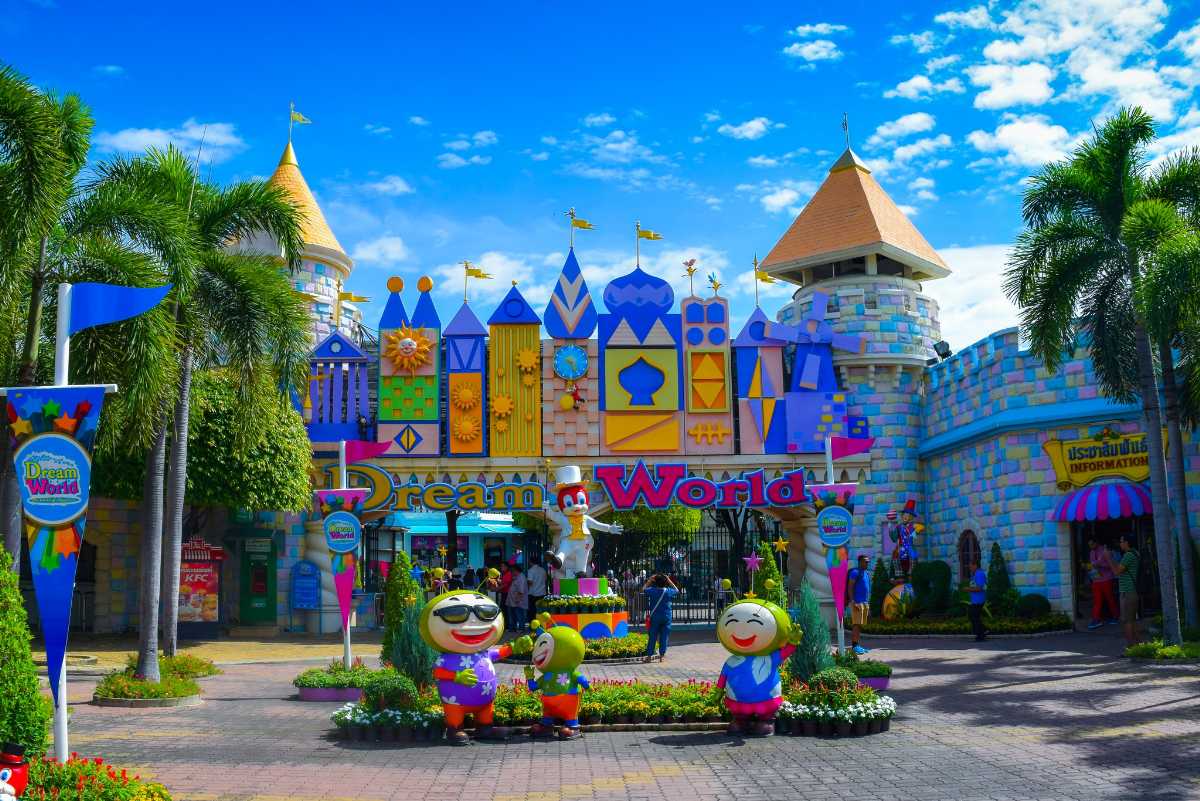 Dream World Plaza
Dream World Plaza is a subtle dub of Disneyland's Main Street USA. You could shop and eat to your heart's content here!
Dream Garden
The Dream Garden is one of the relaxing spots in the park. Here, you could either go water cycling with their water tricycles or you could sit and loosen up by the lake!
The Colors of the World Parade
This is a weekend event hosted within the Dream Garden with regular rides such as The Speedy Mouse Coaster and Racing Cars.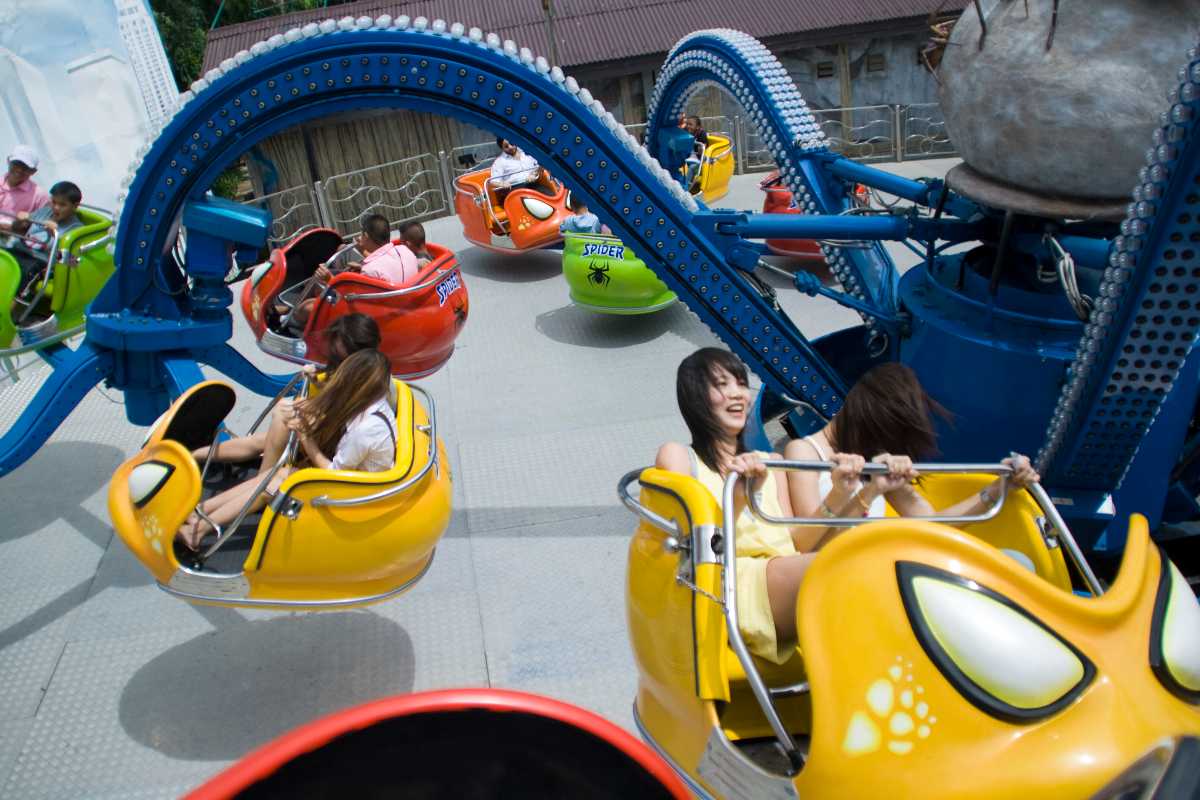 Adventure Land
Housing some of the park's biggest attractions and space-themed rides and experience, the Dream World Adventure World is the most prominent area in the park. Some of the highlights of this section are the Space Mountain and Sky Coaster.
Dream World Shows
Dream World hosts a 20-minute Animal Show that goes live twice during weekdays and thrice during weekends. Hollywood Action is a 25-minute explosive show that plays once during the weekdays and thrice on weekends. The Dream World exhibits the famous 4D Adventure show with engaging special effects and the Stunt Show.
Other Thrills
Some of the added excitement packages of the park include Hurricane, Viking and Tornado. Dream World also has a satisfying go-karting ground and a haunted house too!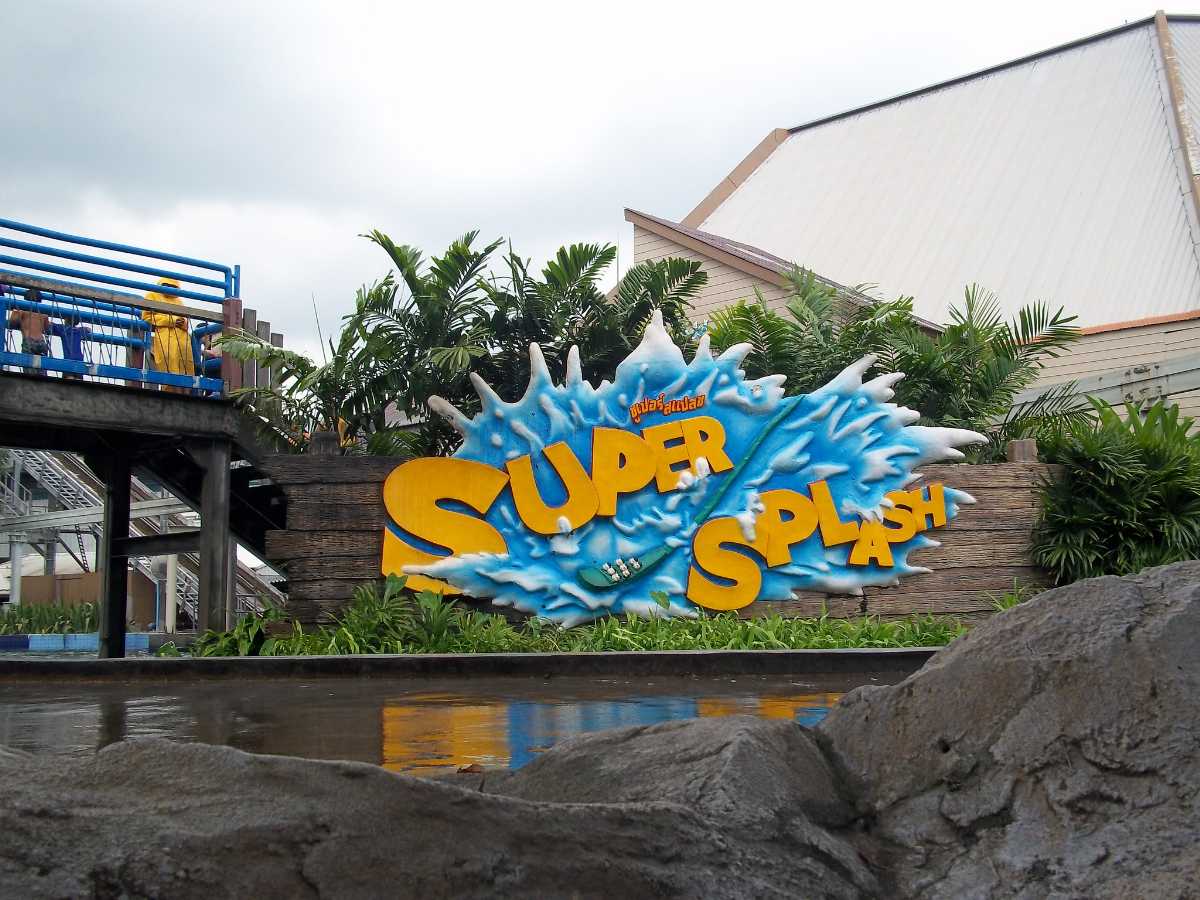 Wet Rides
The Grand Canyon and Super Splash are the two main highlights amongst the water rides at the Dream World. The amusement park also hosts a Snow Town, that would not fail to emanate quite the typical snow ride experience.
Fallen Colossus Buried in Half
With no rides or thrills at this section of the Dream World, the Half Buried Fallen Colossus attracts couples and photo-addicts to snap some irreplaceable memories.