1. Surfing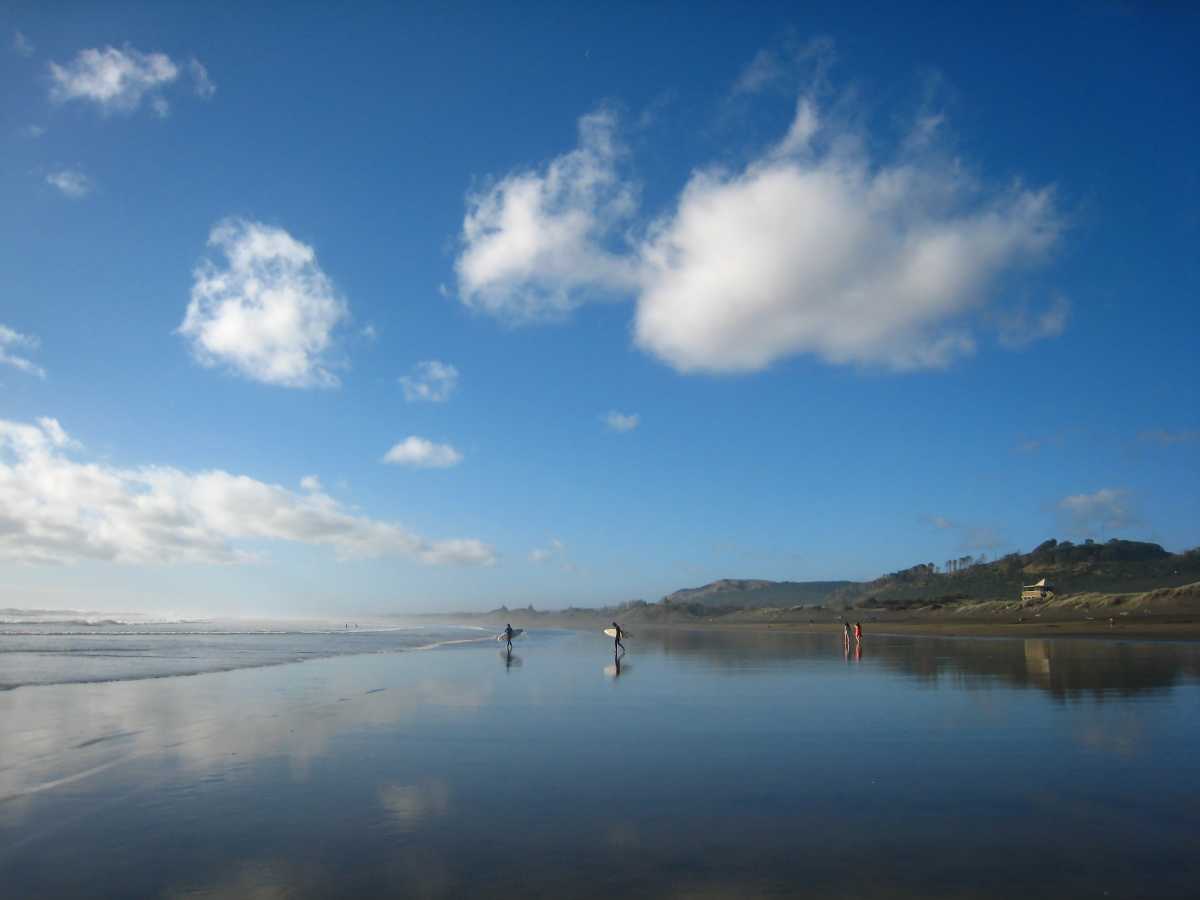 Since the beach has been commercialised, a lot of shops have popped up serving various facilities for the tourists. Muriwai Surf School is an excellent place to start surfing. Regardless of whether you're a professional surfer or just an amateur, the school has something in store for all. Besides teaching surfing, they also rent out surfboards. They also provide personal instructors to people who are scared of going into the water to surf for the first time. You can also pay a visit to Lake Wainamu.
2. Black Sand Beaches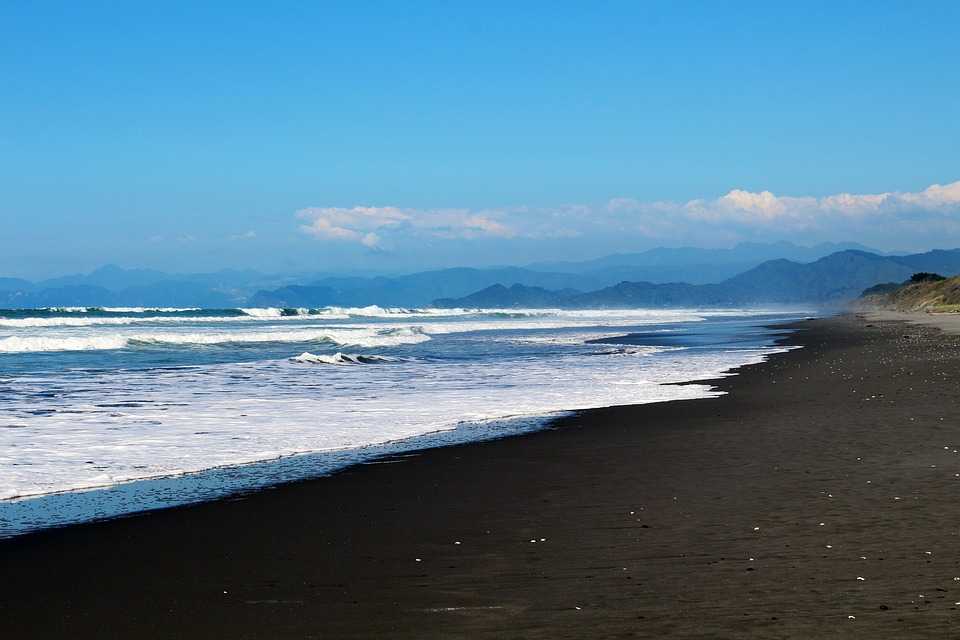 There's plenty of black sand around, and there's where the black sand tours come in. But these tours aren't for those who are there only for the pictures. You really need to roll in the mud, jump off cliffs, and swim if you want to complete this tour. Lucky ones even get to catch a glimpse of a whale or a dolphin. The KiteKite falls are also a significant attraction although they're based at a nearby beach called Piha beach. You might want to go there if all the water around you has not satisfied your appetite of it. You can come here for a picnic and even dive deep into the water of the fall.
3. Sand Dunes
Water isn't the only thing worth surfing here. Bethell's Beach is filled with sand dunes, and if you're into it, there's nothing like rolling down a sand dune. Be careful out there when the sun is shining to avoid suffering burns. The beach water may also be turbulent, and it is possible that the day you decide to visit this beach you can't go for a swim.