Boat Rides
As soon as you enter the sanctuary, you are greeted by an enormous lake; it is believed to be the best way to travel across the islets and spot different varieties of birds. Several boatmen line up on the shore of the lake; however, you may have to negotiate with them to come to a fair amount for the ride. The water in the lake is usually apparent and shallow, not more than 4 to 5 feet in depth; which is also one of the main reasons the shorebirds inhabit the sanctuary because they prefer low lying waters for hunting their prey. The boat ride takes you across the lake to witness herds of these indigenous migratory birds that flock the sanctuary and the scenic lake instils a sense of calm and tranquillity.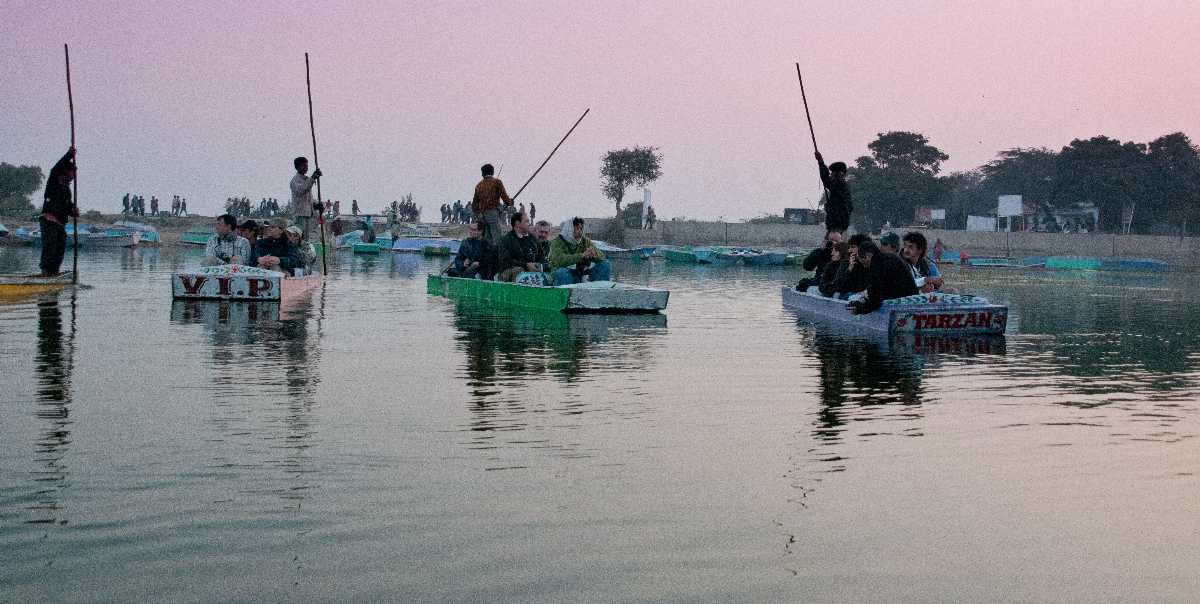 The boat makes a stop at a small islet away from the main entrance; the island is lined with stalls selling snacks and refreshments and has a small watchtower that provides you with a bird's eye view of the entire property and the avifauna that graces the lake. The view is spectacular and will definitely trigger your inner photographer. The boat makes its way to the main entrance after the halt at the island, giving you a few glimpses of the unadulterated habitat of the migratory birds of the region.
Horse Rides
After you are done with the boat ride, you can also take a short horse ride along the edge of the lake. This is usually popular with the kids and is a fun way to explore the sanctuary.
Bird Interpretation Centre
The sanctuary also has an interactive interpretation centre under the name of Abhiruchi Kendra that provides the visitors with information about the travel distances, place of origin and other general information about the most commonly sighted birds. Besides info on birds, the interpretation centre also relays information about the aquatic life in the lake.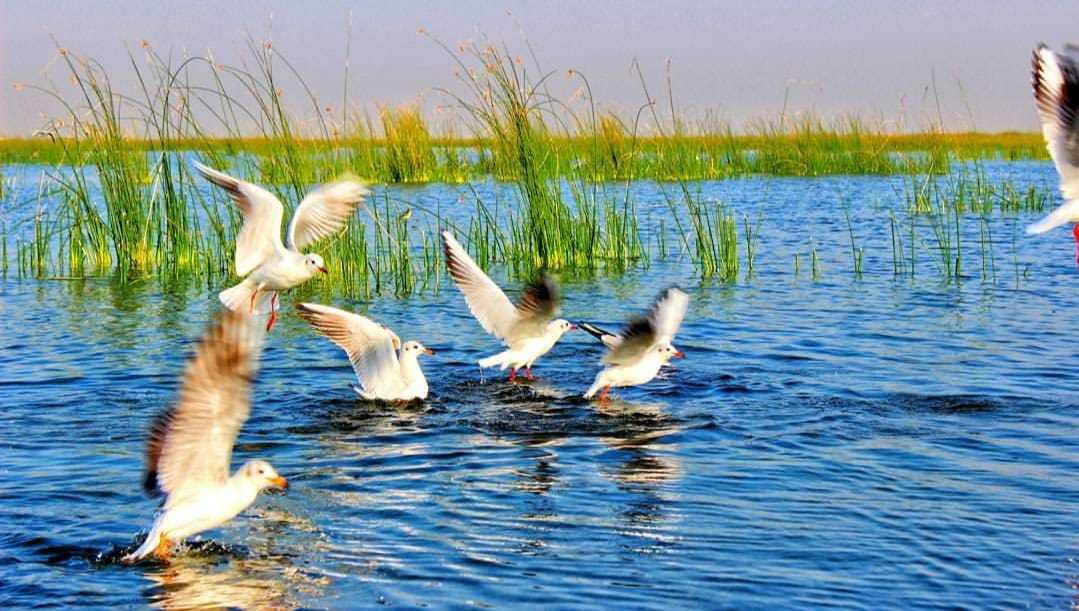 Vadla is home to a wide selection of feathered creatures making their way to India and escaping the extreme temperatures of Siberia. The whole expanse hasn't been fully discovered yet and has tremendous scope of exploration and has a very raw and pure appeal to it owing to the non-commercialised ambience of this countryside.