1. Boat Riding
Boat riding in the lakes of Nalsarovar Bird Sanctuary are extremely sought after amongst the tourists. These rides provide a panoramic view of the scenery around and doubles the chance of one spotting rare species of birds. The boats carry you across the islands upto Dhrabla where one can observe the surrounding wildlife through watchtowers installed there.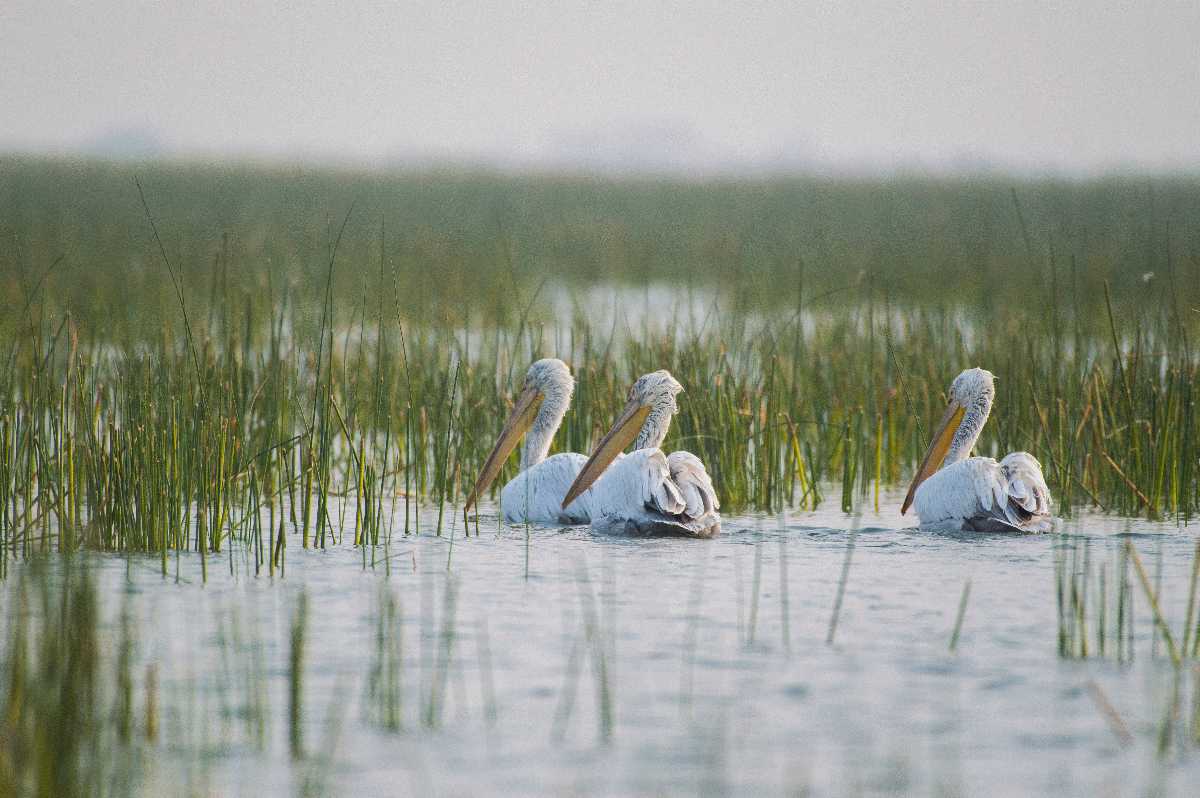 2. Enjoying the traditional cuisine
For anyone who craves for authentic Gujarati food, there are several huts along the periphery of the area wherein one can relish Bajre ki roti, Gudh (Jaggery) topped with Chutney sold by local vendors. One may savour Gathiya, a Gujarati snack, which is especially famous here.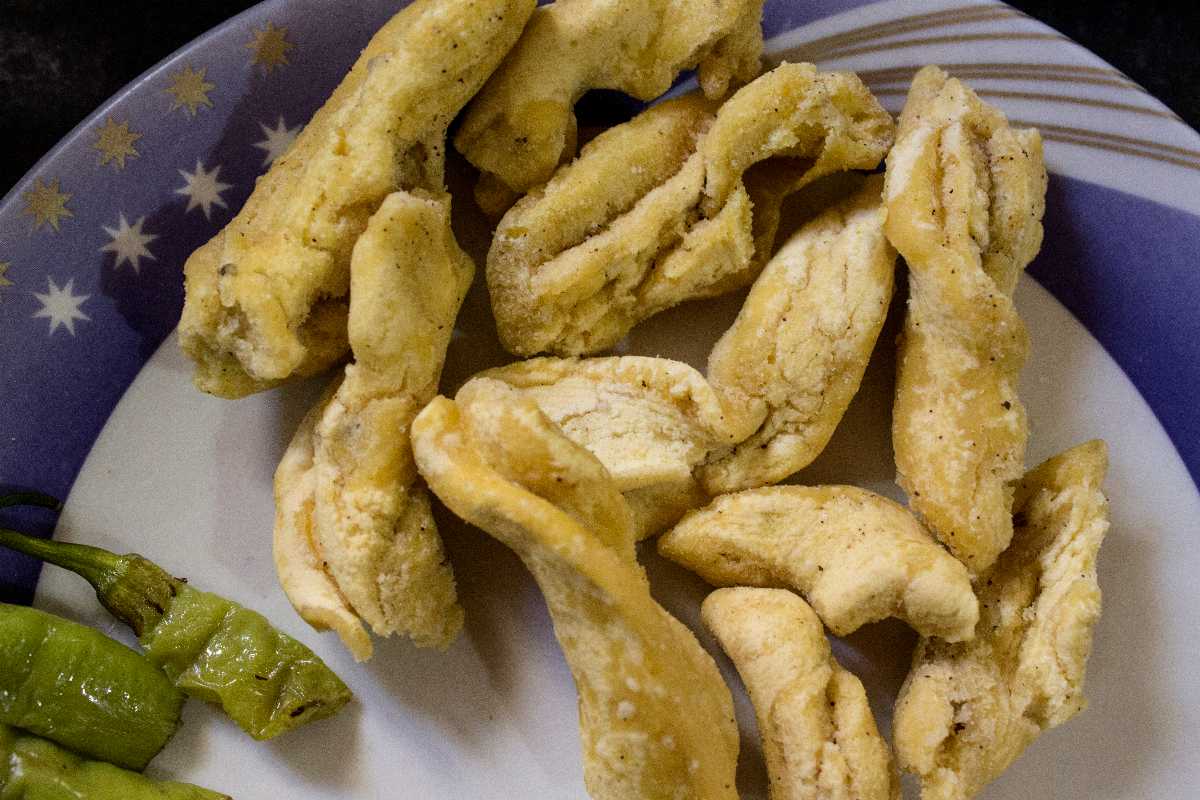 3. Visitng the information center
Tourists may visit the information center which provides comprehensive details about the sanctuary including the species of birds found, their attributes and origins through images, models and maps. The center is often frequented by entry-level bird watching enthusiasts looking to add to their knowledge base and further develop their newly found interest.
4. Picnics
The vast fields of Nalsarover, covered throughout with lush green grass are ideal for picnics. One may set up their mats and binge on snacks, while kids can play catch and enjoy themselves.
5. Horse riding
Horse riding is also available to the tourists at the bird sanctuary. The ride typically lasts for about 20 minutes and is very enjoyable as one can admire the panoramic view of the lakes around. The rates are bargainable and the duration can be extended with some extra pay.