Tejas Express, IRCTC's most important project is ready to begin operations between Ahmedabad and Mumbai. The train has been bought on lease by IRCTC from the Indian Railways (Centre).the work is in progress currently. Fares for this route is yet to be decided and will be announced soon. 
Rules
A check in post will be stationed at Railways for passengers boarding the train similar to those at airports. 
IRCTC will assign a special personnel inside the train to check the tickets. A regular TC will not be appointed or allowed. 
If the train is late for more than an hour, ticket prices will be refunded to the passengers. 
Train Design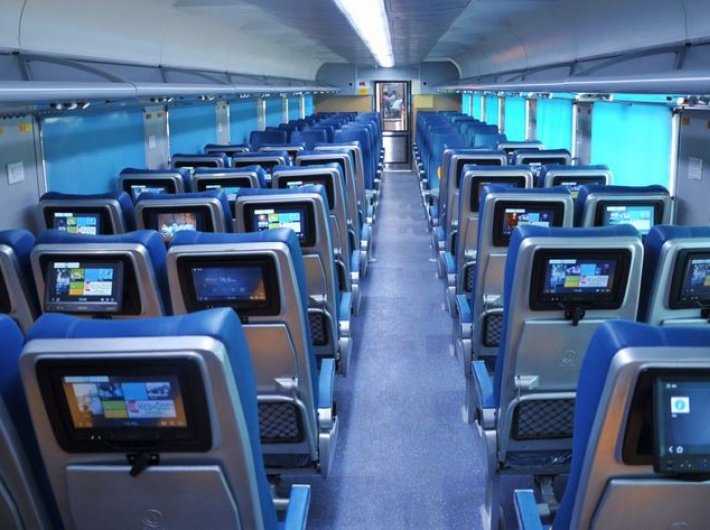 The train will have not more than two toilets in each compartment, unlike the other trains who have at least four, in order to make space for the pantry section.  For revenue generation, the train interiors will have advertisements on them. Unlike usual trains which have 18 coaches, Tejas Express will have only 12. 
Fare
The fare is tentatively assumed to be similar to that of Shatabdi express. 
In-house Train Facilities
Free tea/coffee vending machines 
Attendant button 
LCD Screens 
Charging and USB points
Accident compensations 
In case of any mishaps or accidents, refunds will be processed as per IRCTC rules. No offers will be given to passengers travelling by Tejas Express. 
Schedule and Route for Departure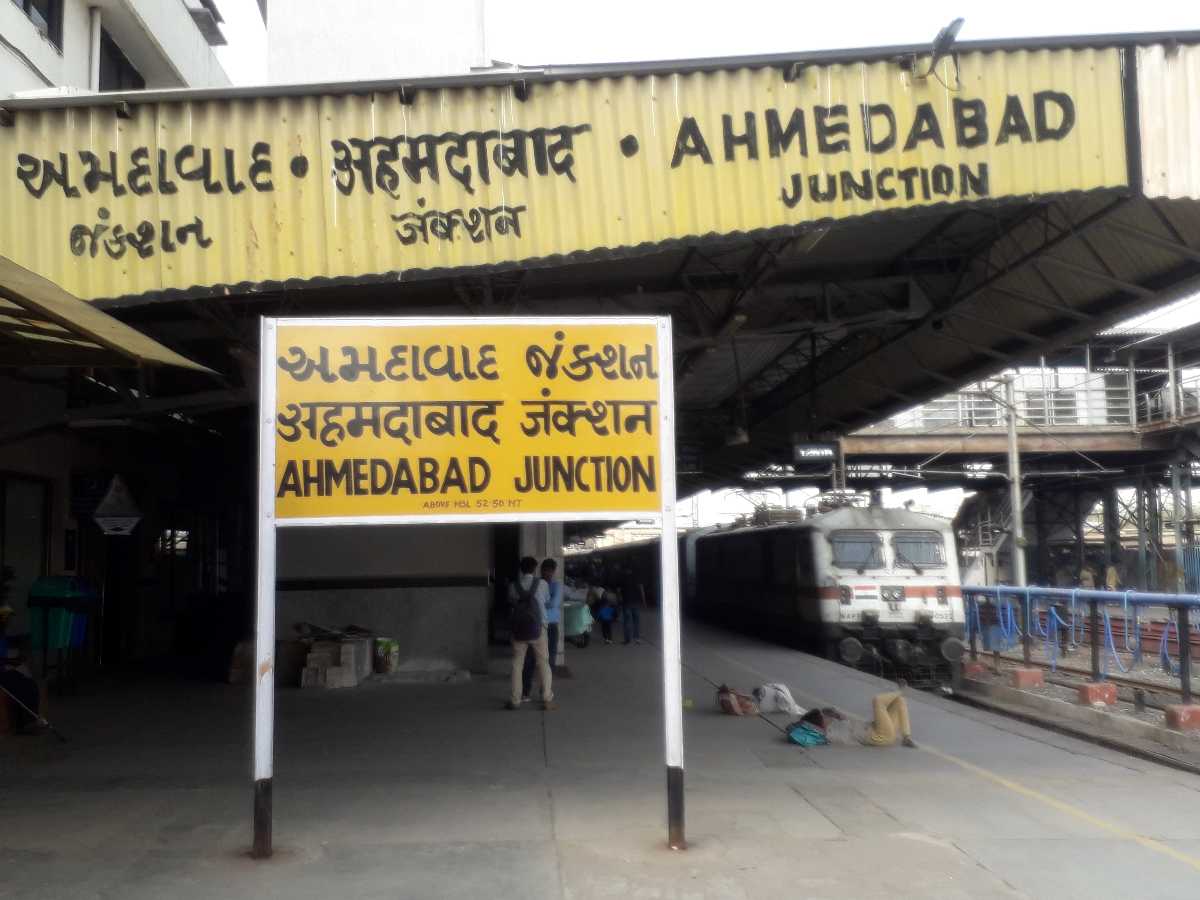 Departure time from Ahmedabad: 6:10 AM 
Vadodara: 8:08 AM 
Surat: 9:35 AM 
Reach Mumbai Central: 1:10 PM 
Schedule and Route for Return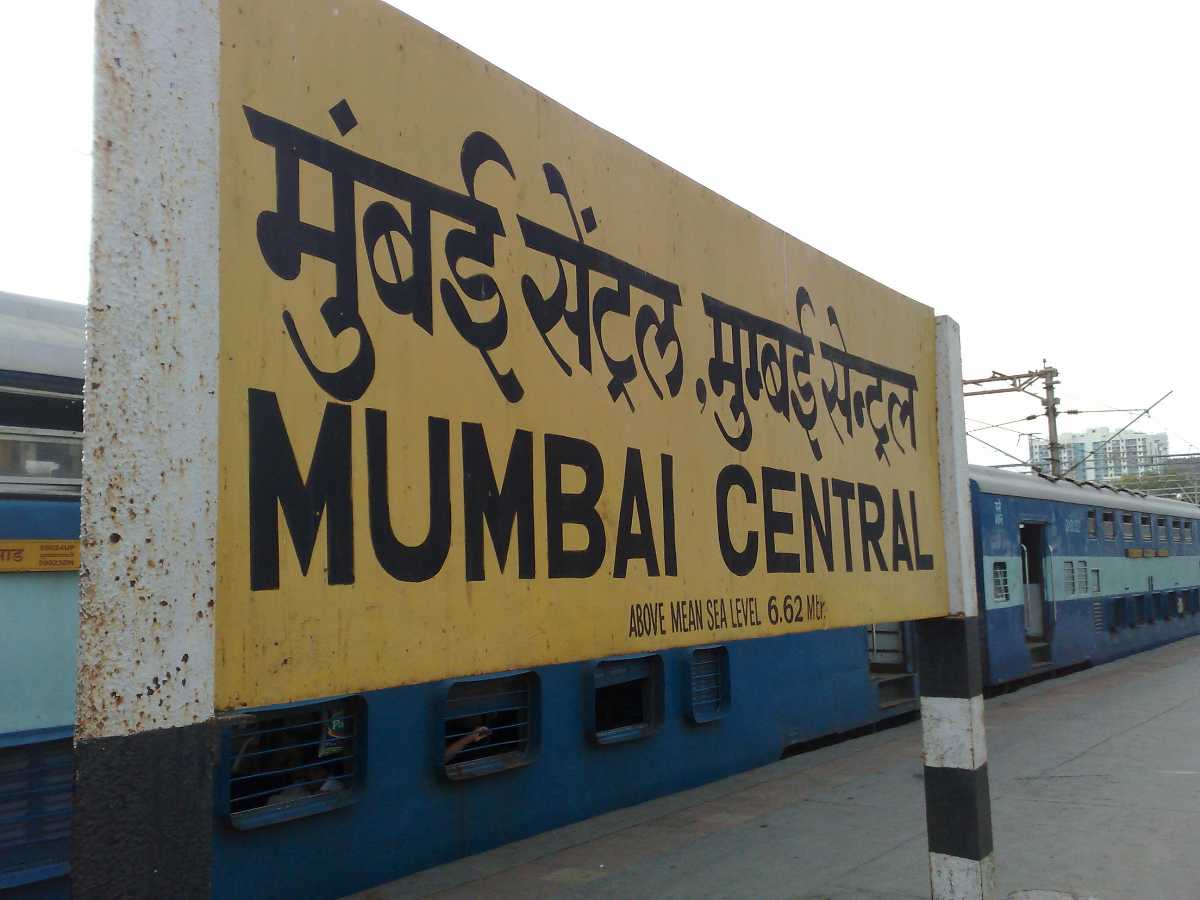 Departure time from Central Mumbai: 3:40 PM 
Surat: 6:57 PM 
Vadodara: 8:20 PM 
Reach Ahmedabad: 9:55 PM
What are your views in the Tejas Express? Let us know in the comments below!