The memories that we create while travelling is priceless and clicking photos are not just enough. Immortalise your vacation moments with these quirky DIY tips and let the creativity flow. Show them, store them or share them with your loved ones but obviously with some twist!
1. Create a Travel Scrapbook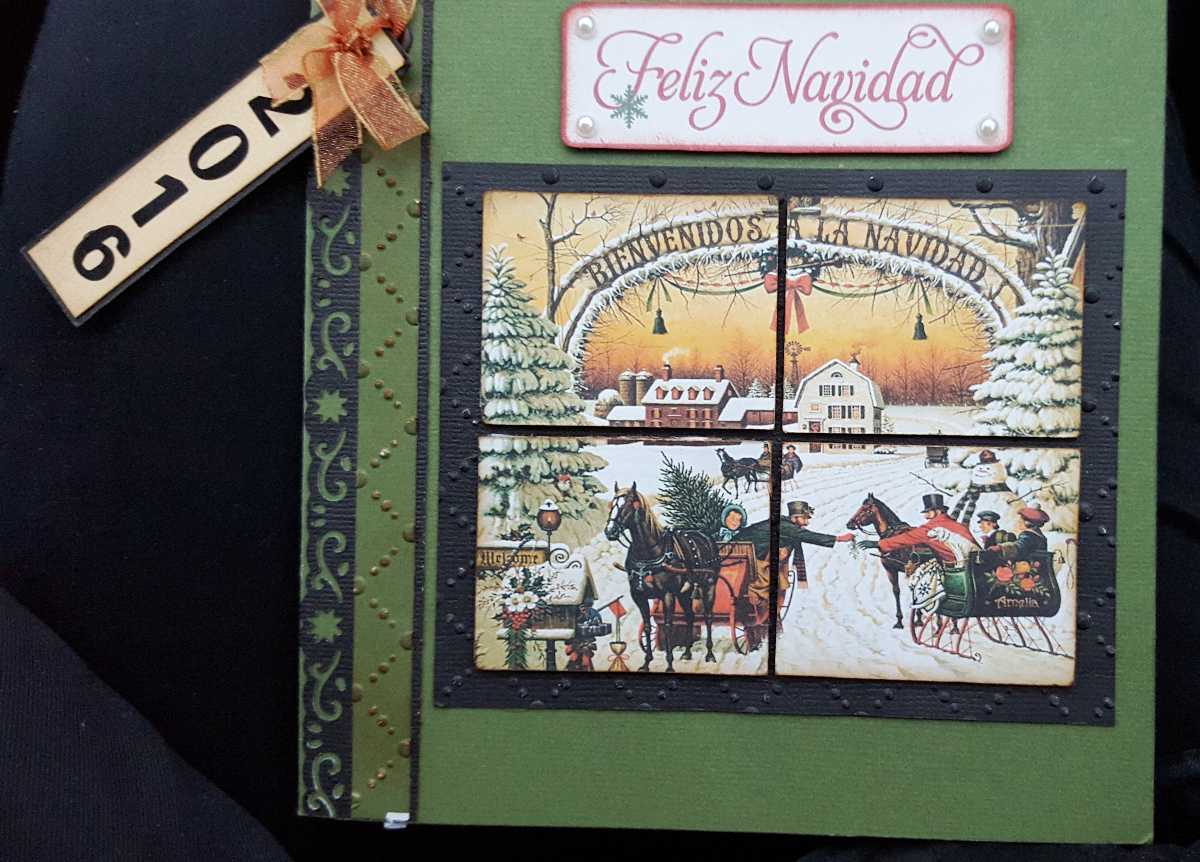 Travel scrapbook is a fascinating way to relive the moments after returning back from the trip. Start adding train and air tickets, receipts and photos in the scrapbook with small notes. It looks like a colourful art project and each of the pieces has some kind of memory attached to it.
2. Make your own Destination Box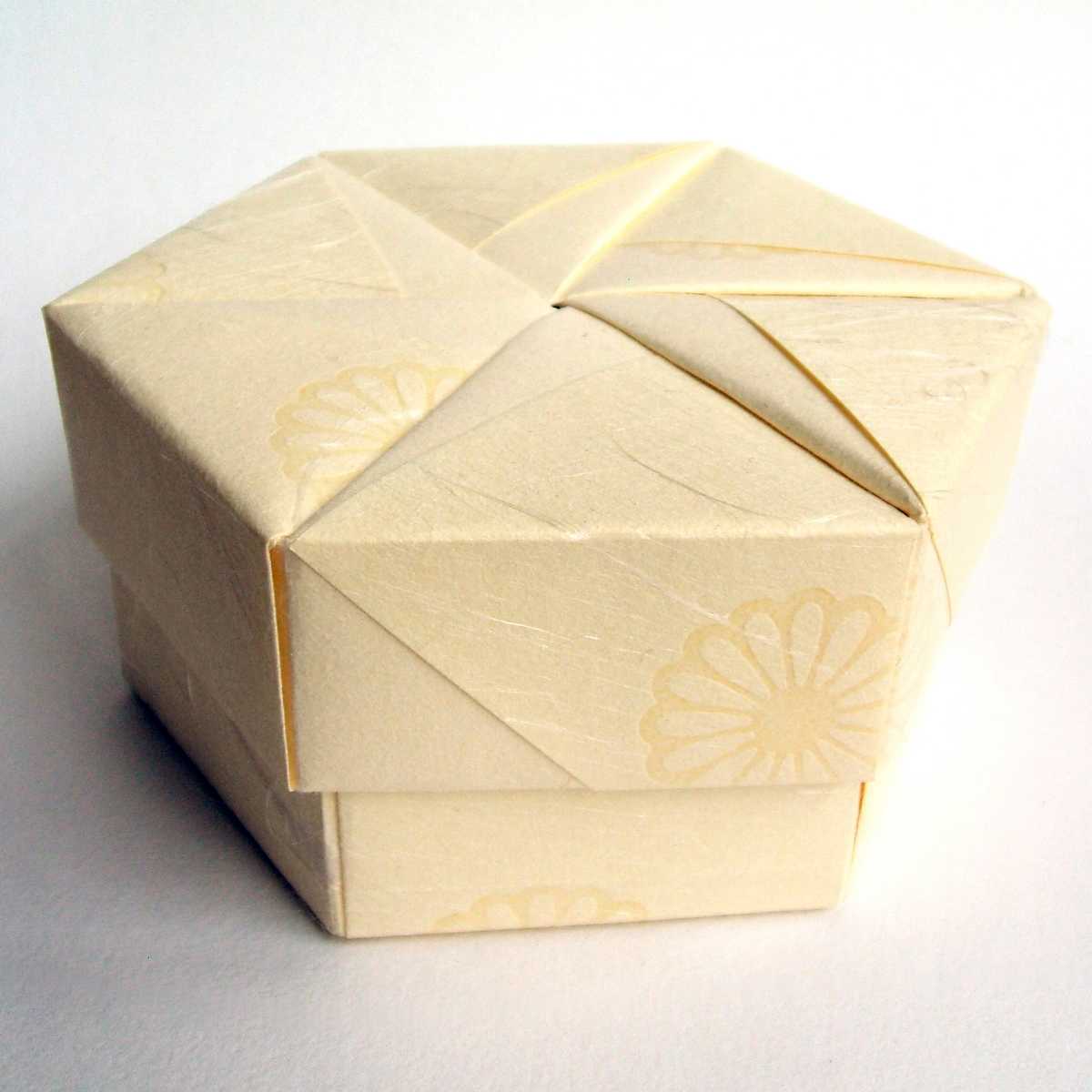 One of the coolest things to do is to make a travel box for each of the places that you visit. You can write the name of the destination on top and colour the boxes for a dramatic effect. Fill these boxes with tickets, souvenirs, receipts and other stuff related to the trip. Not only your travel mementoes are organized, but these boxes also compliment the interior of the living room.
3. Bring Home a Unique Souvenir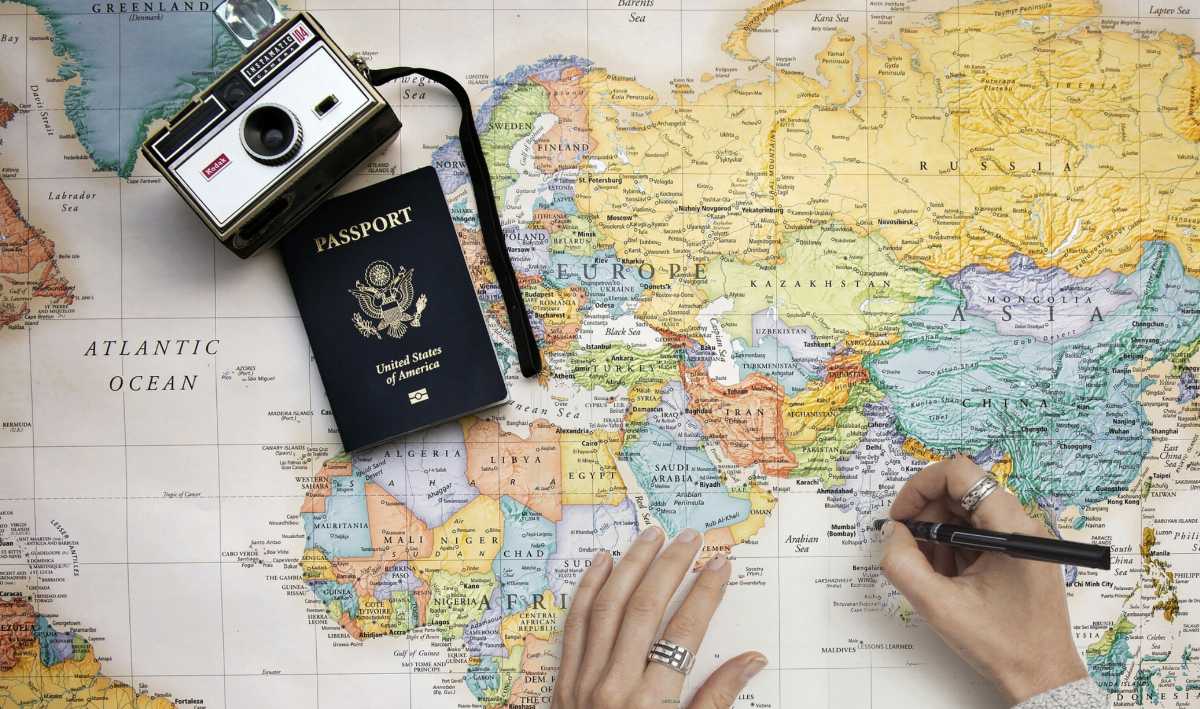 In order to make your travel memories last longer, bring home a unique souvenir from the destination that you have visited. They can be sand, paper maps, coins, patches and so on. In case you are focusing on collecting one particular object, you might end up with a massive collection from different parts of the world.
4. Use a Sand Display Glass Jar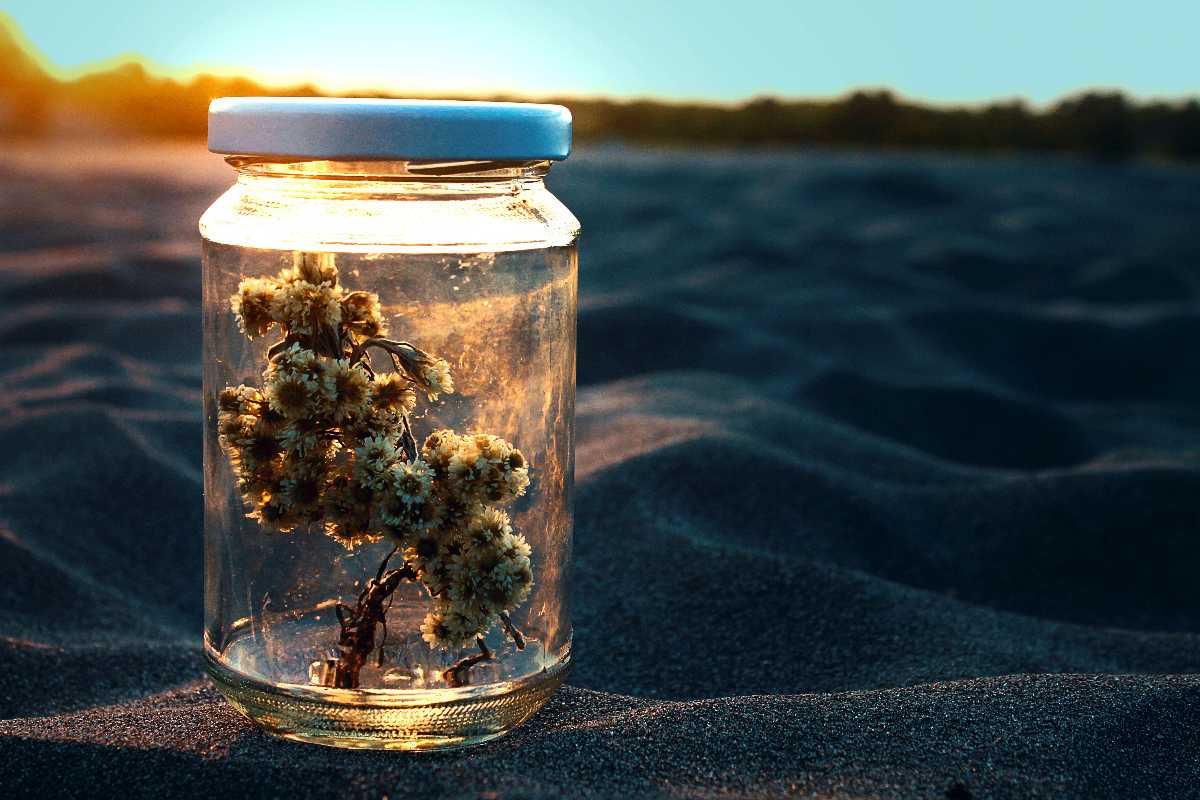 Another fun way to create travel memories from beach destinations is to bring back some sand, shells or pebbles. Now, you can put them in a mason jar with a tag for each location. The jar would look great if you display it in the drawing-room and it would be an exciting thing to watch the jar getting filled as more destinations are being travelled.
5. Collect Pebbles from Different Places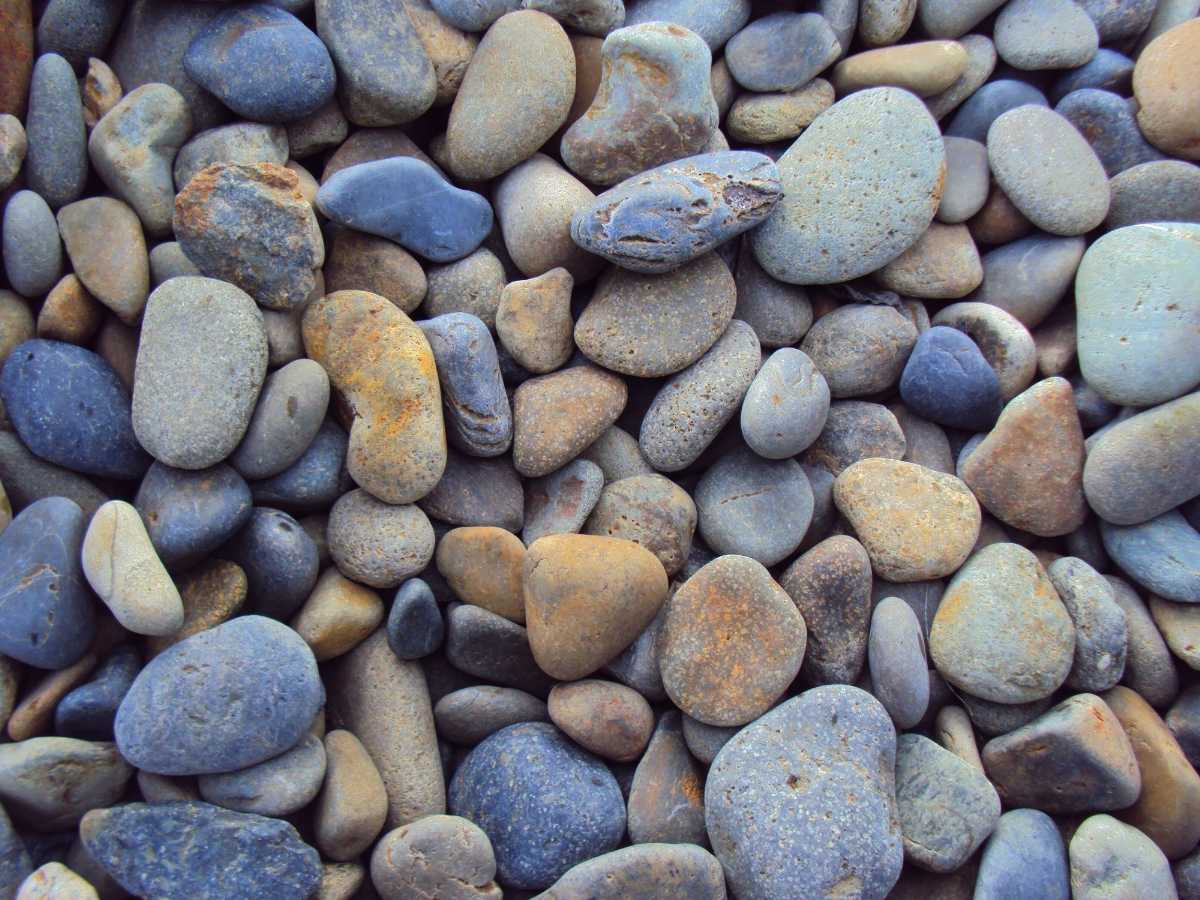 This one is simple and ideal for those not good with crafts. Collect a pebble from the given place and pen down your favourite memory. Keep them in a large glass jar or bowl. This can be a great addition to your bookshelf and the best way to reminisce. 
6. Make a Postcard Journal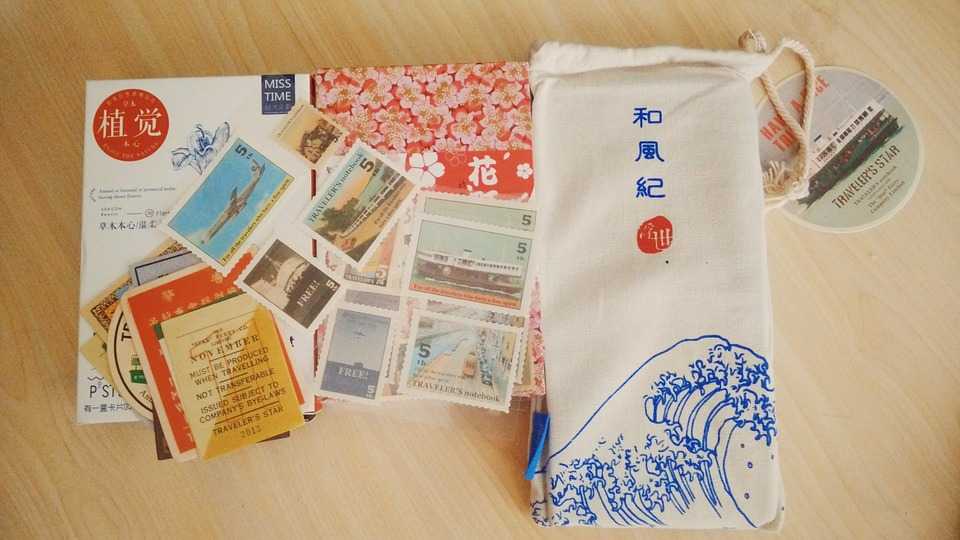 Postcards are one of the most meaningful objects that make travel memories beautiful. During the trip, send yourself a postcard every day and use it in a unique way. You can write down important things about that day, where you went, what you ate and so on. At the end of the trip, a travel postcard journal awaits!
7. Collect Local Foliage and Display as Decor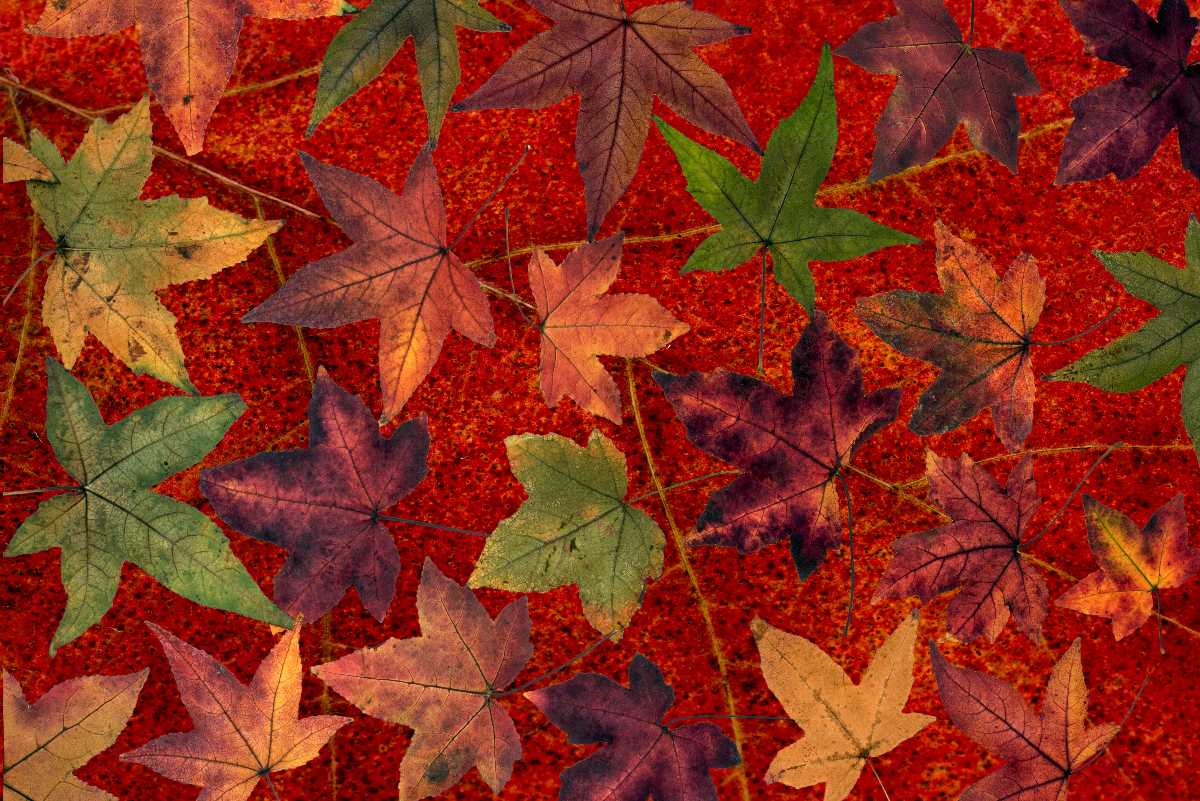 If you are a nature lover, this awesome tip will help you to make your travel memories more special. Whenever you visit a mountain or forest destinations, slip some leaves into a book. Once you are back, store them in a cool and dry place away from the sunlight. Dead and dried leaves are perfect for vacation crafts. You can either frame them or display them on the wall by using card stock and a photo hanger.
8. Bring Back Spices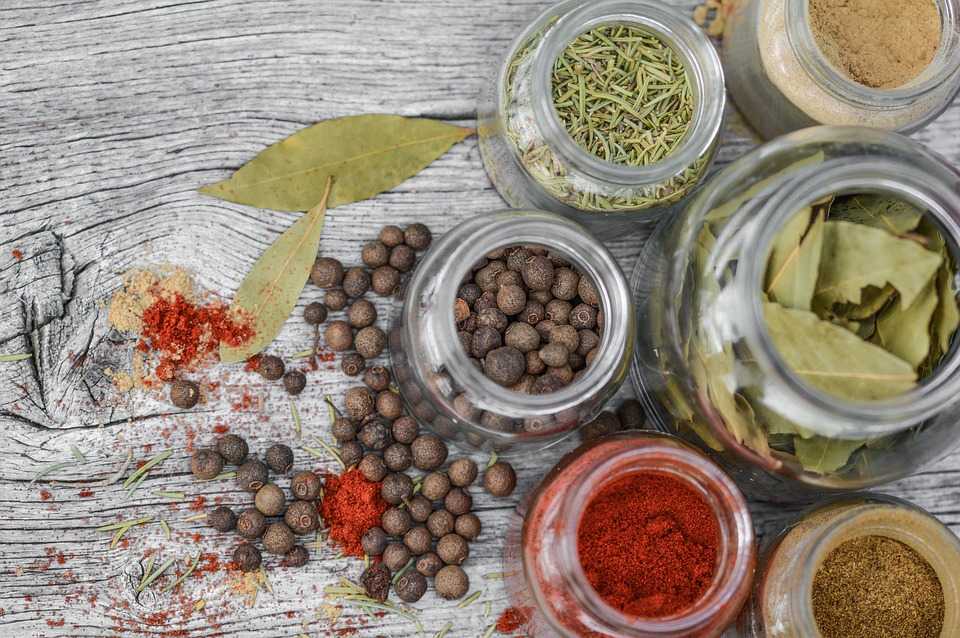 One of the best ways to keep those memories etched in the mind is through food and smell. So, whenever you visit a new place, try to pick some local spices and bring them home. Cooking with these spices would let immerse in the true essence of that particular destination. Unfortunately, spices can retain their flavour only for a few years. So, make it a point to bring back other long-lasting souvenirs along with this one.
9. Create a Travel Video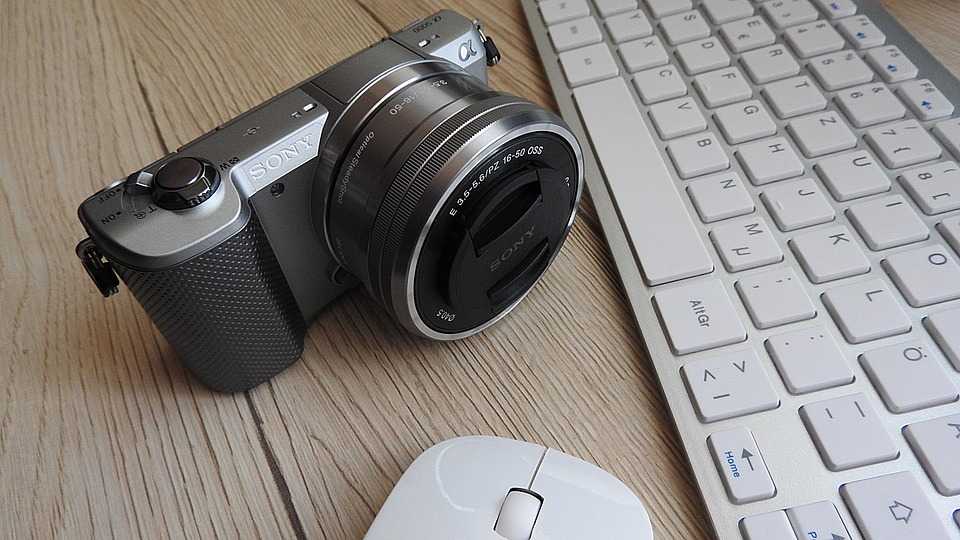 In the digital era, we love taking photos and videos with our camera. And this one works great especially when we are on a holiday. The coolest way to create travel memories is to make a short video with all the media files. It is one of the most dynamic ways to relive the moments even after several months or years. There are numerous tools available on the internet and you do not have to be an editing expert to use these tools.
10. Frame Them All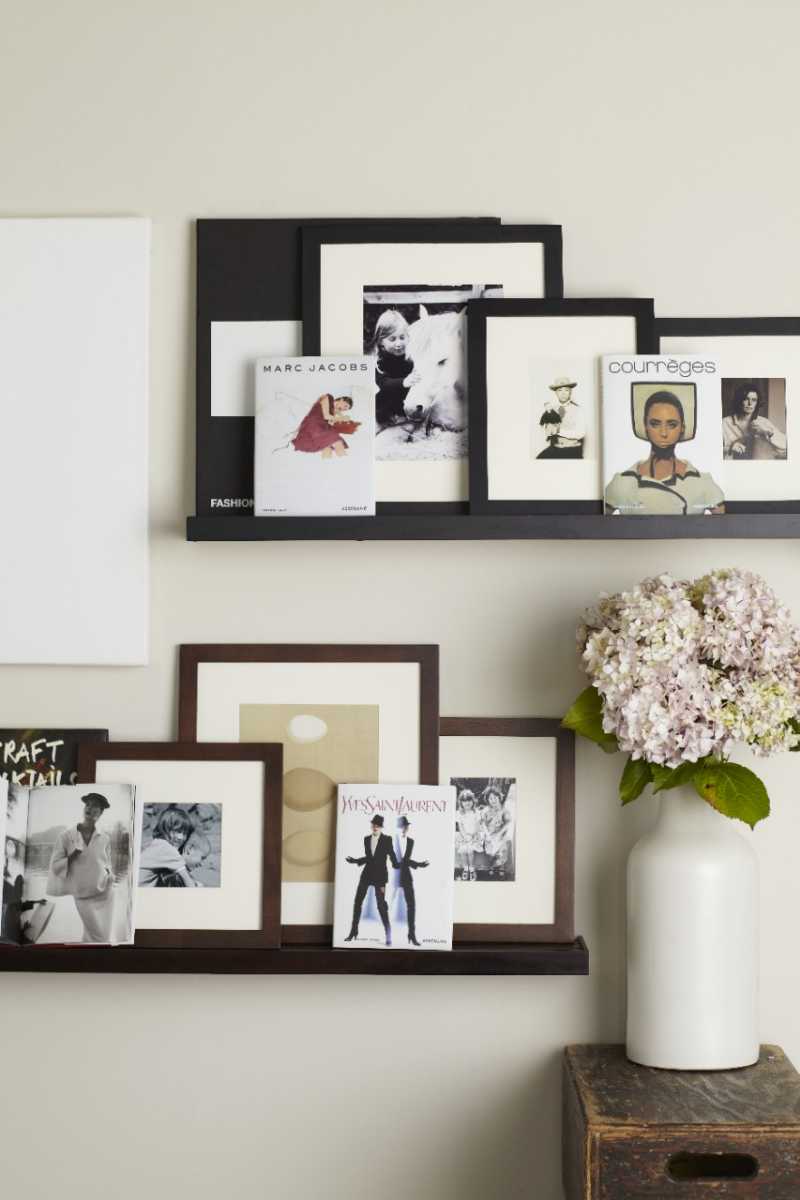 If you are a social media addict, vacation means capturing tons of photos and uploading them on Instagram. Now it is the time to put these photos to more creative use. You can print some photos and put those in adorable physical frames. They not only look appealing but bring those special moments back to life.
Tell us in the comments which one is your favourite.