As one of the wealthiest and most revered temples in
India
, the Tirumala
Tirupati
Balaji Temple sees an enormous influx of visitors every day—almost a whopping 1 lakh. The Tirupati Balaji booking for darshan can be a bit of a hassle, but not if done right. Here is some insight into the process of booking tickets for darshan (prayer) at Tirumala Tirupati Temple:
Tirupati Online Booking for Darshan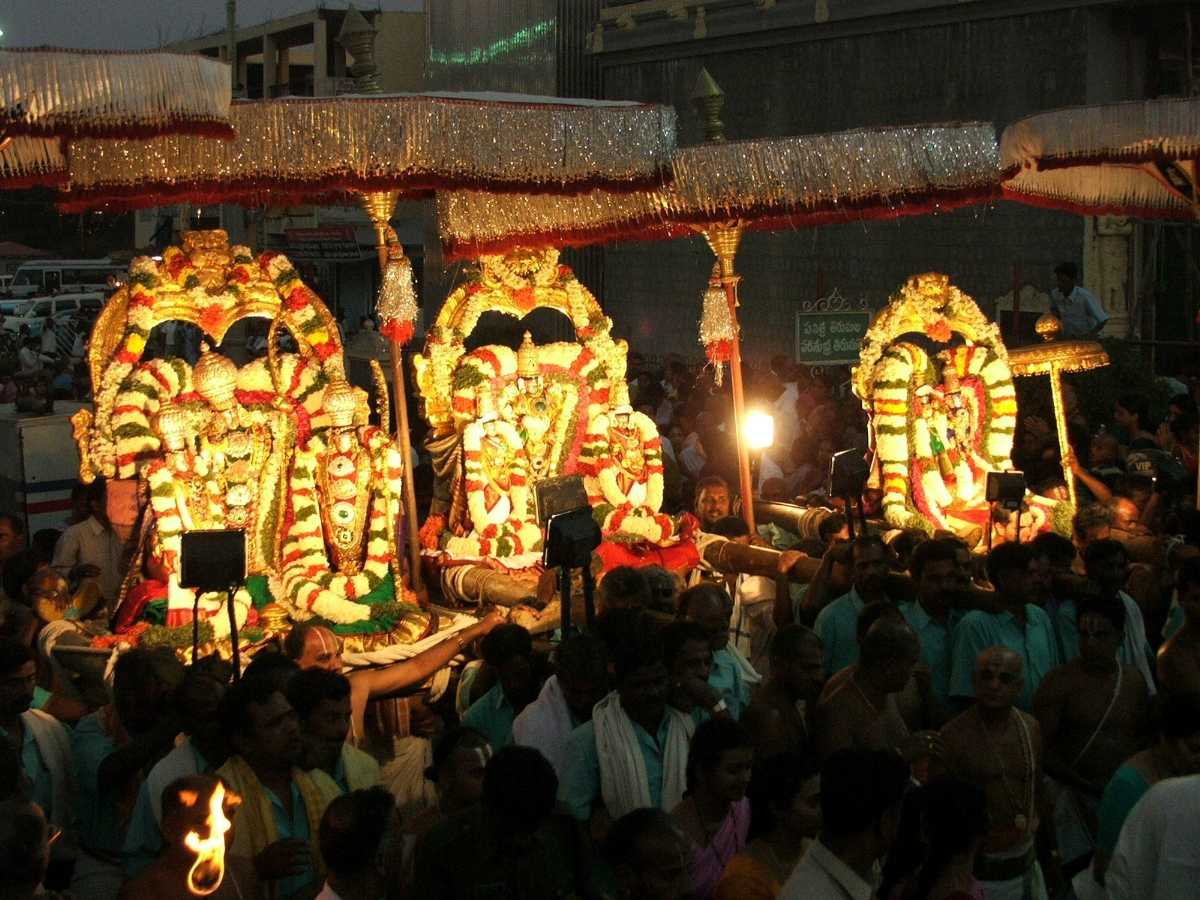 Here are a list of the sevas offered at Tirumala during the online process of Tirupati Balaji booking for darshan:
Special Darshan Entry | Timings vary everyday | INR 300, INR 25 per additional laddu
Vasanthotsavam | 2:30 PM - 3 PM | INR 300
Sahasra Deepalankara Seva | 5 PM - 5:30 PM | INR 200
Arjitha Brahmotsavam | 12:30 PM - 2 PM | INR 200
Kalyanotsavam | 10 AM -12 PM | INR 1000
Weekly Sevas Visesha Pooja | Every Monday 6 AM -6:30 AM | INR 600

The associated temples of Tirumala Tirupati Devasthanams offer online booking options for daily sevas. the Tirupati Balaji booking for darshan can additionally be made online.
Group Booking Option
The official website of the temple does not entertain group bookings for tickets to the darshans and sevas. However, accommodations bookings can be done on a group basis.
Websites to Book
One can use the official TTD website for the Tirupati Balaji booking for darshan- www.ttdsevaonline.com
Private tour operators also facilitate bookings. They often organize package tours of the temple with tickets, accommodation and travel. Such third-party operators include-
www.tirupatibalajitourism.com
www.tirupatidarshanbooking.org
www.tirupatibalajidarshantickets.co.in
Offline Options To Book
Tickets for the sevas and darshans can be booked at E-Darshan counters in various cities across the country.
When Can You Start Booking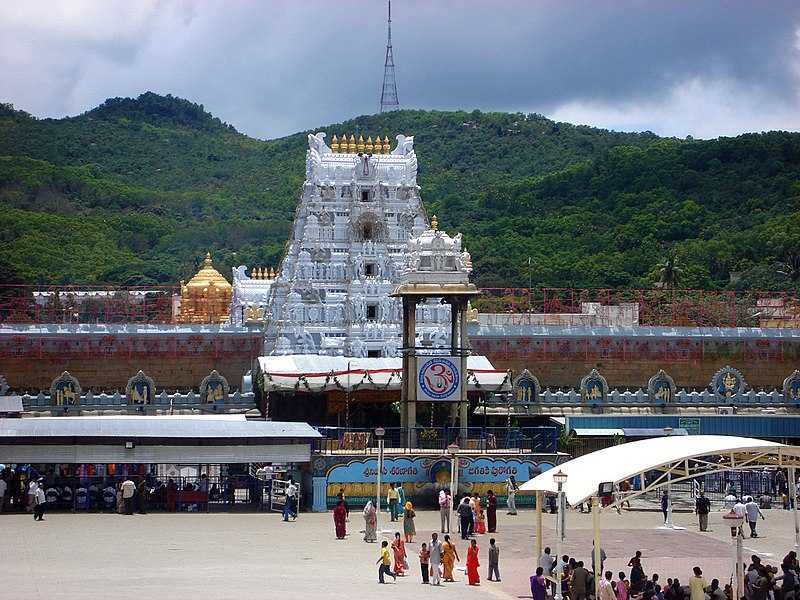 The Special Entry Darshan tickets and all the sevas can be booked online three months in advance, at the required time slot. The Srivari Arjitha Seva can be booked 60 days in advance from the desired date online as well as at E-Darshan counters in various cities.
Hundi offerings during
How Many Days in Advance You Should Book?
Since the quota of tickets for each day sells out rather soon, one can book the passes for a desired date of darshan one month in advance at the most. The oseva tickets must be booked three months in advance, particularly for theutsavams.
The Booking Process
The Tirupati Balaji booking for darshan is relatively straightforward:
1. Create an account on the TTD services portal online. Upload personal details, a photo of you, and proof of identities such as PAN Card, Aadhar Card, Voter ID or passport. Select your preferred payment gateway—credit card, debit card or net banking, and the details of the selected method of payment.
2. Select the type of darshan and seva, the time slot for the darshan and the number of individuals.
3. Provide the details of the individuals accompanying you.
4. Complete the payment by your chosen payment method.
Note that postponement, advancement, cancellation and refund of the tickets is not allowed.
How Many Tickets Per Booking?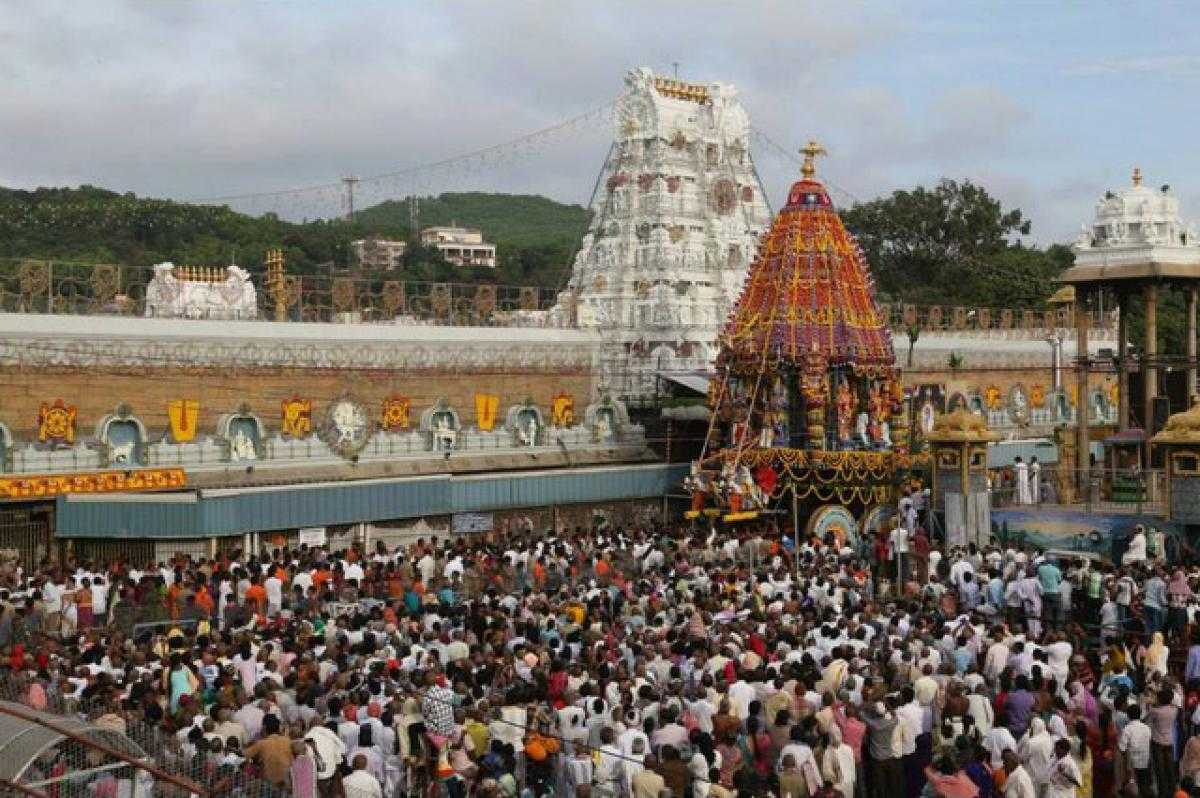 The Tirupati Balaji booking for darshan stipulates a maximum of 10 tickets per booking for the Special Darshan, and a maximum of 2 for the sevas.