Tirupati
has always been famous for handicrafts such as woodcarving and calamari art. It is renowned for their traditional Tanjore style gold leaf paintings which are so popular that they are available in almost all the shopping outlets in Tirupati.
The paintings have these mythological themes as designs on them. The Tirumala Tirupati Devasthanam also has a publication department which publishes books and the various journals on Hindu theological dissertations.
However, the malls in Tirupati offer tourists and visitors the chance to have traditional local art and culture kept alongside the modern brands in the following malls:
1. Seven Square Mall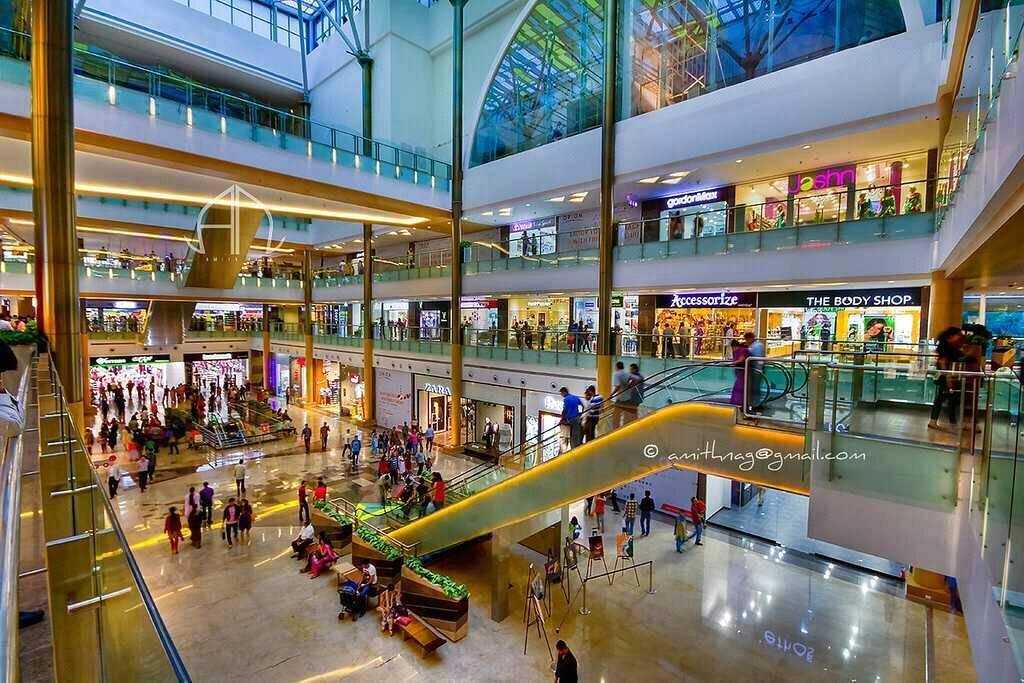 Here visitors can fulfil all their needs in a single place, and that is at the Seven Square Mall, which is a famous shopping centre in Tirupati. This renowned place has quite a lot to offer its visitors and has an extensive list of stores such as traditional attire stores, branded garments stores, boutique stores, jewellery stores and a supermarket.
Timings: 9:30 AM and 10:00 PM every day
Location: Srinivasa Nagar, Madura Nagar, Tirupati
2. South India Shopping Mall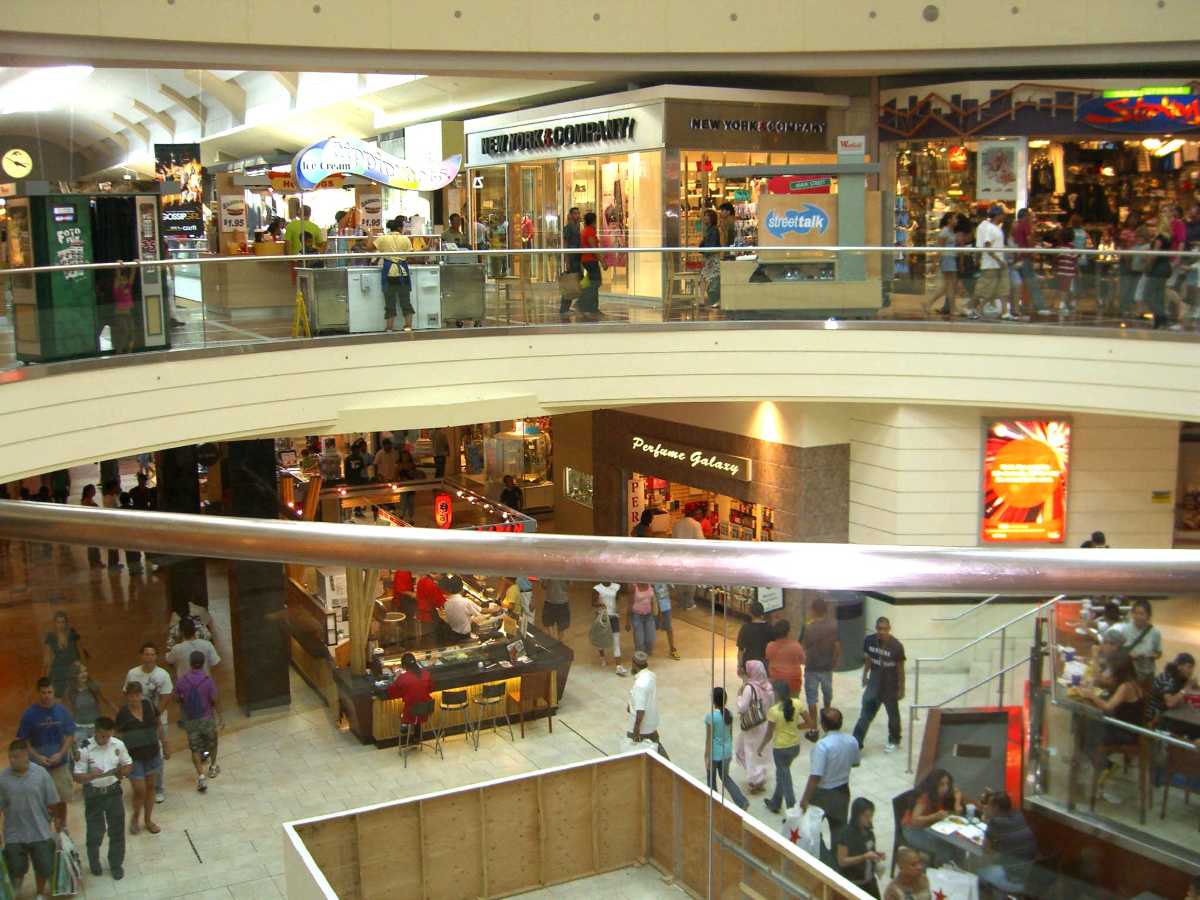 The South India Shopping Mall in Tirupati has a great brand name that spreads far & wide and has, over time, achieved a star-like status. The secret behind their remarkable success is adopting the latest trends in garments and various designs that people want to buy. The mall has something to offer people of all ages. It is best known for its jewellery and the fantastic collection of clothes it houses.
Timings: 9:30 AM to 9:30 PM every day
Location: VV Mahal Rd, Reddy and Reddy's Colony, Tirupati
3. Venkateshwara Kanchi Hand Loom Silk Emporium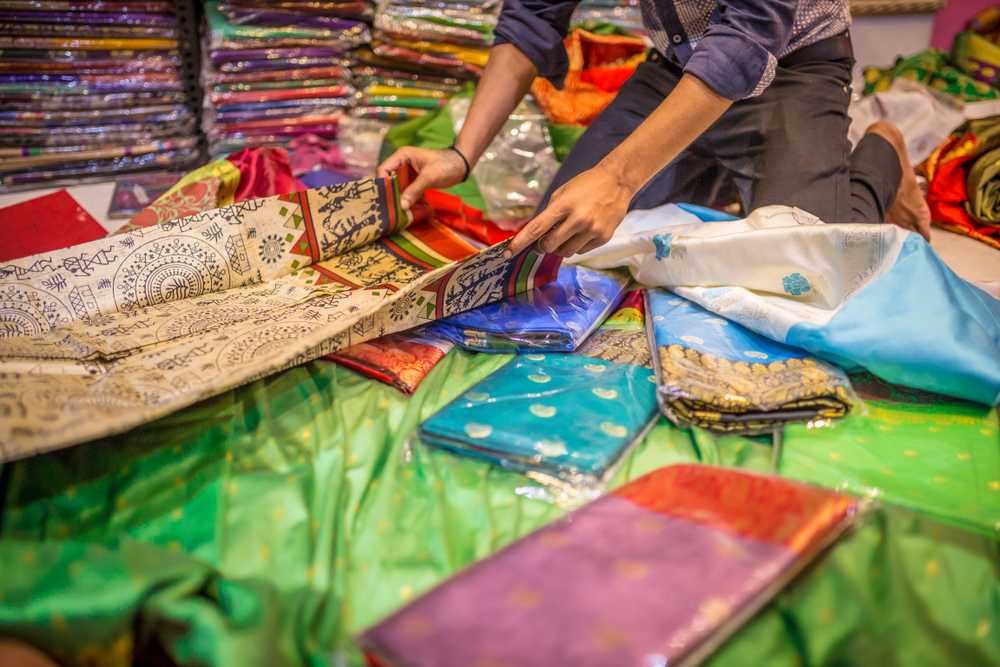 This complex is best known for its distinctive features of handloom silk sarees that rich in heavy goldwork. The emporium is famous for its compact weaving, the metallic visual effects and the mina work.
The Indian brides most frequently buy these saris during their wedding and most of the sarees that are more expensive elsewhere. The emporium has been around for a long time and has had a rich history in Tirupati.
Timings: 9:30 AM and 9:00 PM
Location: 149, GS Sannidhi Street, Varadaraja Nagar, Tirupati
4. Vaibhav Mall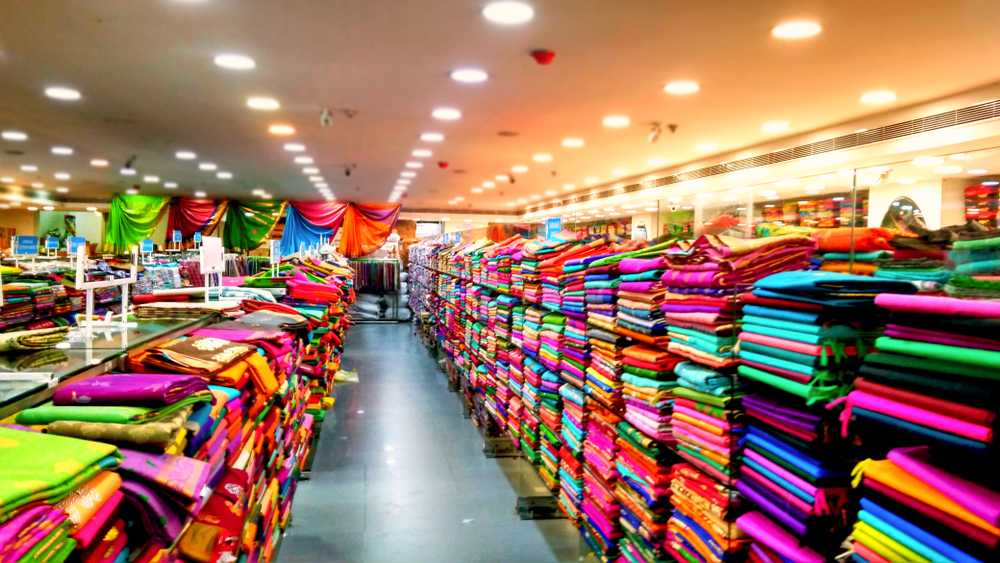 Vaibhav Shopping Mall is considered to be one of the mega malls in Tirupati. Here tourists can shop for ladies wear such as silk sarees of Andhra, Gadwal and Pochampalli sarees and dress materials. Visitors can also find western outfits, Innerwear, grooming items such as Hair clips, facial products and bath products. The mall also has a vast collection of handbags and fancy watch stores.
Timings: 9:30 AM to 9:00 PM every day
Location: Gandhi Rd, Varadaraja Nagar, Tirupati, Andhra Pradesh
5. TMC Shopping Mall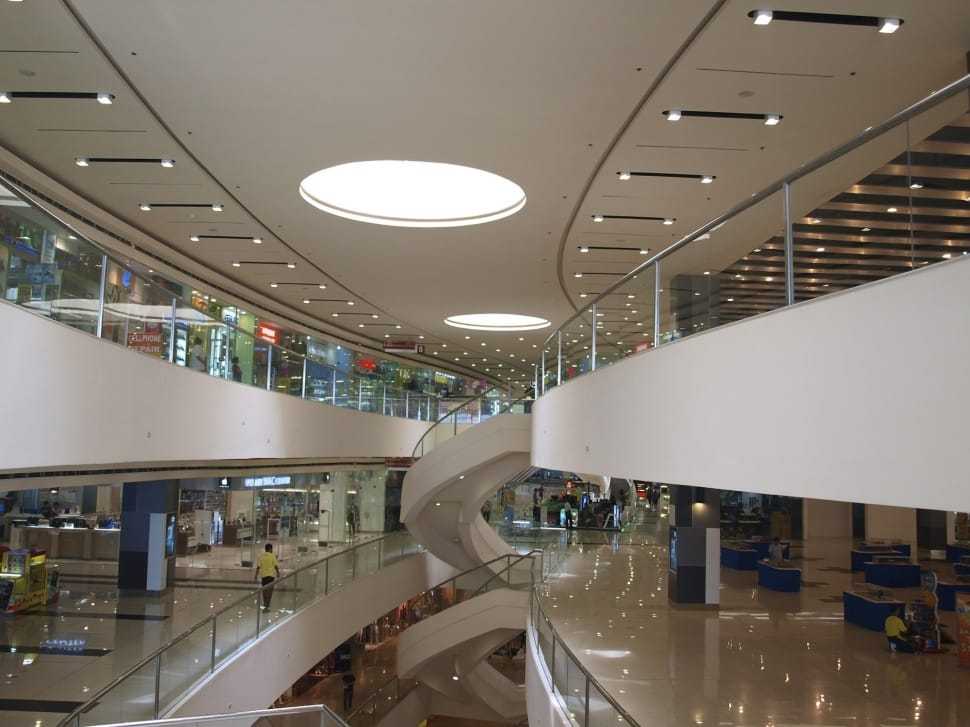 It is one of the few big malls in Tirupati. This mall is a pleasure to visit as it incorporates traditional values with the modern ones. Visitors can easily spend a good couple of hours exploring the numerous options. It is known to have a mixture of culture and entertainment. The food court seating area has been made keeping this idea in mind. It was built to ensure shoppers always buy the highest quality, luxury items at reasonably priced prices. The mall has shops that offer Jewelry, cosmetics, footwear, western attire and sarees are among the countless things that tourists can buy here.
Timings: 9:45 AM and 10:00 PM
Location: Korlagunta Main Rd, Korlagunta, Maruthi Nagar, Tirupati, Andhra Pradesh
6. BNR SV Mall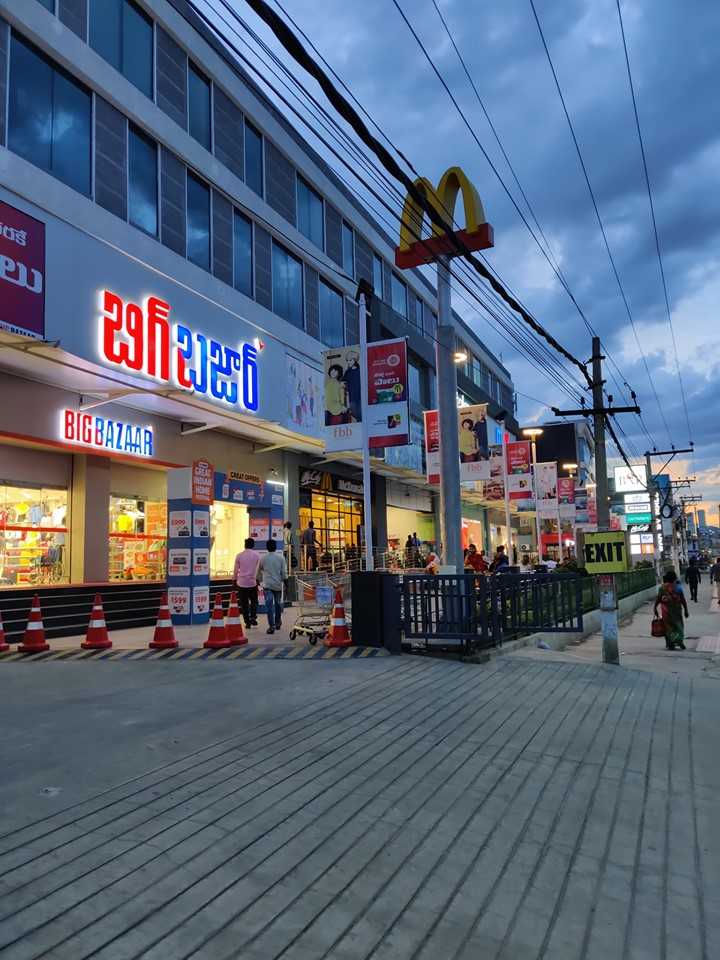 This mall is famous for its abundance of clothing showrooms that are on offer to visitors. It is perfect for tourists to go and purchase some Indian attire. Tourists can also check out the Indian craftsmen's who do their most excellent work with the traditional paintings and display it for sale in this mall. The mall is also a one-stop destination for all the household appliances as it has a Big Bazaar.
Timings: 10:00 AM and 10:00 PM
Location: STV Nagar, Tirupati in Andhra Pradesh
7. Pasuparthy Super Mart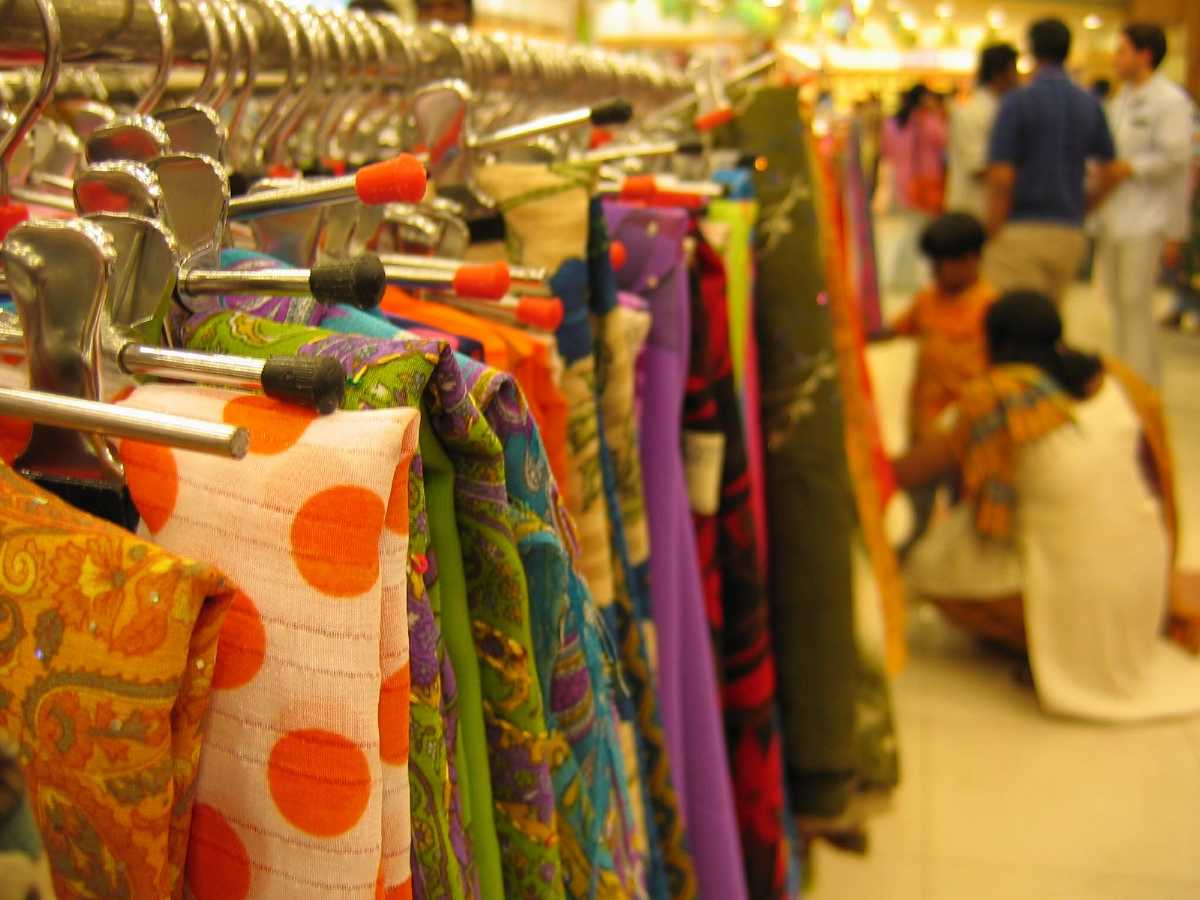 The Pasuparthy Super Market is a trendsetter as it was started in 1992 and had been running since. With the motto to have excellent customer satisfaction, they maintain the brand and ensure that the products have a good warranty. It is spread out over a land of 5000 sq. Ft. so the market is decently sized. Pasuparthy Super Market has stores that sell clothes, vegetables, fruits, cosmetics, apparels, electronics, kitchenware and groceries all under the same roof.
The market takes pride by having an amicable environment with all their customers and tourists that come to visit, and they offer pocket-friendly prices to everyone. The staff that works there is said to be extremely polite and are sure to make tourists happy with the hospitality that is on offer. For the ease of their customers, the market also has car parking spaces that are available. They have been known to provide the customers with the best service at all times.
Timings: 10:00 AM and 10:00 PM except on Saturdays and Sundays
Location: Theertha Katta St, Reddy and Reddy's Colony, Tirupati, Andhra Pradesh
Which of these malls in Tirupati have you visited? Let us know in the comments below!