While travelling in the company of others might be most people's cup of tea, female solo travelling is highly becoming the trend. Going on a solo trip not only helps a woman gain confidence but also aids in getting them better acquainted with themselves. But while it may be fun, female solo travellers can definitely expect to face some challenges; especially if it is their first time travelling alone. Hence, we've compiled a list of some tips and tricks that will ensure that your trip goes by without any bumps on the road (well, maybe not literally).
1. Spend Time in Researching What Locals Wear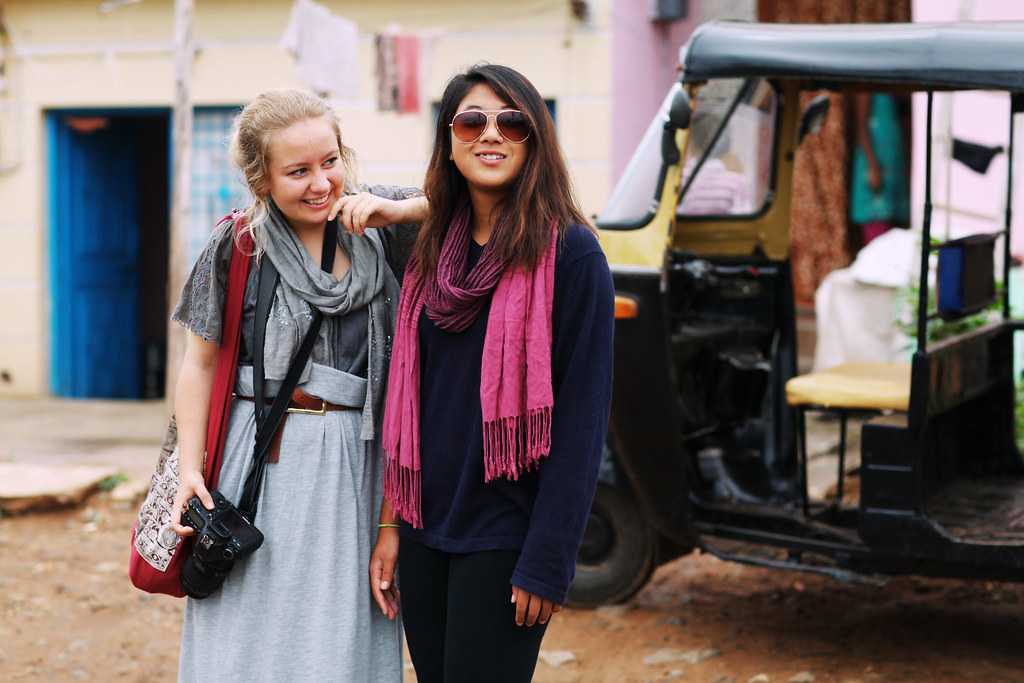 After you have decided upon the place that you are going to visit, research about the weather conditions of that city and also about the clothing style of the locals. You don't want to bring all the attention to yourself with your dress style screaming that you are a tourist neither do you want to sweat profusely or feel extremely cold by attiring in the wrong clothes. Camouflaging yourself with locals will refrain shopkeepers from quoting higher prices to you and will even keep you safe in the new city.
2. Hit a Day Tour for Your First Day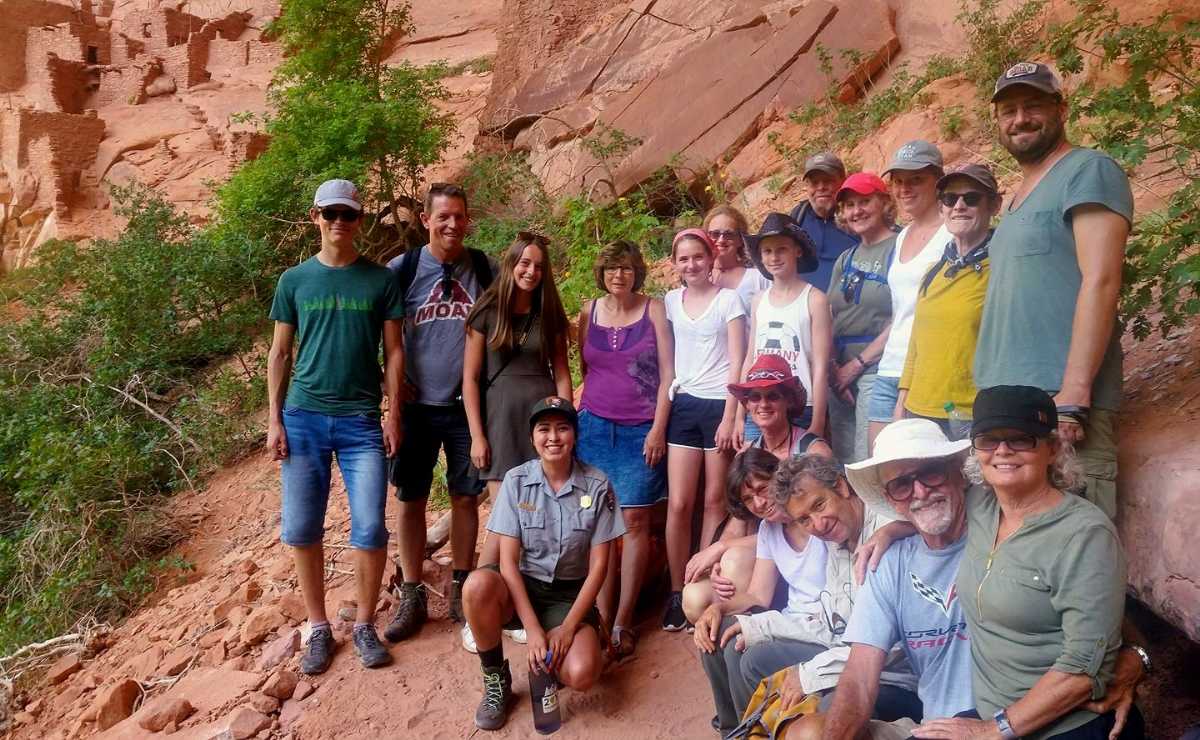 Taking a day tour on your first day might be a good idea to get to know and understand your surroundings, destination place, its locals and culture. The Day Tour will ensure that you meet other travellers of your locality and you can then socialize with them and keep a lookout for other solo female travellers. The day tour is a great way to see how everyday pedestrians respond to tourists and different ways in which good rapport can be maintained. 
3. Pay a Little Extra to Stay Safe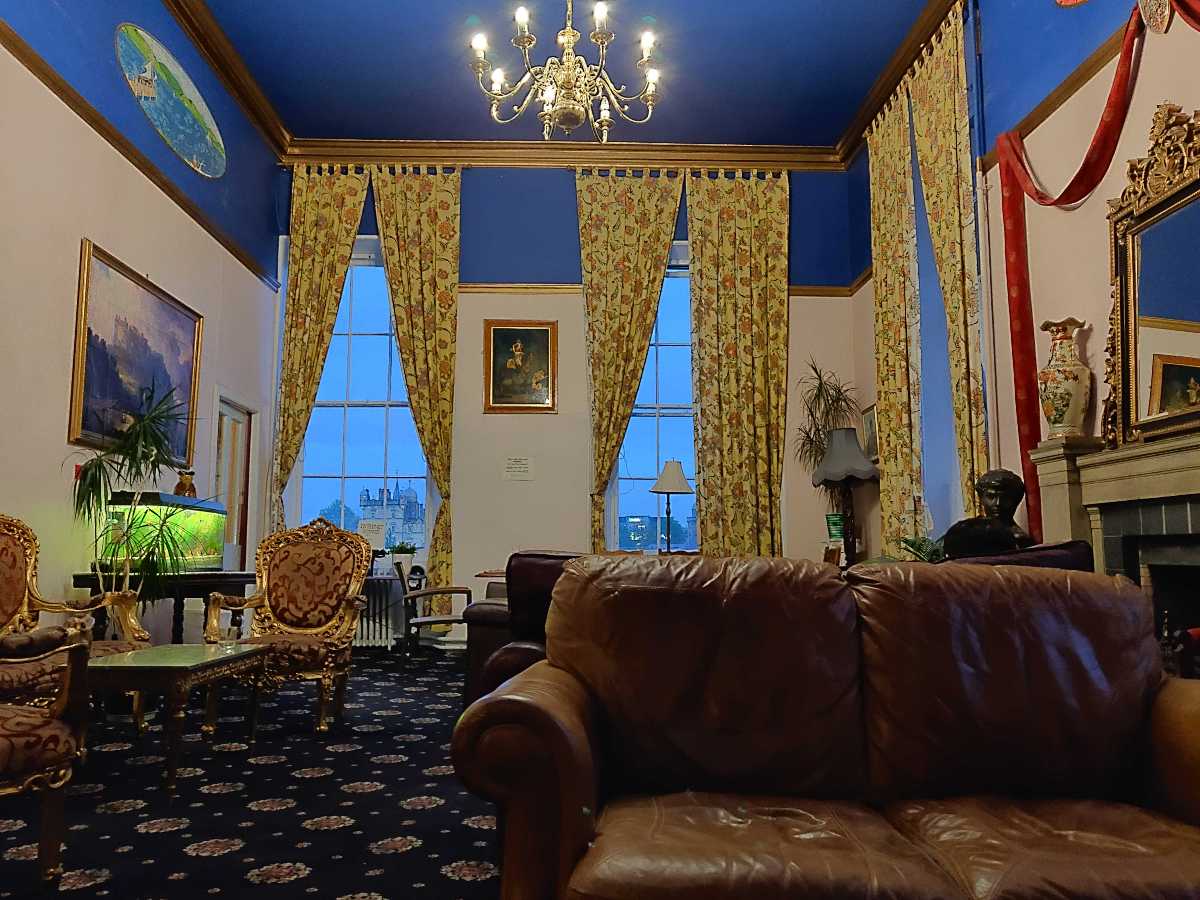 Since you will be staying alone in a new city that you don't know much about, you should resort to booking your accommodations in populated areas which might be costlier. Even hostels in these areas seem to be costlier than in other locations. Hostels are a good option to explore as it ensures there are other people who are equally new to the place. Go as far as to pay a bit extra so that you can sleep assured at night that you will be safe. 
4. Arrange to Arrive At a New Location in the Day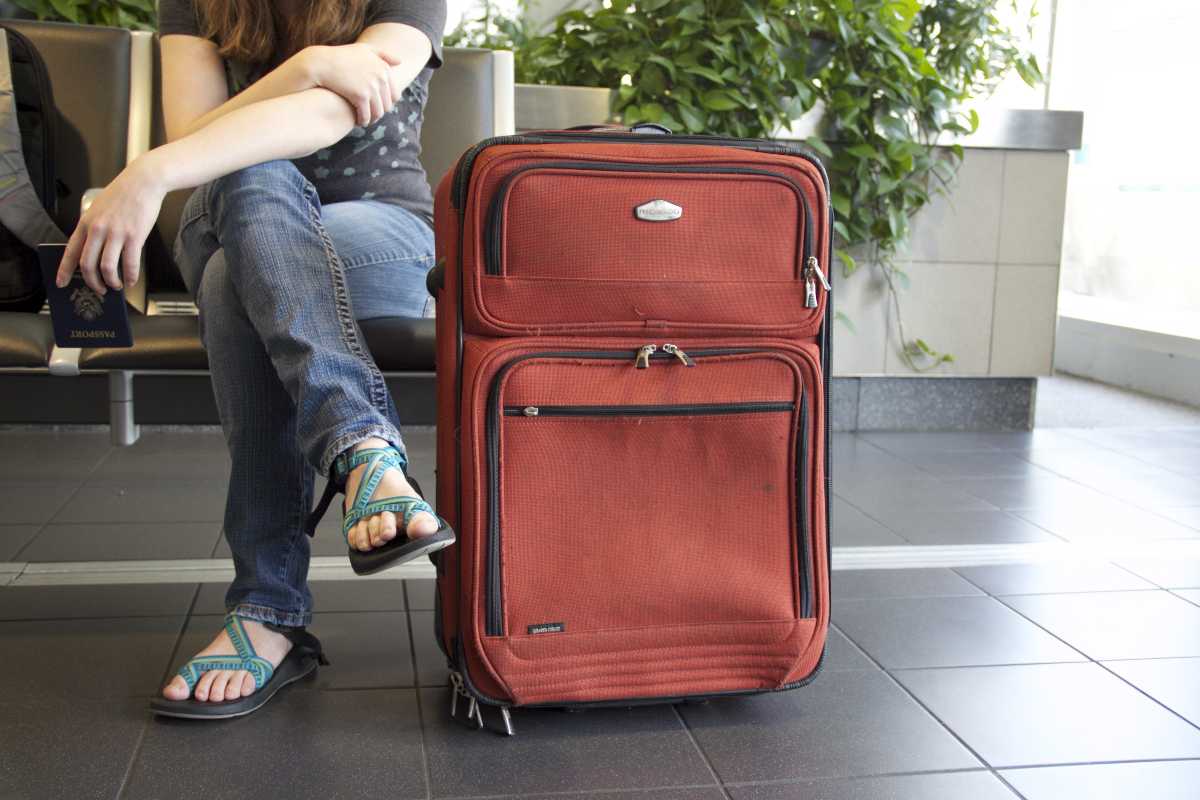 If you are visiting several cities in the duration of your trip, you should plan in a way that you always arrive at a new location during the day. Not only will it be much easier to maneuver your way around a new place in the daylight, but there will also be much fewer chances of any mishaps from occurring. It is always reminded that arriving later in the night could prove troublesome as taxi rates are high and even security seems dubious at most places.
5. Regularly Update your Social Media with Location Tags and Live Videos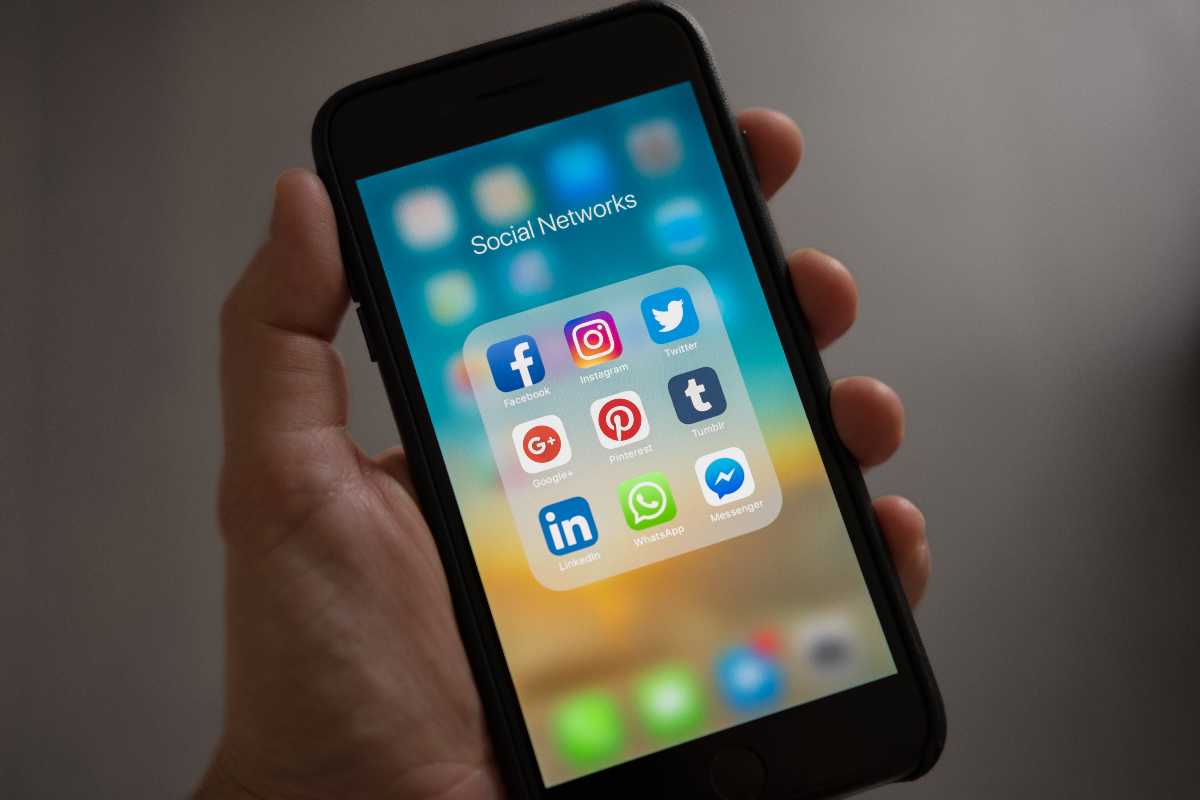 While social media is often used to share day-to-day moments with friends and family, it can also be used as a tool to help others know that you are safe and sound during your solo trip. By tagging locations in your posts regularly and streaming live videos, you will ensure your closed ones that you are following the itinerary. In case of emergency, the lack of your social media updates can alert your closed ones that something is wrong and help can be provided immediately. 
6. Share Your Itinerary with Closed Ones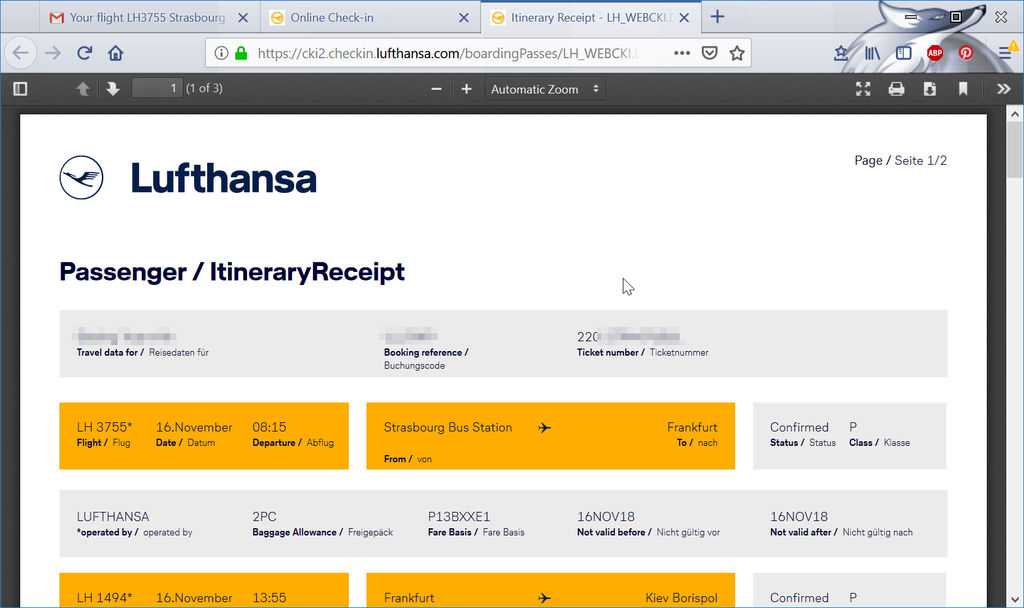 Setting an itinerary and sharing it with your closed ones is a must-to-do step if you are travelling alone; especially if you are a female solo traveller, your folks and friends are bound to be concerned for your safety. If they have an idea of where you might be at a certain time, then they can easily contact the reception or a local restaurant of the place to speak to you if they cannot contact you; otherwise they will just spend their time fretting over your health and safety with no way to reach you in the foreign place. 
7. Always Have a Physical Map on You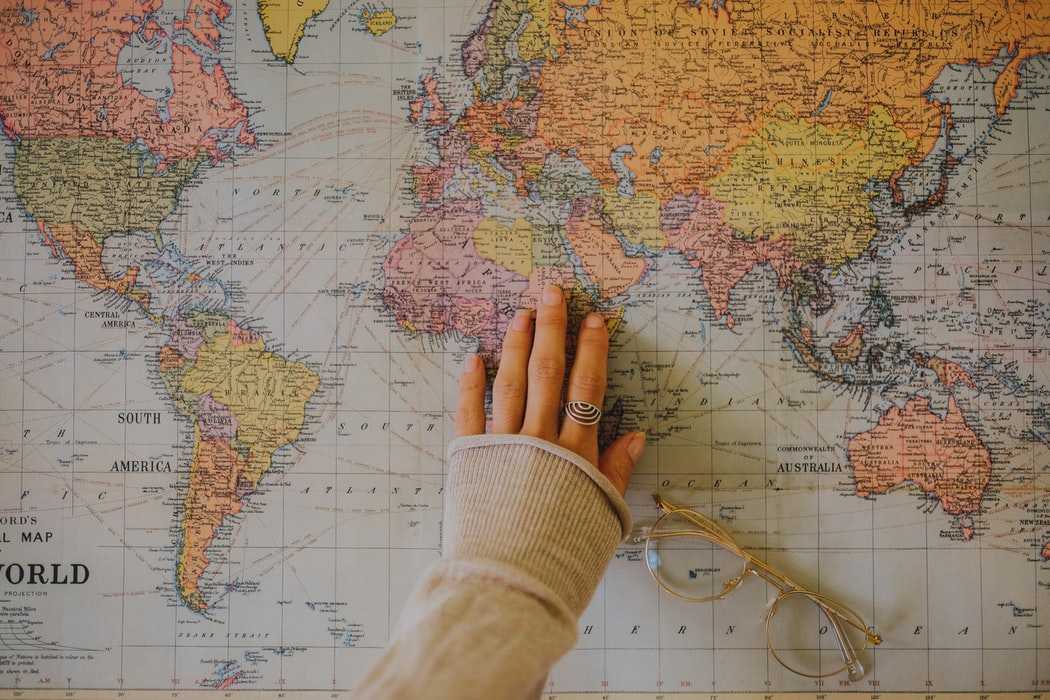 While we have gradually learned to always rely on our digital devices for directions, it might be a wise idea to go a bit traditional and carry a physical map of your destination spot with you. You never know when your phone dies or your GPS stops working due to poor network.
8. Make Sure all your Significant Possessions are on You at all Times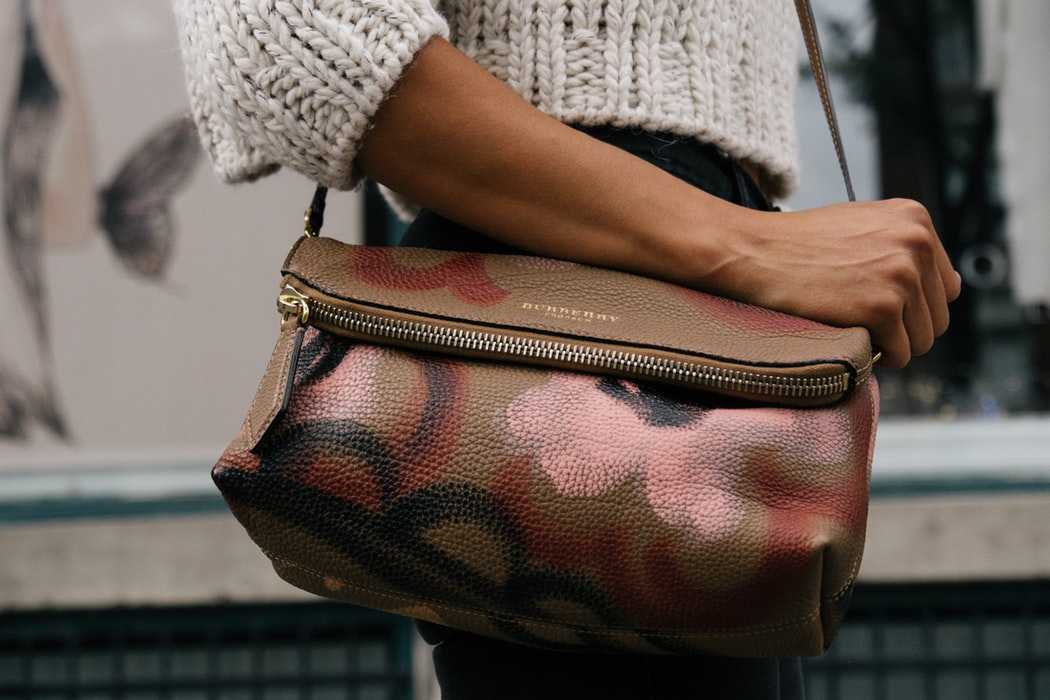 It is vital that you carry your valuables such as your wallet, laptop, camera, and passport with you wherever you go. You can stash them in a money belt or a small backpack so that they are secure. Also, ensure that you keep the bag in your lap when you are accessing public transportation. Nowadays, there are also several bags installed with locks available in the market, which you can make use of if you want to take some extra precautions.
9. Drink Two Lesser Drinks Than Your Capacity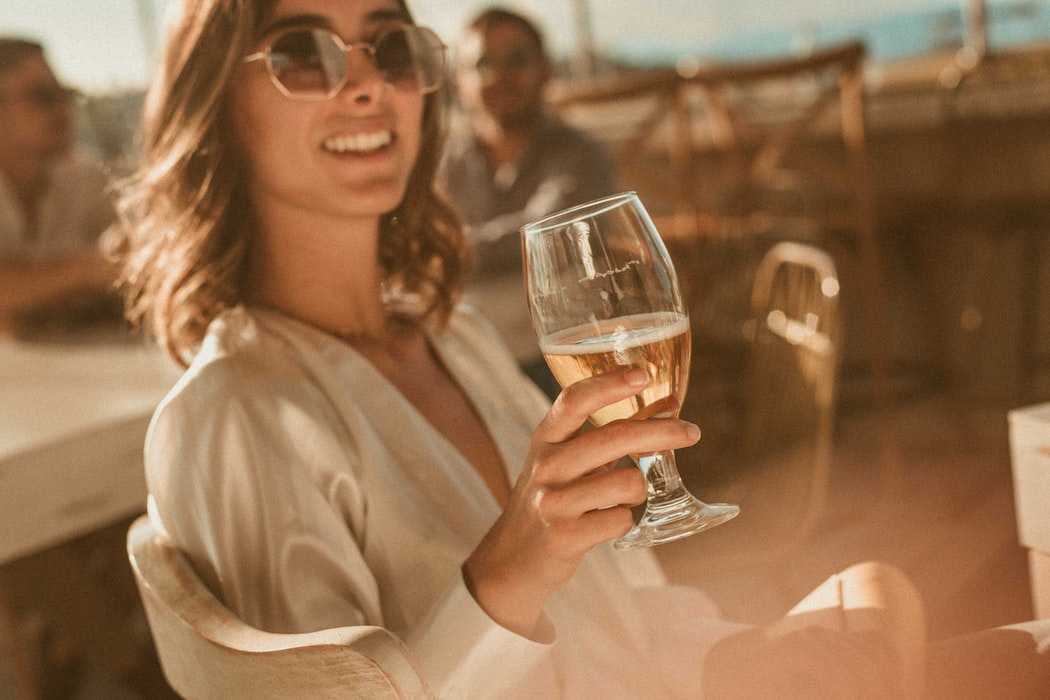 While you may want to go in a full-on YOLO mode on your solo trip and drink to your heart's content, you should be aware of your limit as getting intoxicated in an unfamiliar place can pave the way for dangers, including assault and robbery.
Make sure that you drink two drinks less than your capacity. So, for instance, if you usually have 4 drinks before you start feeling tipsy, drink only 2 when drinking outside alone.
And if your capacity is only one drink, resort to taking small sips between large amounts of food to pace yourself or maybe go with a mocktail instead. 
Furthermore, try to drink water between your drinks so that a hangover doesn't hinder you from following the itinerary for the next day.
Make sure you collect your own drink straight from the waiter and from nobody else. Refuse politely in the case of such situations.
Check the alcohol content of the drink you are offered to measure the amount you should drink.
10. Learn a Few Basics of the Local Language
Since you will most likely not get a chance to visit the same city in at least a couple of years, try to pick up some basics of the local language to make the most of your trip. Interacting with locals in their language will make you feel like a part of their culture and you will have much more fun during your trip.
11. Connect With Other Solo Female Travellers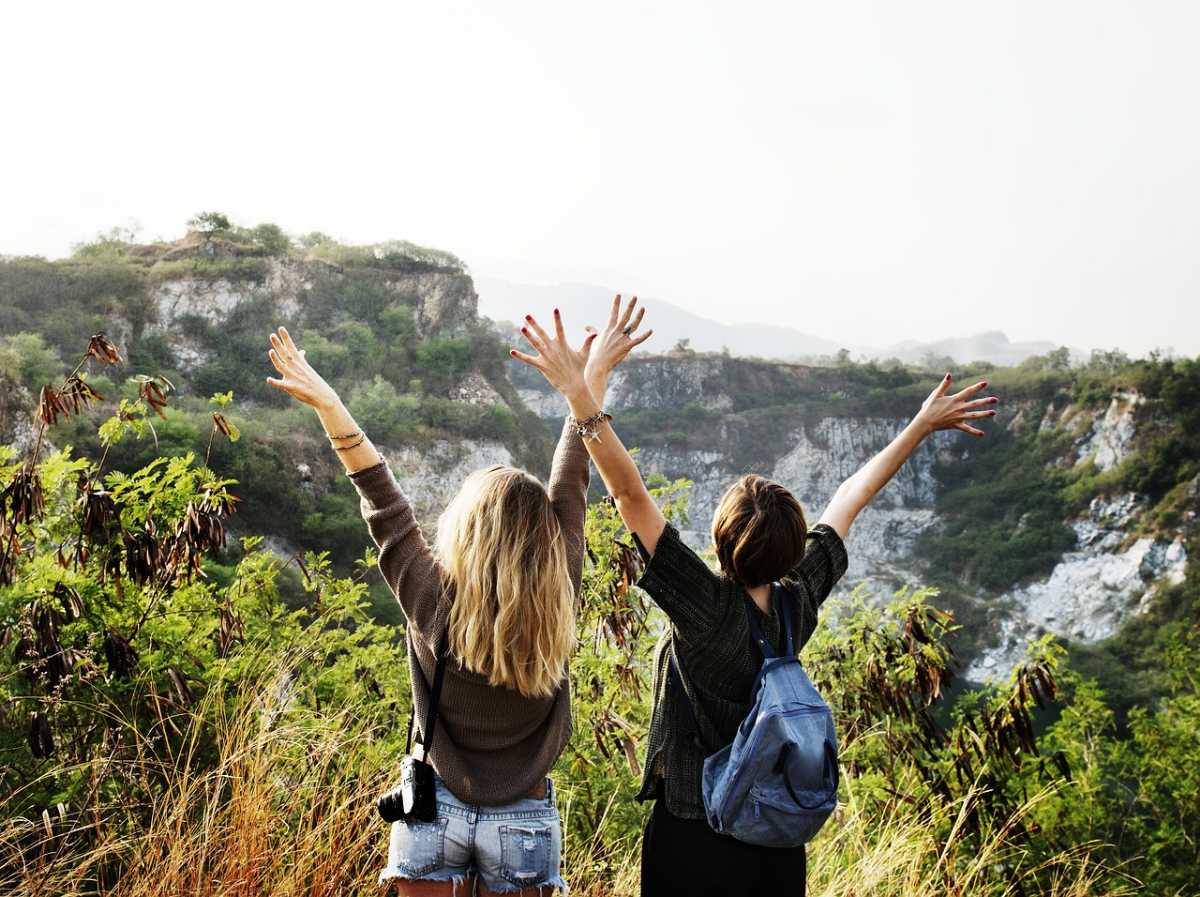 While you may have started this journey alone, it is not necessary that you spend the entirety of the trip by yourself. You might not anticipate now but once you meet other solo female travellers and interact with them, you will enjoy your trip equally. Learning about their cultures, and different opinions about various subjects amalgamated with exploring this new place side-by-side might be just what you need. 
12. Use Uber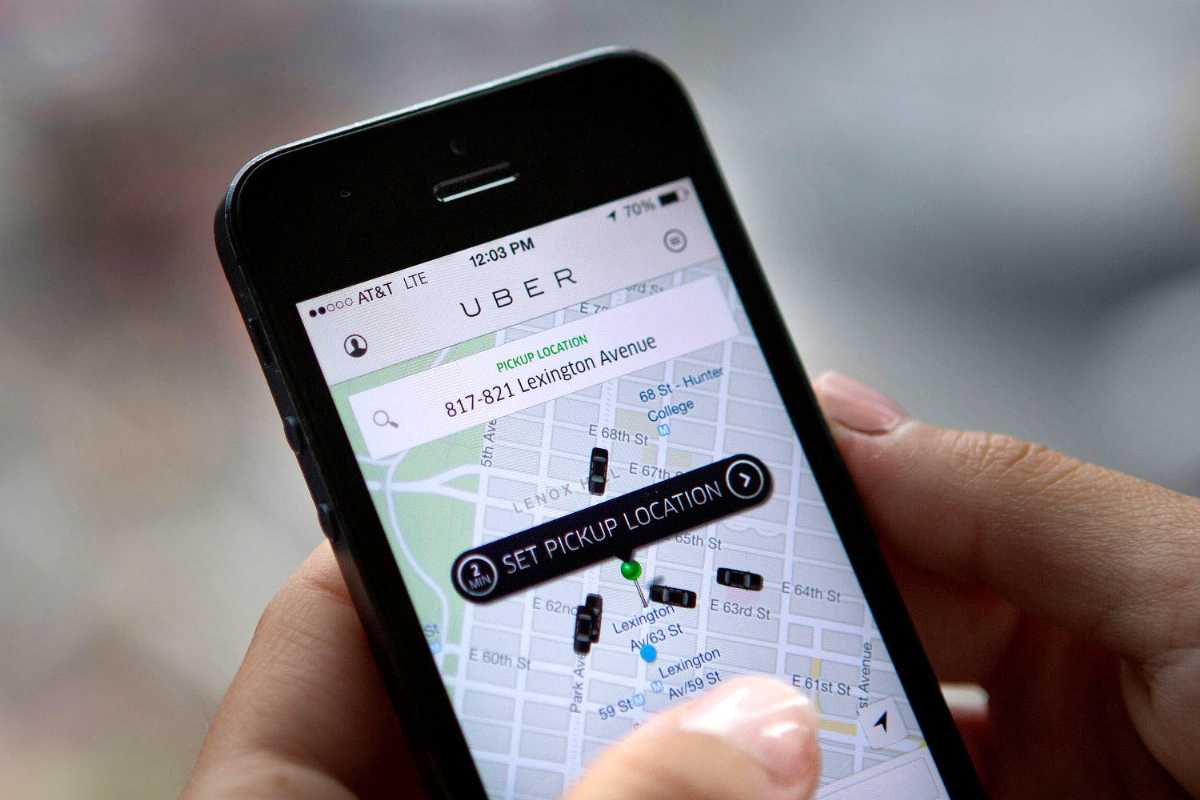 Make sure that you use Uber instead of local taxi services for traveling. The reason behind this suggestion is greedy local taxi drivers that hike up their prices as soon as they see a tourist. Also, there is a possibility that there are no taxis available where you are, so calling for an Uber might be a reasonable thing to do. Along with having fixed prices, Uber makes sure all its drivers have a background check done unlike in private taxis. Uber also has GPS so you can easily choose your destination spot and share the location with your dear ones. 
13. Be Nice and Polite (But Firm) Instead of Stiff and Scared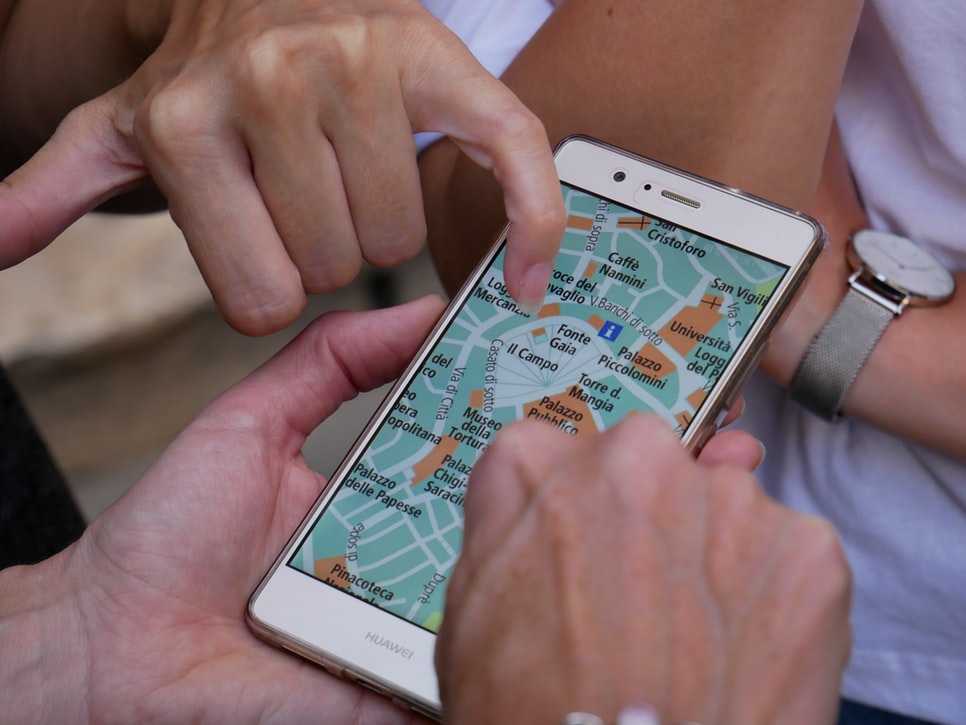 When you are travelling alone, you should always make sure that you carry yourself with confidence instead of behaving timidly in the presence of others. If you need some guidance that requires you to converse with locals, ensure that you are nice and polite (but at the same time, talk firmly), instead of scared and stiff. If you behave in a latter fashion, some will just take it as an indication that they can fool around with you by giving you wrong directions or stealing you of your valuables. So, even if you are wary of someone, talk firmly with confidence so that they know that you are not someone that they can mess around with. 
14. Lie In Case Somebody Asks Where You Stay or If You Are Alone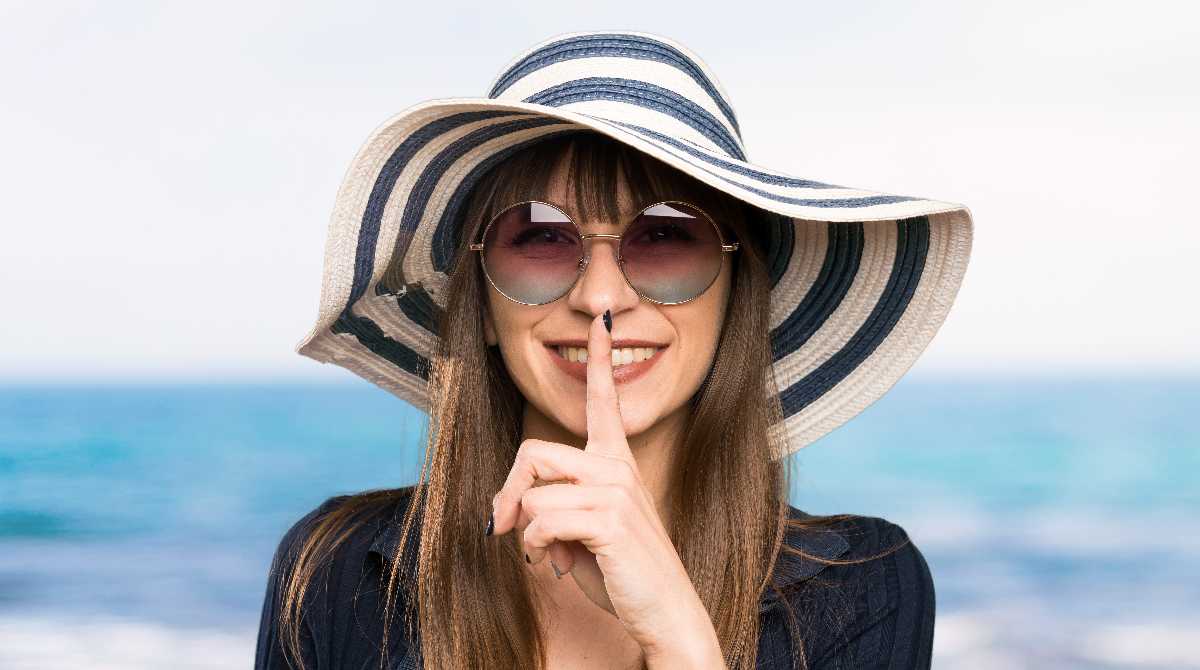 During your trip, there might be an incident when a local you are conversing with or someone you have just befriended asks you where you are staying. In this case, either lie or try to be as vague as possible of your address. While you may think that the other person means no harm, you never know what their real intentions are (more so, since you have just met!).
15. Bring a Door Stopper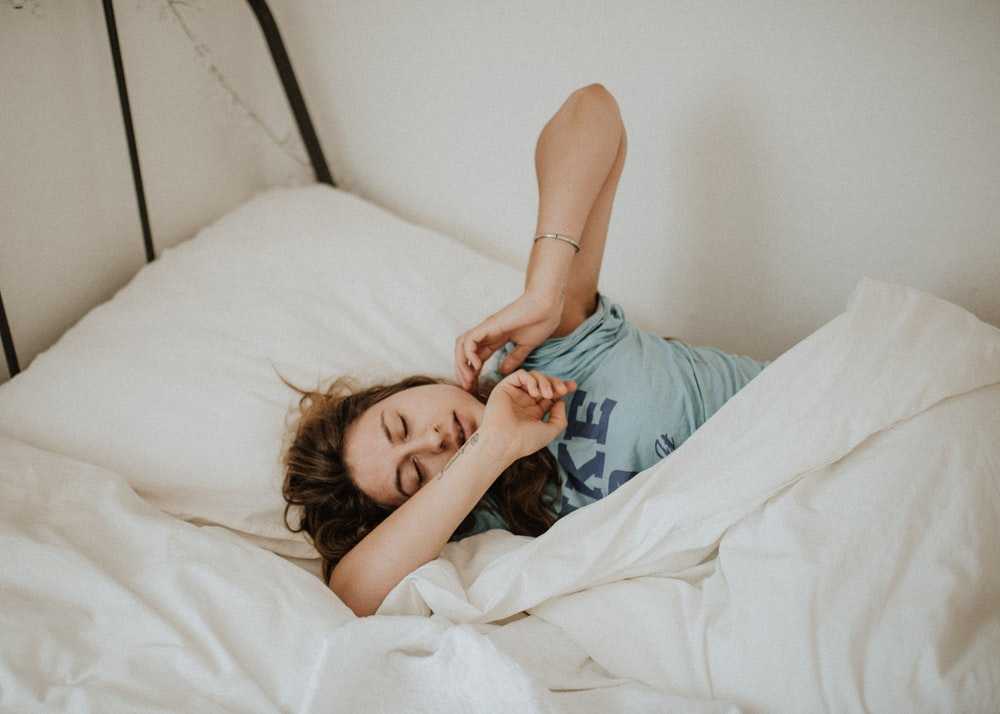 While some of you may be confused, it is true that a door stopper is an essential item to carry for a female solo traveller. Even though you think that you have booked a completely secure hotel, there is no harm in taking some extra precautions. By putting a door stopper under your hotel door, you can be assured that no one will now be able to break through your door under any circumstances and you can sleep peacefully.
These travel tips and tricks can go a long way in ensuring that female solo travellers have a smooth trip over all. Solo females taking up travelling is a huge step in our country and even the world outside. Let us know if you know of other ways to ensure a safe and smooth trip?