One can never miss shopping in the heritage city of
Rajasthan
,
Jodhpur
, especially when you have tons of things to choose from like handicrafts, traditional jewellery, etc. Jodhpur is not known for its shopping malls but for small Bazaars on the street that have everything you need.
It is said that if you want to know Jodhpur, you should go to the streets because this is the place where the true colour of the city lies. This city is packed with small shops and Bazaars to big shopping malls giving a wide array of options to the visitor to choose from. So here's a list of shopping malls in Jodhpur.
1. Ansal Royal Plaza Mall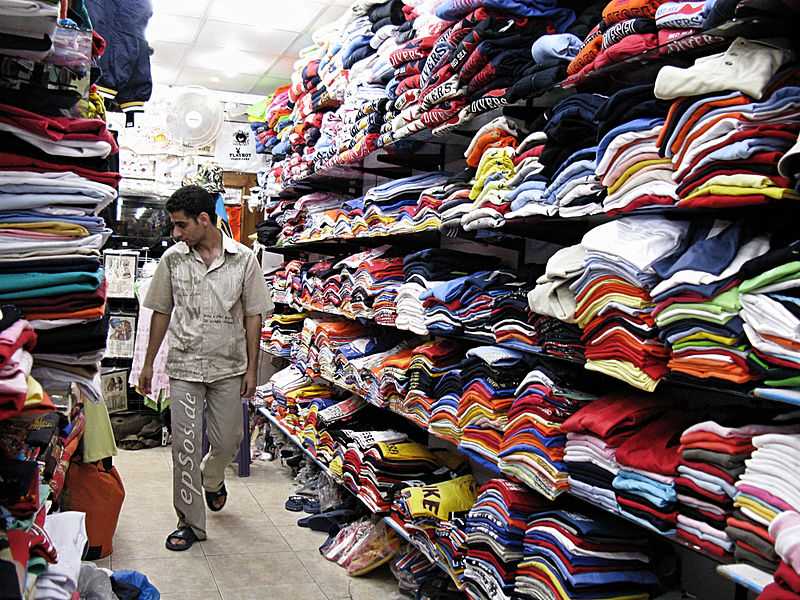 Ansal Royal Plaza Mall in Jodhpur is a favourite among tourists and locals alike. It is especially for shopaholics who want to spend some time at leisure with options ranging from dining experience to cinematic experience. The mall also has some best brands to shop from. This mall in Jodhpur is also known for housing some of the best designer footwear and jewellery. You can always have some great time in the food court as well.
Timing - 9:30 AM to 10:30 PM
Address - High Court Rd, Opp Police Control Room, Jodhpur, Rajasthan
2. Ashapurna Mall


Ashapurna Mall is among the first malls in Jodhpur to be constructed. This mall has given new energy to the lives of people here by adding to their lifestyle as they have entered into an era of shopping and entertainment. Thus, redefining the shopping experience. This mall in Jodhpur is located in the heart of the city and is surrounded by some major residential and commercial areas, making it an ideal and convenient location. It is spread across 5 floors with an area of 108000 Sq feet with 2 levels of the parking facility. Once you're here you'll be mesmerized by the ambience and cinematic experience which is known to be one of the best not only in Jodhpur but in entire Rajasthan!
The mall has Alibaba World that is a play zone for the kids! Yes, not only can the parents enjoy a relaxing day shopping, but the kids can also have a day filled with fun and entertainment in the Alibaba World. There is Electronic Car Crash, rides on toy animals, an 8-D cinema ride with new cinemas every month, Bowling alley, slide with a bouncy area, and a lot more. There is also a trampoline, attached with a harness to ensure the children's safety. Elders, don't frown, as this play area is also open to you all!
You will find apparel stores like Pantaloons, Westside, Levi's, U.S.P.A. and more.
Timing - 11:00 AM to 10:00 PM
Address - Near Circuit House, Ratananda Nagar, Jodhpur, Rajasthan, India
3. Blue City Mall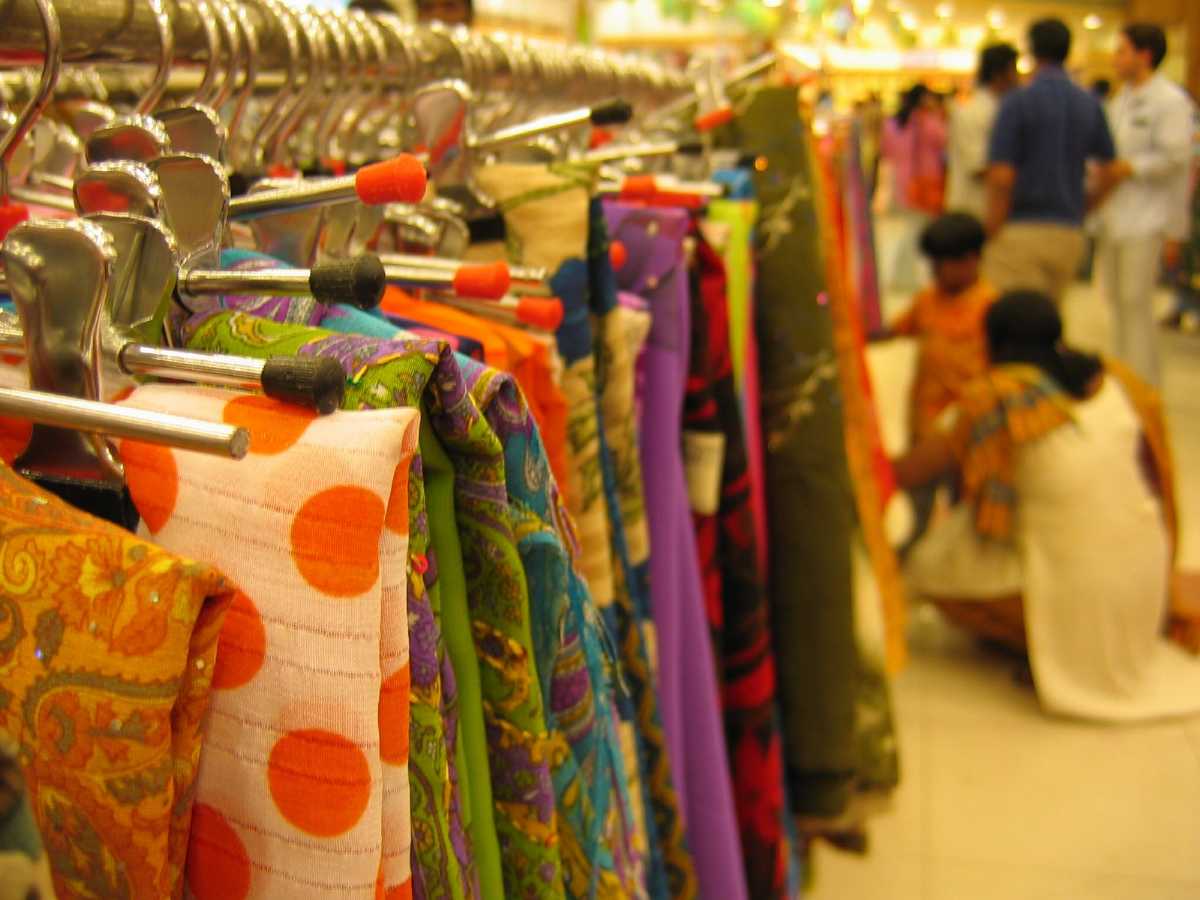 Known for its style, this mall in Jodhpur is one of the glamorous malls in the city. You'll find a crowd mainly of locals and young people hanging out here. This mall houses several brands and some exclusive collection. One should definitely visit this place at least one if you're in Jodhpur. If you're looking for some fine fashionable apparels, jewellery, electronic items, etc then this is a must-visit place for you. Also, you can always grab a quick bite from the food section present here.
Timing - 10:00 AM to 10:00 PM
Address - West Patel Nagar, Jodhpur, Rajasthan, India
4. District Shopping Centre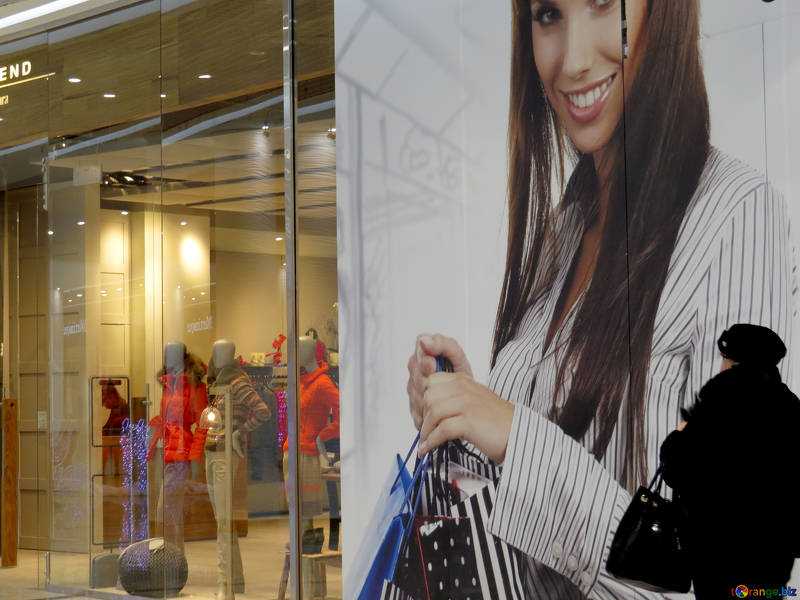 If you are someone who likes to get everything under one roof, this shopping complex is your next go-to stop. You will find all your needs met with. From basic utensils to products of daily use, clothing, and electronic items, you will get anything here.
Timing: 9:00 AM to 10:00 PM
Address: 157, Saraswati Nagar, New Pali Road, Jodhpur, Rajasthan, India
5. Reliance Smart Mall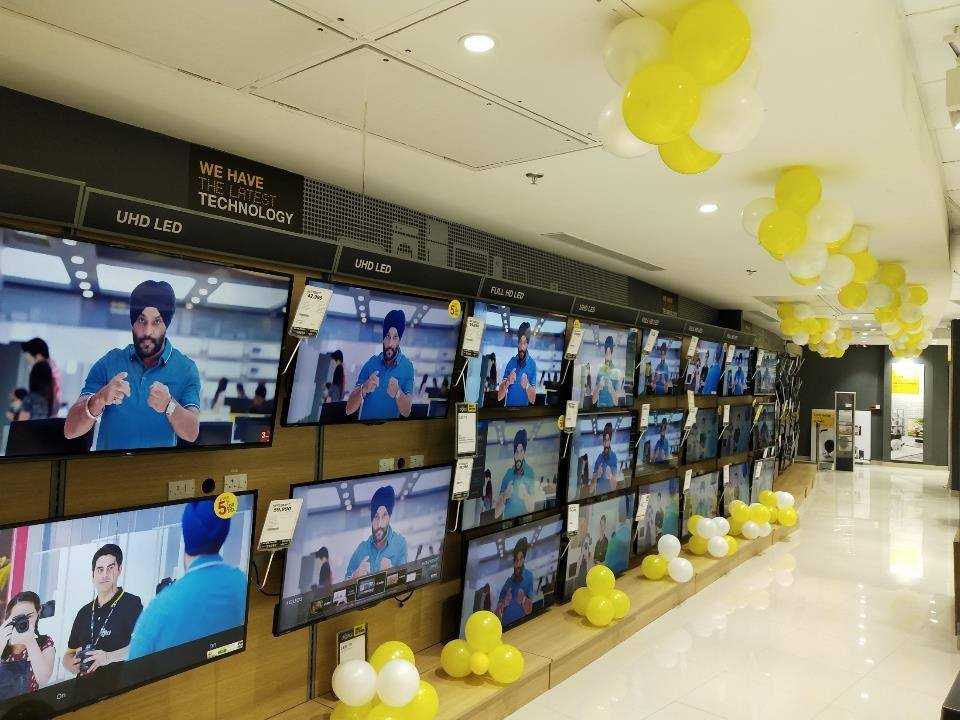 One of the most-preferred shopping malls in Jodhpur city, Reliance Smart offers items of clothing, electronics, utensils, vegetables and items of daily use. The best part about this shopping complex is how many times a year it hosts Sale offers.
The area provided for parking is also quite convenient for those who come to shop with their four- or two-wheelers. The mall is located in a highly accessible area and is visited by hundreds of people on a daily basis.
Timing: 10:00 AM to 10:00 PM 
Address: Saraswati Nagar, Madhuban, Jodhpur, Rajasthan
6. Public Shopping Mall

This mall has a decent collection of products of daily use. You will see this place buzzing with the locals arriving here in their convenient hours to shop for products such as clothing, utensils, and other items of home decor.
Timing: 10:00 AM to 6:00 PM
Address: 10/383 Near Vasundhara Hospital, Chopasani Housing Board, Jodhpur, Rajasthan
7. Vishal Mega Mart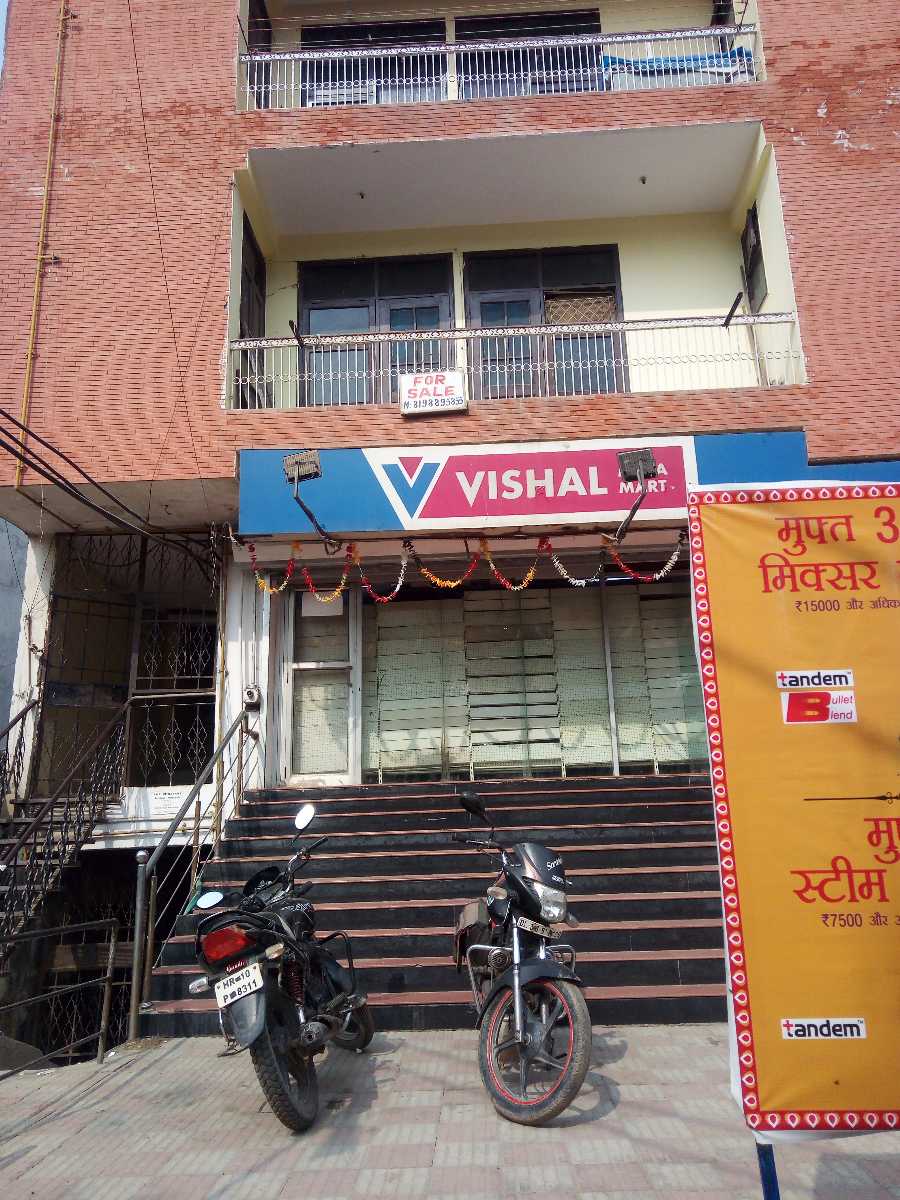 This mart is known to be a one-stop destination that has everything for a household need. You will even get high-quality branded apparel items here, among everyday items such as detergents, toiletries, utensils, and food items.
Vishal Mega Mart in Jodhpur has been a favourite for the locals since the time it came up in the city.
Timing: 10:00 AM to 10:30 PM
Address: 6 B, Chopasani Road, New Kohinoor, Behind Andhra Bank, Baldev Nagar, Jodhpur, Rajasthan
8. Saarang Mall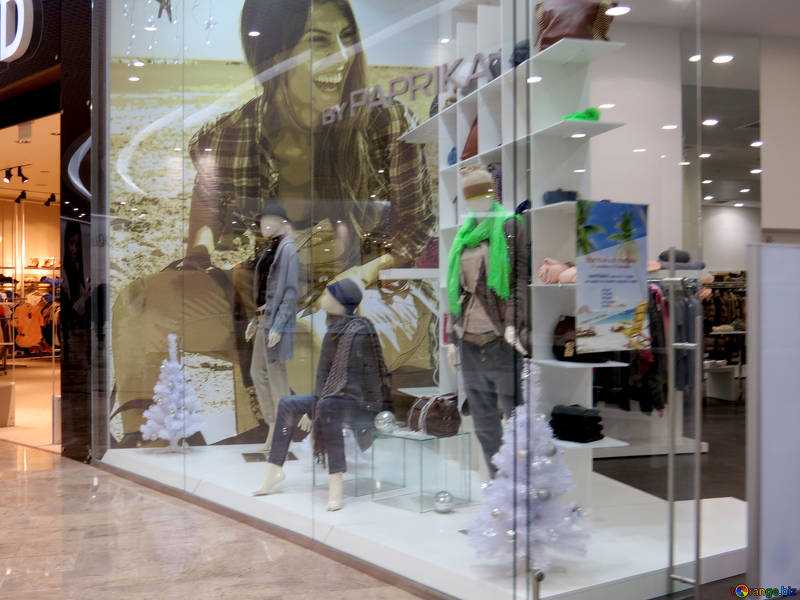 Saarang mall is a fully air-conditioned mall in Jodhpur. The mall has high-quality branded items and is a frequently visited mall. The mall holds sale every once in a while, which the residents of the city relish.
This mall is located in an easily accessible location, has plenty of parking space and is of great convenience to the locals.
Timing: 10:00 AM to 9:00 PM
Address: C Rd, Sardarpura, Jodhpur, Rajasthan
Which of these malls in Jodhpur have you visited? Let us know in the comments below!