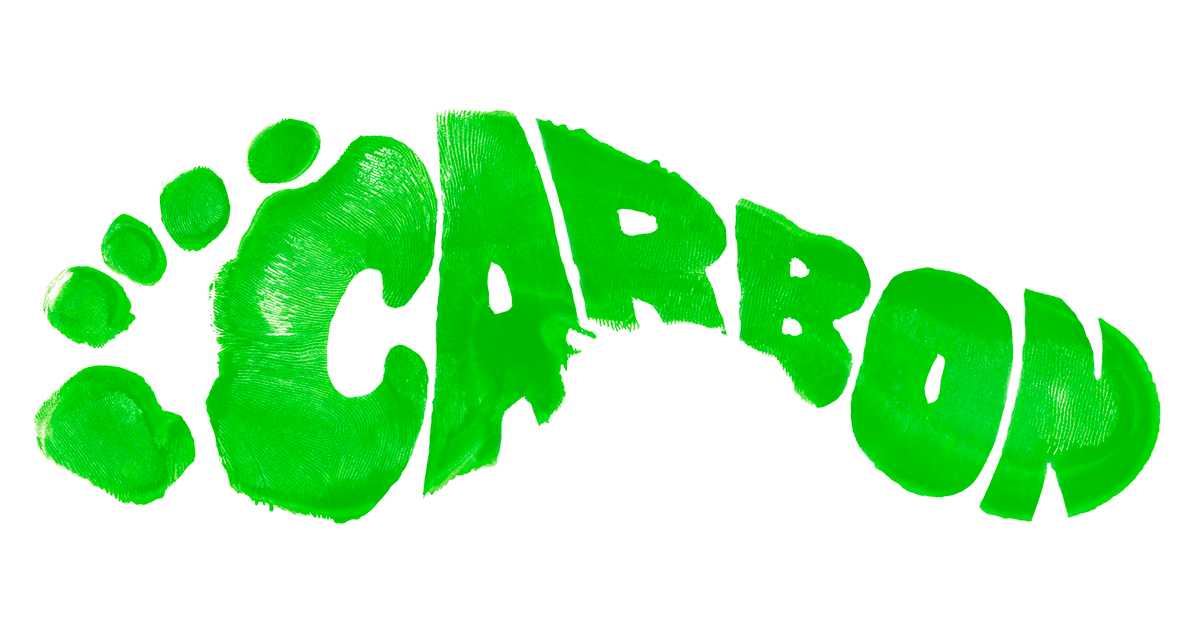 1. Avoid Flying For Short Distances
This is easier said than done. This might not be possible for long distances. Although for short distances, it is better to travel by train or bus instead of flights. Travelling by train means a 60% to 90% drop in carbon emissions when compared to flights. This will reduce your carbon footprint significantly. Train rides will take a longer time but also take you through a more scenic route and come at a more economical cost. You can always opt for trains over flights in extensive railroad network countries like India and major countries in Europe, especially Italy.
2. Let Technology Guide You
We are all suckers for technology, especially smartphones and new/upcoming applications with built-in AI. So it is natural if you believe an app listing out the most eco-friendly and sustainable hotels in your area rather than the same information provided by your human friend. Glooby is one such application which helps you find the best hotel that will reduce your carbon footprint.
Locavore is another helpful app that helps you in finding local and farmer's markets when you have to travel. Uber is a popular one that lets you carpool to places instead of using private cars. Hence, helping you become more Earth-friendly.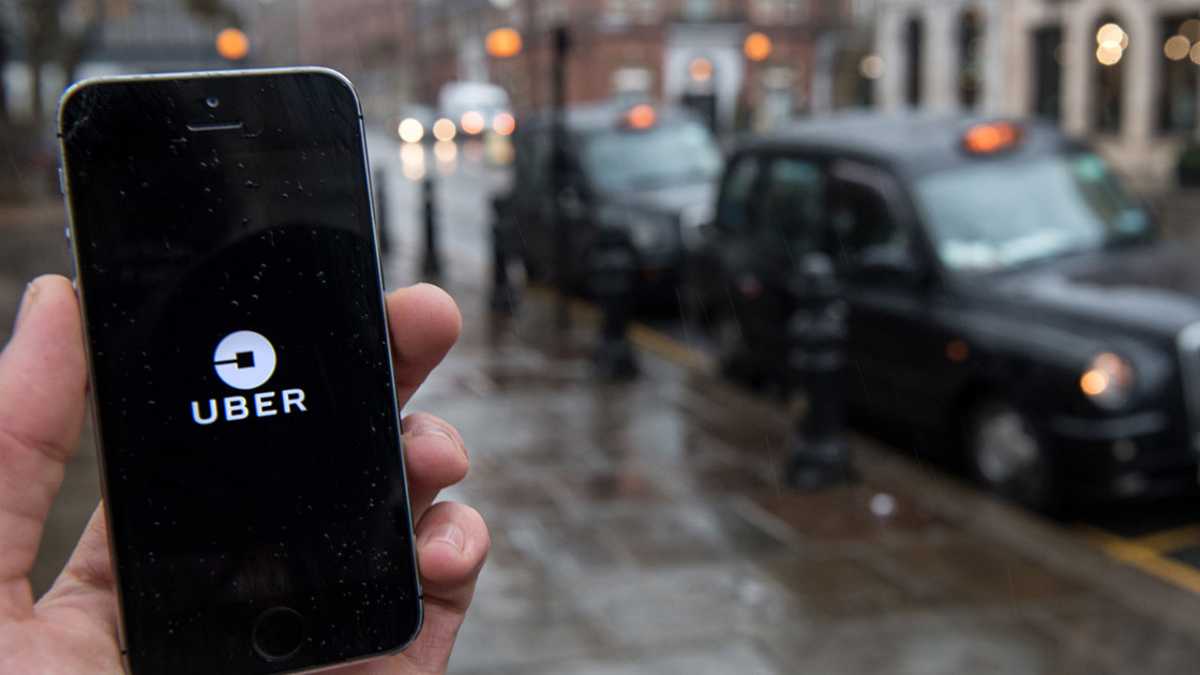 3. Travel With Reusable Bottles
Sightseeing and exploration make you thirsty. And water bottles are a thing that a traveller uses extensively. So instead of buying one at every stop during your tour and increasing plastic at the landfill, pack a reusable bottle that you can carry with you everywhere. Water bottles can take over 1000 years to recycle. By choosing not to buy plastic bottles you are saving not only money but also the environment.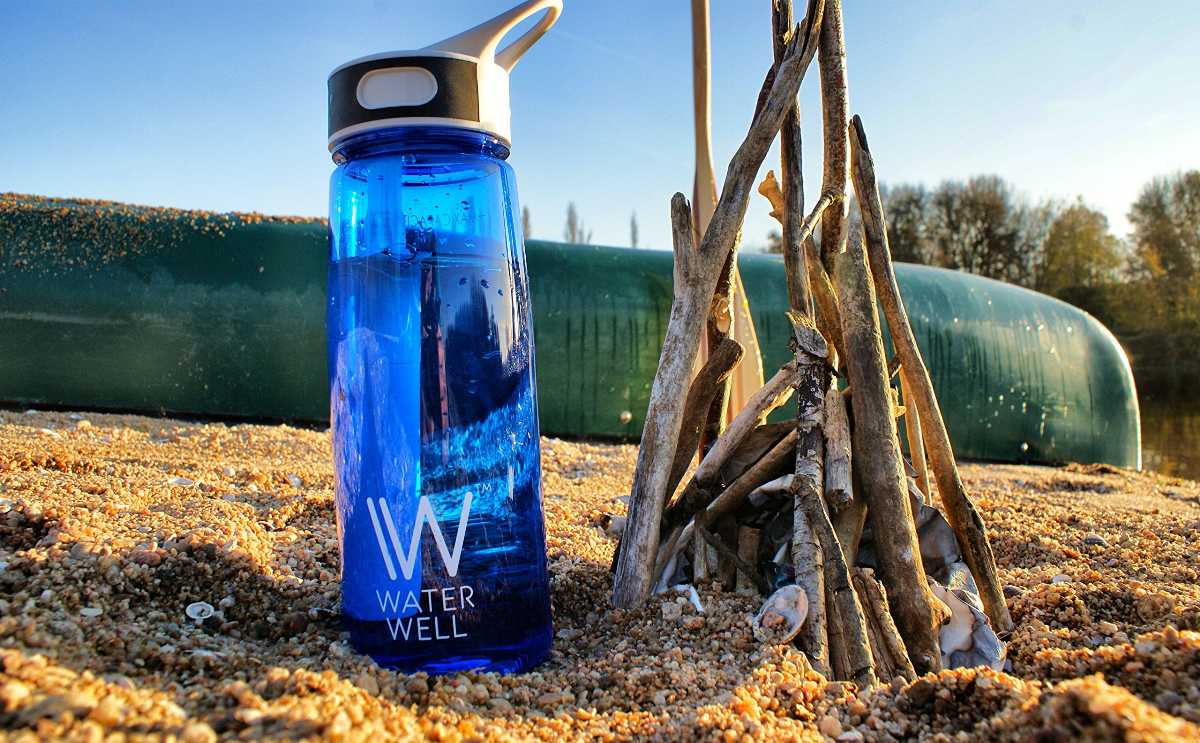 4. Consider The Hotel Your Home
The main difference between hotels and homes is that you can be as carefree as you want when it comes to the former. On an average, a hotel uses over 20 gallons of water for laundry, per room, per day. In your defence, you paid for it! But for the sake of the environment, consider your hotel room to be just like your own home. Don't leave lights on if you are not using them, turn off the air conditioner from time to time, dry your towels instead of giving them to laundry, and take shorter showers. It's that simple.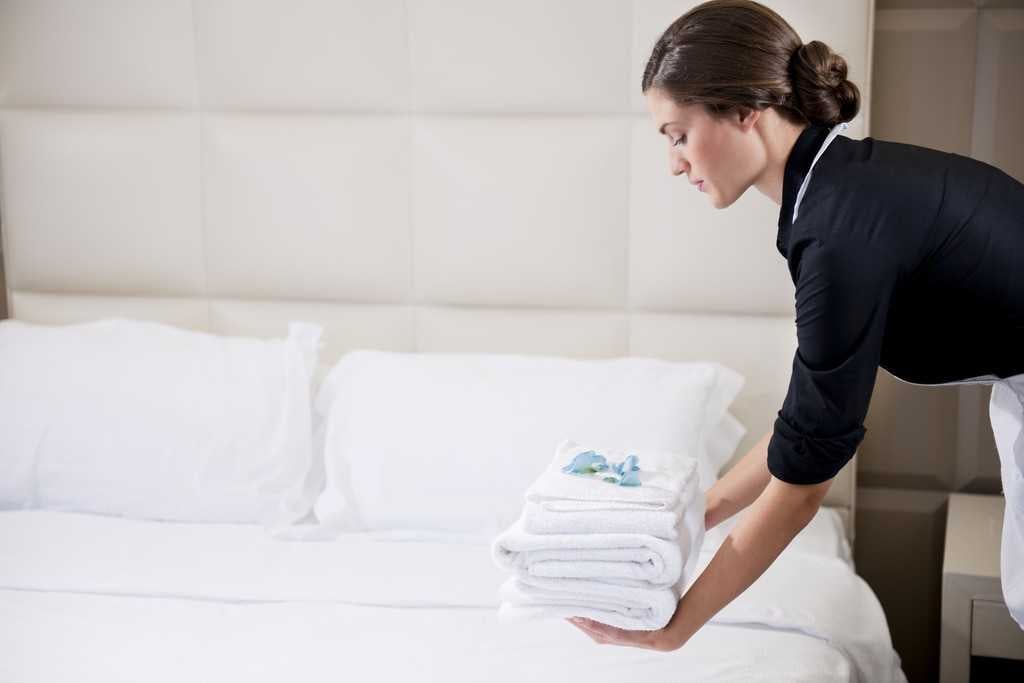 5. Choose Public Transport Over Private
Given the fact that a large number of people use the same vehicle in case of public transports, the carbon emission per head is reduced significantly and it is less taxing on the environment. It is also much cheaper than private transport. Cities like Delhi, New York, London, Dubai and more have very well planned subway systems that connect all parts of the city. It is one of the most efficient ways to reduce carbon footprint.
Subway and Bus Fares:
New York:
Base fare for local bus and subway USD 2.75
& Base fare for express bus and subway USD 6.50
You can also buy a Pay-Per-Ride MetroCard which gives you unlimited rides for a specific period of time. You can choose between 7 days pass (USD 32), 30 days pass (USD 121), and more.
Delhi:
Delhi has the cheapest metro fares compared to other metropolises in the world. The same length trip would cost you INR 20 in India and EUR 1.80 (INR 130) in Paris, Â EUR 2.90 (INR 210), and DHS 7 (INR 140) in Dubai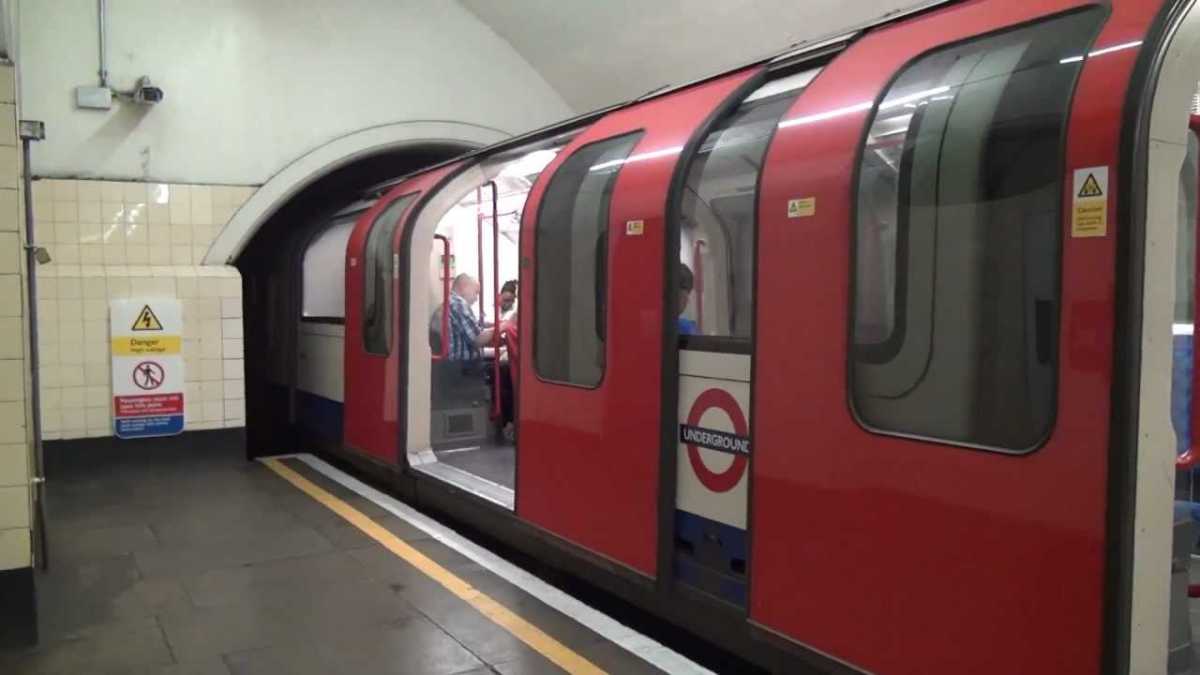 6. Bicycle Your Way Out
What's even better than public transport and Uber pool is bicycling your way to the desired destination. The pros? It is healthy, it is cheap, and most importantly, it is the most environment-friendly way to commute in cities. You can rent a bike as low as EUR 8 for 3 hours (EUR 35 for the whole day) in major cities in Europe, and USD 36 per day in major cities in the United States.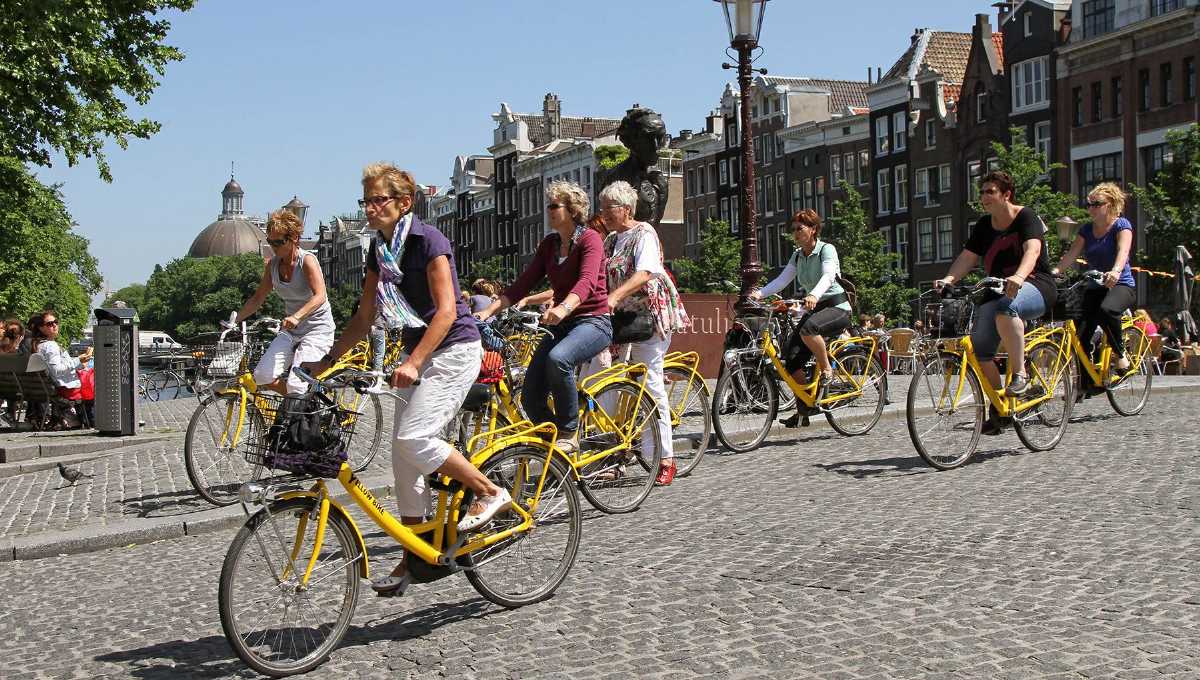 7. Fly Economy
Flying business and first class is a dream for everyone but if you think environment wise, the economy is not that bad. Think of it as travelling in a public bus vs a private car. A packed economy cabin has less carbon footprint than a half full business or first class cabin.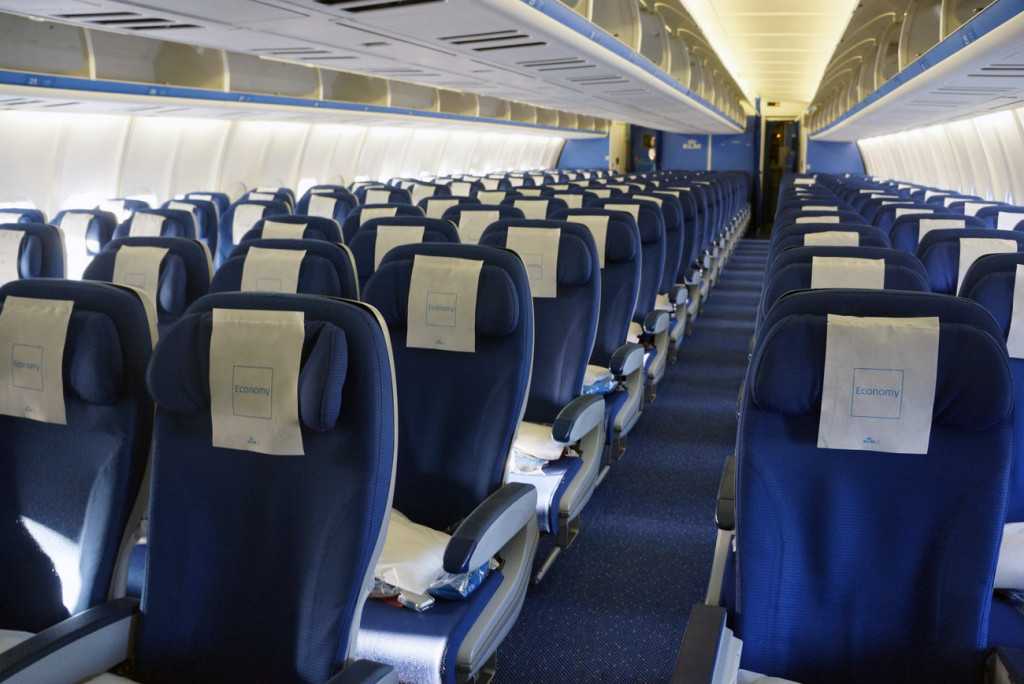 8. Choose Direct Flights
The more layovers and waiting time your flight adds to your trip, the more fuel inefficient it becomes. Hence, pick the flights which offer you direct routes in your journey. This way, you can spend less time waiting in airports and more time exploring your dream destination.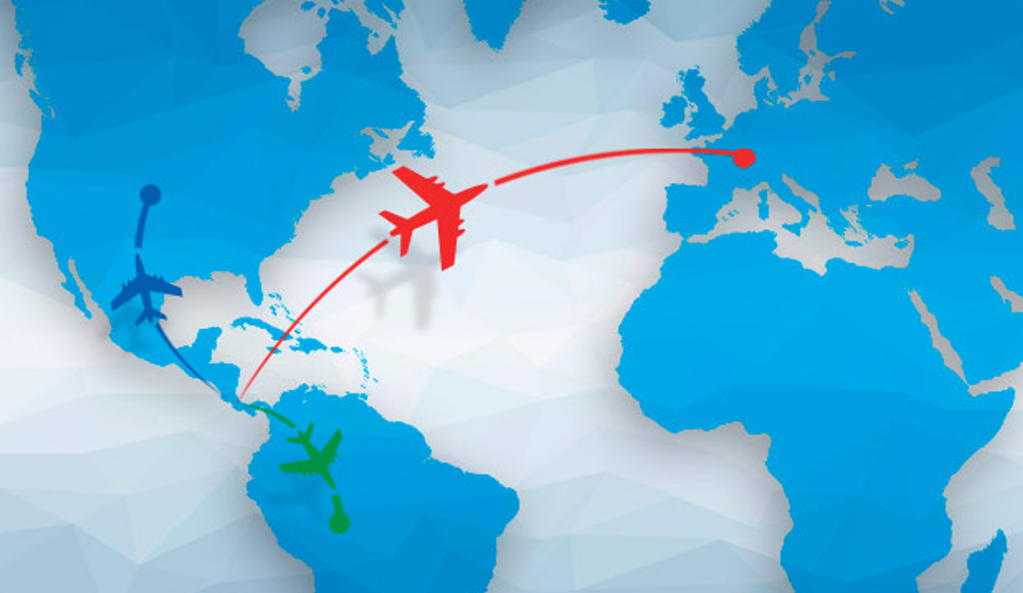 9. Opt For Carbon Offset Credits
India is a growing market for this less popular concept of Carbon Offset. A flight from Mumbai to John F Kennedy Airport in New York releases 1.86 metric tons of carbon dioxide in the environment. To counter this, you can buy Carbon Offset Credits for the equivalent amount. The money you spend on the credits will be used in carbon emission reduction projects that take all over the globe.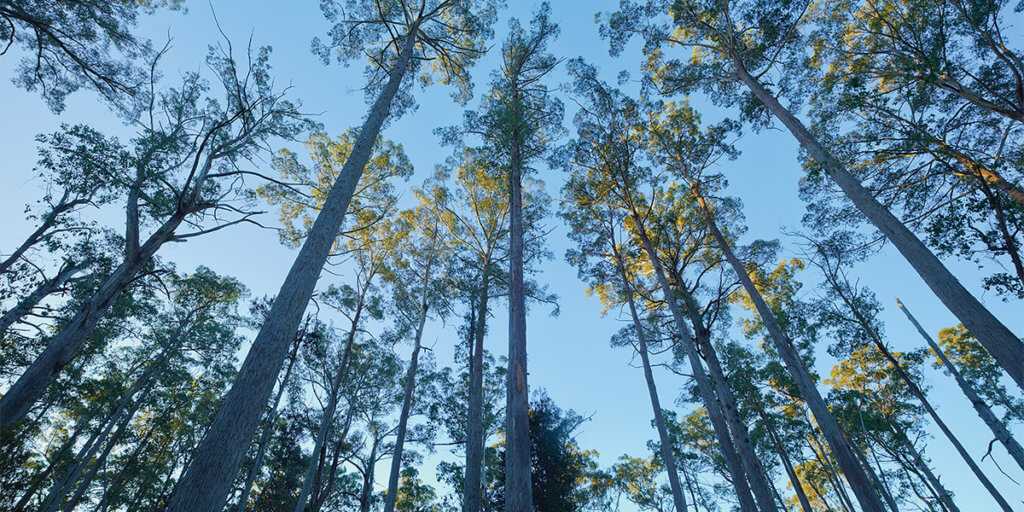 10. Recycle On The Go
Recycling is a good habit that you must implement on the road as well. Carry paper bags instead of asking for plastic bags at local stores. Make sure to recycle wherever you are - at concerts, festivals, sporting events, beaches, and campsites.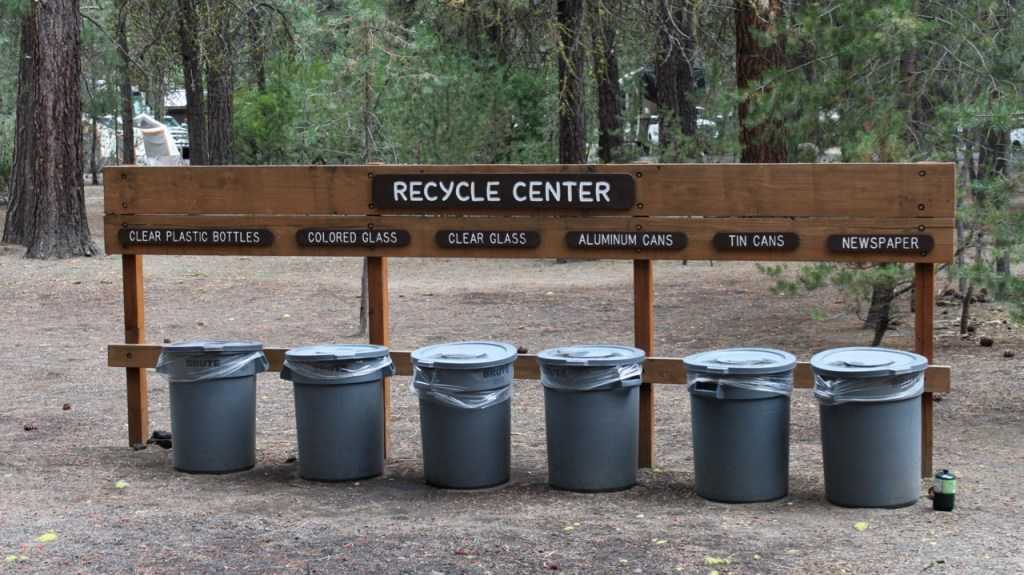 Travelling is the best therapy, even better when you don't harm the environment while you are at it.