When you are on the roads, sticking to a healthy diet seems next to impossible doesn't it? Whether you are travelling for work or pleasure, there is always a temptation to taste the local dishes and explore different cuisines. So, when it comes to eating healthy food the struggle is real. However, the good news is you do not need to worry. Here are 12 simple hacks on how to eat healthy while travelling that will keep you healthy and promote a balanced diet on the go!
1. Drink plenty of water

Staying hydrated is the key to a balanced diet and is one of the most basic elements on how to eat healthy while travelling. No wonder, there is an increased need for hydration while travelling. During air travel, there is a rise in cabin pressure which leads to lower moisture levels. Thus, humidity levels in the aircraft are naturally low. In case you are not properly hydrated, it often leads to dehydration. The symptoms include dizziness, rapid heartbeat, dry skin, fainting and so on. It is of utmost importance to carry a water bottle throughout the entire journey.
2. Pack your own snacks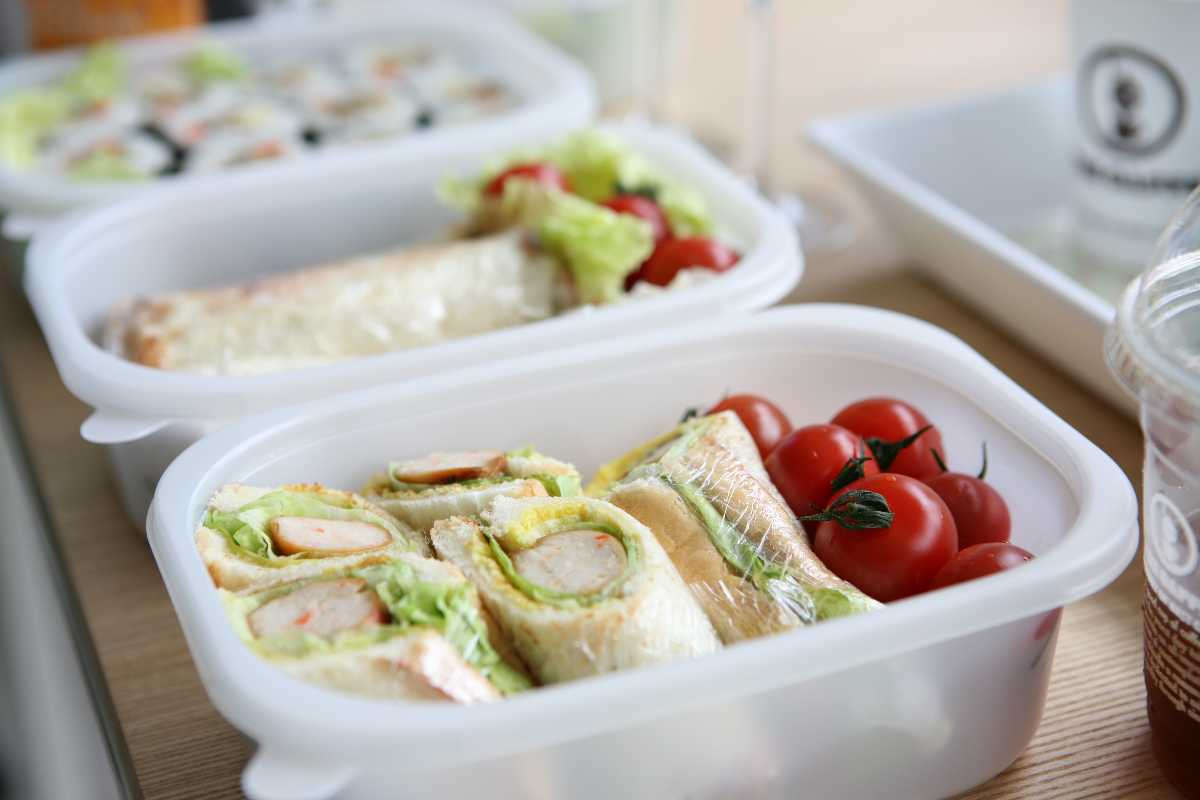 In order to keep those hunger pangs at bay, make sure to pack your own snack box while travelling. If you are carrying your own go-to meals it is less likely that you will grab something from outside. Nowadays, food is allowed in all forms of transportation, be it aircraft, bus or train. So, packing food for your journey is not really a problem. Investing in a box of steamed veggies, nuts or dry fruits will keep the tummy full and eliminate binge-eating.

3. Look around before buying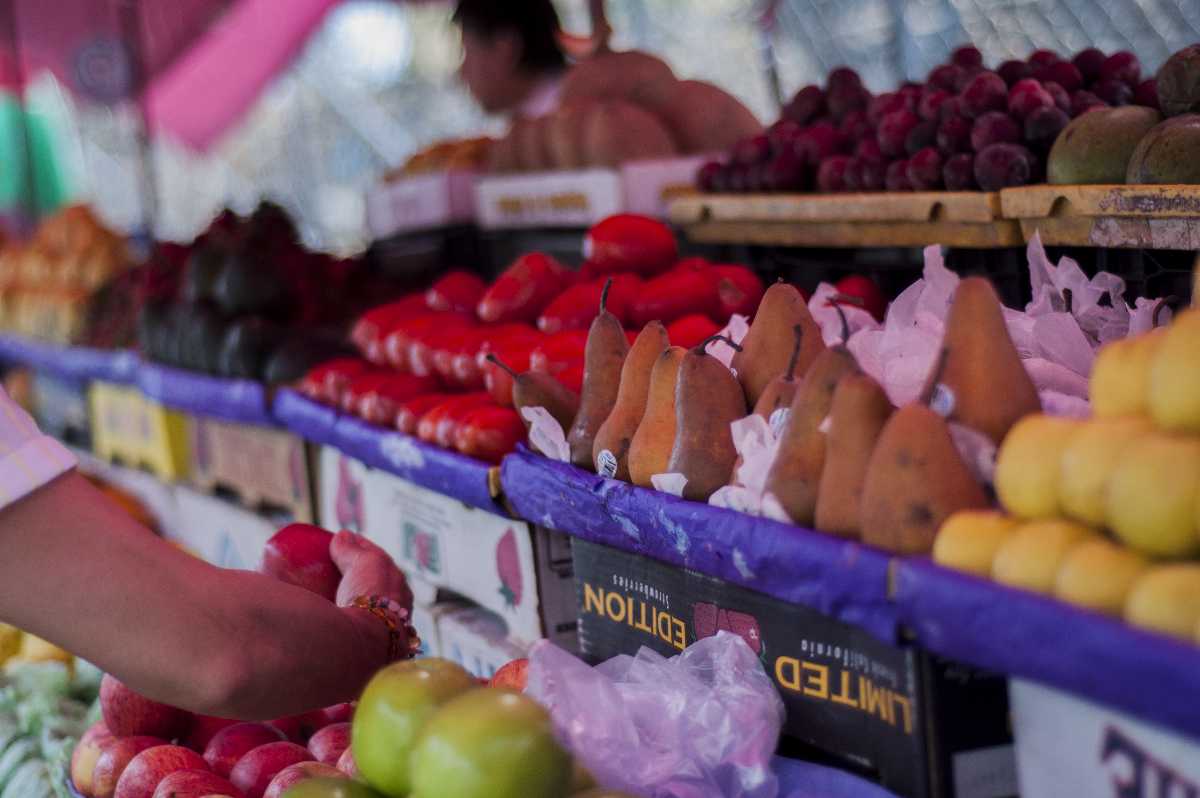 It so happens that we rush to the airport or station just to sit and wait. You can always use that time to look around rather than grabbing a burger from the very first vendor. There is a huge trend towards offering healthier food options in almost every station, airport or bus terminals. In case, you have not packed your go-to meal, this is the best alternative to maintain a balanced diet during the journey.
4. Stay focused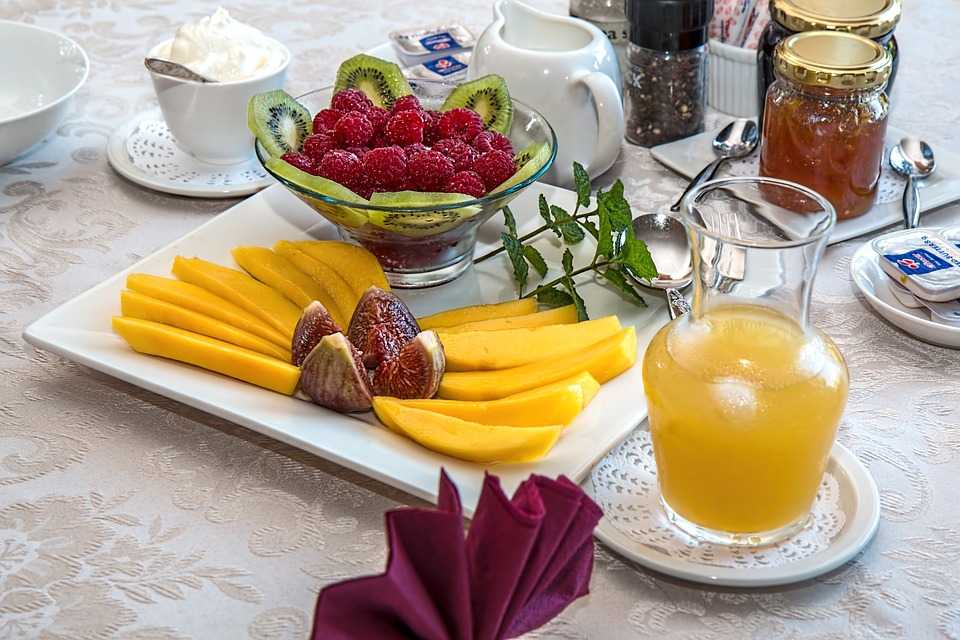 Call the hotel before time and ask them to clean out the mini-freezer in the room. This way you can stay focused and minimise your desire of gorging on an unhealthy snack. Stuff the mini-freezer with healthier options instead. Some healthy choices are nutrition bars, plain yoghurt and fresh fruits. They will keep you fuller for longer periods and it is more likely that you will not hit the local cafes and restaurants.
5. Minimise caffeine intake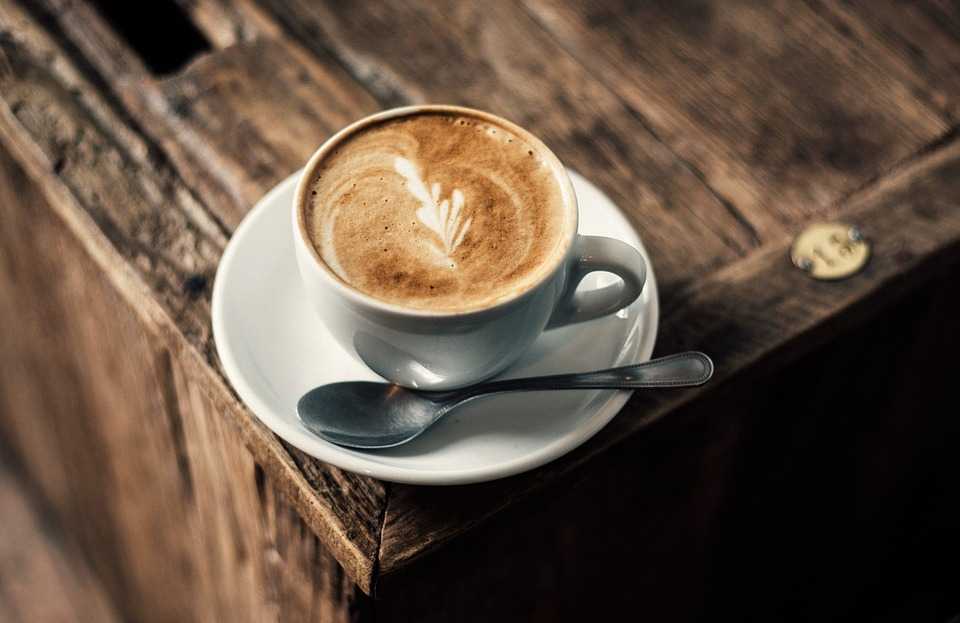 In order to maintain a healthy lifestyle, minimising one's caffeine intake is a must. Coffee often makes you dehydrated and it might result in an energy breakdown. In addition, the consumption of sugary beverages often has a negative impact on the body, especially while travelling. Try to keep a stock of green tea bags or Ayurvedic tea bags with you. It is always easier to ask for a cup of boiling water and make your own tea. This way you will remain hydrated and it will pay off in the long run.
6. Never skip a meal, most importantly breakfast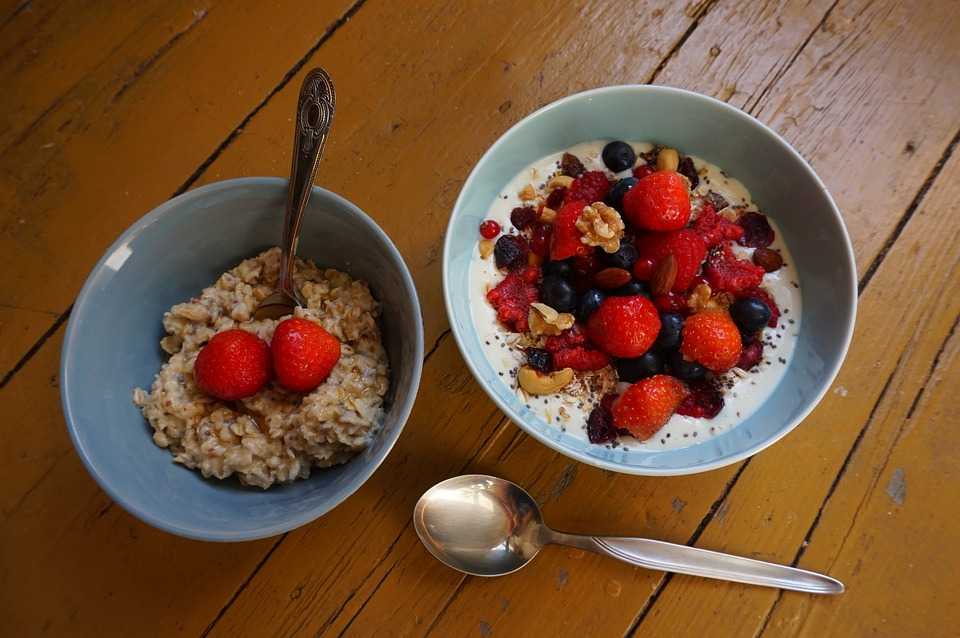 Skipping a meal comes as no surprise, especially when you are busy. Most of the time it happens while travelling. However, it is important to keep in mind the health consequences of skipping meals that often leads to a higher risk of diabetes, lower metabolism, binge-eating, weight gain and so on. And when it comes to breakfast, it is often considered the most important meal of the day. If you are running short of time, indulge in a healthy serving of fresh fruits and various other seasonal delights. It will keep you full and energized throughout the day and is crucial on how to eat healthy while travelling.
7. Control portion sizes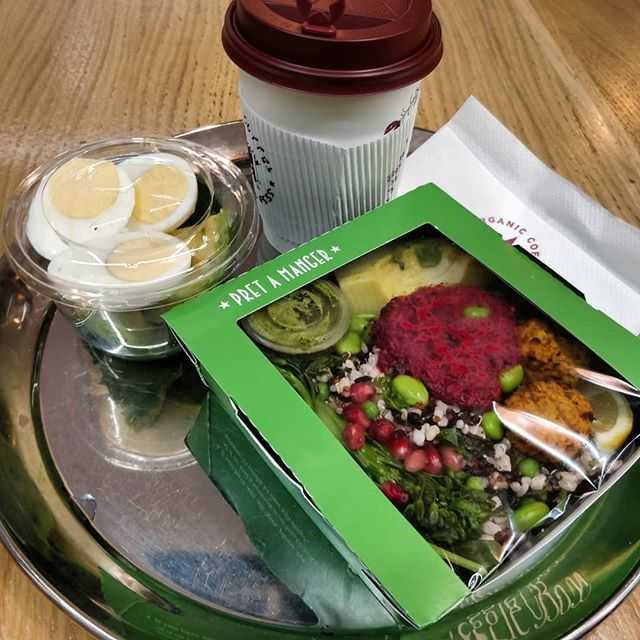 It is a must to satiate those cravings while on a vacation. But you can downsize the portion to prevent wreck to the diet. It is better to start slowly. Go with a half sandwich instead of a full, eat a few spoonfuls less, order grilled instead of fried. This way you can cut unwanted calorie from the daily diet and at the same time, you can stay healthy on the go. 
8. Avoid fast food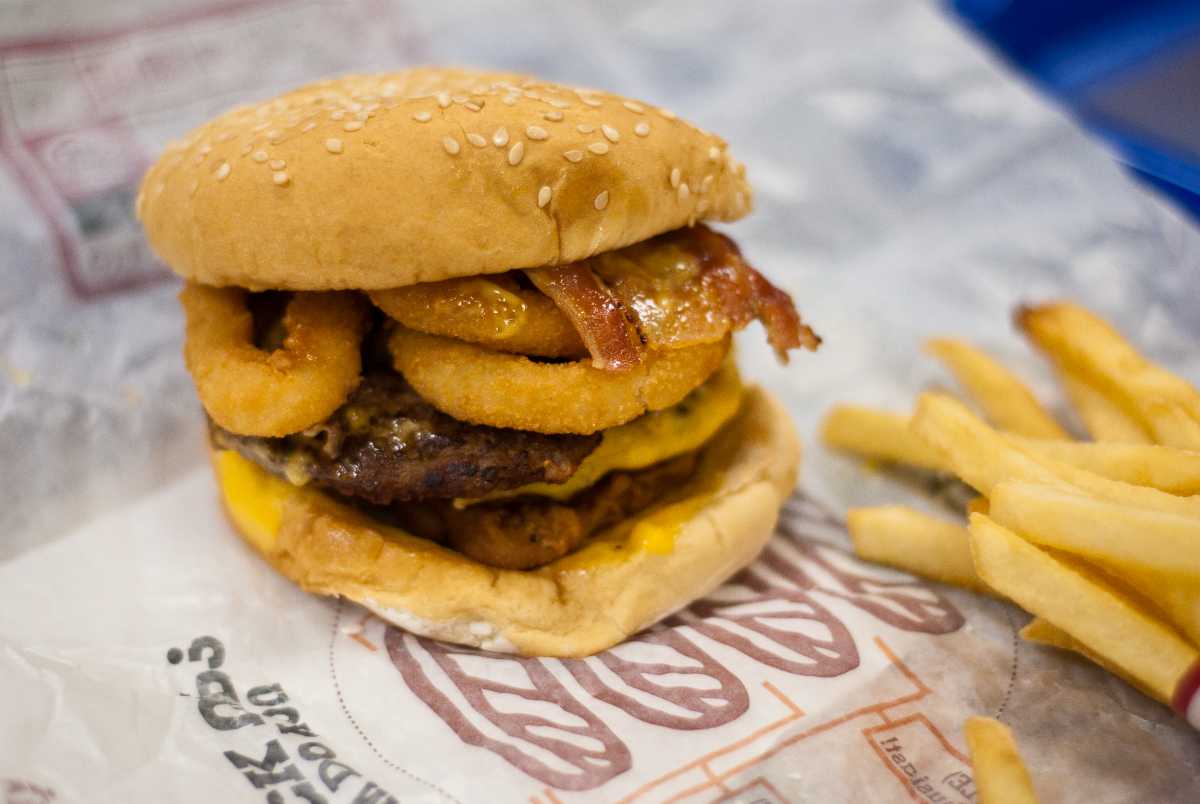 It is a proven fact that fast food is a delight to our taste buds but not to our body. Although they are a comforting choice when you are in a new place, they contain high calories and must be avoided. If you are willing to experience the local cuisine, try to order meals that are rich in protein and contain high fibre. This way you can explore the food options as well as incorporate essential nutrients in the diet.
9. Cook your own meal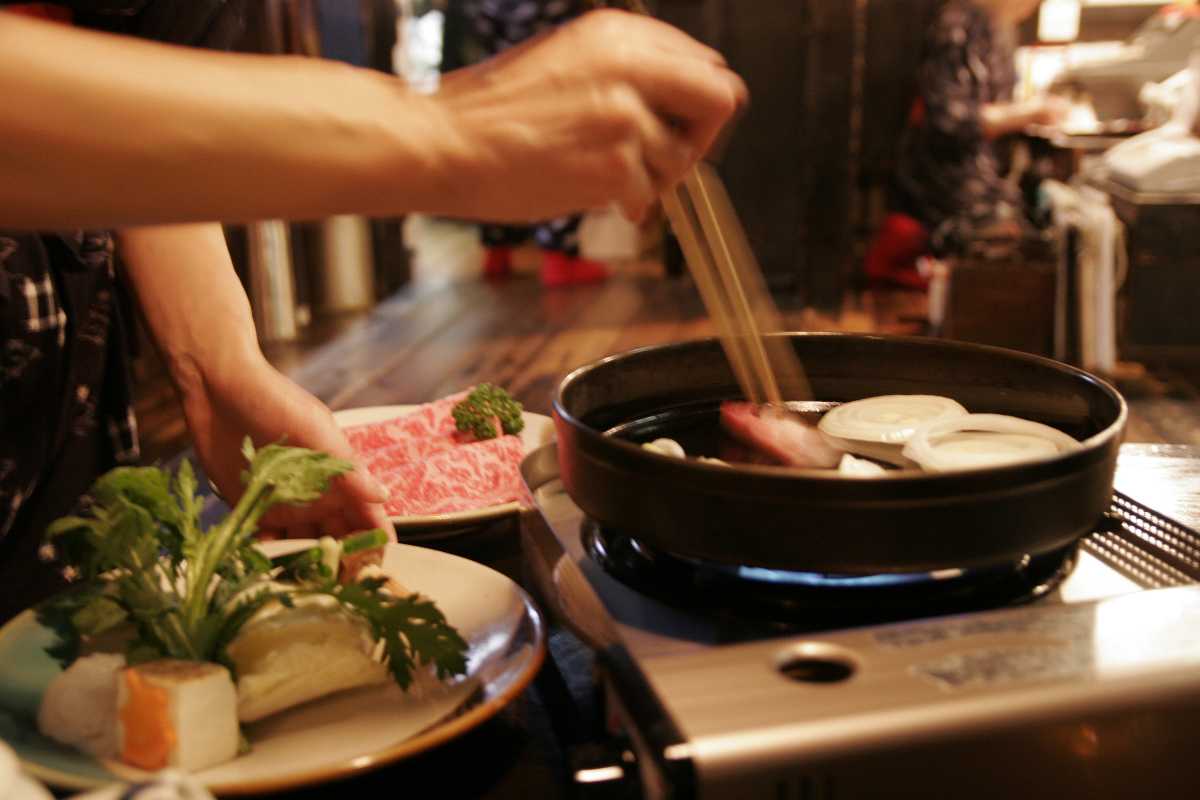 There are a number of vacation rentals and Airbnbs that are equipped with modern kitchen facilities. This is usually the most economical option to eat healthy during a trip. You can buy your own grocery and cook on your own. A few of the healthy choices that you can consider are egg salad, whole grain pasta, tofu, steamed vegetables and brown rice. In case you have opted for accommodation without a kitchen, search for healthy eating options in the new city by taking help of Google Maps.
10. Incorporate lean protein in the diet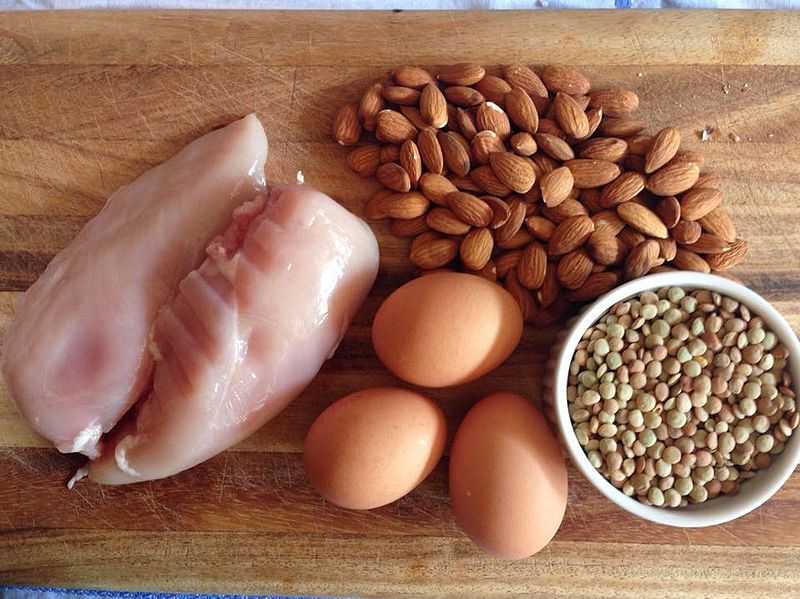 When you need more energy for either a long drive, hiking or spending a day at the beach, make sure to have meals that contain lean protein. Not having enough protein on the go, might make you feel lethargic and tired. Thus, on such events, it is essential to consume balanced meals throughout the day and is one of the easiest means in how to eat healthy while travelling. You will get a proper dose of lean protein in a plate full of veggies, whole grain salad, and poached eggs.
11. Consider probiotic intake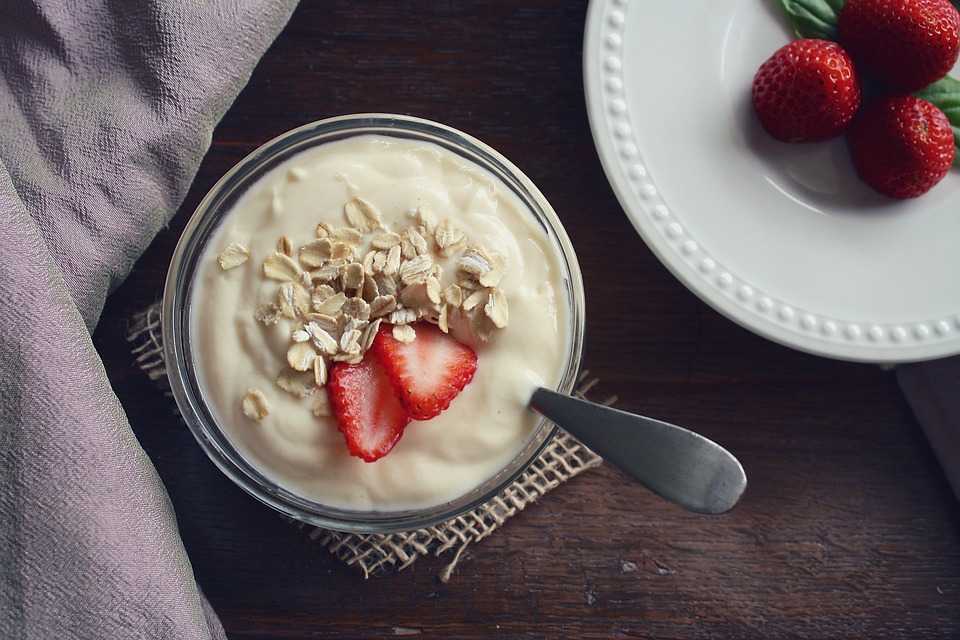 It is necessary to include probiotic in the diet especially on a vacation when you are eating out a lot and exploring different food. Additionally, the body is exposed to bacteria and germs while travelling which is a greater risk to the immune system. It is an essential nutrient that keeps the gut health in check and improves digestion and immunity. You can always carry granola bars on the go that contain probiotic and doesn't require refrigeration. Other probiotic food choices are yoghurt, paneer, green peas, idli and miso.
12. Restrict alcohol intake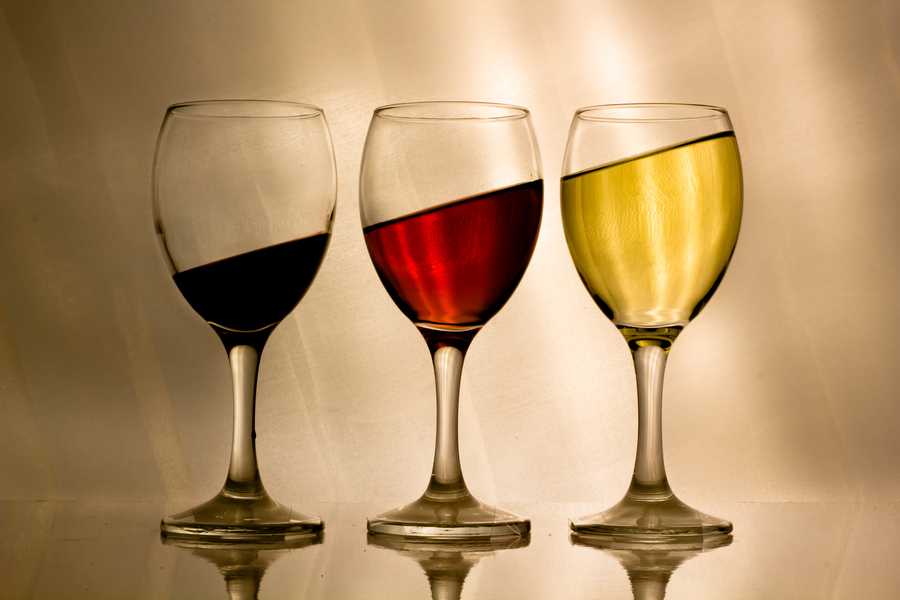 Consumption of alcohol often leads to bad hangovers and bloating. Thus, it is disastrous for a balanced diet. Also, most of the cocktails and alcohol contain lots of sugar which turn into body fat. There are higher chances that consuming hard drinks will cause dehydration and drain out the required energy from the body.
Enjoy yourself and do not miss the opportunity to explore dishes while on a vacation. However, staying mindful and maintaining these eating tips will ensure good health and wellbeing.
You can always share your experiences in the comments below!