Foundation of Udaipur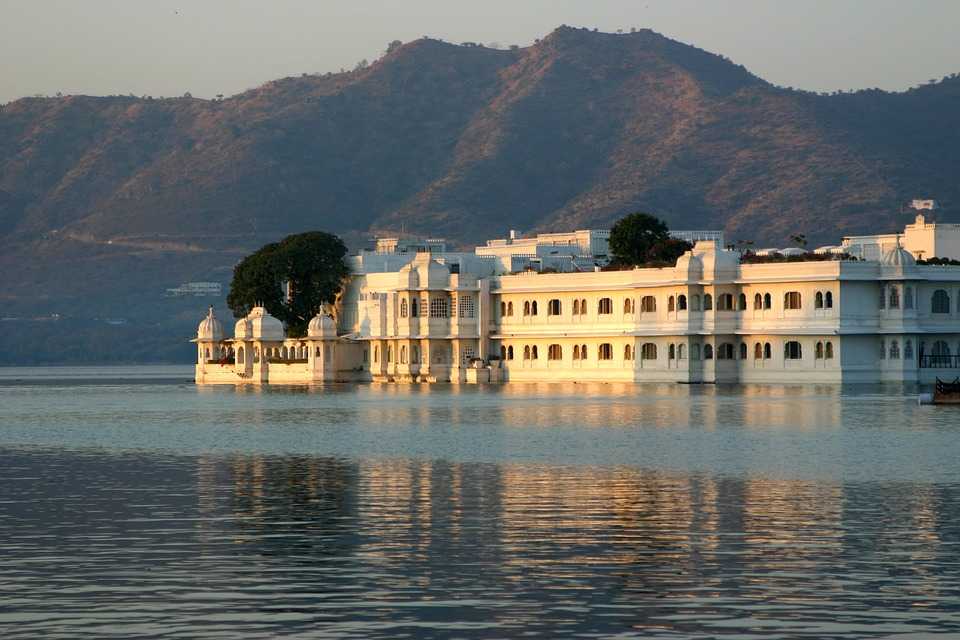 The Shifting of Capital and Capture of Chittorgarh Fort
A prominent sun is hereditary Udaipur's history, as Maharana Udai Singh is claimed to be the successor of Sisodias who are known to be the descendants of the Sun god. Sisodias are the most valiant warrior clan, claimed to be the oldest clan to ever raise a flag and rule a territory in Rajasthan. Chittorgarh was the original capital of the country of Maharana Udai Singh, Mewar, and an expanse of the Rajputana. The capital was shifted to Udaipur due to the frequent attacks by the Mughals. The king made a wise choice, as predicted by the Sage the Aravalli protected the capital Kingdom from Mughals. The vicious Mughals strike with no mercy, but the natural boundaries and bravery of Rajasthan held the line. It was the year 1568 when the Mughal Emperor managed to capture the Chittorgarh Fort and other parts of Mewar. But, soon after the capital ship was transferred, Mewar regained a firm grip and recaptured most of their territory, but with an exception to the Chittorgarh Fort.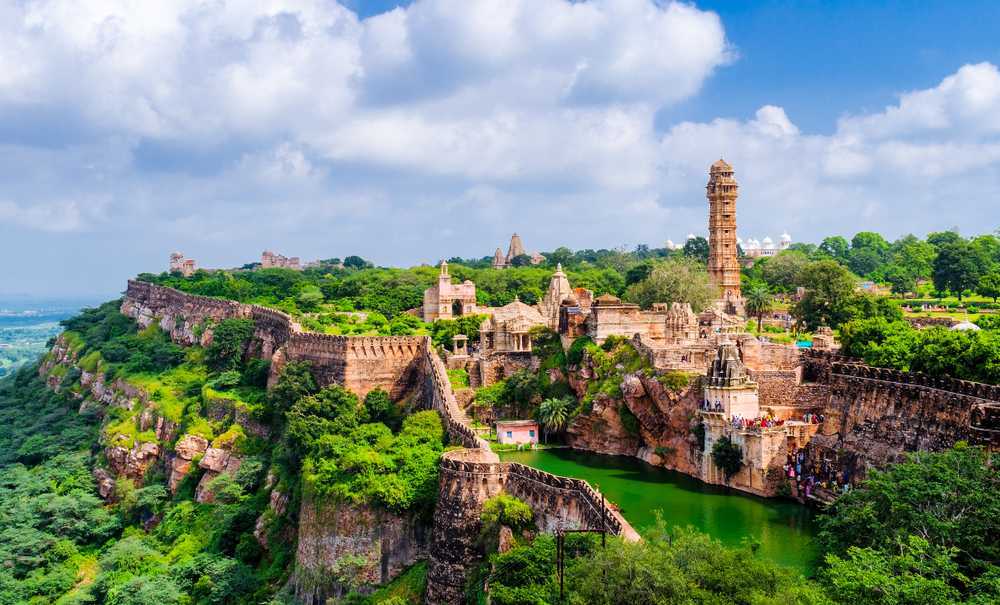 The Battle of Haldighati
Maharana Pratap was the Udai Singh's son and the heir to the throne. He was elected as the new king after the death of Udai Singh in 1572. Unfortunately, the Mughals never stopped. The new king fought heroically, however, in 1576, it was the Battle of Haldighati when the Mughal emperor Akbar was Victor against the Rajput king and claimed Udaipur as his own. Then the time came when death turned to the Great Emperor, his son Jahangir took the throne and granted the control of Udaipur to Amar Singh, Maharana Pratap's son and spawn a treaty between both Kingdoms. After his father's death, he laid the burden on his shoulders and tried to dominate the Mughal, which eventually turned out to be a peace offering.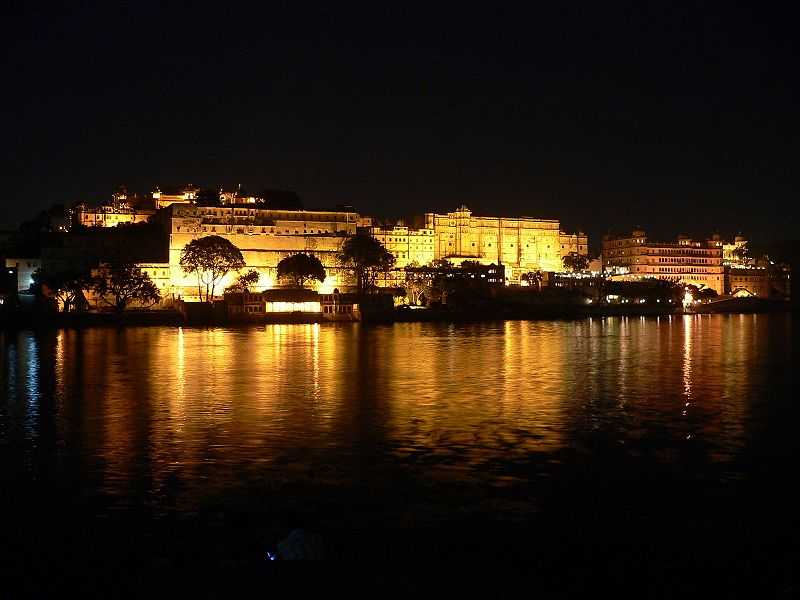 The Present Day Udaipur