Known for its heritage museums upholding their culture,
Sharjah
is a United Arab Emirates city located on the Arabian Gulf. It is the nation's cultural capital representing Emirati customs and traditions. The town is, indeed a beautiful sight. It may not be as hyped as its neighbouring
Abu Dhabi
or
Dubai
, but it has a lot of scenic places to visit, and it can make for a serene travel destination.
So if you are looking forward to travelling to the city but worried about the airport hassles, here's a guide to Sharjah Airport that will help you make your tour effortless. The Emirati city has only one city that is the Sharjah International Airport.
Sharjah International Airport
Sharjah airport is located in 13 kilometres southeast of Sharjah city centre. It is the only international airport serving the city. The airport consists of a single passenger terminal. It is an airbase for Air Arabia, Lufthansa Cargo, and Singapore Airlines cargo. The airport can facilitate about ten million passengers around the year.
Number of Terminals: One
Operating Airlines: Air Arabia, Airblue, AirAsia, Air India Express, Air Peace, Cham Wings Airlines, Egypt Air, IndiGo, Pakistan International Airlines, Pegasus Airlines, SCAT Airlines, SkyUp, Turkish Airlines, Uzbekistan Airways.
Distance from Sharjah City: 13 kms (20-minute drive)
Transport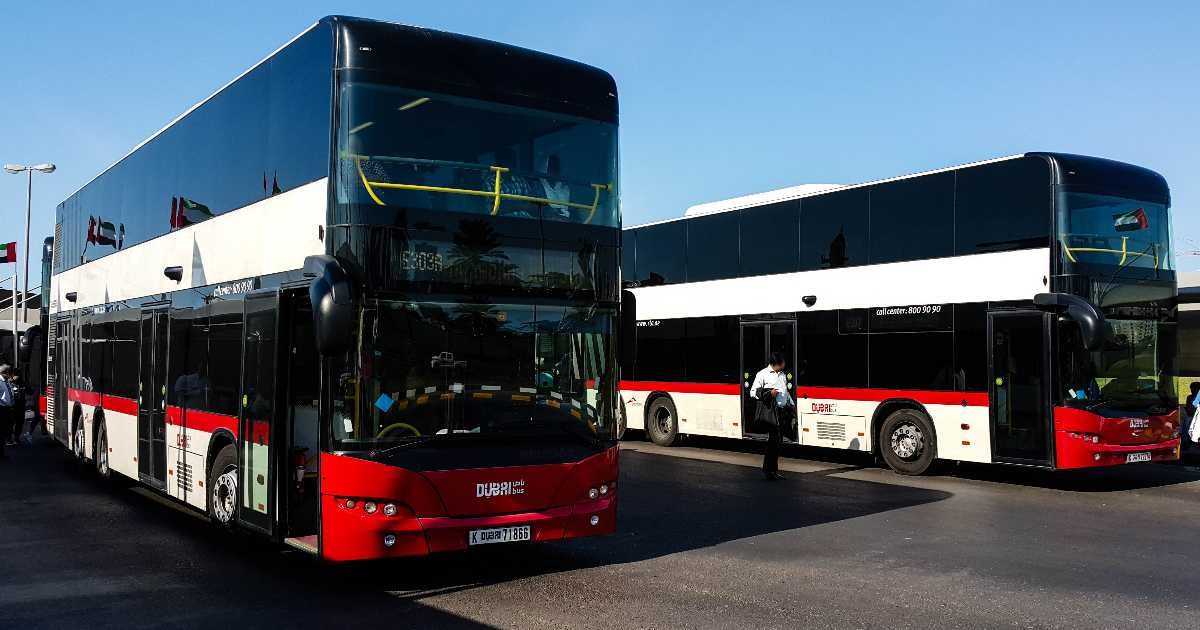 Buses/ Coaches:
One can take a bus or a coach to and from Sharjah airport. They are reasonable and easily accessible. The orange buses provide services within Sharjah. The coaches are air-conditioned. Air Arabia's coaches are also available plying to and from Sharjah and its neighbours. It is only available for those availing Air Arabia with luggage storage. The bus fares start from AED 7. However, availing a bus can take a while as they take different routes to cover various stops.
Taxi:
Taxis can be booked from Sharjah taxi service which has special taxis assigned for women, families and wheelchair users. They are door to door taxi service providers. Otherwise, taxis are available without prior bookings too. You will have to hunt for one. They are faster means of commute but more expensive than buses. They are the best transport option if you are willing to pay.
Car Rentals:
The car rental service is a 24/7 service at Sharjah airport. Both local and international car rental companies are available to offer services. Companies like Hertz, Budget Rent A Car, Europcar, Maximum Rent A Car, Avis, Sayara and more. They provide comfortable cars and SUV as per your convenience. They are reliable and easy to hire. This again is a convenient option but expensive as compared to Taxis and buses.
Sharjah Airport - Services and Facilities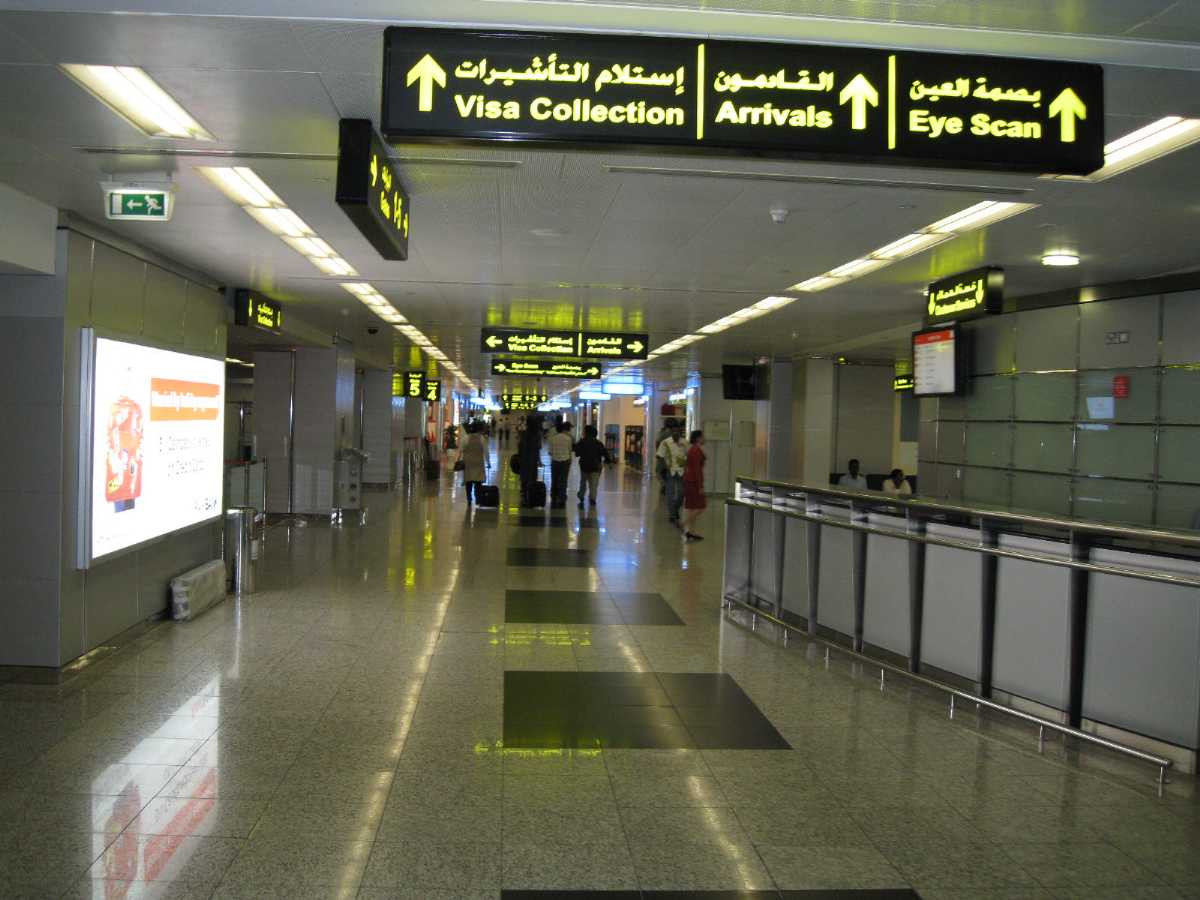 1. Airport Lounge
Revel in the lavish lounge facilities available at Sharjah airport. The family lounge, VIP lounge and the dedicated lounge exclusive for business and first-class travellers ensure a luxurious experience. The lounge is created to accommodate multiple facilities and refuel passengers. There is a list of facilities available like-
- Business area with internet, photocopy machine, fax machine, and assistance.
- Magazines and newspapers
- Television with international channels
- WI-FI access
- Smoking room
- Boarding announcements
- Breakfast, lunch and dinner buffets along with finger foods and beverage availability all around the day
- Restrooms and shower chambers with toiletries and towels
Lounge Policies


Booking can be done either online with the airlines or walk-in guests can get the voucher at the lounge reception.
A 50% charge is applicable for children between the ages of 5 to 14.
There are no sleeping facilities available in the lounge.
2. Restaurants, Cafeterias, and Beverages
A plethora of fast food outlets, restaurants and coffee shops at this airport in Sharjah make it easier for the travellers to grab a bite before heading for their flight or if in transit. One can choose from options like McDonald's, Costa Coffee, Dunkin Donuts, Urrzaa Restaurant, Subway, Chocolix,
Mumbai
spices, Chinese House restaurant, World News Café, and many others. They are either stationed at the food court, central dome or meters and greeters area.
3. Lost and Found
In the arrival lounge, there is a lost and found counter where one can inquire about their missing baggage. The airport authorities will make sure to solve the issue as soon as possible. They are prompt and efficient. The counter is open 24/7, and one can avail aid whenever required.
4. Duty-Free
There is a duty-free range of shops available at Sharjah airport. One can do their last minute's shopping of apparels, perfumes, watches, gifts and more. All branded stores are open at the airport.

5. Airport Transit Hotel
If you are in transit and worry about getting hold of a hotel, then there isn't a need to as there is a hotel located in the security checks. There are sixteen room availabilities with standard amenities with internet access. The hotel can be booked for either an overnight stay or for one to twelve hours as per one's convenience.
6. Help desk
There is a help desk to assist anyone who needs help. The staff is friendly and courteous. In case of any assistance regarding departures, delays, arrivals or guidance across the airport, the help desk comes in handy.
7. Nursing Rooms and Play Zones
For mothers who need a separate room to take care of their children, there is an independent nursing room for them. There is also a play area specially designed for kids where parents can drop them off and shop or relax. They are handled by very well trained and equipped staff. It is located in the departure area. One can drop off their kids for as long as they want for a minimum charge.
8. Medical assistance
In the case of medical and healthcare needs, Sharjah airport has you covered with that. There is a 24-hour medical clinic available in case of medical emergencies. Highly trained, professional doctors run them.
There are pharmaceutical shops spread across the airport in case of medicinal requirements.
9. ATM's and Currency Exchange
In case one needs an ATM, there are several banks ATM's stationed at the airport for last-minute requirements. There is also a currency exchange kiosk to help you with your foreign exchange money. They are open even at odd hours, so there is no need to worry.
10. WIFI access
Everyone panics when there's no WIFI in a foreign land. But Sharjah airport has free access to WIFI, and one need not worry about data connections. The password can be availed at the help desks.
11. Accessible Payphones and SIM cards
There are payphones to use all across the airport, accepting both cash and card placed at both the arrival and departure zones. They operate 24/7.
There are SIM cards of different telecommunications primarily of Du and Etisalat telecoms available for purchase as per temporary tourist SIM place.
There are more or less all major facilities available at the airport. It is easy-going, fast and very efficient. The staff is amiable and kind, making sure that they leave no stone unturned when it comes to assistance and hospitality. The airport is very well managed and keeps the passengers well informed.
So if you are planning a trip to Sharjah, you can rest assure that this airport in Sharjah is entirely hassle-free and you will face no problems while travelling to and from this charming heritage country.