1. Mayuri Hatha Vanam (Eco Park)
A nursery-cum-park, Mayuri Hatham Vanam makes for the perfect escape from the commotion of the city or the wear and tear of one's exploration. If you want to relax amongst appealing greenery and idle around whilst rolling down grass hills during your trip to Mahbubnagar, this is the place to be!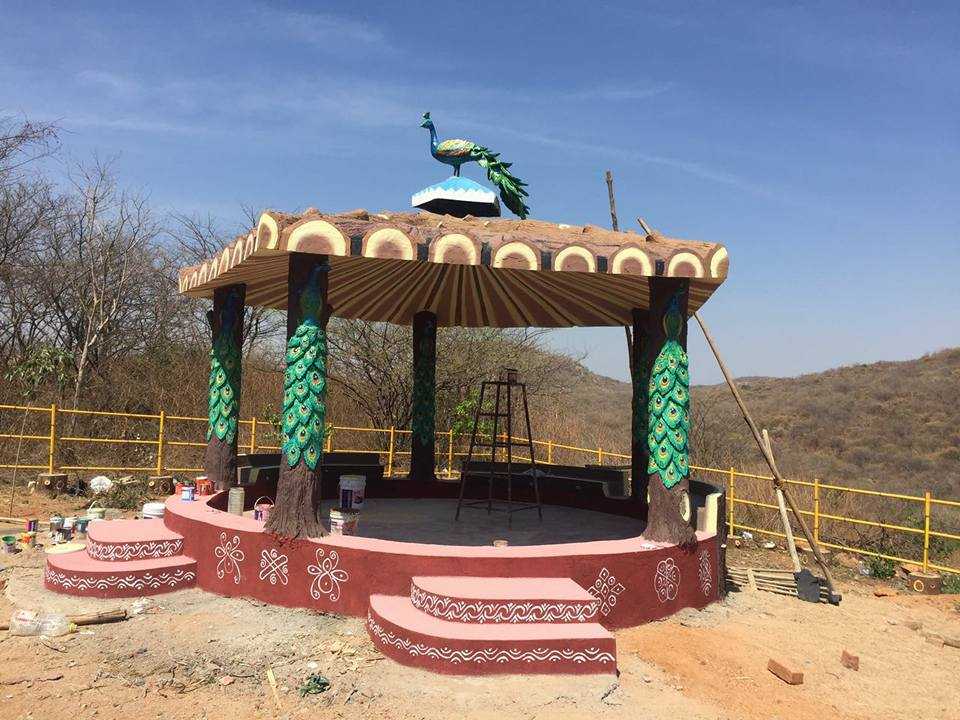 2. Pedda Cheruvu
Translating to 'big lake', this stillwater site is as useful as it is scenic: not only do tourists relax by it to unwind and picnic but also the locals inhabiting near it deploy it as a shortcut to reach their various destinations across the city.
3. Pillala Marri Tree
A 700 year old banyan tree -- the sheer rarity of witnessing a living thing from what can be characterised as the medieval times draws you in, and, sure enough, one look at its looming canopy is what makes you stay. The famed tree has a tomb of a Muslim saint underneath it. Yet at the same site, there's an ancient Shiva temple, a mini zoo, an aquarium as well as an archaeological museum. The location of the tree is at a distance of about 4 kms from the main city of Mahbubnagar.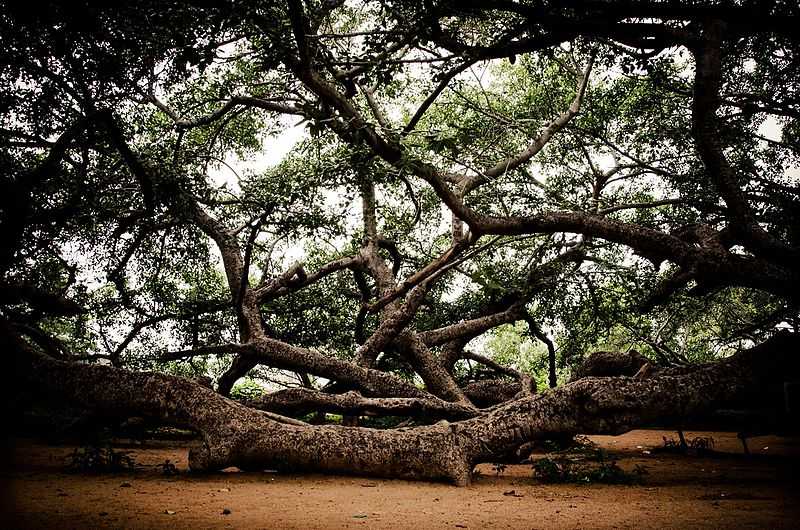 4. Khilla Ghanpur
At a distance of about 26 kms from the town of Mahbubnagar, Khilla Ghanpur stands as an ancient fort atop a hill. This unique monument that once belonged to the Vijaynagar Empire now draws history enthusiasts from all over! Within its boundaries, you'll find not only styles of architecture that are bound to leave you in awe but also freshwater pools where tourists go for a swim even now!