1. Rajiv Gandhi International Airport, Hyderabad
Rajiv Gandhi International Airport operates in the busy city of Hyderabad, Telangana.  The airport is located in Shamshabad, 20 kilometres south of the Hyderabad city. It has a single passage terminal with a capacity of 12 million people boarding both domestic and international flights.  There are 46 immigration counters and 96 check-in desks installed. 
Major airlines like SpiceJet, Air India, Air Asia, Gulf Airways and Jet Airways operate regularly in this airport. The flights taking off from this particular airport land in Goa, Delhi, Ahmedabad, Kolkata, Mumbai, Chicago, Dubai, Hong Kong, London, Singapore, Bangkok and other travel and business-oriented destinations.
The airport is well connected with railway as the nearest railway stations are Umdanagar and Budvel which are at a distance of 4 km and 7 km respectively. There are others too within a maximum radius of 20 kilometres. The airport authorities also run a luxurious shuttle service. There are 18 pick-up locations in the city. The minimum bus fare is INR 106 and the maximum goes up to INR 256. The road connectivity is also good.
The Airport is smartly located to magnify the possibility for the traveller to explore the city. Destinations like Dhanalakshmi Kshetra Temple, Rajarajeshwari Devi Alayam, Ayappa Temple, Mughal Garden, and Horticulture Garden etc. have got the tourist's eye on a mass level.  You can pre-book your cab or hire a taxi from the terminal itself to either explore or drive straight to the nearest hotel.
The airport premises are packed with shops and services like ATMs, restaurants, lounges, Jewelry stores, spa and the internet.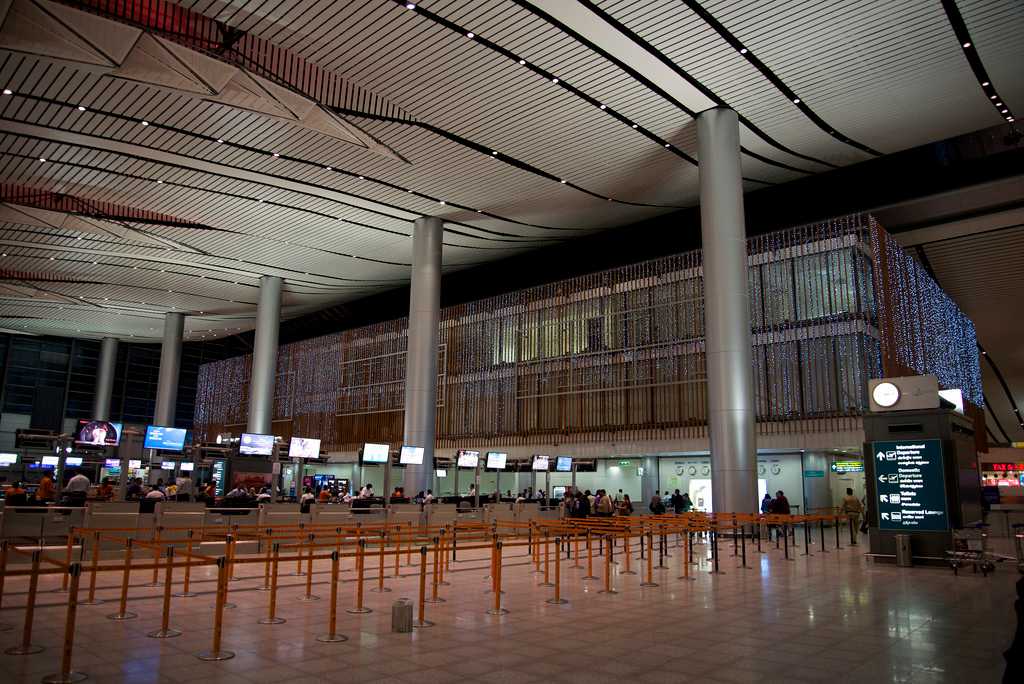 2. Begumpet Airport, Old Airport Hyderabad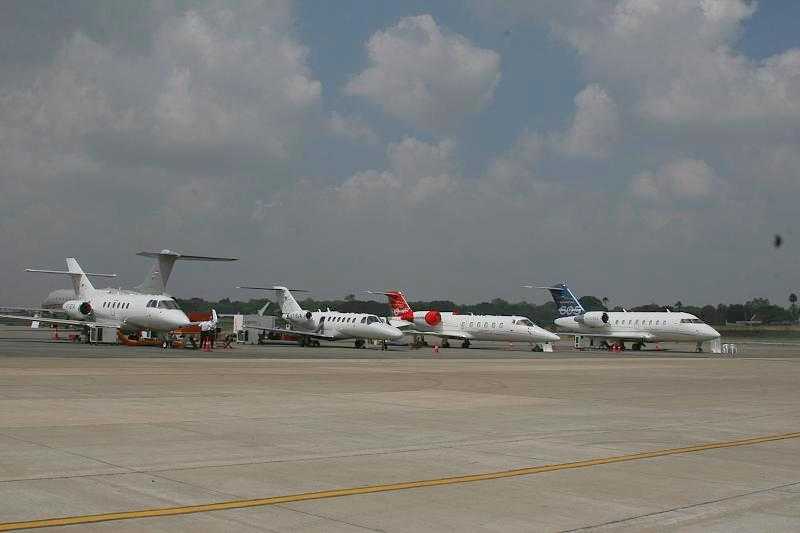 3. Dundigal Air Force Academy
Flying training, Air Traffic Control Officers Training, Ground Duty Officers training, and Joint Service training are 
the four major skills taught to the trainees at Dundigal Air Force Academy.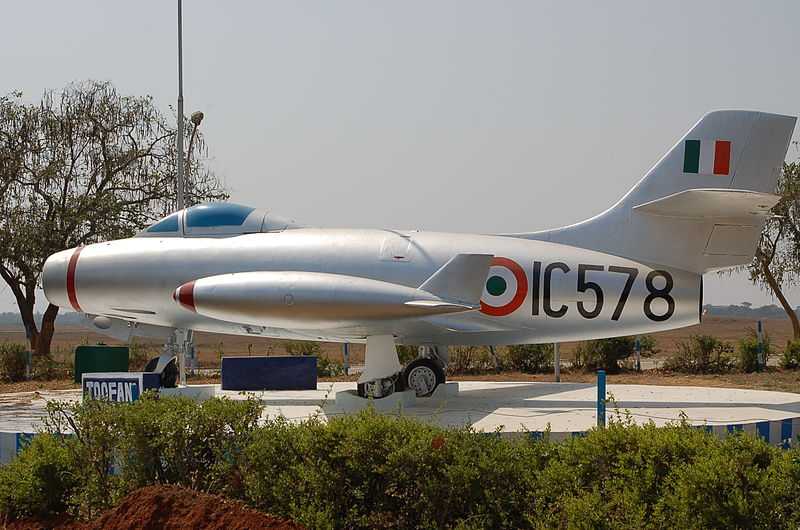 4. Ramagundam Airport
Ramagundam Airport functions in the city of Ramagundam. The airport is not frequently in use since 2010, only VIP s carrying flights are permitted to use, for an emergency landing.
5. Nadirgul Airfield
Nadirgul Airfield is located at 12 kilometres south-east of Hyderabad on Nagarjuna Sagar Highway. The Andhra Pradesh Flying Club, Flytech Aviation Academy and the Rajiv Gandhi Aviation Academy use this as a base to train pilots.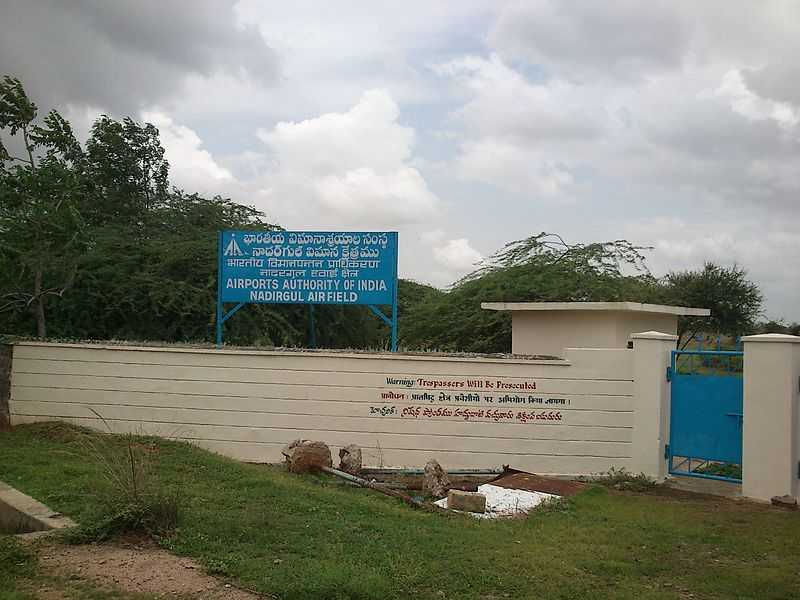 6.  Warangal Airport
The airport is located in Warangal, in the state of Telangana. It was marked as the largest airport in the pre-independence era. There are no scheduled flights right now from this particular airport.
Telangana is an integral part of India in which, Hyderabad is a hub for business and other activities. Most of the airports are underdeveloped except Rajiv Gandhi International Airport which is a global airport contributing its fair share to the travel industry.