1. Wat Thung Si Meuang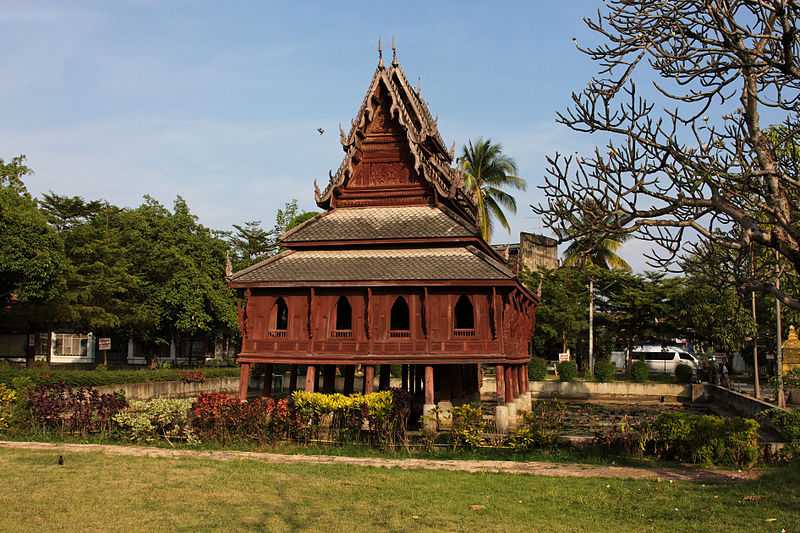 Possibly one of the most important places to visit in Ubon Ratchathani, Wat Thung Si Meuang was a structure that was built to house the footprint of Buddha. An interesting fact about its architecture is that it has been built up on stilts in order to protect the delicate scriptures written inside from any infestations.

2. Ubon Ratchathani National Museum
Among the only national museums in the region, the Ubon Rathchathani National Museum is a great place to spend an hour appreciating the Buddha sculptures in various formats and forms and ancient rocks from Yasothon, Amnat Charoen and Ubon Ratchathani province.

3. Candle Festival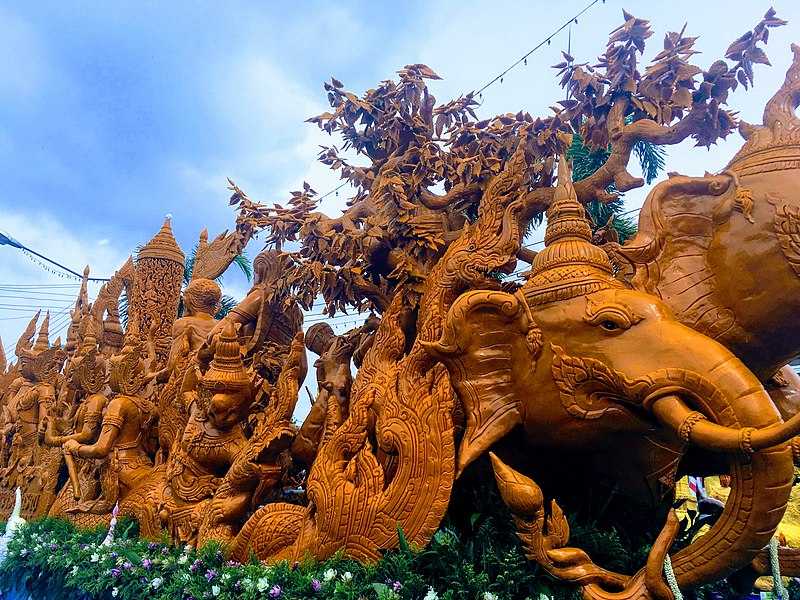 If you happen to visit Ubon Ratchathani in the month of July, witness the Candle Festival which is celebrated with great gusto. It is on for three months and during this time span, the monks don't leave the temples. People abstain from drinking and all things negative. In the Thung Si Muang Park, the wax candles are exhibited which are taken as a procession the following morning.

4. Thung Si Muang Park
The park located in front of City Hall is a pleasant area to be and explore the city, interact with the locals, admire the candle statue that was erected in the honour of the King, see the statue of Phra Phatumvoraratsuriyawang and the Monument of Merit.