Apart from the major attraction being the endangered bird and animal species well-preserved here, there are many other activities available for visitors. A short drive away is a picnic spot and children's park for families which seems to be a hit amongst tourists. The close-by dams Bhoothathankettu and Idamalayar are also popular destinations one covers on this trip. Another is the Animal Rehab Centre dedicated to taking care of wounded or stay animals. There is also a deer Park and taxidermy museum in the park's vicinity. Children are bound to have a good time here as well as a learning experience first-hand seeing the various animals.
The park provides tourists with a unique opportunity to experience nature's best in a space with species mostly unavailable in any other place. The several family-friendly activities available such as picnic spots, children's parks, a taxidermy museum, and an animal rehabilitation centre make it an attractive spot for families with children. Tourists can be with nature in a unique way which may encourage them to take care of it better. The undeniable attraction the Salim Ali National Park contains is what makes it a must-see destination in your itinerary.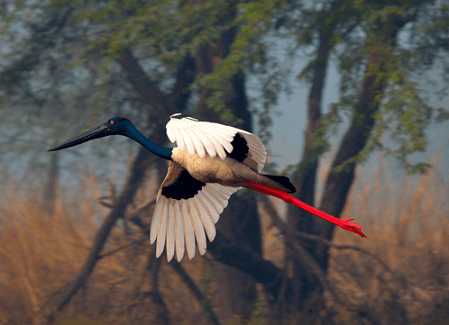 Salim Ali National Park is undoubtedly a beautiful and mesmerising experience through the journey of nature and her aviary children. It makes for not only an unforgettable trip for those whose interests are piqued but also an educational trip for children. The other attractions such as the taxidermy museum and the rehab centre educate children on the various ways animals are treated, and how animals may be preserved after their demise. Thus, it serves as an enriching trip for all ages alike.