Huynh Thuy Le Ancient House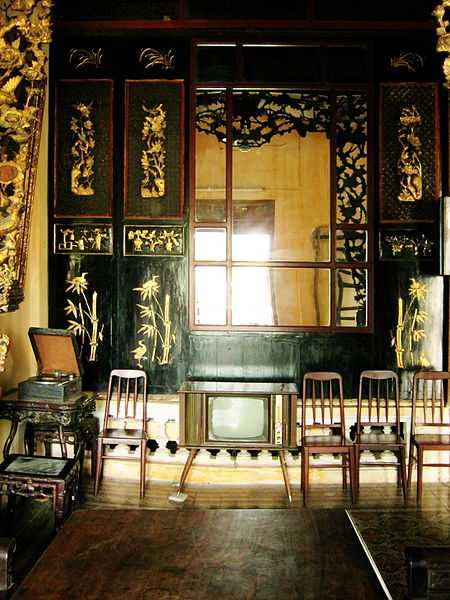 Also known as The Lover's house, this is one of the most significant attractions of Sa Dec. The Sino-French styled house belonged to Huynh Thuy, the 27-year-old son of a rich Chinese family. He used to be the lover of the French novelist, Marguerite Duras who used to live in Sa Dec during the 1930s. Their love affair was made famous by her book 'The Lover' which was later turned into a movie. It can be found on 225A Nguyen Hue Street of Sa Dec Town.
Tram Chim National Park



The perfect destination for nature over, Tram Chin National Park is home to unique local biodiversity of flora and fauna with about 200 species of birds, some of them are endangered species. To visit the park you will have to book a tour with the National park. For cheaper options, you could go for a group tour. The entire tour happens on a boat surrounded by mangrove forests, white lotus gardens and takes about 20 hours full.

Sa Dec Flower Village
The small town of Sa Dec is very popular for its flowers in the Mekong Delta region. It is also one of the biggest flower plantations in the region. Visiting these gardens or nurseries is one of the major things to do for tourists in Sa Dec. These little blooming buds are a blessing to the eyes during the Tet festival when they are in abundance and sold in abundance to tourists and locals who come from the nearby region just before the festival.