Distance: 1.9 Km
Duration: 28 mins hike
Route: Tachong Lhakhang to Zuri Dzong
The hike to Zuri Dzong is considered one of the best moderate level treks in Bhutan. The beautiful landscape along the way is a constant motivation for people not to stop and complete the trek until the end.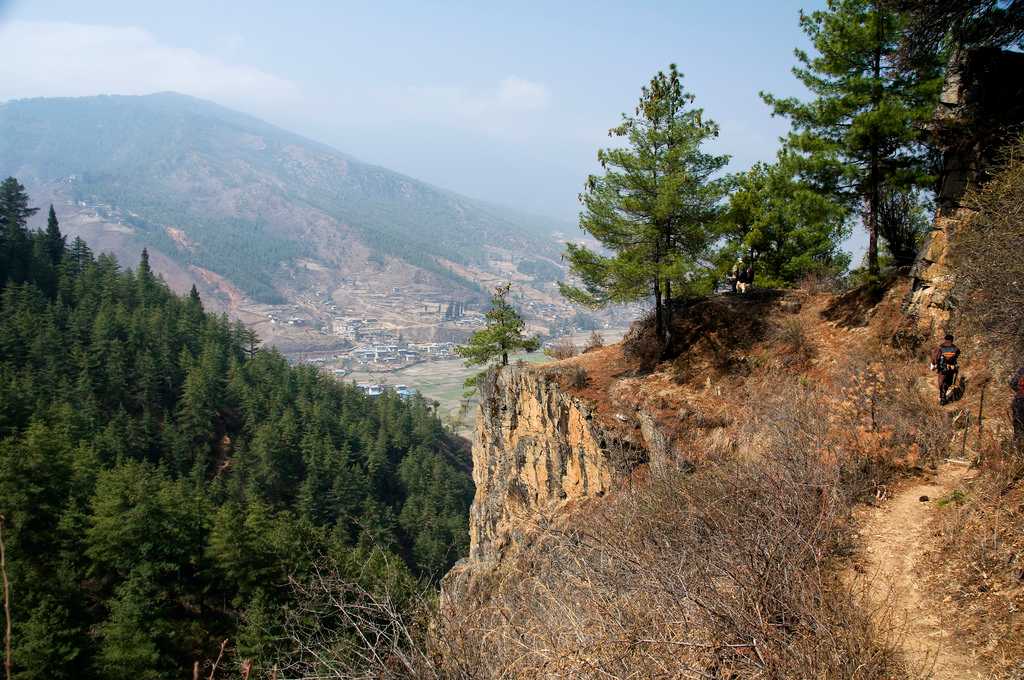 The trek starts from
Gönsaka Lhakhang
, which takes about one hour to complete. Heading north from Gönsaka Lhakhang paves the way for the dzong. If you wish for a relatively easier trekking expedition, then the hike can be started from the
Ta Dzong
. The view all along the way is picturesque and awe-inspiring.