1. Whales and Dolphins Watching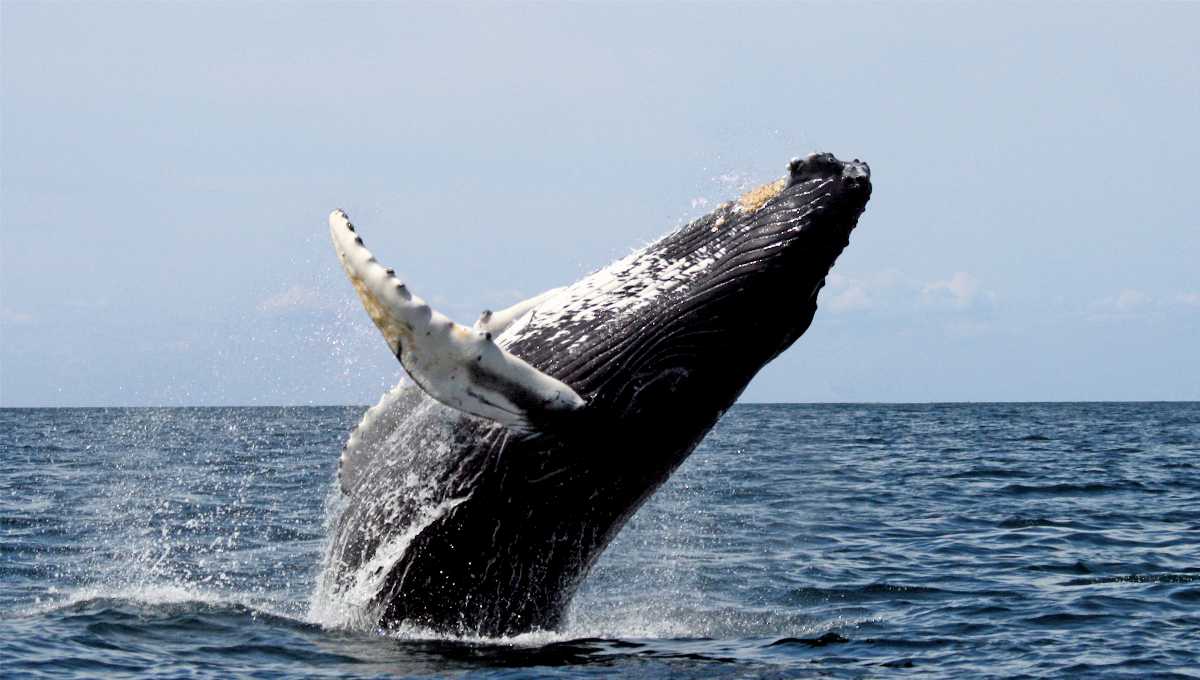 Mirissa is one of the only places in Sri Lanka where you get to see blue dolphins dancing around and occasionally jumping. To go for dolphin watching, the appropriate time is usually early in the morning. There are many companies that arrange whale watching tours in different price ranges - 2000 to 6000 LKR. While tracking dolphins and whales, leave for the tour early to avoid the sun. If lucky, you can also see marine life in the sea shore, too.
2. Snorkelling and Surfing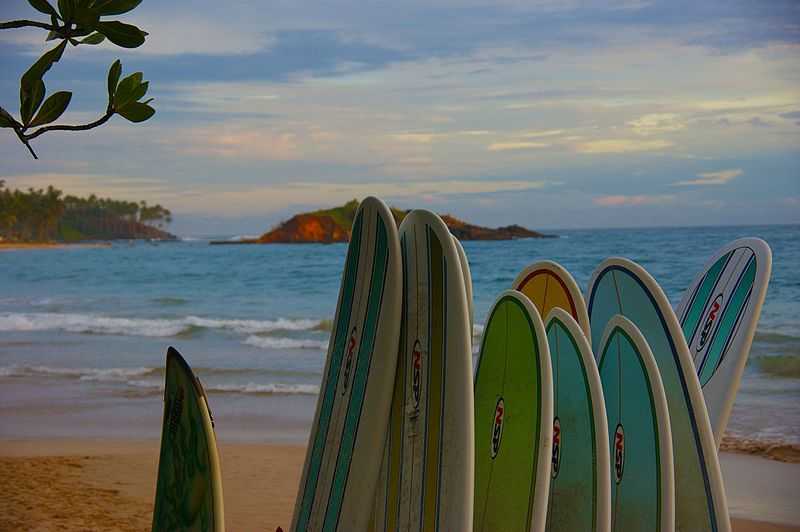 Snorkelling and Surfing is quite a popular sport in Mirissa beach. The water is shallow and clear which makes it a great place for snorkelling and viewing the glorious underwater world. Snorkelling near the reef makes the experience more worthwhile in Mirissa. Surfing is also popular among beginners and intermediates surfers. There are many authorised snorkelling centres and surfing points appointed.
3. Diving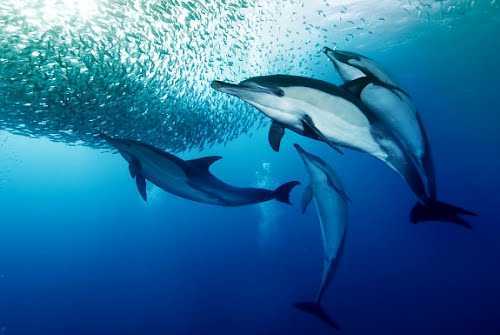 Diving is quite prevalent in Mirissa Beach of Sri Lanka. The waves here are a little large which further helps the divers to get a better diving experience. However, if one wishes to get a sight of the dolphins, then it gets quite exciting and challenging. As a recreation, diving in the sky-blue water is quite popular among tourists and travellers. There are authorised dive centres like Sri Lanka Diving Academy, Mirissa Dive Center, Mirissa Blue Ocean Diving Center from where travellers can take help.
4. Palm Tree Grove: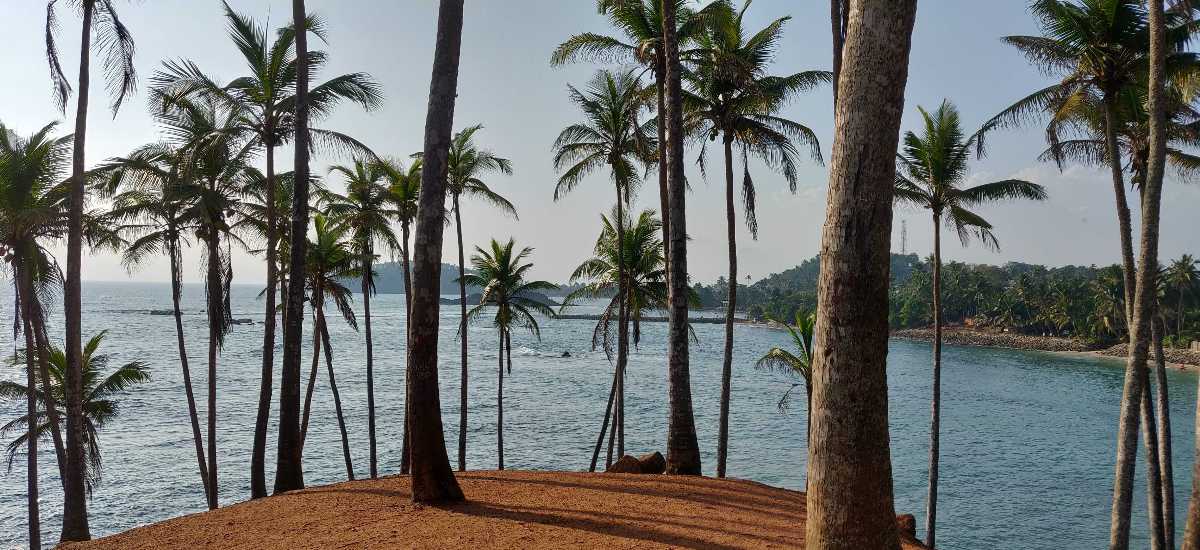 A 30 minutes walk from the main Mirissa Beach, Palm tree Grove is a perfect destination to see the sunset against the sparkling white-sand beach to refresh and relax. This place is quite a popular spot among travellers for its appealing serenity and beauty.
5. Swimming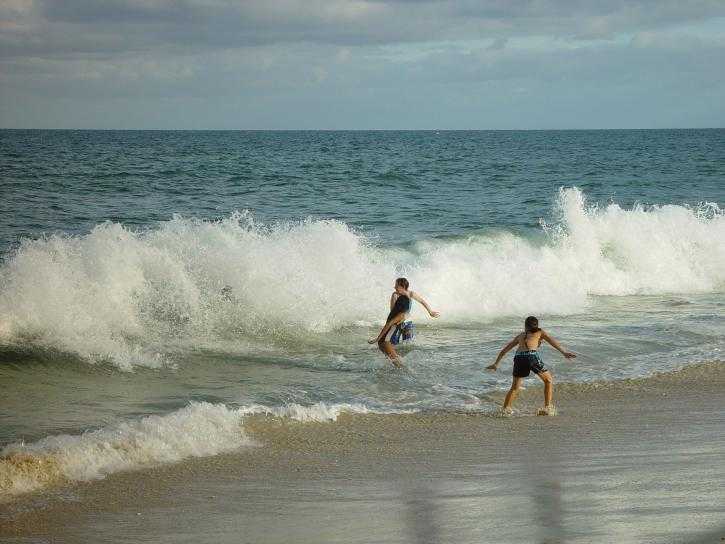 Earlier the beach used to be a secret and off-beat place visited by travellers only, but now in recent times, Mirissa beach is gaining popularity. Tourists, from around the globe come to Mirissa beach and also enjoy swimming peacefully on this beach during the day time, without any problem.
6. Cocktails on the beach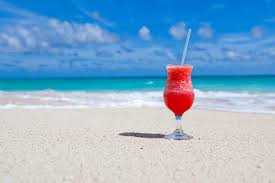 One can celebrate with exotic cocktails on the beach. One can find dozens of beach bars all decked up on the white sand beach, waiting for the traveller to choose their desired cocktail. Enjoy a breezy cocktail under the setting sun to remind yourselves why vacations are necessary!
7. Walk along the beach line

Taking a stroll on the beach at sunrise is a refreshing experience with fewer crowds.
8. Seafood in Mirissa Beach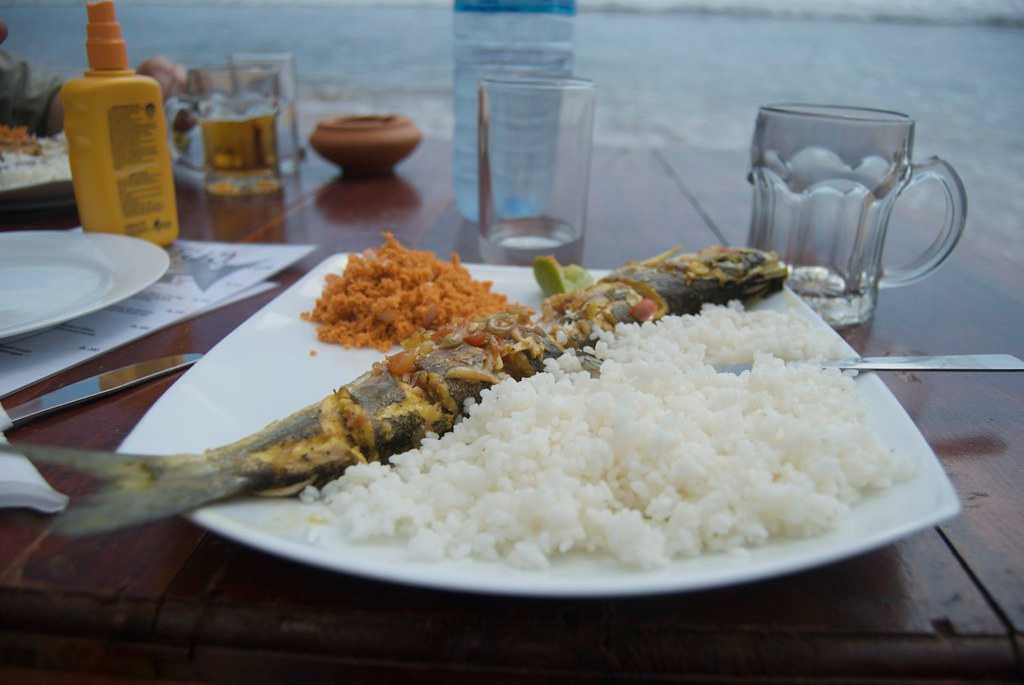 The beach shacks are famous for the variety of fresh seafood. The famous Little Tuna Sushi and the lobsters are a must-eat in the to-do list.