Surfing, snorkelling, plus a plethora of restaurants and pubs—
Mirissa Beach
is nothing short of spectacular; add to that whale and dolphin watching, and you get the ultimate beachfront vacation.
Whale watching
in Mirissa is an immensely popular activity, thanks to the various schools of whales and dolphins in the Indian Ocean.
There is a rich diversity of whale species that one could spot during whale watching in Mirissa; they include sperm whales, killer whales, right whales, whale sharks, fin whale, Bryde's whale, and most of all, blue whales, the largest amongst all species on the planet. Sightings of bottlenose dolphins, spinner dolphins, Risso's dolphins and sea turtles are also frequent during this activity. Experienced tour operators conduct such tours for whale watching in Mirissa, and they offer several packages that vary in duration and price.
Possibly an experience of a lifetime, whale watching is undoubtedly a must when you are visiting
Mirissa
; don't miss out on an opportunity to view these majestic creatures of the sea.
Whale Watching in Mirissa Tours and Boat Rides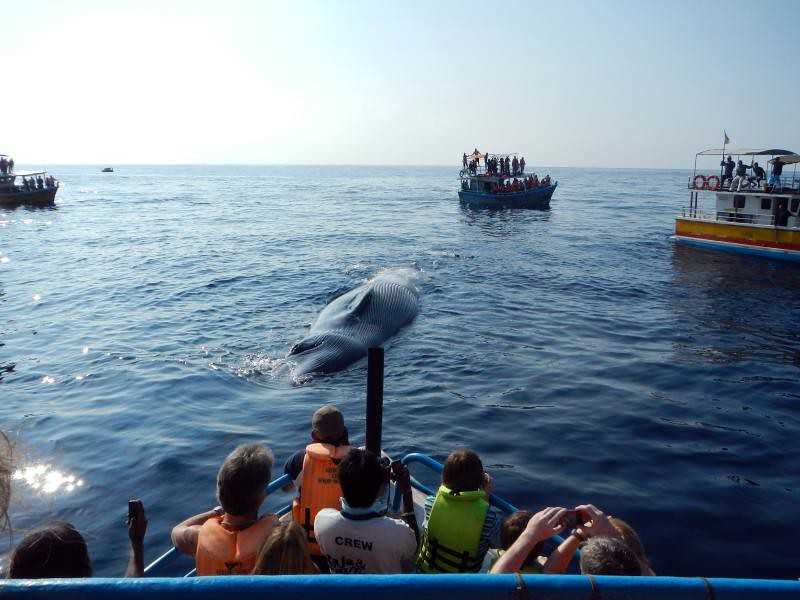 Numerous reputed tour operators conduct tours for whale watching in Mirissa, such as Whale Watching Mirissa, Raja & The Whales, and Whale Watching Club. The tour operators organize cheaper and packed popular tours, as well as less crowded but more expensive private tours. The distance covered during the boat rides can extend from anywhere between 20 km to 50 km from the shore. The boat crew usually briefs passengers onboard about the whales; delicious breakfast and snacks are typically provided during the early morning rides.
Best Time for Whale Watching in Mirissa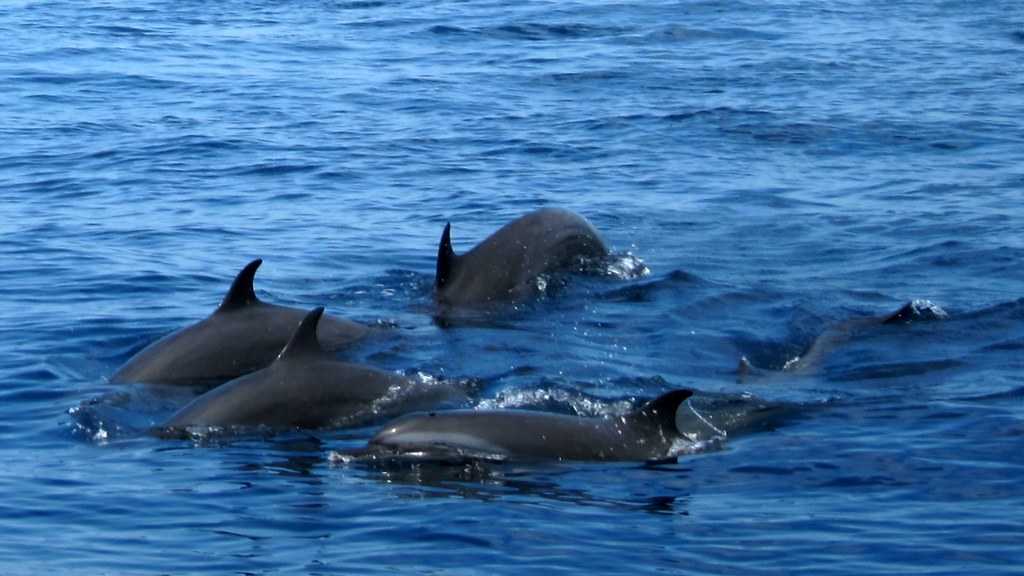 The best time for whale watching in Mirissa is from November to April, especially the months of March and April for frequent sightings of the whales. An early morning boat ride, which typically begins at 6:00 AM or 7:00 AM, is recommended as the waters are often very rough in the afternoon.
The off-season is from May to October, during which the whales are rarely seen. The frequency of the boat rides is also low at that time.
Cost and Duration Of the Boat Rides
The price for whale watching in Mirissa ranges from LKR 5000 to LKR 10000, depending on the tour operator and the package they offer. The boat rides last for an average of three to five hours, but can even continue till nine hours.
Do's and Don'ts
1. Do opt for a whale watching tour that is relatively uncrowded so you can comfortably spot the whales.
2. Do carry a sickness bag or motion sickness pills as it is quite common to become seasick on board the boat
3. Ensure that the tour operator follows ethical and safety guidelines.