Nestled between the hills in an open bay, Kuta might seem to be a sleepy backpacker town, but there are quite a few places worth visiting while on your trip to Kuta. Below is a list of some sites:
1. Tanjung Aan Beach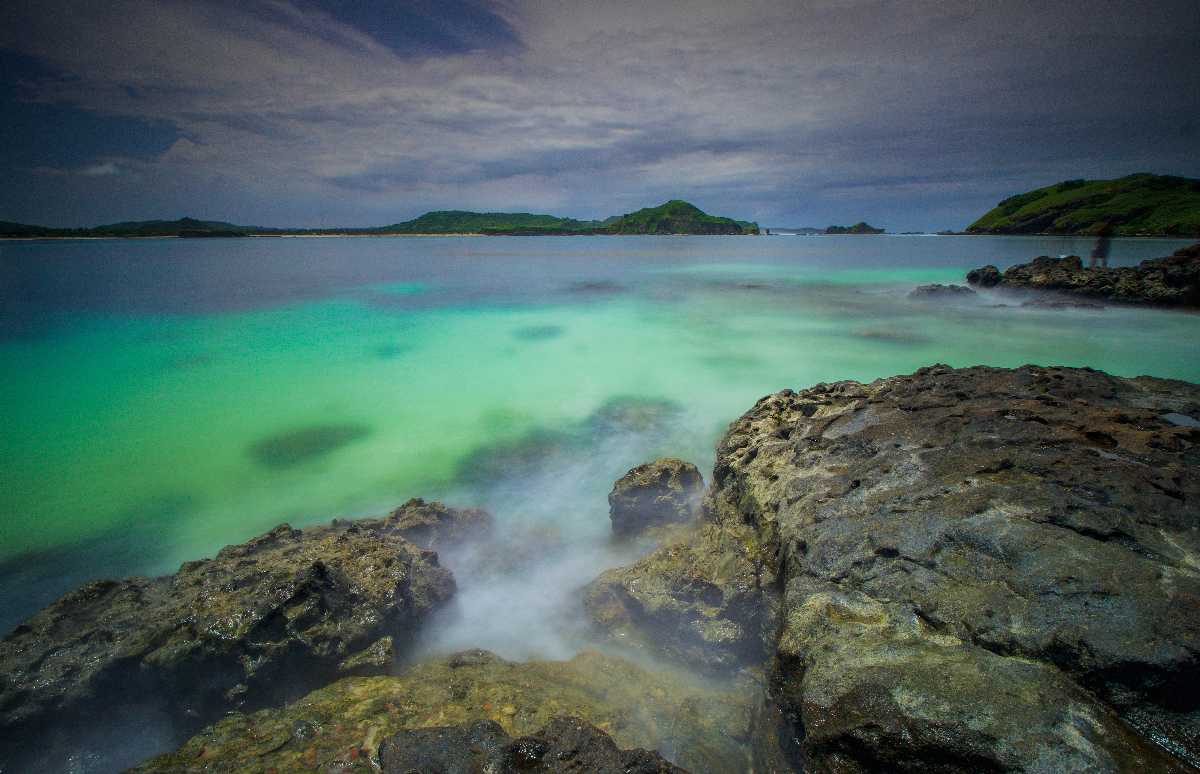 Probably one of the best-known beaches, Tanjung Beach is the most beautiful stretch of white sand beach you will ever come across. The calm azure waters of the beach can make anyone fall in love with it. Do remember to climb to the east of the beach past the massive boulder for capturing a great view. The place around this corner is quite deserted, and you can own the entire spot for yourself.
2. Batu Payung
From Tanjung Aan Beach rent a boat to Batu Payung. You will find an umbrella-shaped rock formation and is a perfect spot for photography lovers. People can also walk up to this spot or park the rented bike close to the place. Walking upon the rock can be a little trekking experience.
3. Merese Hill or Bukit Merese
Situated at the west end of the Tanjung Aan Beach, a visit to this spot is a must. It is a 15-minute walk up to the top, and from there you can explore one of the best sunset views. However, you can explore this place at any time of the day. The view from the hill is jaw-dropping, and you can also find hidden beaches and caves around the area.
4. Mawun Beach
Here, you will not find people inside the water for unknown reasons. Hence, people get a lounge chair at a minimal rate and relax along the shore or cluster near the parking area. However, the water of this beach is quite unreal to dive in for a pleasant experience.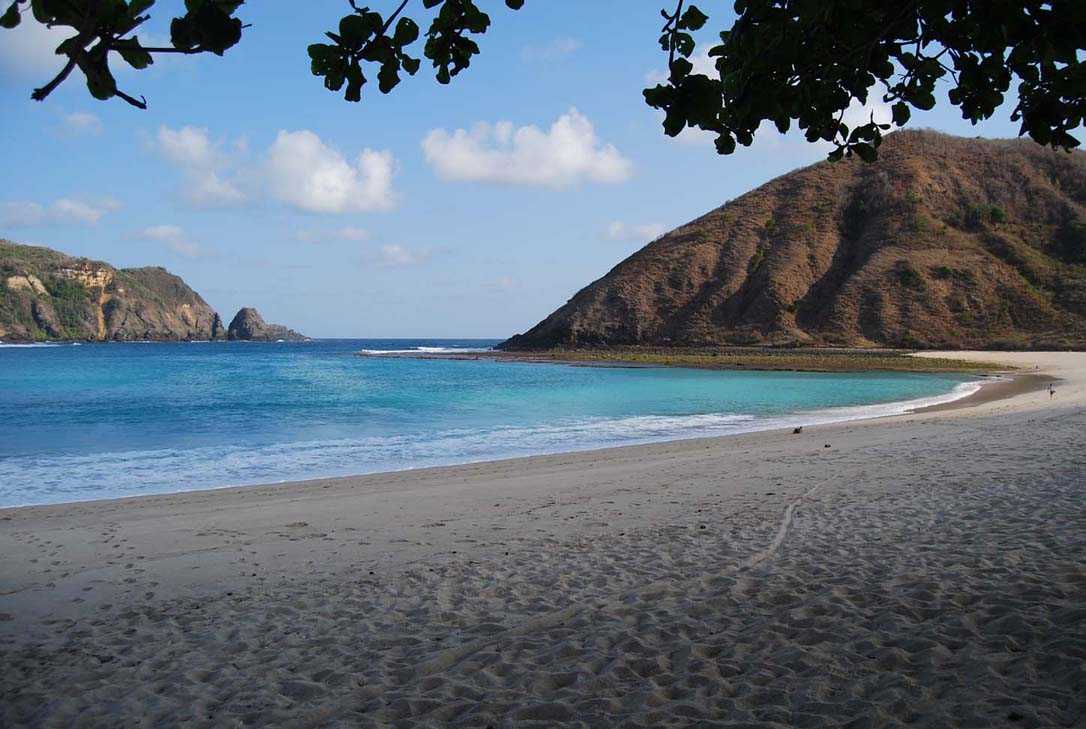 5. Princess Mandalika Statue
At the Seger Kuta Beach, you will find a statue of a woman who is locally known as Princess Mandalika who sacrificed her life to prevent a war amongst royal princes who wanted to wed her. She jumped off from a cliff at this beach and is known to incarnate in the form of sea worms. During the Bau Nyale festivals, local people collect the 'nyale,' i.e., sea worms to find good luck and prosperity.
6. Bangkang Cave
Only a 10-minute drive from Kuta, this three-hundred-year-old cave is known as the bat cave. The cave is best to be visited before sunset to watch the nocturnal activities of the bats flying out of their nest.
7. Ashtari Coffee House
Once you visit this place, you will agree to the hype about it. Located on a hill in the busy centre of Kuta, this coffee house gives an unbeatable view of Kuta. Here, you can play games, read a book, relax in the cafe, join the ongoing yoga classes or cooking classes, or chat with the other people.