Lombok
might be known for its high cliffs and scalding volcanoes, but one thing it is best known for its aquatic biodiversity. With initiatives to preserve certain species like green sea turtles, it is inhabiting only more enriched underwater species. To explore this world is a thrill that must be experienced. So here is why and where can you go for scuba diving and snorkelling in Lombok.
Why Scuba-dive in Lombok?
Being an island, Lombok is surrounded by places primed for scuba-diving due to its gentle current and calm environment. But that is not the only reason to explore the deep blue ocean.
1. High Visibility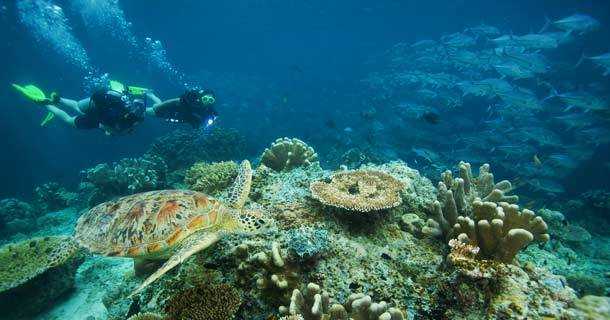 Lombok's clear waters with its high visibility make it easier for scuba-divers to locate some animals like eels and Mola Molas underwater, whose fast movements otherwise would make them challenging to identify and make diving in Lombok some of the best in the world.
2. Location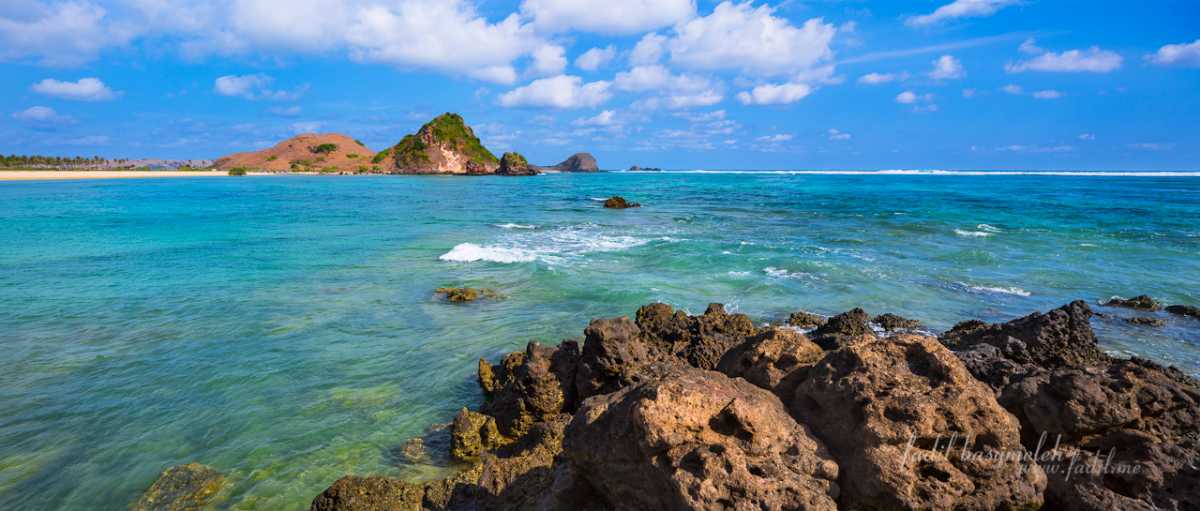 Lombok Strait is located on the Wallace Line – the hypothetical geographical division between the Indomalayan and Australasia ecozone. This area is enriched with marine diversity. Some species that inhabit this line include oceanic whitetip and blacktip reef sharks, mola mola, ribbon eels, manta rays, nudibranchs, large schools of barracuda and giant trevallies. The white sand beaches make it all the more picturesque.
3. Climate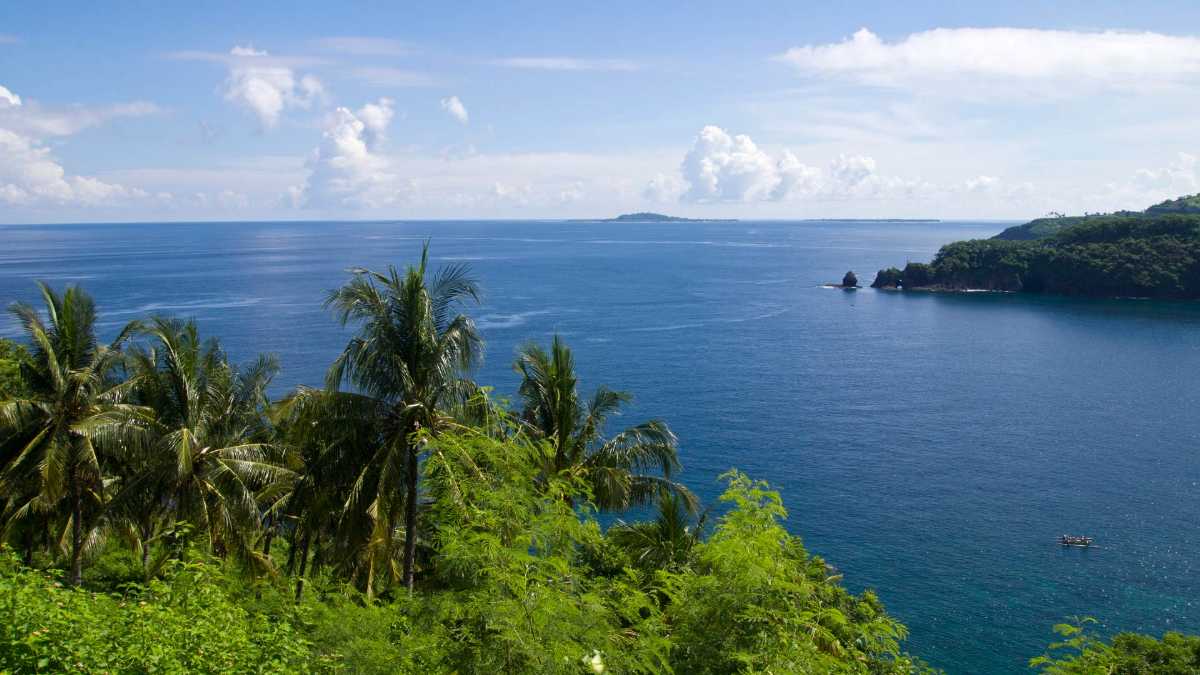 The tropical climate of the island permit all year round suitable conditions for scuba-diving in Lombok, and thus the water temperature stays between 26 – 30 degrees Celsius.
Best Time to Scuba Dive in Lombok
The best time to visit Lombok is during the dry season that lasts from May to September. Heavy rains do follow in December and January, but apart from that, the conditions stay stable all year round.
Avoid
Lombok is the busiest from May to August, so those of you who prefer solitary wandering might want to avoid these months.

Best Diving Sites
Lombok is not only abundant in an enriched marine life but iridescent with sites that help you explore the underwater world. Some of such fulfilling sites are:
1. Gili Islands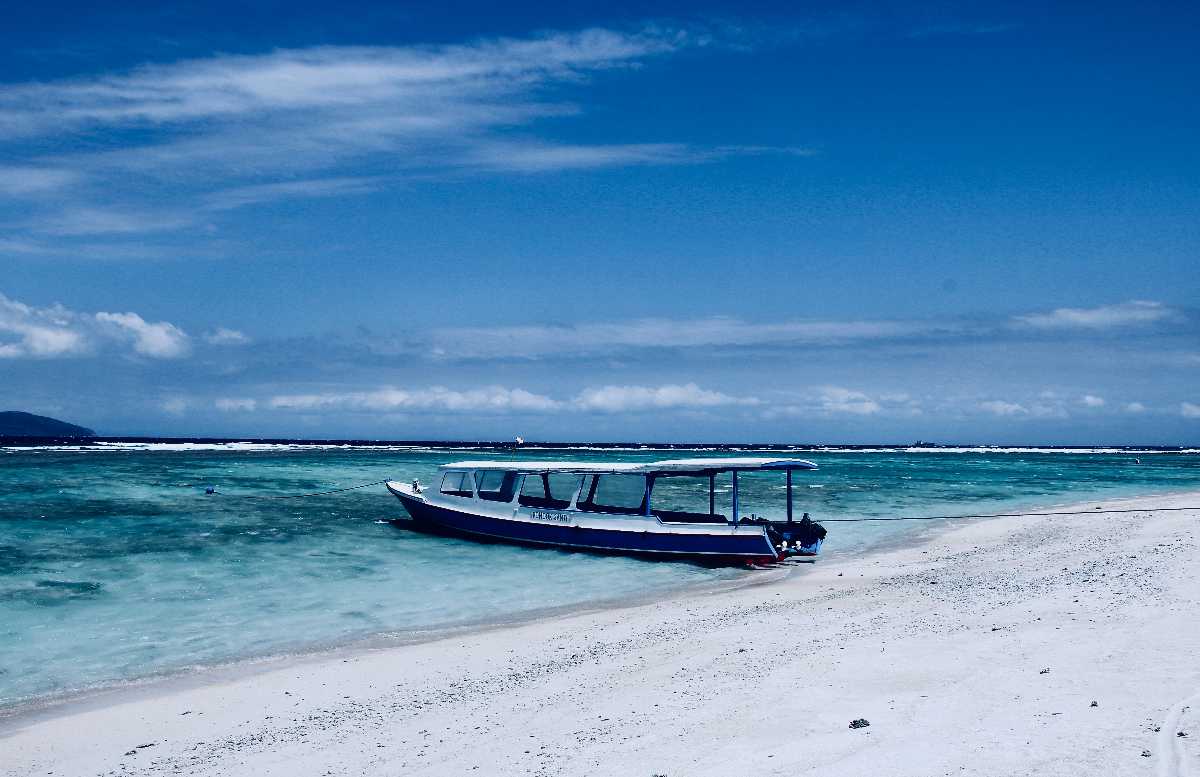 Gili Islands pose as a suitable site for scuba-diving primarily because of its high visibility, i.e. 65 feet (20 m). It is a group of three islands,
Gili Trawangan
,
Gili Air
, and
Gili Gede
that are surrounded by migrating fish, coral reefs and specific endangered species like green turtles.
2. Shark Point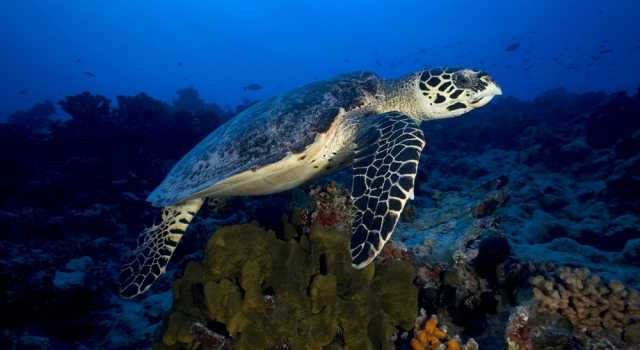 Shark Point is a sub-part of the Gilli Islands and is one of the best dive sites in Lombok. The flow of current is usually gentle, but it is not uncommon to have a substantial, robust surge of current at shallow depths. Its corals are laid out with small creatures like ghost pipefish and many species of octopuses. The visibility underwater is about 80 feet (24 m).
3. Deep Turbo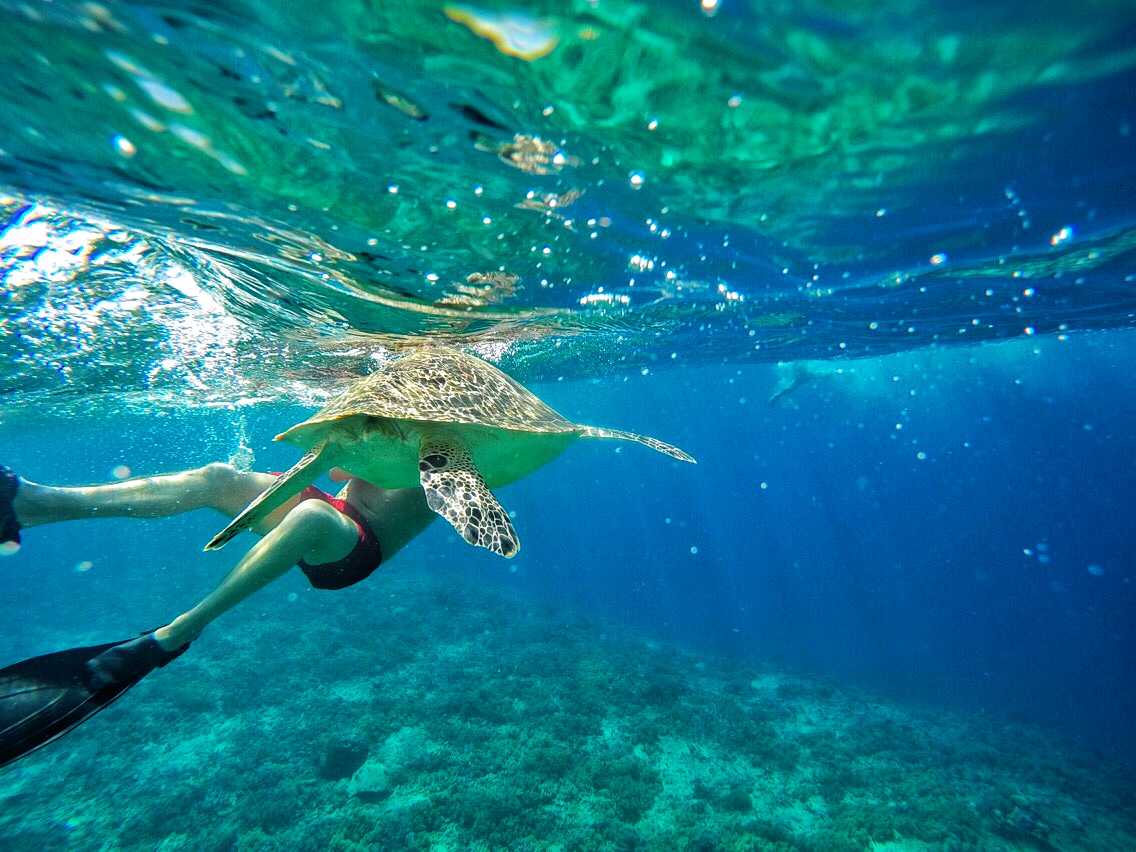 Deep Turbo is another interesting coral site that produces an undulating mountain-like topography on its sandy bed. The ledges, overhangs and small caves inhabit some species of snappers and are whale sharks are occasionally sighted as well, making it a well-known diving site in Lombok.
4. Belongas Bay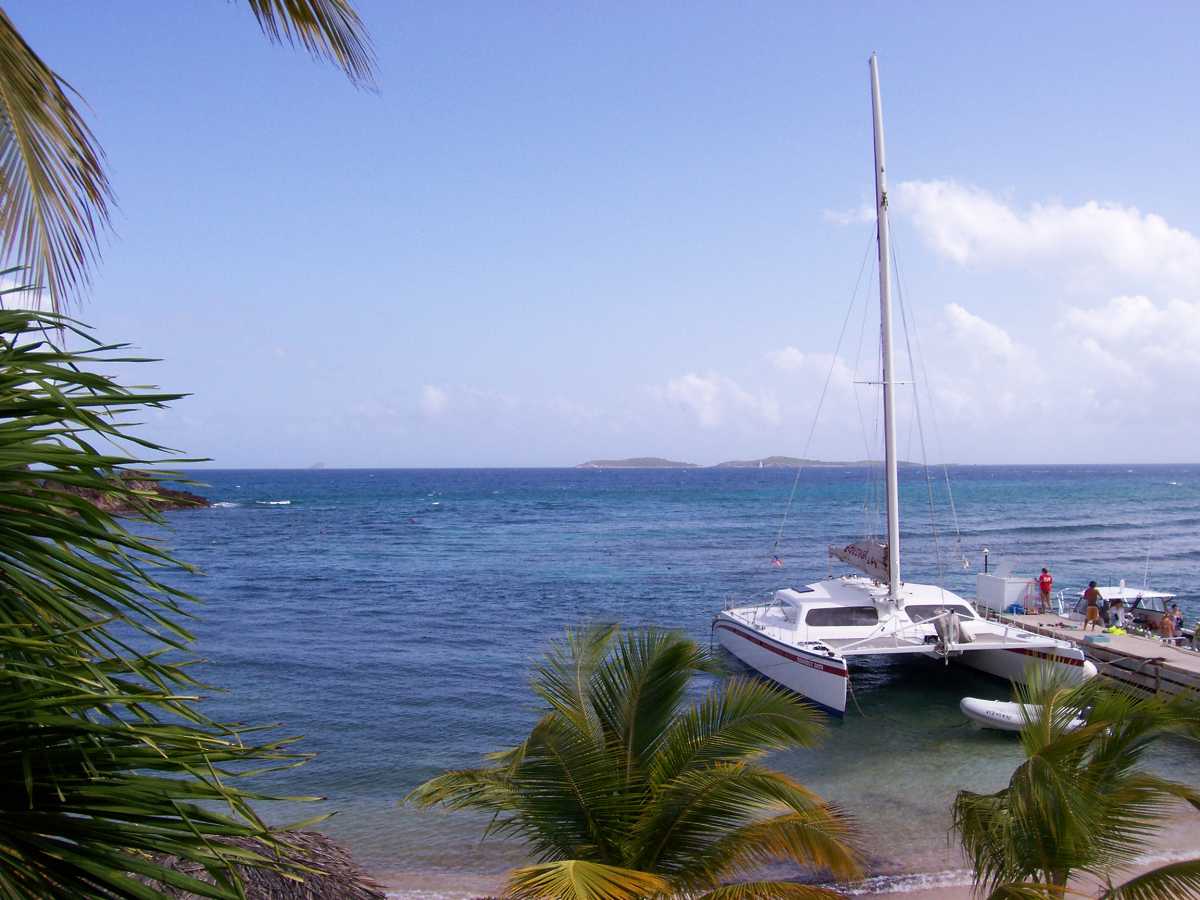 Belongas Bay is located to the south of Lombok and forms an open sea area for thousands of miles after the island ends. Mobula rays, reef sharks and schooling hammerheads inhabit the depths of this bay. The Magnet with a picturesque lighthouse built on its shore is a part of Belongas Bay that is surrounded with striking waves and sea snakes.
5. Sekotong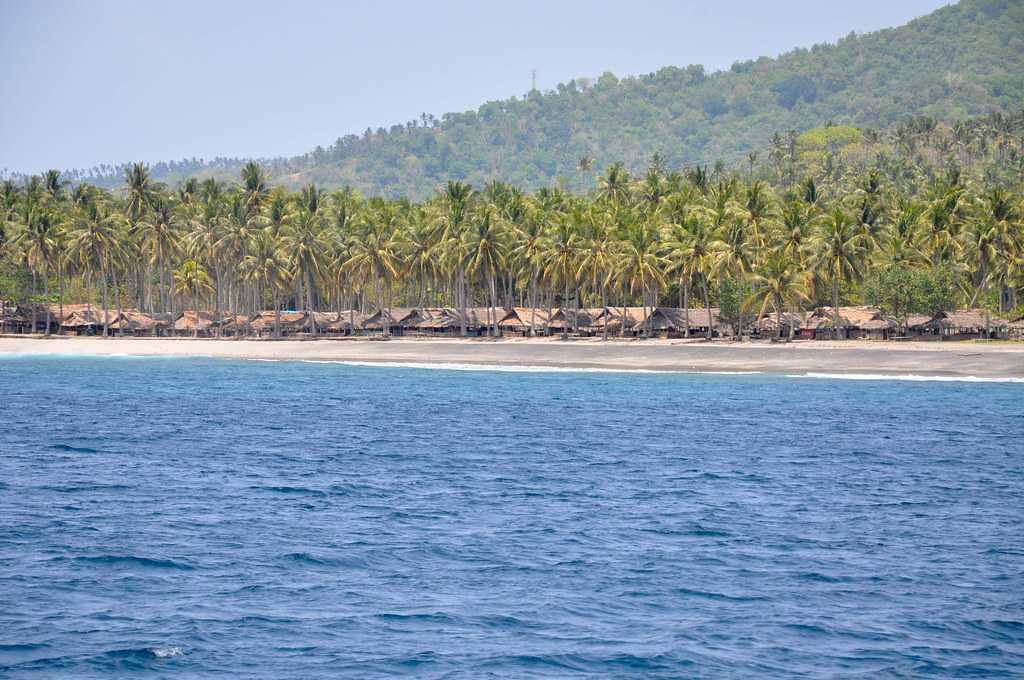 Sekotong is a peninsula located at an ideal scuba-diving spot which lies to the southwest coast of Lombok. If you want to learn diving, then Sekotong is the place for you. Its gentle current and ideal topography make it a suitable location. One can spot crabs, nudibranchs, shrimps and an abundance of soft corals here.
Top Diving Operators in Lombok 
Scuba-diving in Lombok, for many, may not be possible if it weren't for individual professional operators. Some of the best are listed below:
1. Lombok Dive
Lombok Dive varies in its prices and courses depending on the number of people and the number of dives you sign up for. Their fee is inclusive of PADI equipment and pick-up cost from your place of stay. Their snorkelling masks and fins come coupled with mineral water. They have private boats available at your service depending on your schedule. They also conduct diving courses ranging from tech professionals to recreational scuba-diving trails.
Price: IDR 300,000
Duration: 1 day
Timing: All year round
Contact: +62 81 805 232385
Email: [email protected]
2. Two Fish Divers
Two Fish Divers, apart from their day dives, are also renowned for their night dives. However, their prices vary depending on the number of dives the divers take. Their doves are restricted to Belongas Bay, and their fee is exclusive of the scuba-diving and snorkelling equipment required. They have diving discounts available starting from 3 dives spread across three days. They conduct diving courses lasting as long as 24 months.
Price: IDR 750,000
Duration: 1 day
Timing: June - October
Contact:+ 62 81 907 852073
Email: [email protected]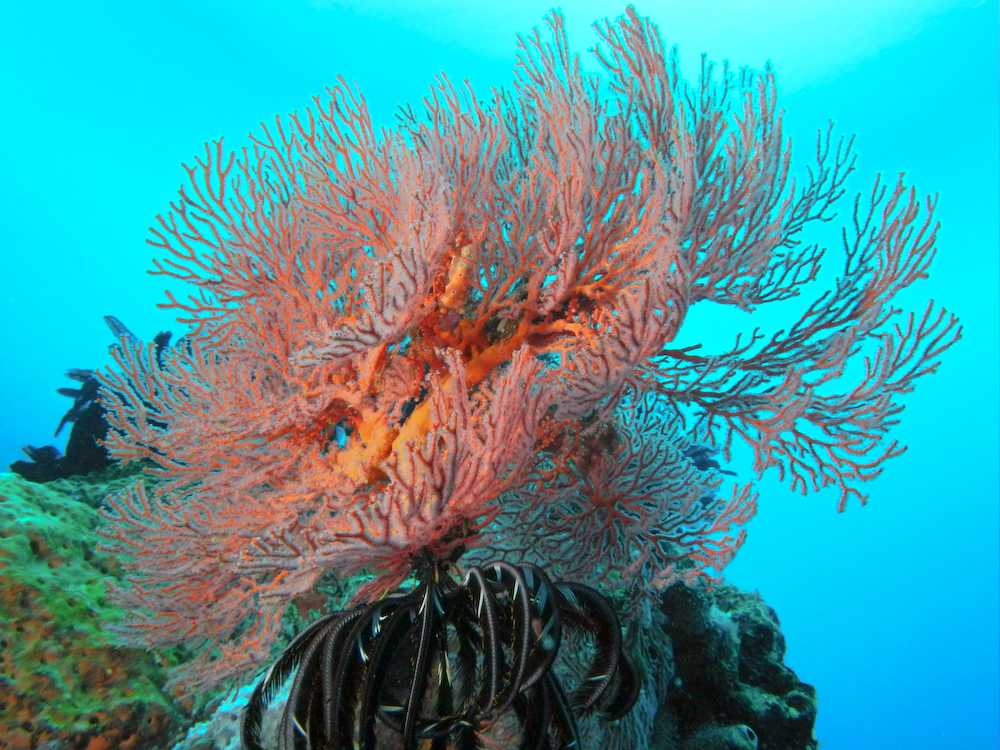 3. Cocotinos
Cocotinos provides for a professional diving in Lombok courses no less than four days and three nights short. There is an additional fee for every night that follows. They take care of everything from your travel to your stay. Scuba diving, surfing, windsurfing and trekking are all a part of their package.
Price: IDR 8,000,000
Duration: 4 days
Timing: June - October
Contact:+62 (0) 87765271003, +62 (0) 81907972401
Email: [email protected]
4. Scuba Froggy
At Scuba Froggy, you can learn anything from DSD (Discover Scuba Diving) to Advanced Open Water Diver or Rescue Diver courses. They take you in if you are a beginner, and provide you with a certified diver certificate after you complete the course. These courses can last from 1 day to 24 months, depending on your criteria for selection.
Price: IDR 600,000
Duration: 1 day
Timing: All year round
Contact:+62 878 6551 1090
Email: [email protected]
When exploring the world underwater, keep in mind that you are diving into a habitat that harbours millions of species of flora and fauna. Keep in mind to respect their environment and not get too close to any of the coral reefs and animals inhabiting them, or you might hurt them.