The city of Khor Fakkan lies around 135 Km east of Sharjah city, and the only mode of transportation to reach the place from Sharjah is by a private car or taxi. For this, you need to travel along the Sheikh Khalifa Bin Zayed Al Nahyan Road and travel towards Maliha Road/Route S116.
From Sharjah:
Once you have reached Route S116, you need to travel along with it until you reach the Yabsa Bypass Road (near sign boards for Route S89). A little bit ahead, you will need to turn towards Route E99 to reach the Khor Fakkan City. If the traffic conditions are normal, it will usually take around 90 minutes to reach the city from Sharjah.
From Dubai:
You need to travel along Ras Al Khor Road / Route E44 till you reach the Sharjah–Kalba Road / Route E102. From there, you need to travel on Route E102 to reach the Yabsa Bypass Road. From there, the route for Khor Fakkan city is the same as that from Sharjah. Dubai lies around 153 Km west of Khor Fakkan, and it usually takes around 2 Hours to reach Khor Fakkan from Dubai.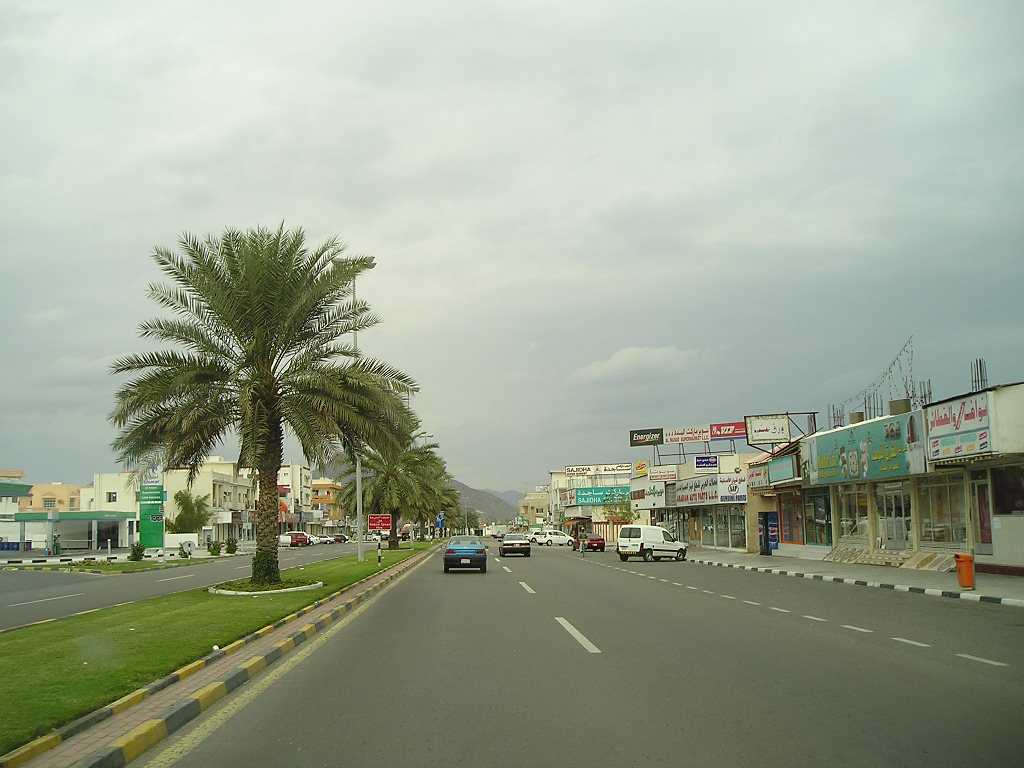 Read More