The famous idol which led to the construction of the Kanipakam Vinayaka Temple has many stories linked to it. The most famous legend speaks of three farmers who were dumb, blind and deaf by birth. They needed water to irrigate their fields. They found a dried-up well and decided to dig it more. One of them started the work and was surprised to see his iron implement hitting a stone-like formation. As he continued to dig, he found that blood was oozing out of the stone. Soon the whole water had turned red because of the blood. He called out to the other two farmers to witness the event.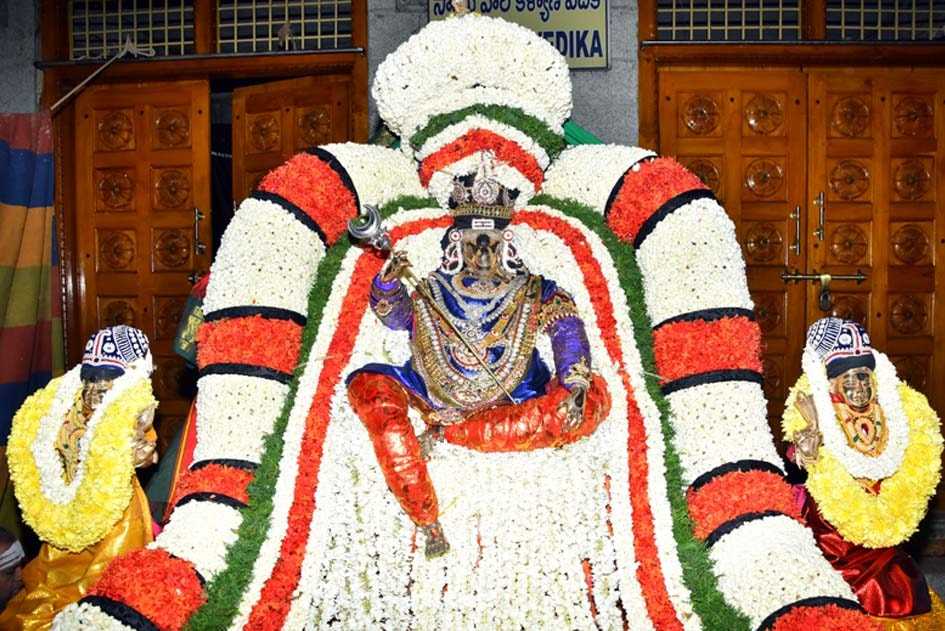 As they had been present for such divine intervention, their deformities had disappeared. When the villagers found out about their miracle, they thronged to the well and decided to deepen it. However, they couldn't as a self-manifested idol of Vinayakar emerged from the waters of that very well.
Even today, the idol resides in the well, and its water branches are perineal and eternal. During the monsoon season, the well overflows and the water is provided to the devotees as Tirtham, holy water.
The river of Bahuda, along with the banks of which the temple is built, also has a very popular story. Two brothers Sanka and Likhita were on a pilgrimage when the younger brother Likhita felt hungry. Ignoring his elder brother's advice, he plucked a mango from the nearby mango grove and ate it.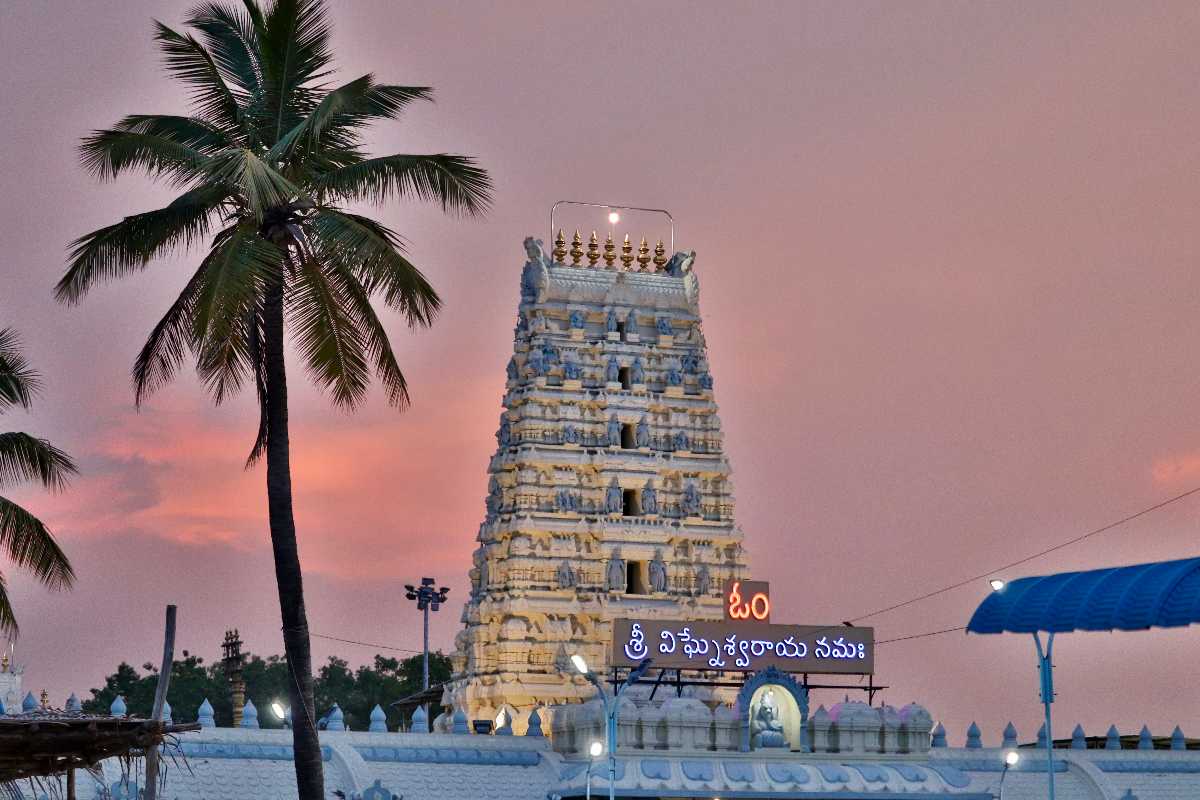 Sankha felt betrayed and reported his actions to the ruler, who in punishment deprived Likhita of both his arms. Later, when Likhita was taking a dip in the Bahuda river, a miracle occurred. Both his arms were restored! Hearing this, the ruler renamed the river as 'Bahuda' meaning human arm.